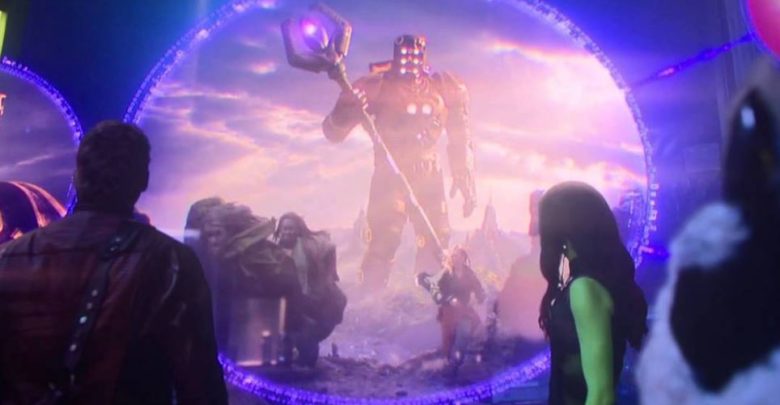 It's been 10 years and 18 movies since Iron Man (2008) came out, and now MCU is approaching at the culmination of everything that has happened till now, as Kevin Feige puts it. Marvel Studios has managed to assemble a magnificent cast under one roof to create a mega comic-book event as part of phase 3. The Avengers Infinity war films are the most awaited superhero ensemble movies of the 21st century. Fans are ready to witness the grandest event called Infinity War.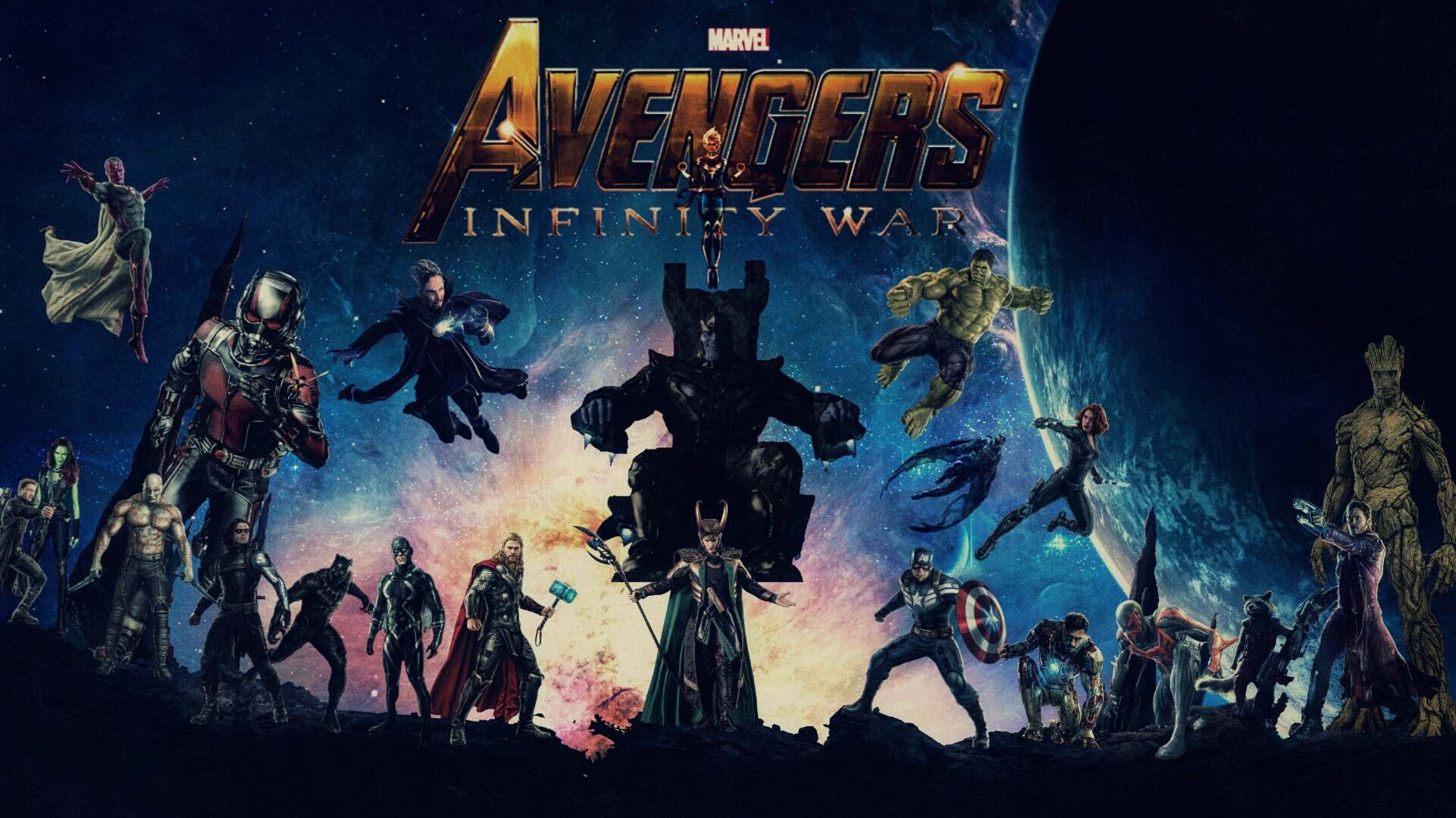 Marvel Cinematic universe will systematically expand to over 70 comic-book characters who are likely to appear in Avengers Infinity War movies. The superheroes will be literally jostling for screen time and space.
The Russo Brothers had clarified that the final two movies in phase 3 are two independent movies without any major inter-linkages. The first one is from Team Avengers perspective while the second one is entirely based on Thanos storyline.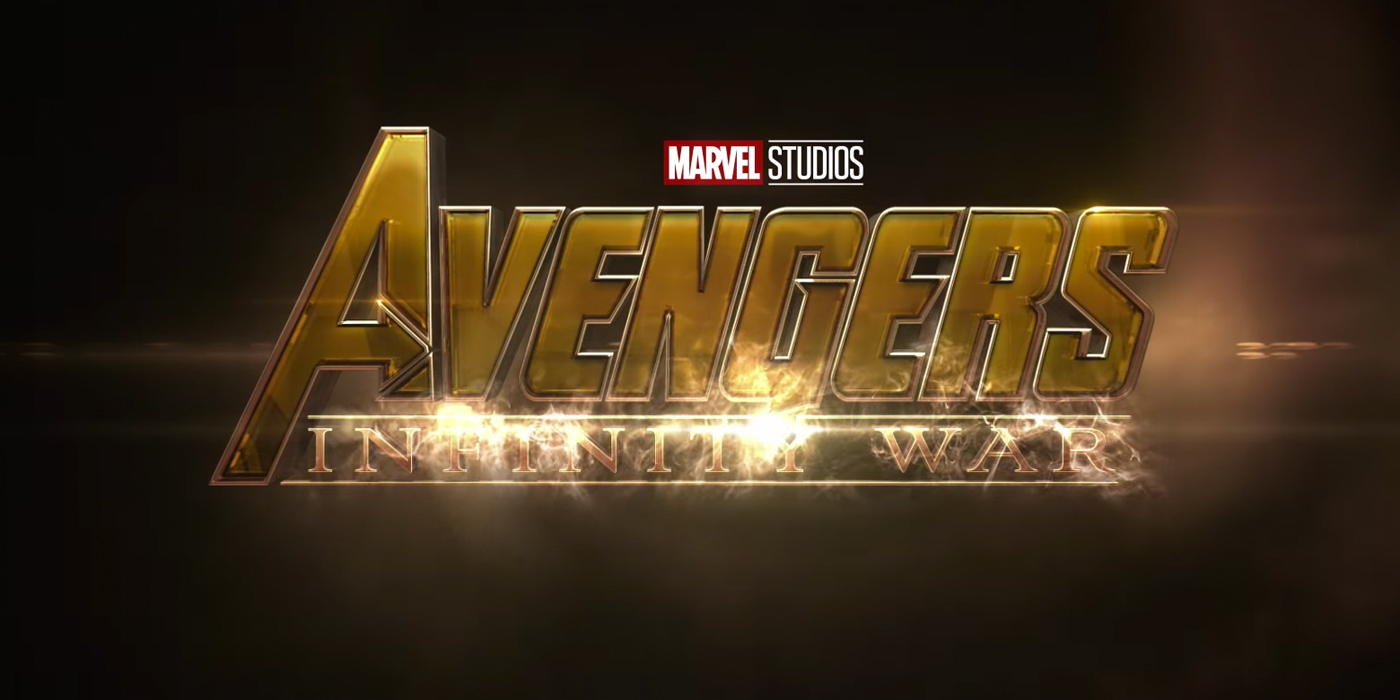 There were many titles to choose from a host of comic-books related to the Infinity war storyline – Thanos Quest, Annihilation Conquest, Infinity Gauntlet, Infinity War, Infinity Crusade etc. Finally, the studio decided to name the third movie as "Avengers Infinity War" and the fourth movie is still untitled. This clearly indicates that the two parts have completely separate storylines.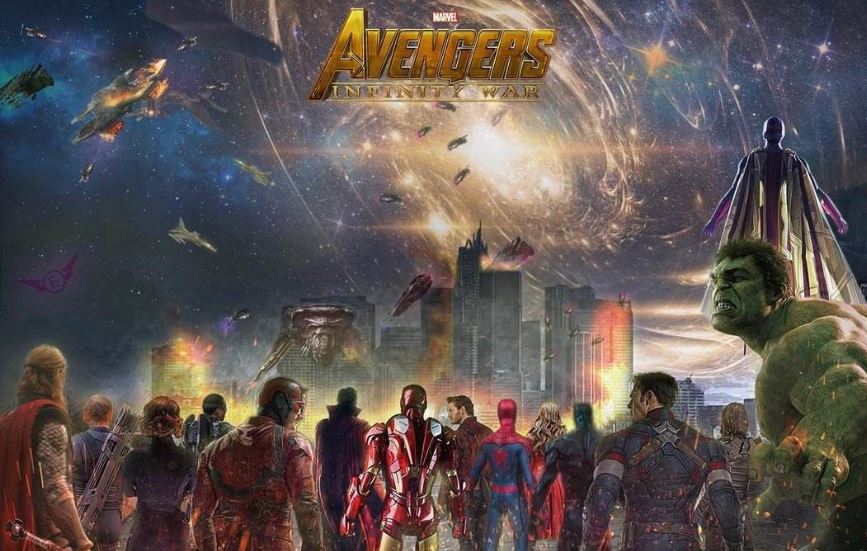 Although, the classic comic-book story will remain the same where Thanos first locate all the Infinity Gems. In Avengers 3, he will assemble all the gems and create an all-powerful Infinity gauntlet, cause a worldwide catastrophe and then in Avengers 4, the Avengers and Guardians of the Galaxy would join forces and fight the mad titan.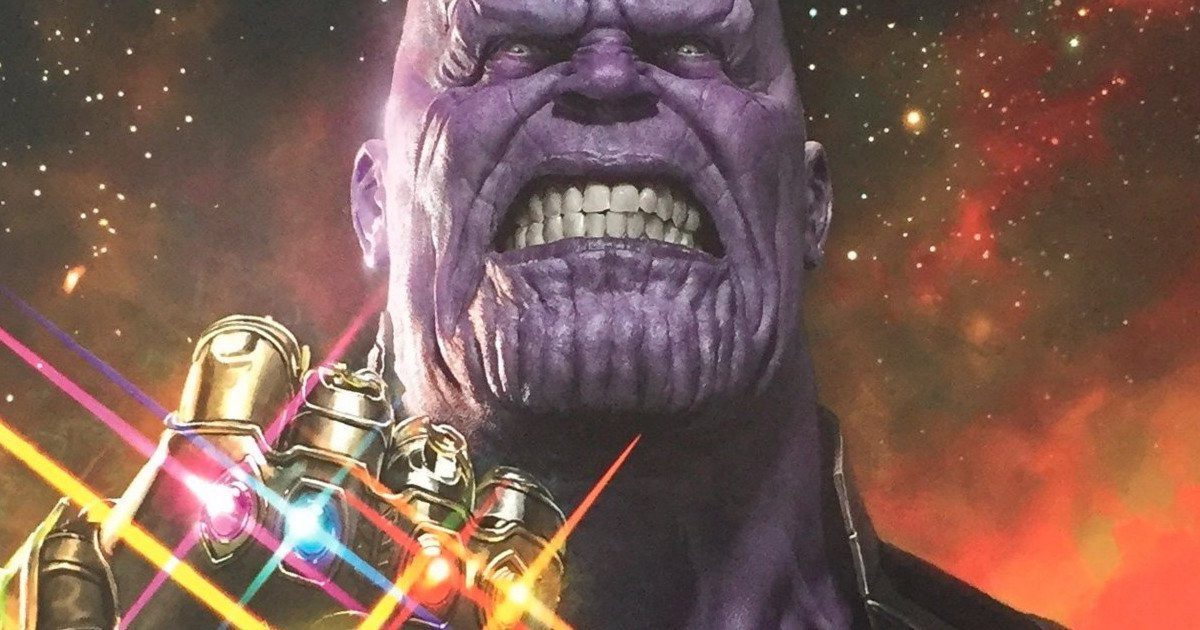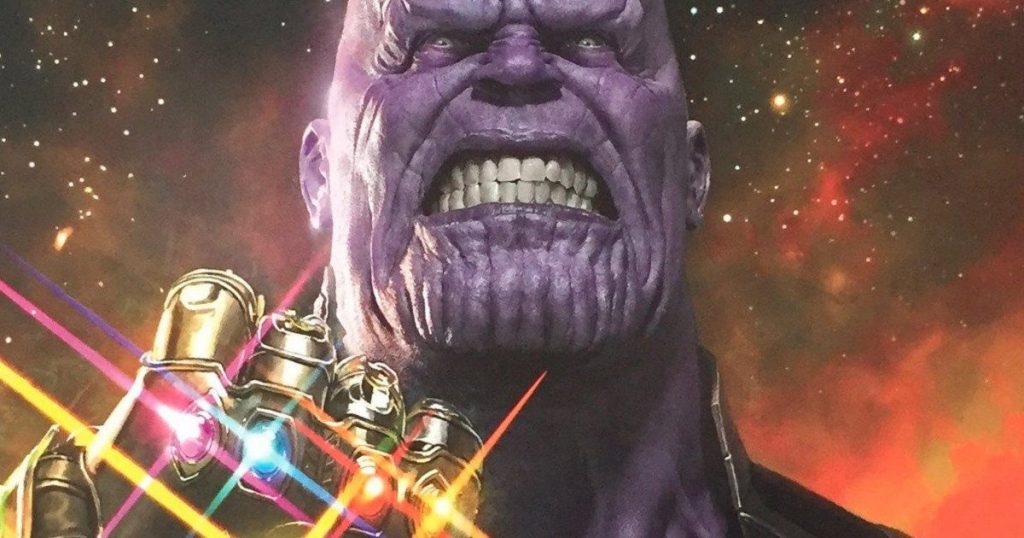 Although the cast is stacked up with heavy-weights, the most important comic-book character is Thanos. Till now, he has been teased in Marvel movies in post-credits of Phase 2, 3 films, but Infinity war will be the first major project where he is going to be the central antagonist pursuing his sinister ends.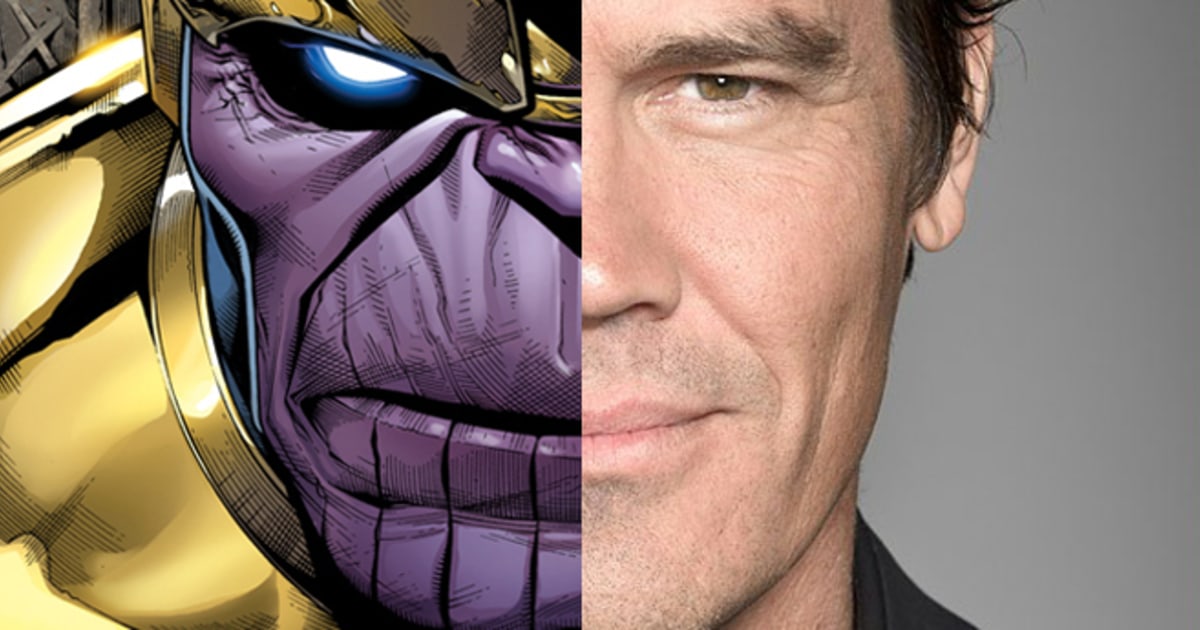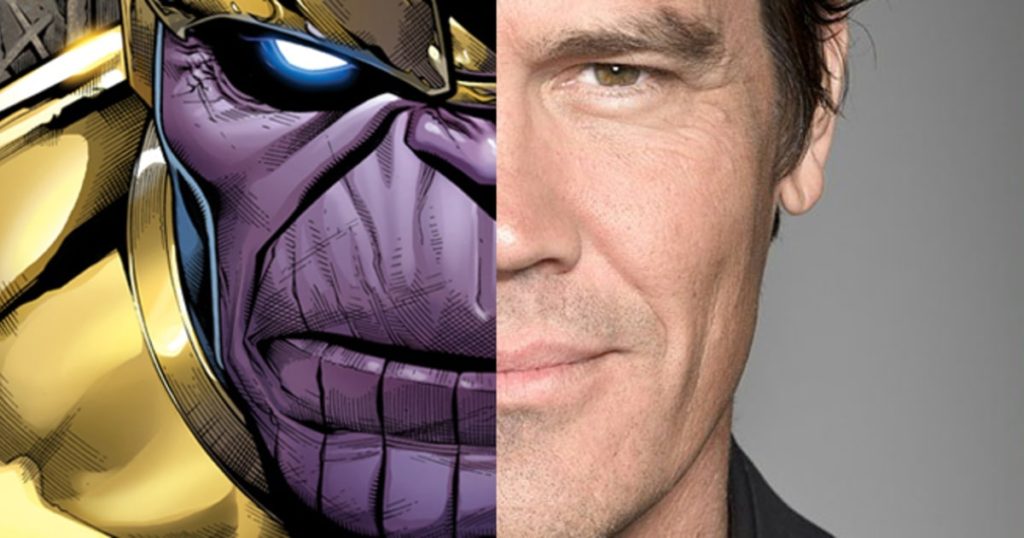 The actor Josh Brolin is excited as he is finally getting a shot at playing super-villain Thanos. He shared a picture on his Instagram account teasing his transformation into the most powerful cosmic being in the galaxy. He teased the massive powers of Infinity gems, each of them individually is powerful but collectively they can rewrite reality and destroy worlds.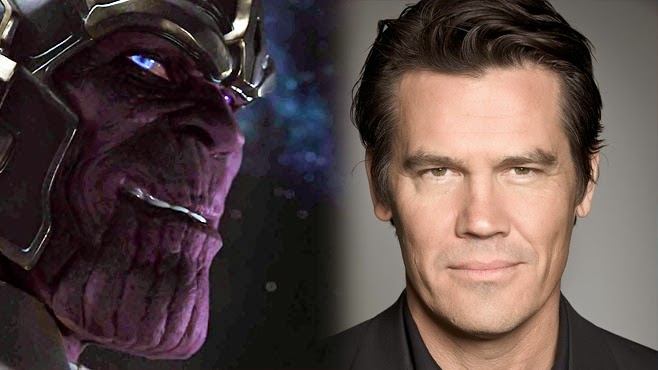 Josh Brolin previously opened up in an interview and said that he may not have all the Infinity stones in Avengers Infinity War. This triggered a speculation if the Thanos' journey to collect all the gems would be stretched across two films. To address this issue, he said:
"I haven't done the second movie so I don't know. I literally don't know what the second script is. I don't know if they've finished the second script, and that's the truth. I think they're in the midst of structuring and restructuring."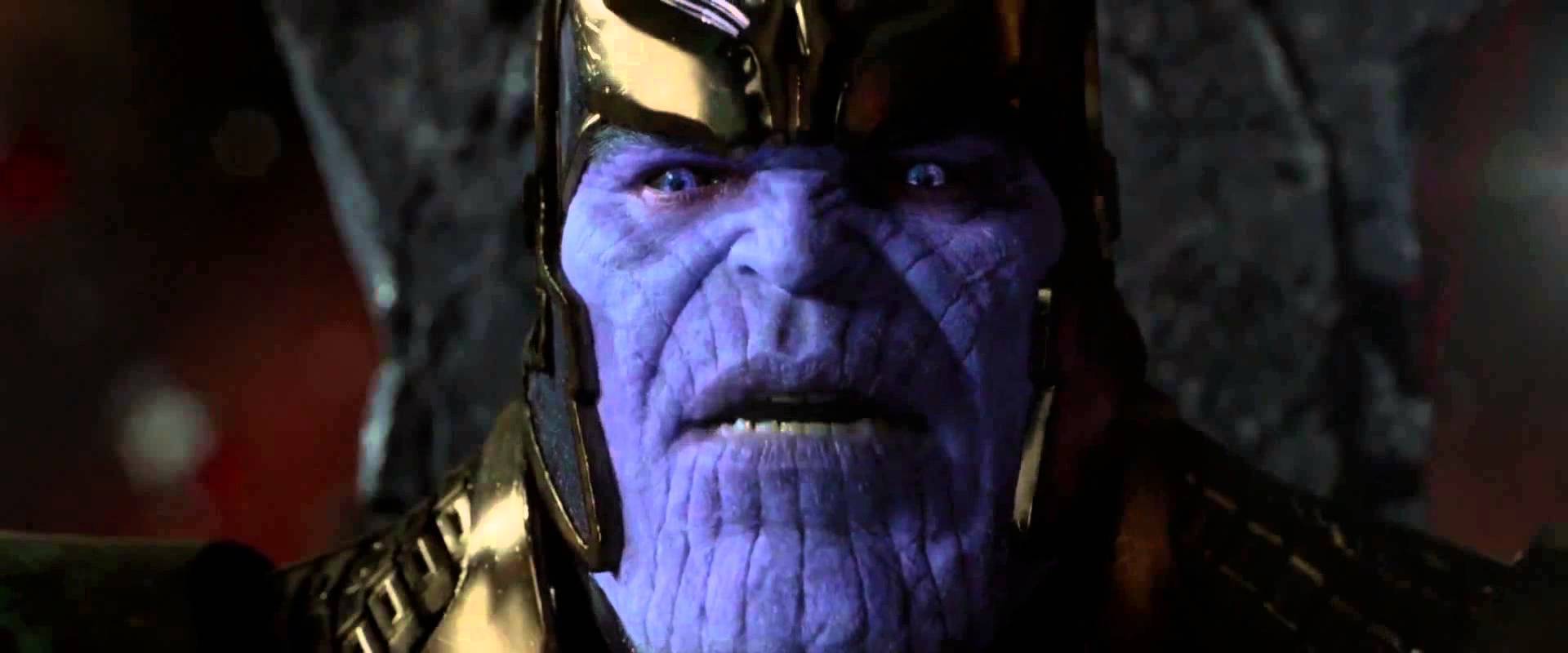 He also added that Thanos will also use psychological tactics as much as he would use brute force. But recently, he revealed important details of the character and his experience playing it in an interview with EW. He said:
"I love doing Avengers, it's maybe the most fun I've ever had. I just saw a little snippet of it, and it was amazing. The cutting-edge technology of what they're doing, what I've seen is absolutely mind-blowing. When I saw it on screen, it was me, but also not like me. It's really strange."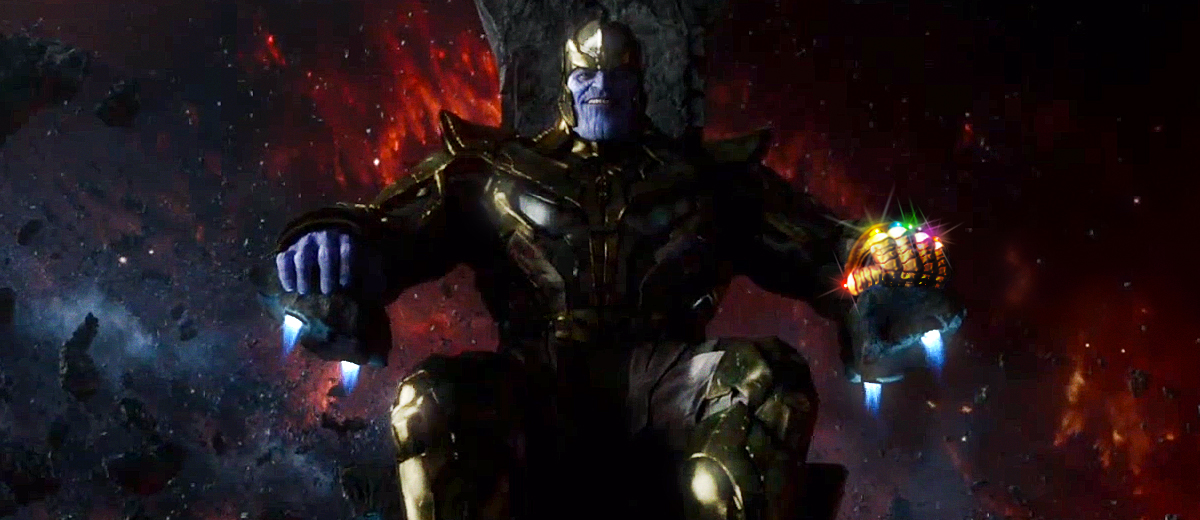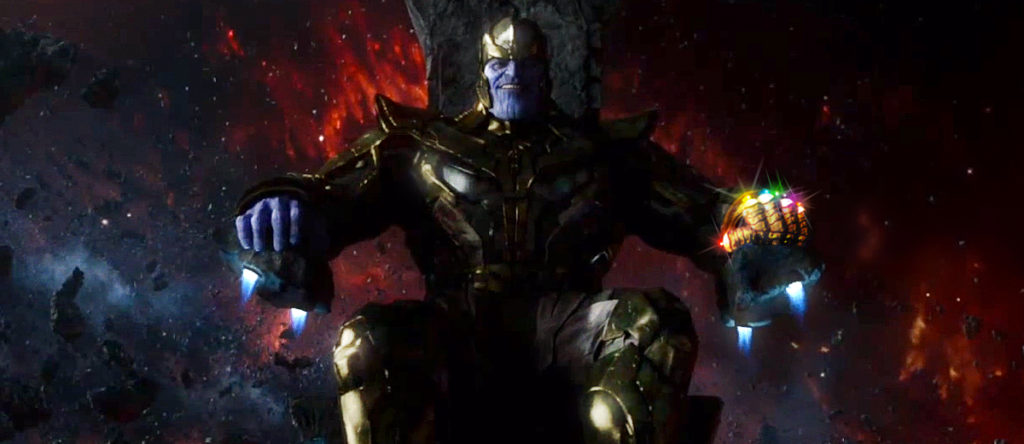 He said he had the most fun on the sets of Avengers Infinity War. During SDCC and Disney D-23, a footage of him was show and excitement reached the fever pitch that got everyone from Marvel fans to cast & crew lose it. He said that the effects were top notch and fans ain't seen nothing yet.
At Disney's D-23, the Black Order of Thanos (also known as Thanos Children) was revealed including Corvus Glaive, Proxima Midnight, Ebony Maw and Cull Obsidian who was Black Dwarf. In a departure from comics, the members of Black Order were introduced as "children of Thanos". On one hand, Thanos' children Gamora and Nebula have rejected the overtures made by the father, the Black Order is firmly behind Thanos all the way.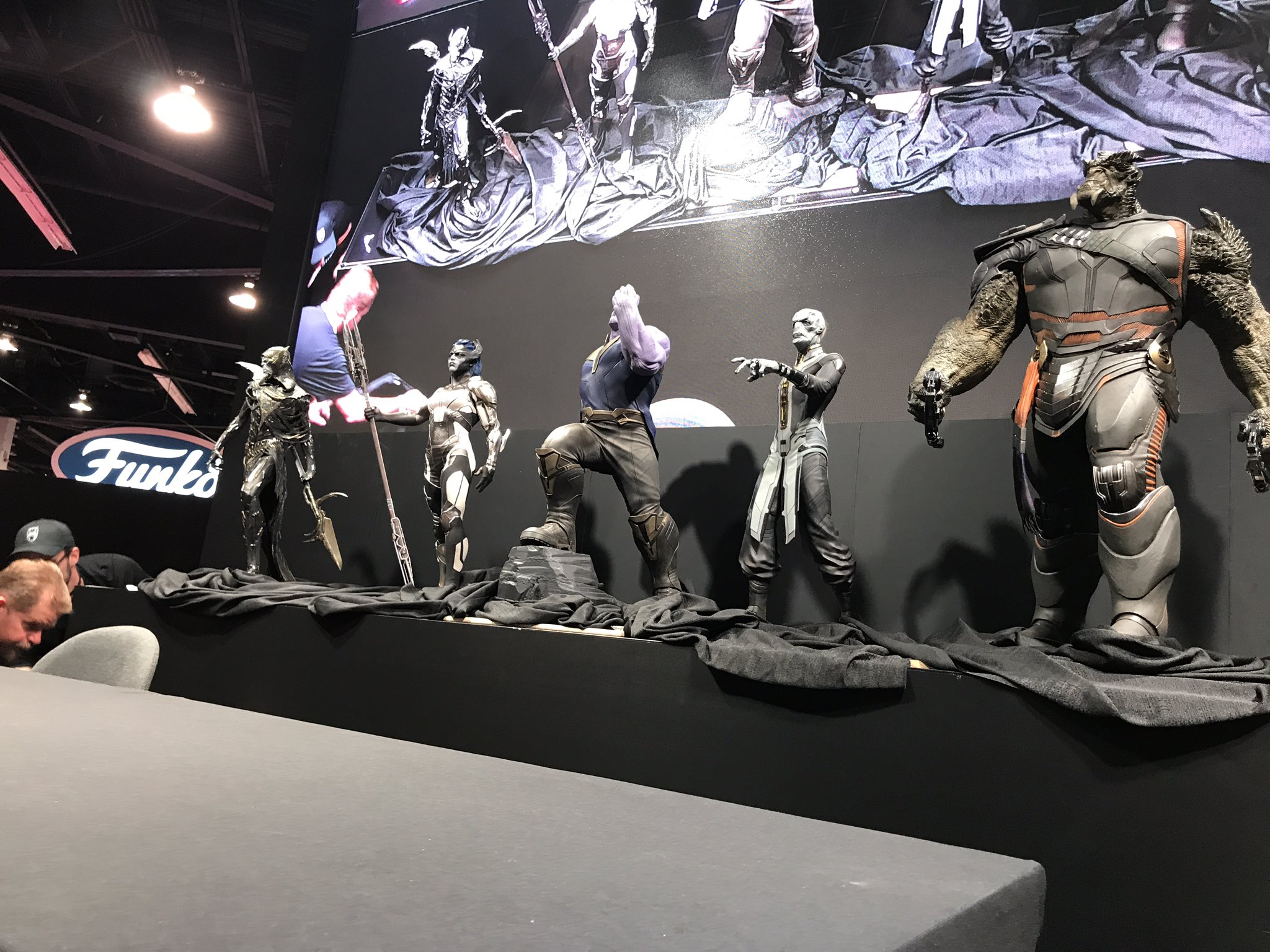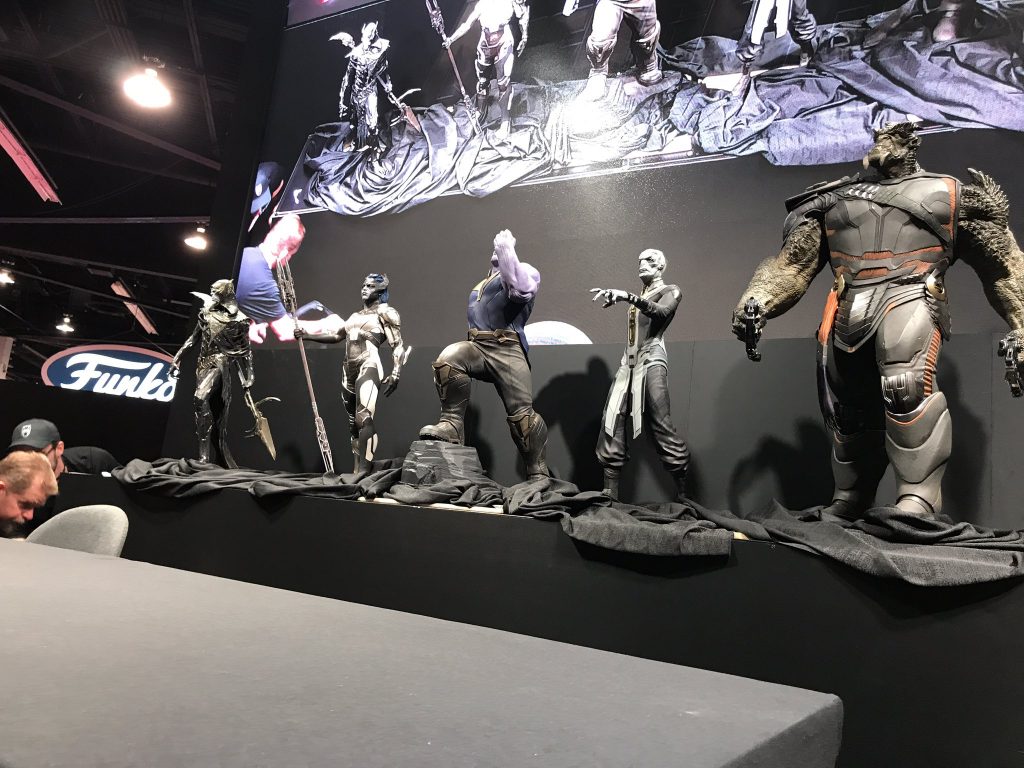 They made their first appearance in 2013's New Avengers #8 created by Hickman and Mike Deodato Jr. These cosmic creatures were brought together by Thanos to serve as leaders in an inter-galactic campaign for universal domination. They followed the orders of Thanos and destroyed many worlds for him until they found out that Infinity Stones are with "The Illuminati", a secret society/group with members like Iron Man, Black Panther etc. created to keep the Infinity gems safe.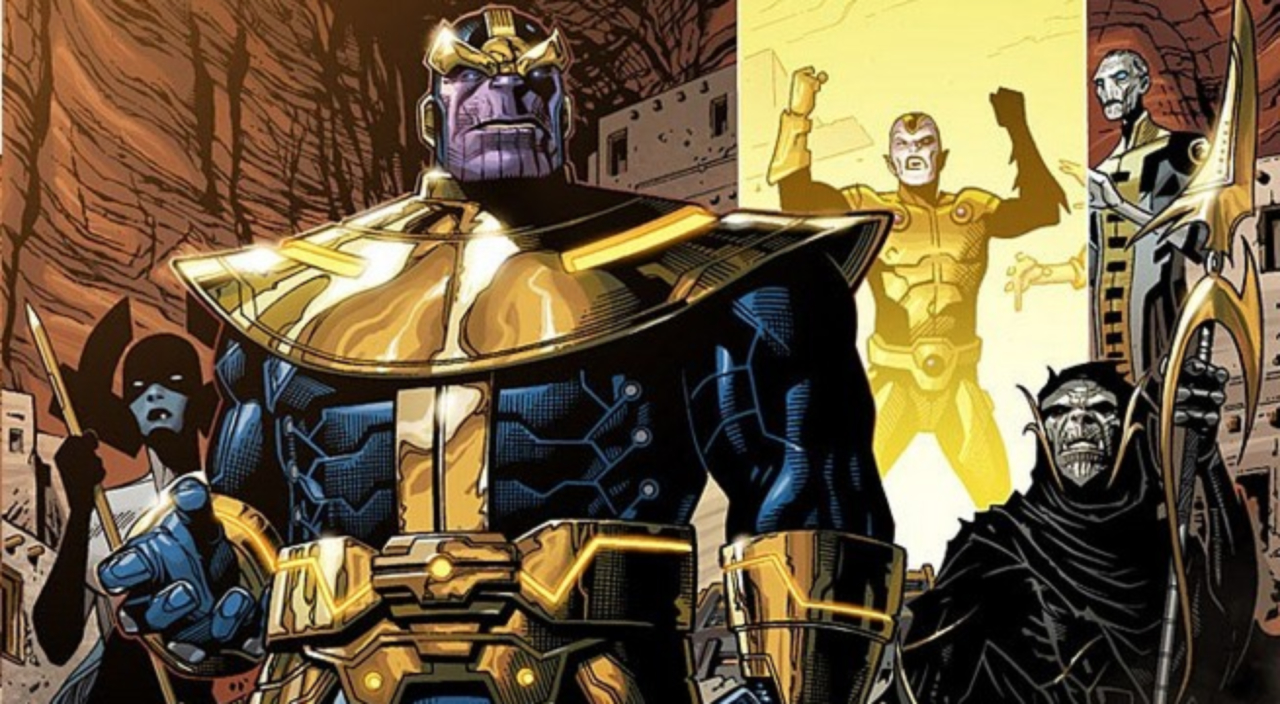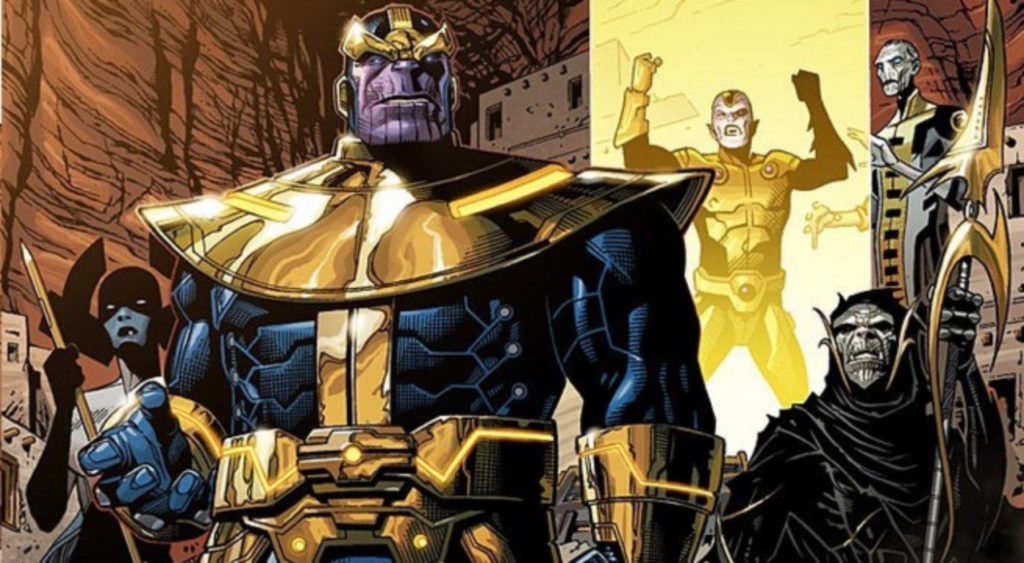 This group of ruthless aliens picked up by the Mad Titan from Black Quadrant will be sent to Earth to kill Thanos' son Thane and then retrieve Infinity stones from Wakanda in a violent way. Ebony Maw found Thane in Greenland, but then his latent Inhuman abilities are activated which made him unwilling slaughter an entire village with his "death touch". Later, he fought Thanos with the power of Phoenix force.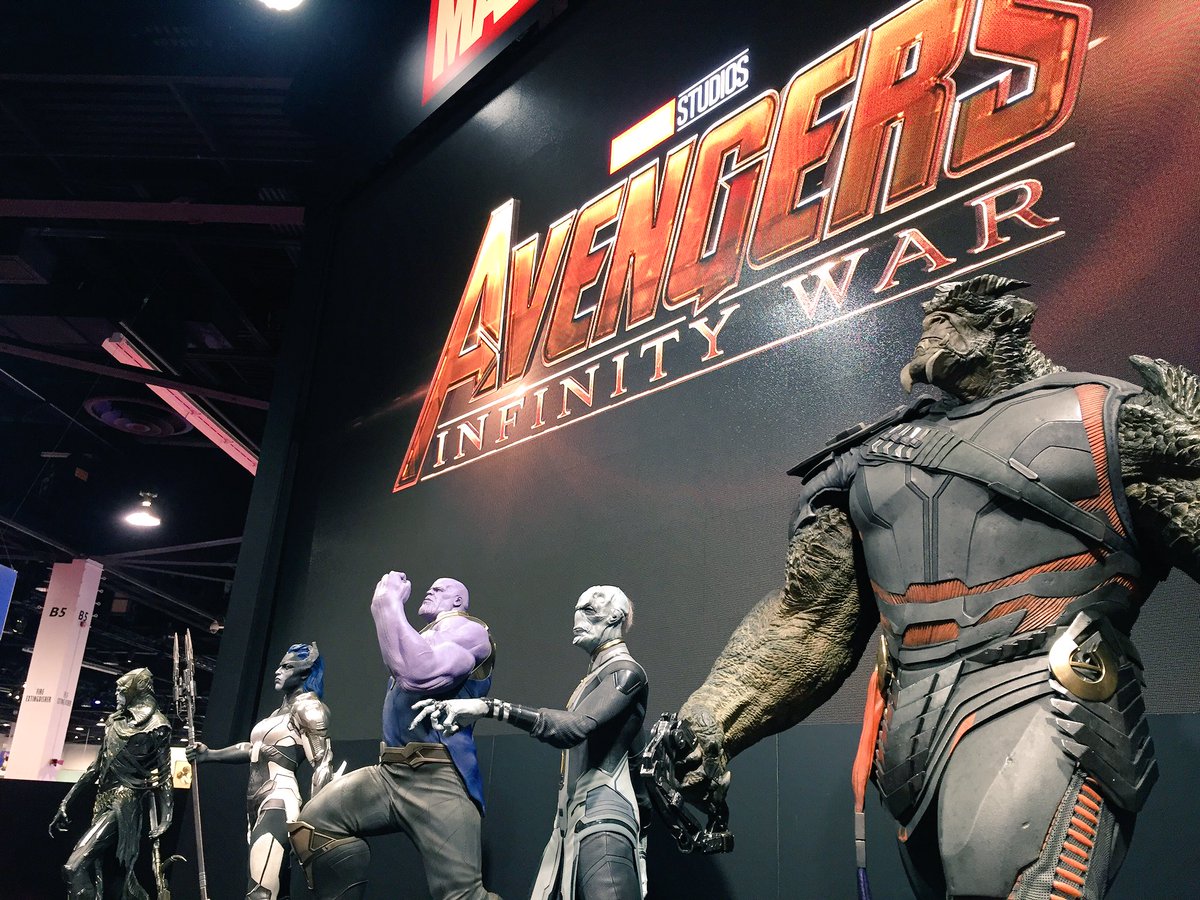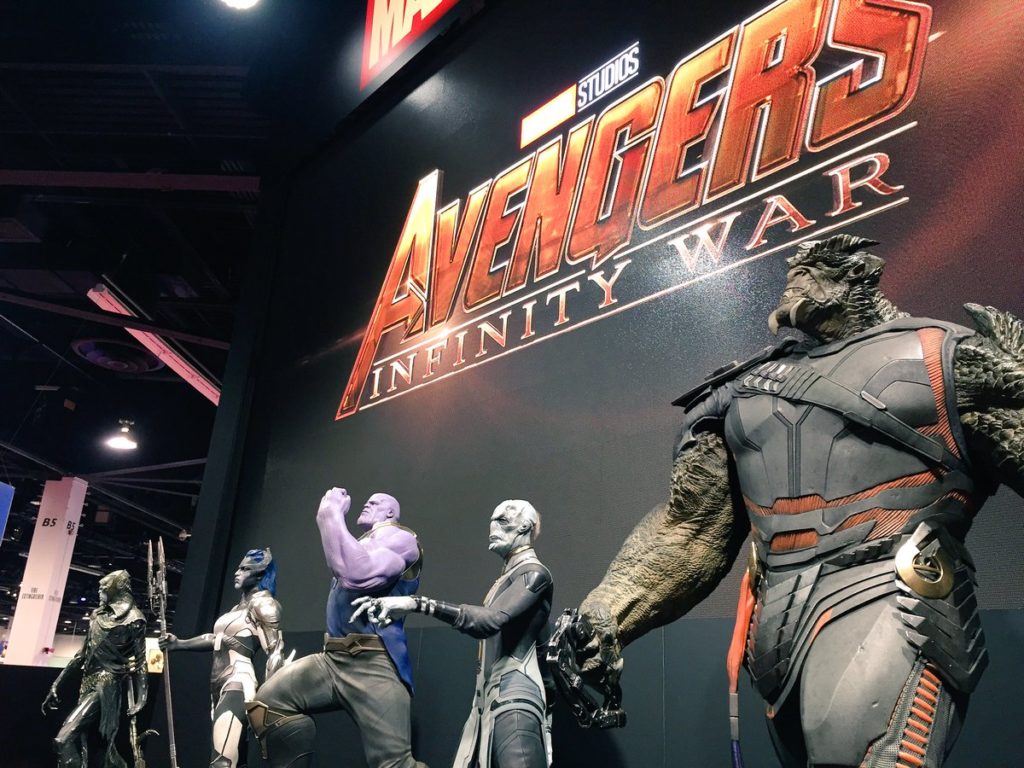 It is impossible for only "The Black Order" to capture all worlds by themselves, so they created armies called "Outriders" who are genetically engineered for a single purpose, find new worlds, invade and conquer it for Thanos. Although the movie will come out in 2018, Black Order made its animation debut in Avengers Assemble episode "New Frontiers" in 2015.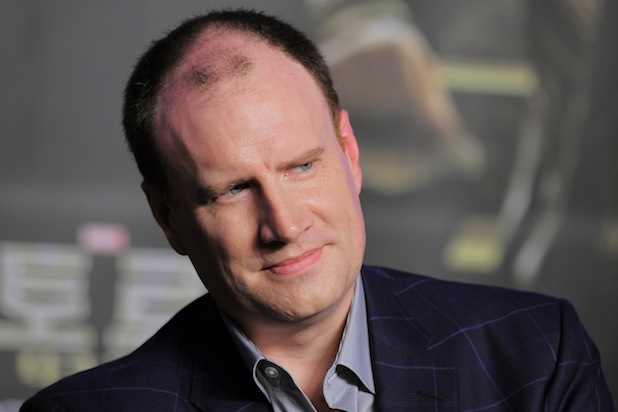 Kevin Feige (President, Marvel Studios) was recently asked about the possible title of Avengers 4, he said that it's a huge spoiler and will be revealed at the opportune time. The rumor was that the title of the fourth movie is Avengers: Infinity Gauntlet but it was soon dismissed by James Gunn. This confirms a theory that Avengers 4 will set the stage for Marvel phase 4.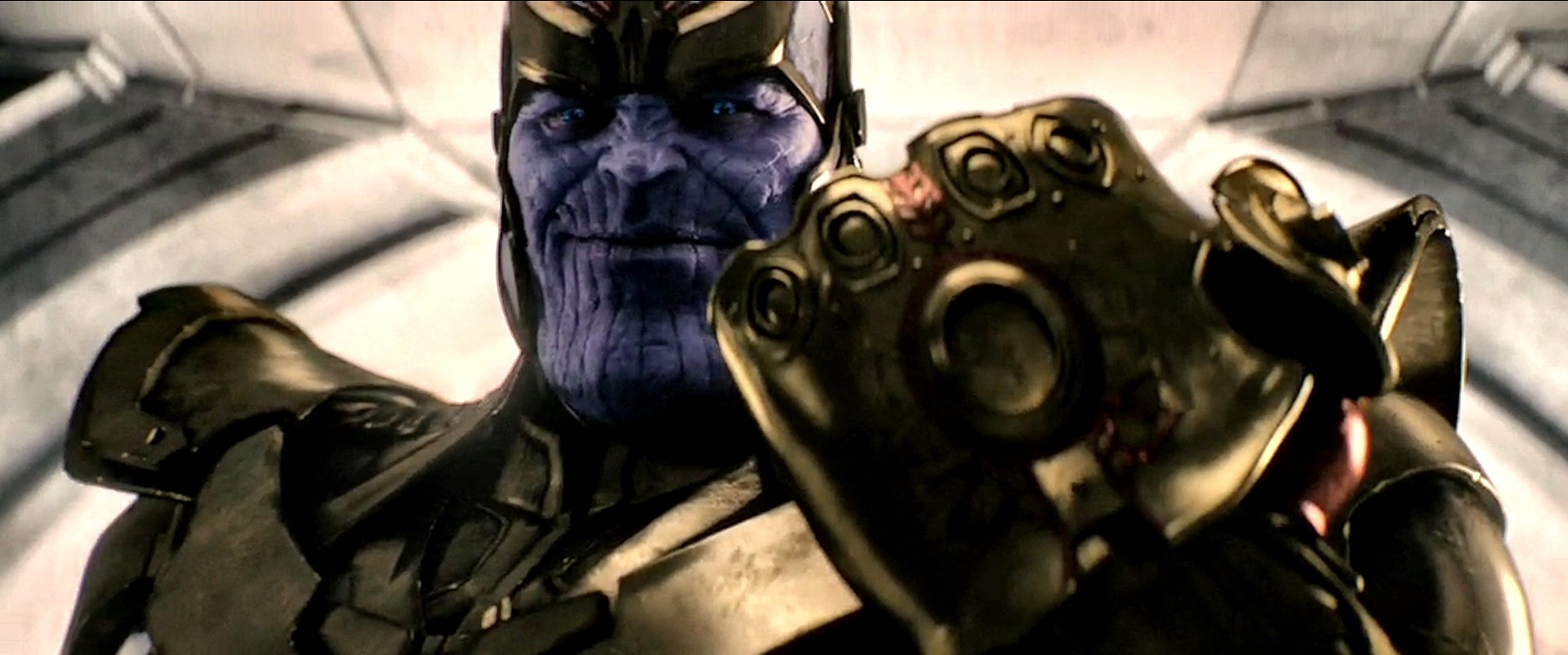 Recently, Doctor Strange Blu-ray included an exclusive sneak-peek into Thanos' motivations and future of MCU. The Infinity war writer Stephen McFeely revealed:
"Thanos' goal is to rebalance the universe as he sees it. So when he figures out that the Infinity Stones could do this for him in the snap of a finger, which becomes his main goal."
In comics, Thanos is obsessed with death, he seeks the unlimited power of the Infinity Gauntlet to catch Death's eye. He used it to destroy half the life in the universe. The MCU version is slightly different from comic-book version. The idea of 'balance' is the balance between living and dead.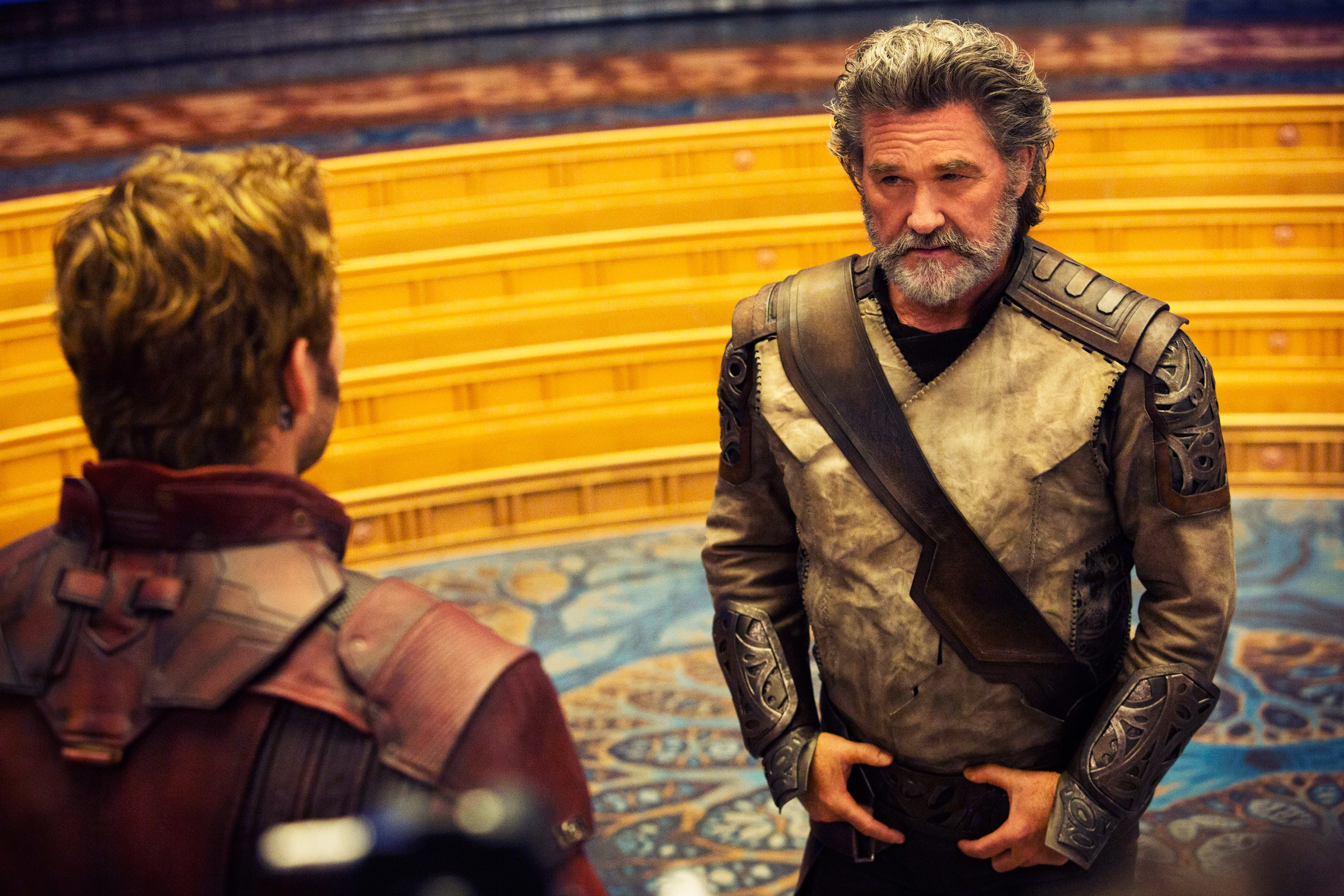 In comics, the idea of balance is associated with Celestials. They were introduced for the first time in the MCU in the Guardians of the Galaxy but the movie failed to realize the potential of these cosmic creatures.
Later, the Collector revealed Power stone wielded by a Celestial Exitar, then we met Ego The Living Planet who believed he was the last living Celestial but he was wrong.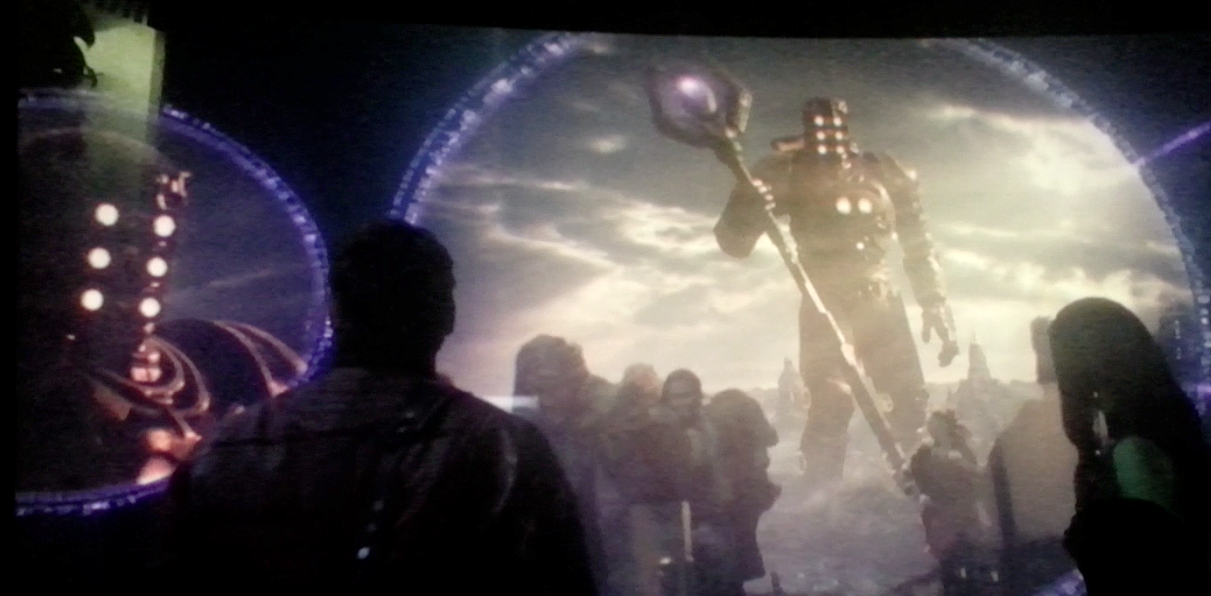 They are one of the oldest, most powerful entities in Marvel universe. They are sometimes known as "space gods" who have limitless powers. They are beings of enormous energy powered by living light. They can use this light to manipulate matter as Ego used it to create massive physical forms for themselves.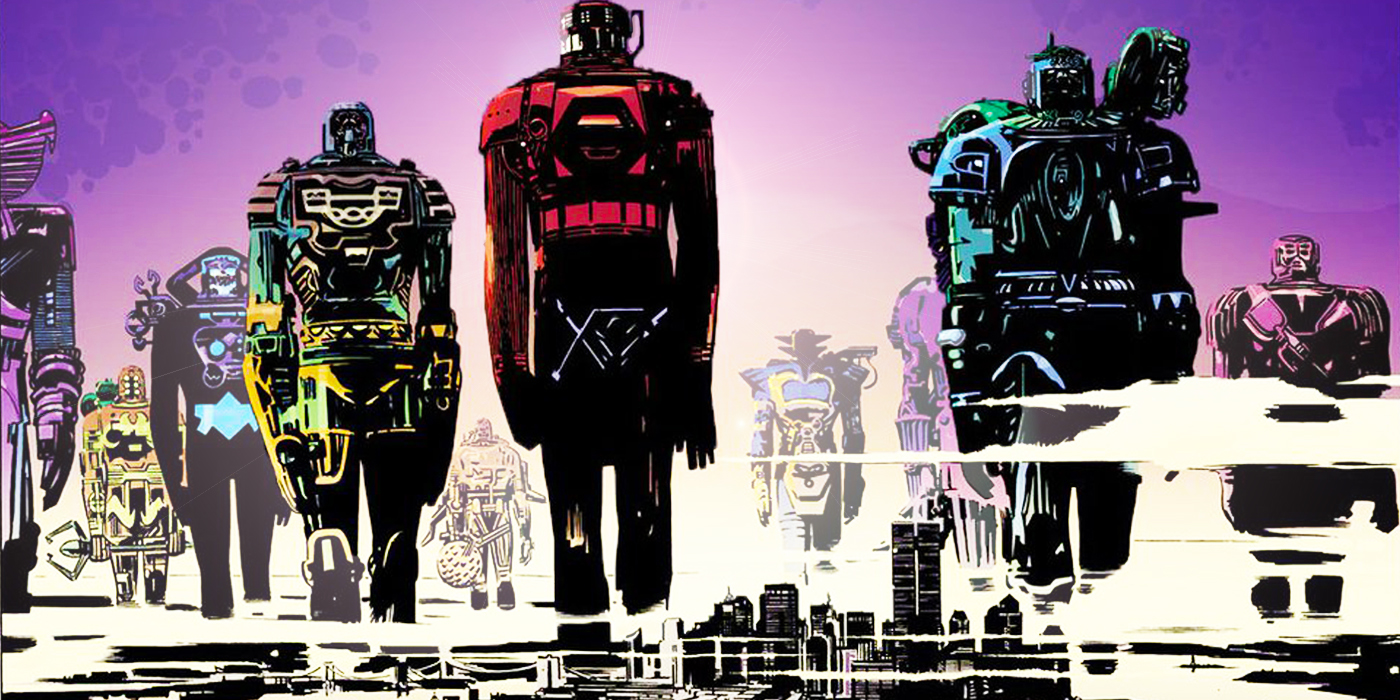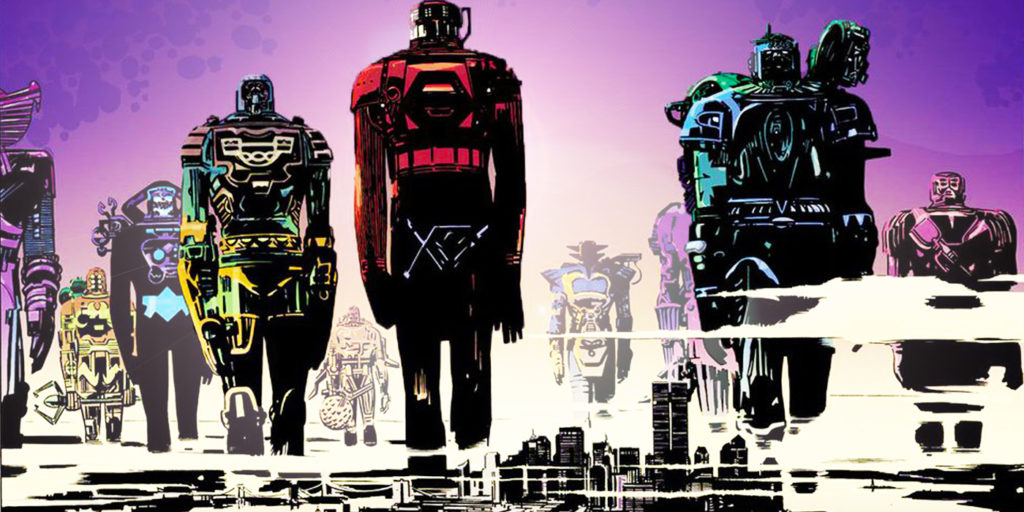 They are assumed to be extinct but their demise is vastly exaggerated. Thanos is insanely powerful but there is always a bigger fish in the sea. Is it possible that Thanos is working for the Celestials? Hence, the Marvel Phase 4 will begin from Avengers 4 where Celestials are the larger threat while Thanos is a pawn.
Here's the official synopsis of the movie:
"As the Avengers and their allies have continued to protect the world from threats too large for any one hero to handle, a new danger has emerged from the cosmic shadows: Thanos. A despot of intergalactic infamy, his goal is to collect all six Infinity Stones, artifacts of unimaginable power, and use them to inflict his twisted will on all of reality. Everything the Avengers have fought for has led up to this moment – the fate of Earth and existence itself has never been more uncertain".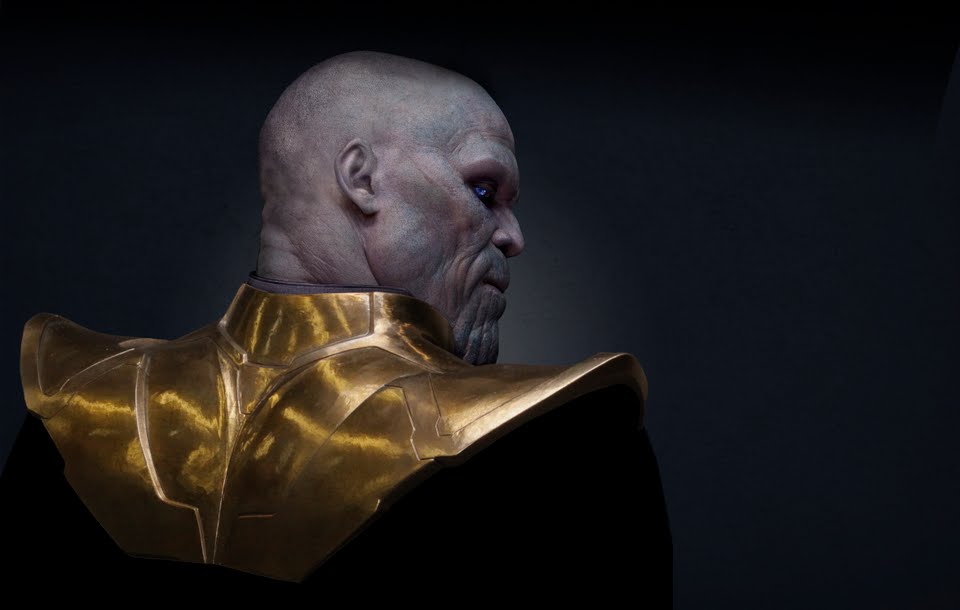 The studio has been building the hype of Thanos over a series of films, so expectations of Marvel fans are very high, some even believe that the movie will not only break the record of highest box-office collections for a superhero movie but of any movie. And it's heartening to see that things are falling into the right place. In Marvel "Thanos Quest" series, the Mad Titan's journey to collect all the six infinity stones from the likes of In-Betweener, The Runner, The Gardener etc. has been chronicled and then something insane happened. Do check out this one before you see the movie.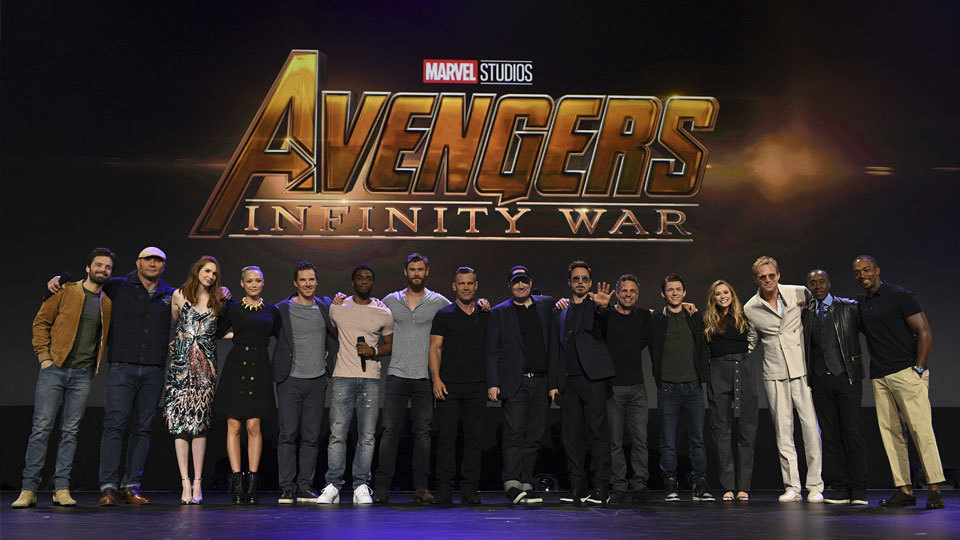 The cast of the Avengers Infinity War includes Robert Downey Jr (Iron Man), Chris Evans (Captain America), Jeremy Renner (Clint Barton), Scarlett Johansson (Black Widow), Chris Hemsworth (Thor), Tom Hiddleston (Loki), Mark Ruffalo (The Hulk), Benedict Cumberbatch (Doctor Strange), Chris Pratt (Star Lord), Tom Holland (Spider-Man),Chadwick Boseman (Black Panther), Dave Bautista (Drax), Vin Diesel (Groot), Bradley Cooper (Rocket Raccoon), Elizabeth Olsen (Scarlet Witch), Paul Bethany (Vision), Sebastian Stan (Winter Solder), Zoe Saldana (Gamora), Josh Brolin (Thanos) and others.
Avengers: Infinity War to arrive in theaters on May 4, 2018, Avengers 4 likely a year later on May 3, 2019. CHEERS!
Don't Miss: 10 Insane Iron Man Armors That You Never Knew About