The best-shared Universe that WB and DC have is not the Arrowverse on TV, it is surely not the Worlds of DC on the big screen, it is the Universe set up by the animated movies that WB puts out every year. Things began with Justice League War back in 2014. Then it was followed by Son of Batman, followed by Justice League: Throne of Atlantis, Batman vs. Robin, Batman: Bad Blood, Justice League vs. Teen Titans, Justice League: Dark, Teen Titans: The Judas Contract and finally The Death of Superman. Now, next up we will get a direct sequel to the last movie with Reign of the Supermen. Here's the first trailer of the upcoming animated film:
It is safe to say that this trailer was just amazing. It seems to be a worthy sequel to the very special Superman movie that was finally done justice. We got to see this storyline back in 2007 with Superman: Doomsday.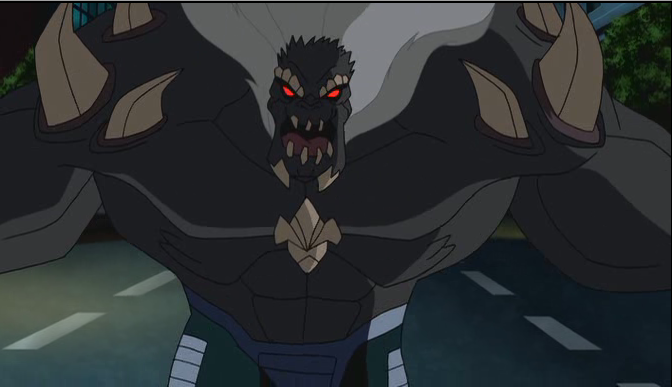 The creatives tried to cram an intricate storyline within one single movie, but this time, introducing Doomsday in DC's animated shared Universe for the first time, the creatives seem to have done justice to the plot by dividing it into two, The Death of Superman and Reign of the Superman.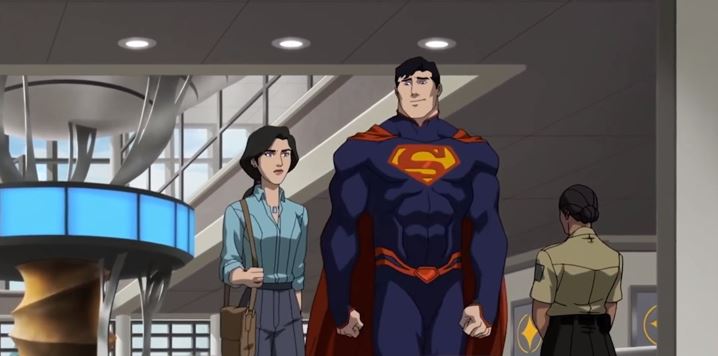 Death of the Superman was a very emotional film for the DC fans as this was the first time that the focus was shifted upon Superman in this shared Universe. Till now, it was all Batman, the Bat-family, and the Justice League combined.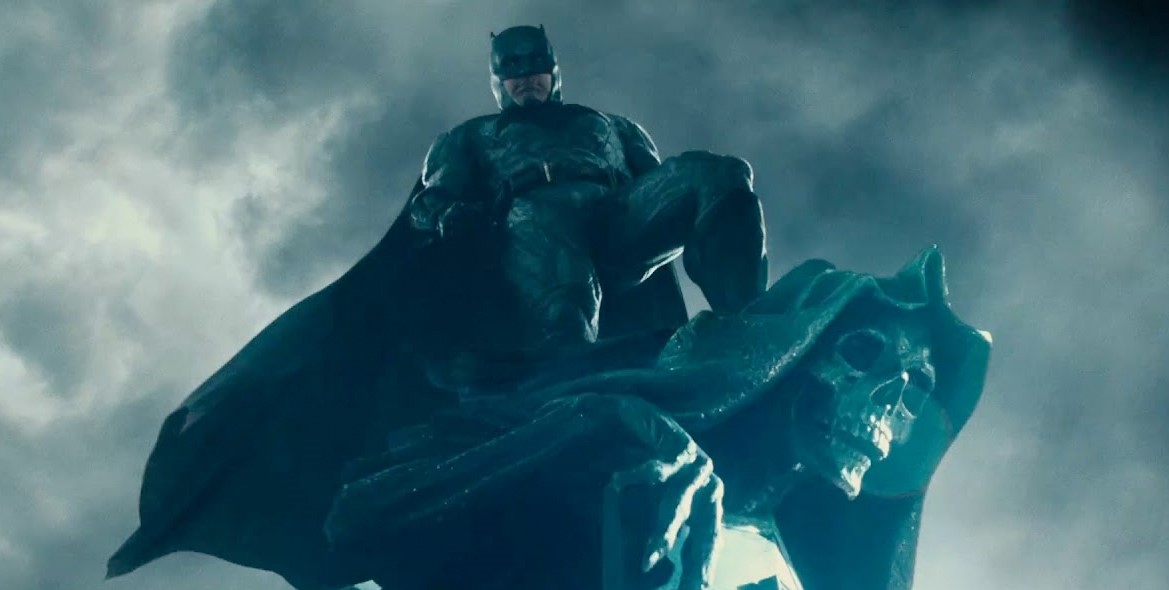 Batman helped set up this Cinematic Universe in a major way, and now it is starting to really diversify after having strong grounds. The stories that all the films in this continuity have portrayed are what should be taken inspiration for on the big screen. These are just amazingly well driven and taken right from the comics, while the cinematic portrayals of these comic book properties have added certain unnecessary plot points into their stories.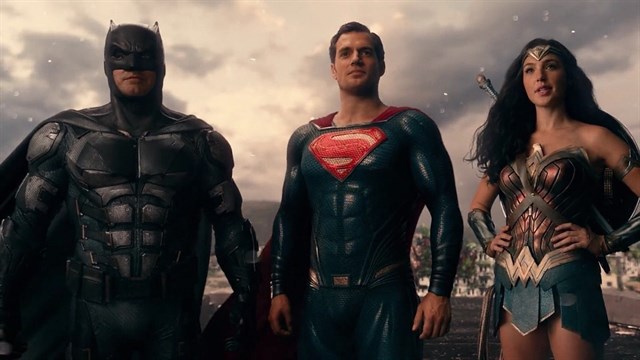 The DC Extended Universe is flawed because Snyder really rushed and crammed so many things in one single film. It is not entirely his fault as he was trying to plot a complex universe within a short span of time, but the major fault is of WB, who kept on editing those films senseless. But still, Batman V Superman was a mixed bag of 3 different plots. Snyder tried to portray the Dark Knight Returns, a set up to Injustice, and a Death of Superman storyline, all in one single film.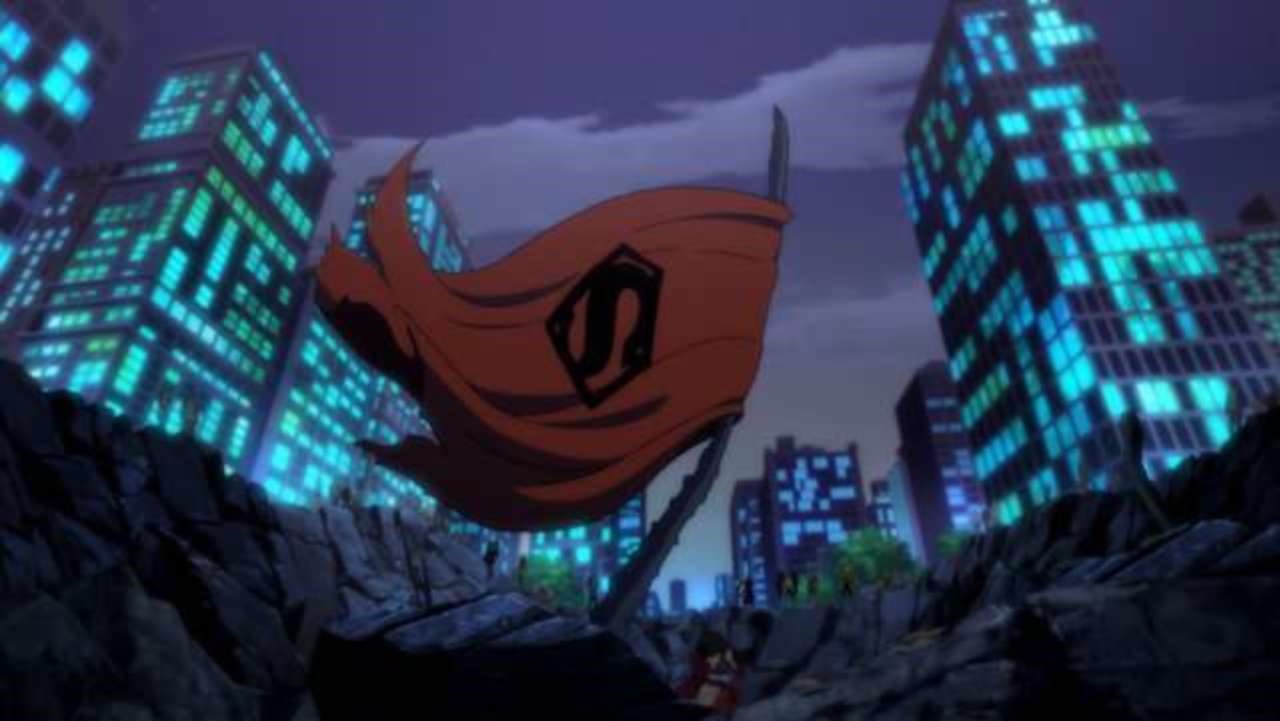 What you felt after watching 'The Death of Superman' film is what you should have felt after watching BvS, but that did not happen because the DCEU wasn't as "hopeful" as it pretended to be. The Death of Superman was surely the best Superman movie after the first two Superman films that came out in the 20th century.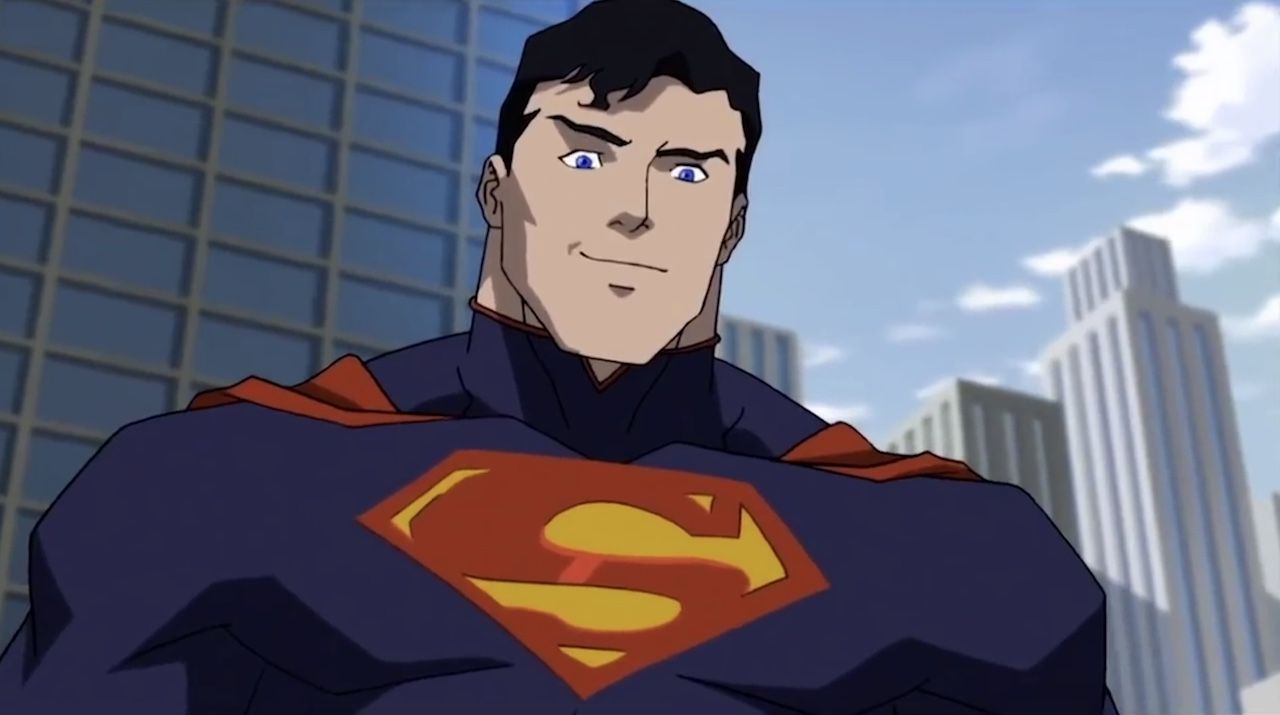 Now, based on a story written by Jerry Siegel and illustrated by Joe Shuster, DC is bringing us the direct sequel to The Death of Superman which will deal with Earth's reaction to the absence of Superman who sacrificed himself to protect the planet against Doomsday.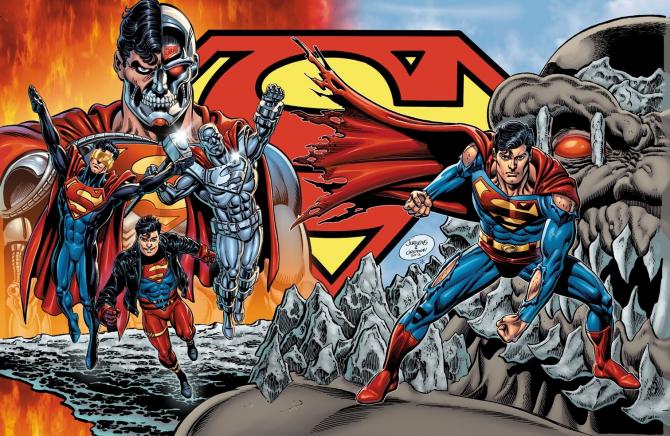 The story will revolve around four new Supermen who will step in trying to protect a vulnerable Earth. Justice League will be involved as we saw in the trailer. And finally, we will see "the Reign of the Superman" as he gets back from the dead. The 4 versions of Supermen in the movie include: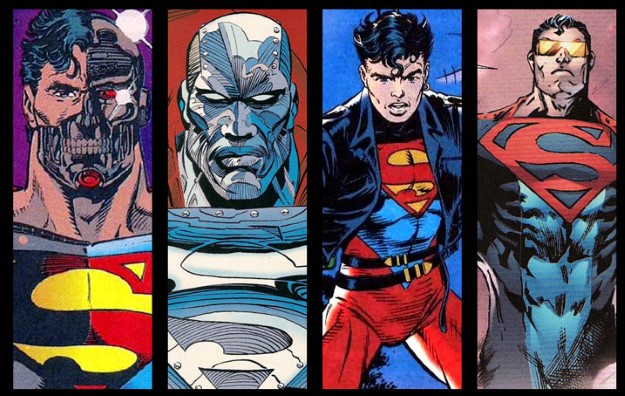 "Last Son of Krypton (a cold, emotionless Kryptonian persona), Superboy (a teenage clone of Superman), Steel (an engineer who built a high-powered suit of armor to carry on Superman's legacy) and finally Cyborg Superman (who most resembled the real Man of Steel but who was a cybernetic organism.who will strive to protect Earth)."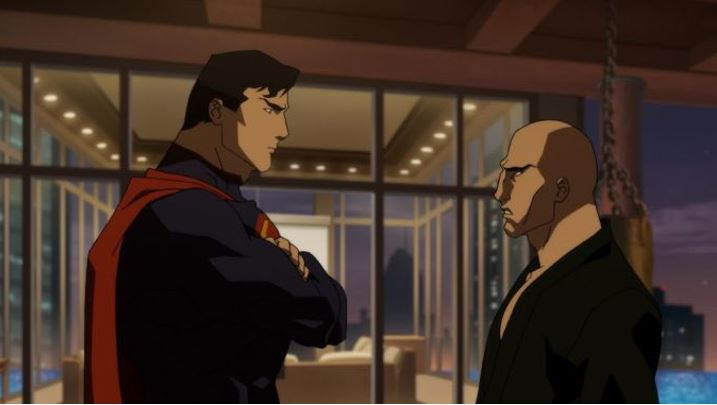 Directed by Sam Liu, Reign of the Supermen stars Cameron Monaghan, Jerry O'Connell, Cress Williams, Patrick Fabian, Rebecca Romijn, Nathan Fillion, Rainn Wilson, Toks Olagundoye and Nyambi Nyambi.
Reign of the Superman is supposed to be the first animated DC movie to be released in 2019. It will be followed by Justice League vs. The Fatal Five, Wonder Woman: Bloodlines and Batman: Hush.
I just have the biggest passion for everything cinematic! I want to share this passion with everyone through my writing about Hollywood Movies and TV. Other than that, I am a big sports fanatic and enthusiast. I'd like to write about my favorite sports as well some day.