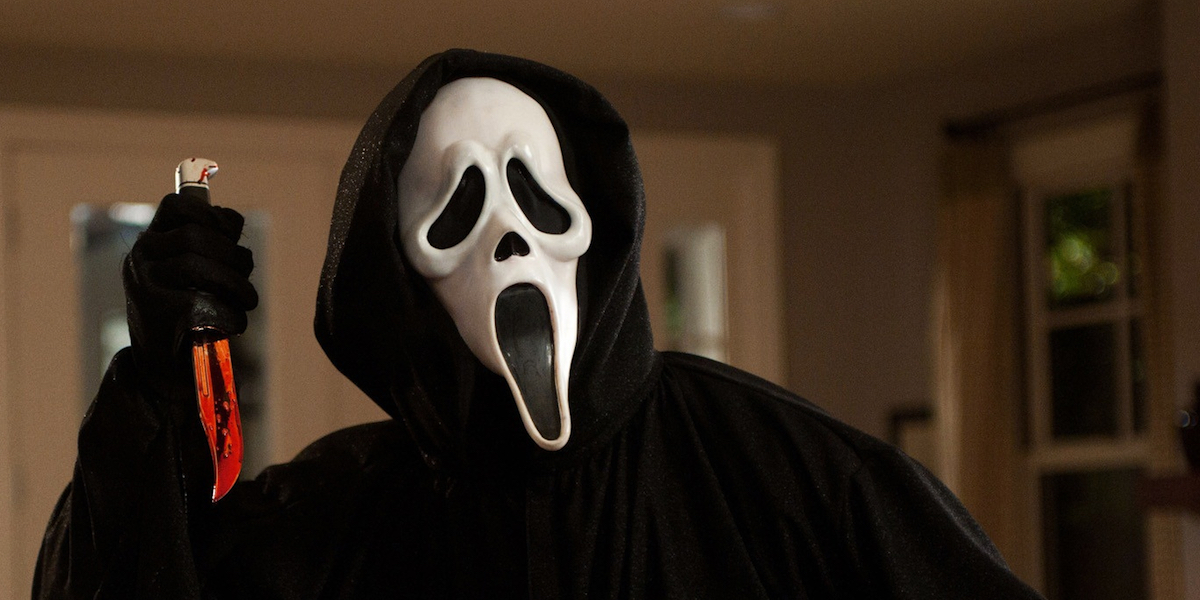 Horror movies have always been the most unpredictable movie genres filled with mysterious elements. This is one genre which is horrifying yet fascinating and the bone-chilling concepts scare the shit of us. Take a look at these movies which became responsible for taking the life of people in reality. Yes, that's right. Here we bring you 5 movies that scarily killed people in real life.
1) The Conjuring
The Conjuring is a hell scary flick. In fact, as per a report published in June 2016 in a leading newspaper, an attendee at a screening in Tiruvannamalai, Tamil Nadu passed away during the climax of the movie. The viewer was a 65-year-old male, who complained of chest pains while watching the movie and was immediately rushed to the hospital. He was pronounced dead on arrival. The story doesn't end here. He was then transferred to another hospital, but he never arrived at that hospital. The driver "disappeared with the deceased's body," which further called for an investigation to determine the whereabouts of the dead man.
2) The Creeping Unknown
The Creeping Unknown is remembered for so many reasons and one of the reason is the film entered the archives of horror history. As per a story reported in Variety and related in the 1997 book The Hammer Story: The Authorized History of Hammer Films, a nine-year-old boy suffered because of a ruptured artery and not only this but the child even died during a screening in Illinois.
3) The Passion of the Christ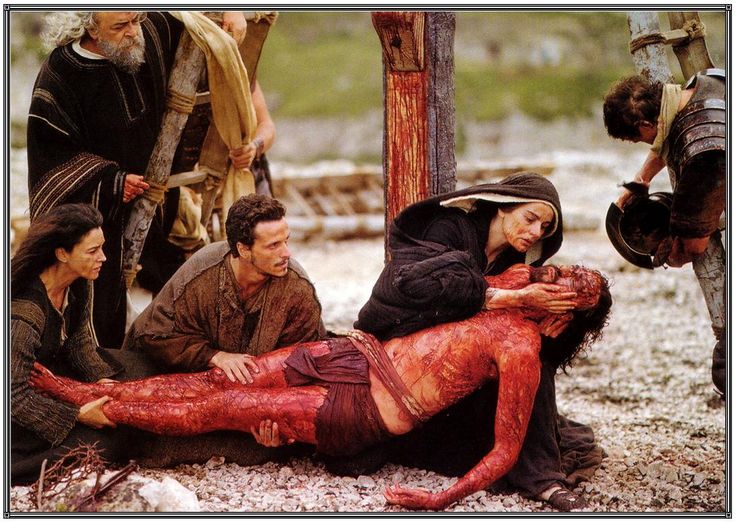 Mel Gibson's biblical flick was criticized for superfluous slaughter and ferocity in portraying the death of Jesus. Not many know that two people died during screenings of the film. So, the first incident occurred in February 2004 during a screening in Wichita. A 56-year-old Peggy Scott suffered a lethal heart attack during the movie's ordeal scene. There happened to be a nurse in the theater tried reviving Scott, but all the efforts were in vain.
4) Scream
I guess everyone is aware of Scream. It was a hit among the audience. This movie made a hell lot of money and created a way for its sequels. In fact, after the release of Scream, loads of murders were reported where the murderer was wearing the movie's iconic mask.
5) Avatar
This epic 3D Avatar envisaged a groundbreaking accomplishment in visual effects. The movie was not at all scary but it proved to be a little too stimulating for one person in Taiwan. A 42-year-old man felt ill and was taken to the emergency room. He was unconscious because of a severe stroke, and he eventually died after 11 days. This person had a medical history of high blood pressure, and doctors claimed that he died because of "over-excitement from watching the movie." Now, what was that, but that happened for real.