With Aquaman's major success, it finally looks like WB have found their feet with the upcoming DC films. 2020 is going to bring us two Women-centric films, but the real prize comes in 2021 as that will be the year we will get to see the much-hyped Batman movie helmed by Matt Reeves. But apparently, that will not be the only DC film that comes out in 2021 as there are two more films that have reportedly got release dates in the same year with Suicide Squad 2 being one of them.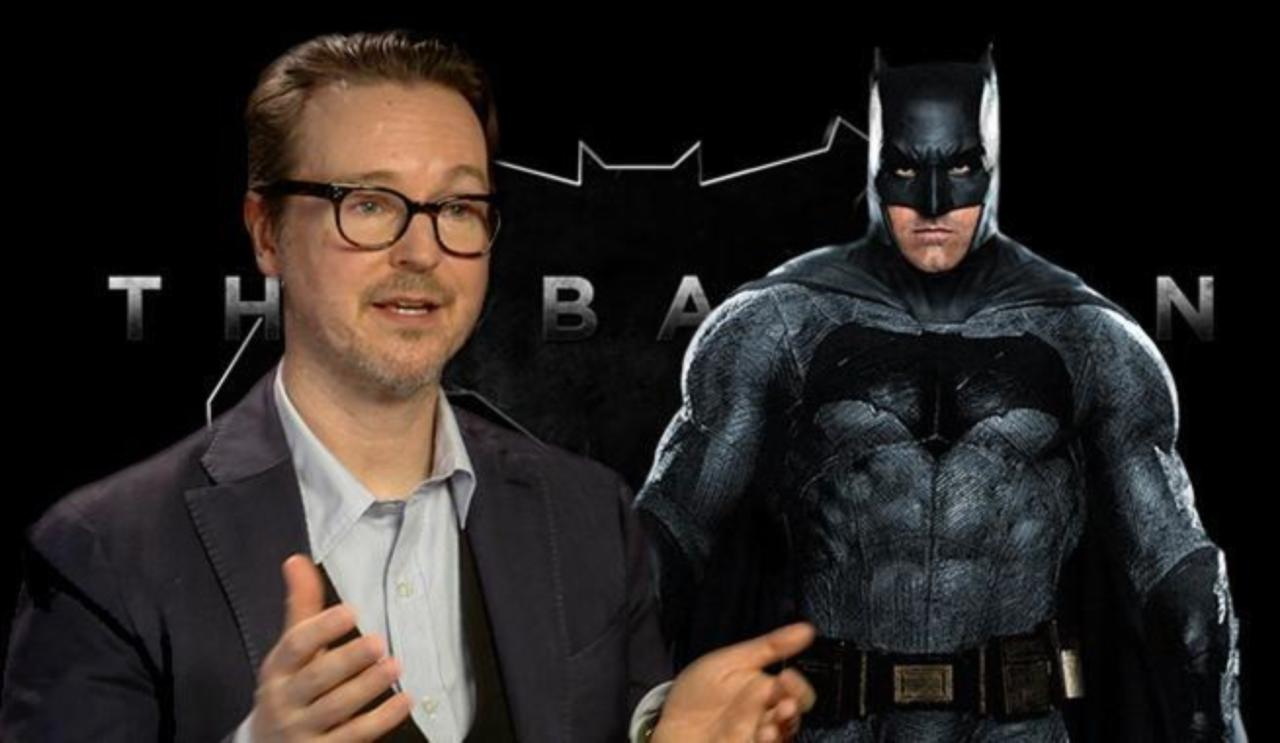 2019 could have been the year when WB would have launched 3 DC films in a year, but then Wonder Woman 1984 was pushed back to June 2020. Recent reports from Deadline have confirmed that The Batman will be coming out on June 25, 2020. But there will also be 2 other DC movies that will come out before and after The Batman.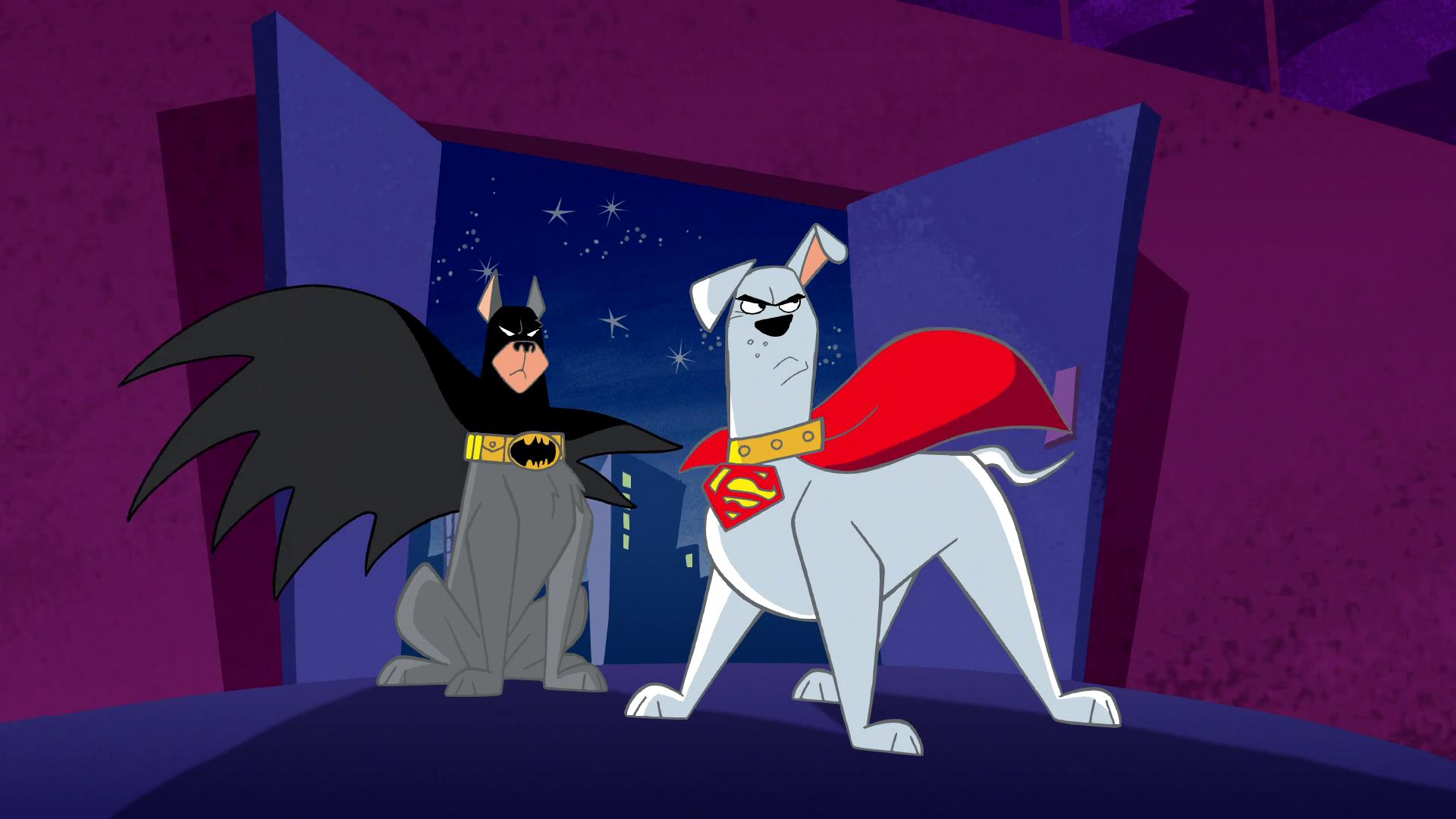 WB has announced their slate for 2021 and the first DC movie to hit the theatres in the year is a DC "Super Pets" project which will come out on May 21, 2021. Well, they seem to be targeting a universal audience here by attracting kids, teenagers and adults alike, but offering something that will serve all categories just like they did with Teen Titans Go to the Movies in 2018.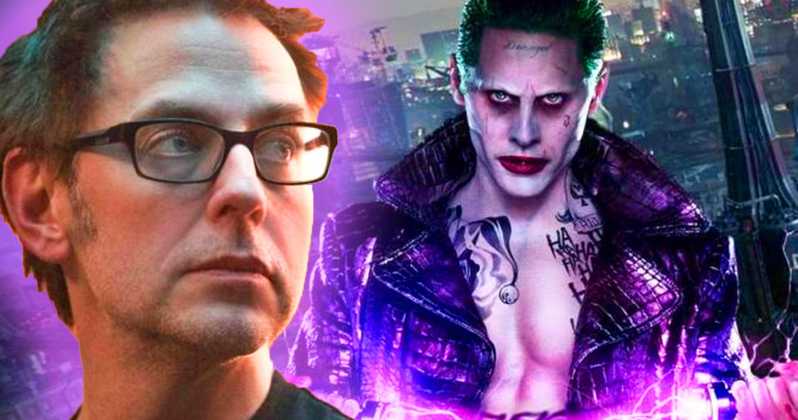 Any more details about this film are unclear, and it will most likely not take place in the DCEU and most likely be an animated project. Then there's the movie that follows The Batman in the year, and this you would have guessed by the title of the article. Yes, Suicide Squad 2 has got a release date for August 6, 2021, and it also has a new title. The movie is now called "The Suicide Squad".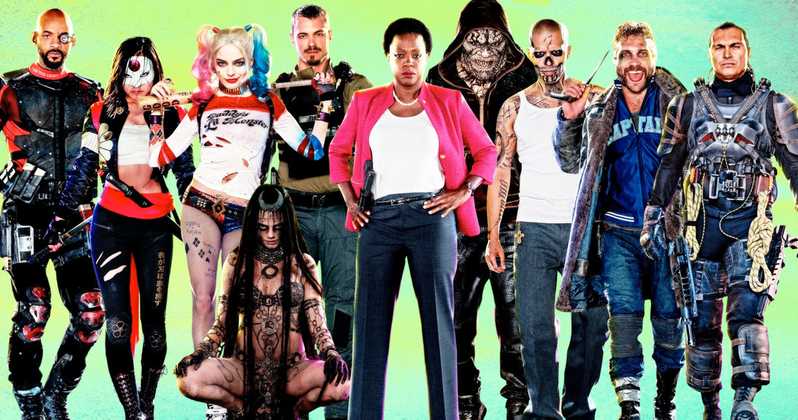 As we all know, the sequel to the commercially successful critical failure of 2016 has had some difficulties getting off the ground. David Ayer who directed the first was supposed to return but he went on to work on a Gotham City Sirens Spin-off and then later dropped that for Netflix's Bright. Gavin O'Connor was brought in to write and co-direct, but he also left the project since the story that he worked on apparently for months was similar to the one that Birds of Prey will be telling next year.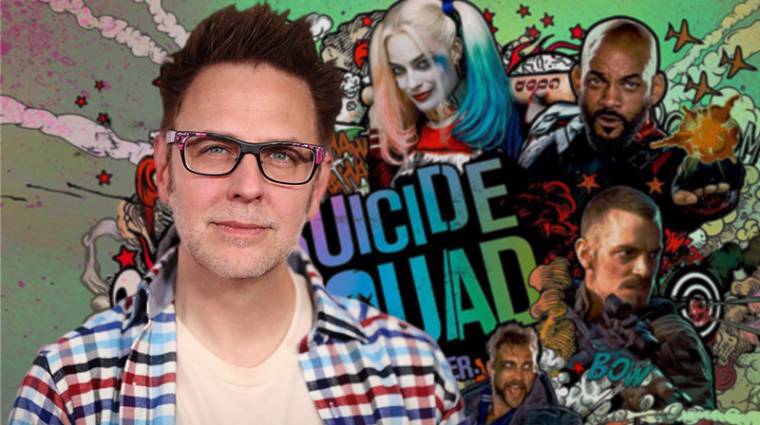 The Guardians of the Galaxy Director James Gunn was hired to pen down the next entry in the Suicide Squad franchise 2 months back. Things do look solid and The Suicide Squad has found a release date that worked very well for the film in 2016. As the title itself would suggest, The Suicide Squad will be going through many alterations now. James Gunn will be forming his own new team now. This will rather be a fresh take on the story with very lose connections to the previous movie.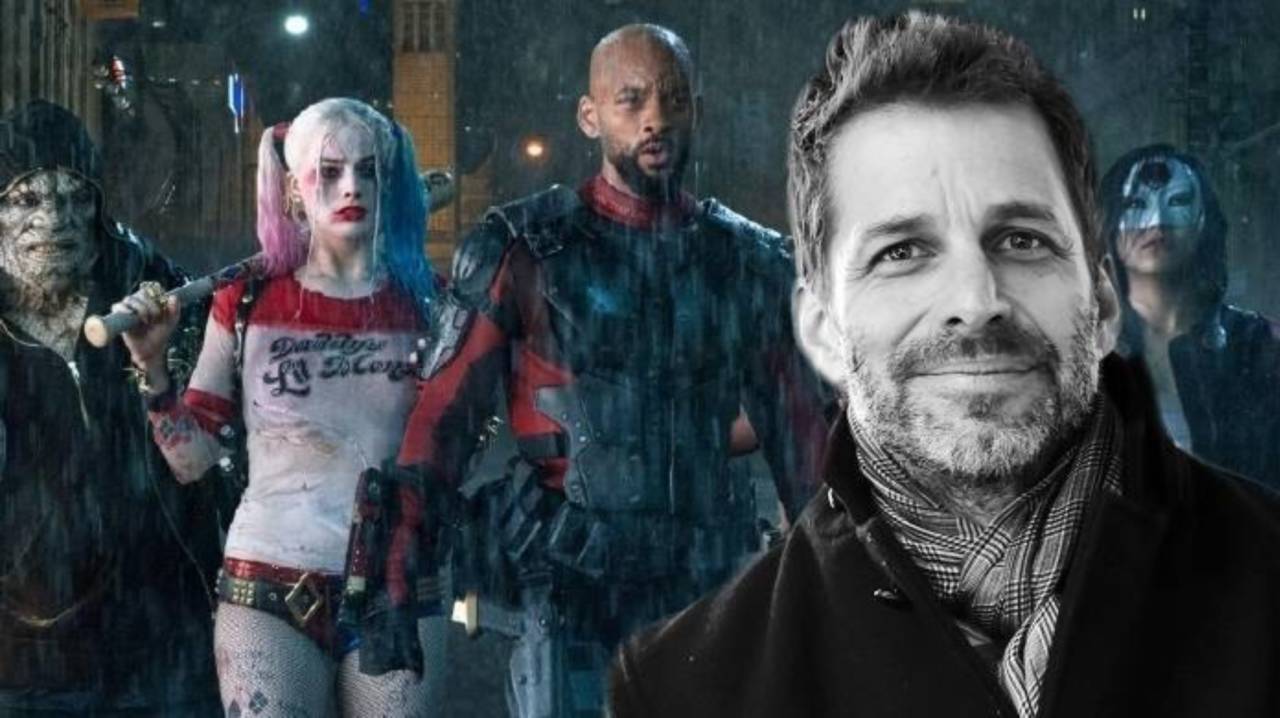 The director of the movie is not yet confirmed, but we all want James Gunn to direct it, and it seems like that might end up happening after all. Zack Snyder and his wife Deborah Snyder will be serving as executive producers for the film, and almost exactly 5 years later, this film will hit the theatres if there are not any more bumps on the road. Will Smith and Margot Robbie have to return, even if other characters don't. Rumors suggest that the film will be like a Guardians of the Galaxy movie but just not in space. Well Duh!!
We do have a clean slate of DC movies running from 2019-2021, but we still don't know of the status of movies like Green Lantern Corps., Flash and Black Adam which are still more under development than any other films. WB may want to release one of these three movies along with an Aquaman sequel in 2022.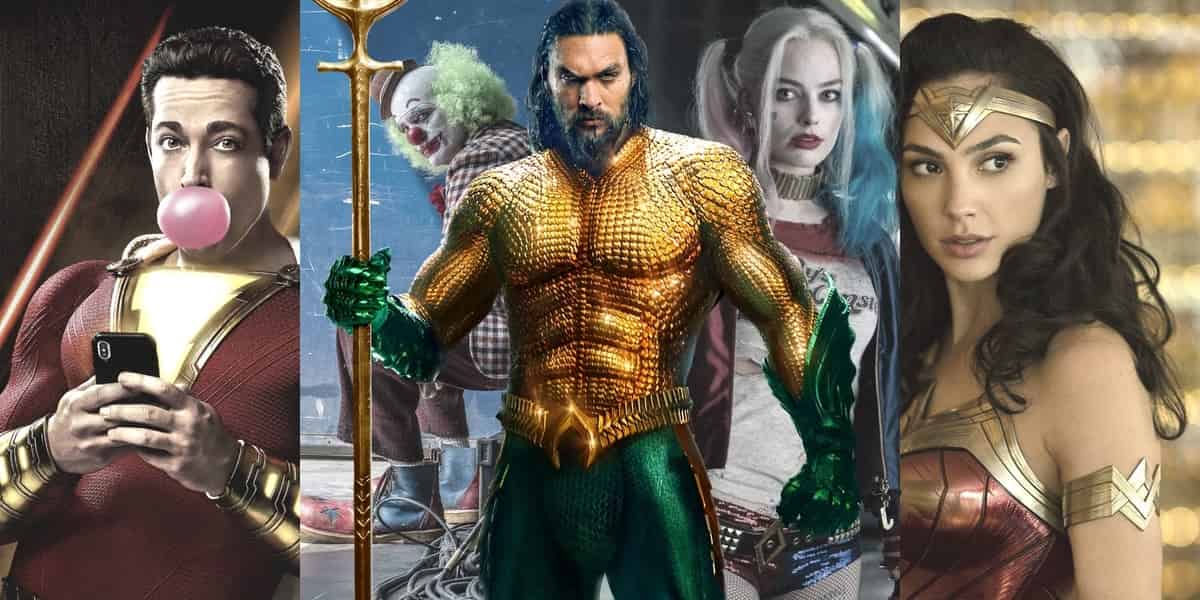 So far the upcoming live-action movies slate looks like this – Shazam! on April 5, 2019, Joker on October 10, 2019, Birds of Prey (and the Fantabulous Emancipation of One Harley Quinn) on February 7, 2020, Wonder Woman 1984 on June 5, 2020, The Batman on June 25, 2021, and The Suicide Squad on August 6, 2021.
I just have the biggest passion for everything cinematic! I want to share this passion with everyone through my writing about Hollywood Movies and TV. Other than that, I am a big sports fanatic and enthusiast. I'd like to write about my favorite sports as well some day.