Disney+ Hawkeye – Bumblebee's Hailee Steinfeld is the Top Choice for Kate Bishop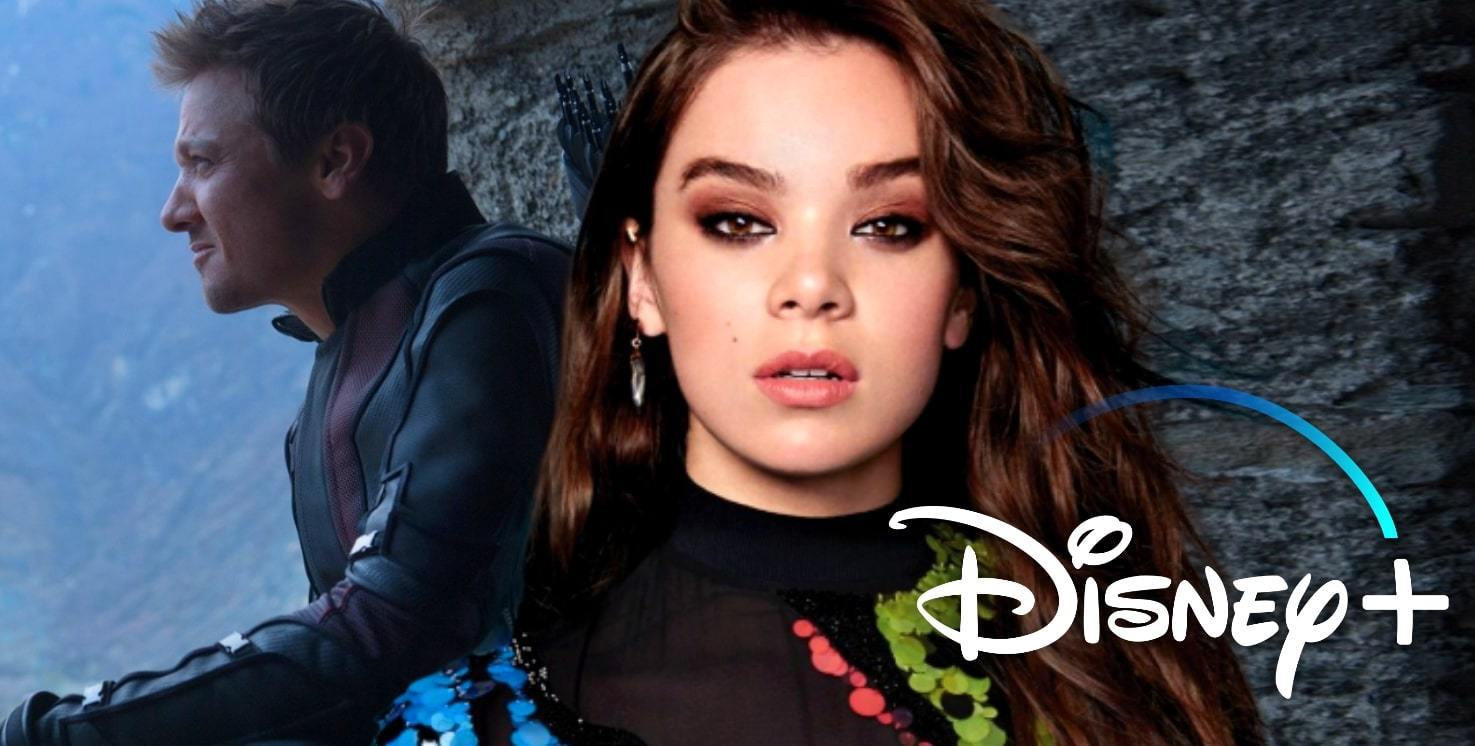 Hawkeye is finally getting room to breathe on Disney+ as he will have 6 episodes worth of screen time, and finally tell his own story. Hawkeye has generally been a team player, and that's why we haven't seen a solo Hawkeye outing in the MCU. The only 2 stories that are interesting are about his secret family and his final passing the baton to Kate Bishop. The family story was covered by Joss Whedon in Age of Ultron, as that's where Clint actually got depth in his character. Now, the second solo story will probably be the final Hawkeye outing in the MCU as he will be training Kate Bishop on the show. So, the question that now stands is, who exactly will be playing Kate Bishop in the MCU?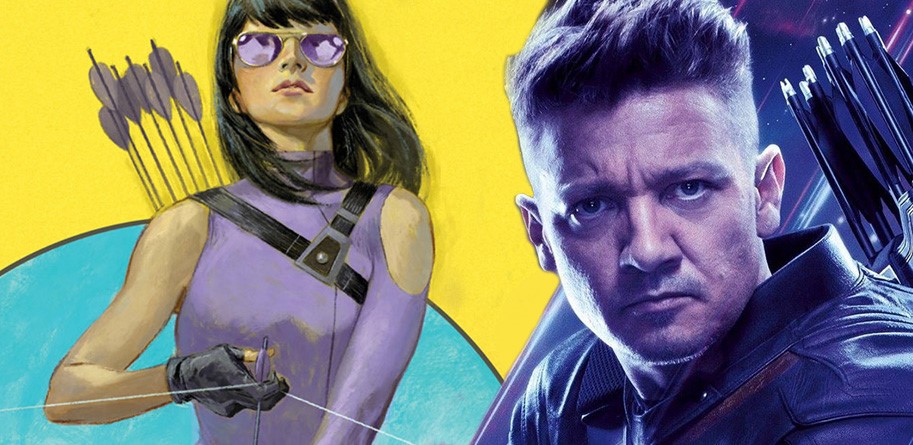 Avengers: Endgame would lead us to the story of the solo Hawkeye series. Clint had been on a mass murder spree passing judgement upon the mobs and gangsters all over the world. Someone could be seeking revenge upon Ronin, and that's how the plot may be driven. In Endgame, we saw Clint training his daughter Lila, so it seemed that Marvel would be replacing Kate with Clint's own daughter. But Variety's new report has confirmed that Marvel is bringing in a comic accurate version of Kate Bishop.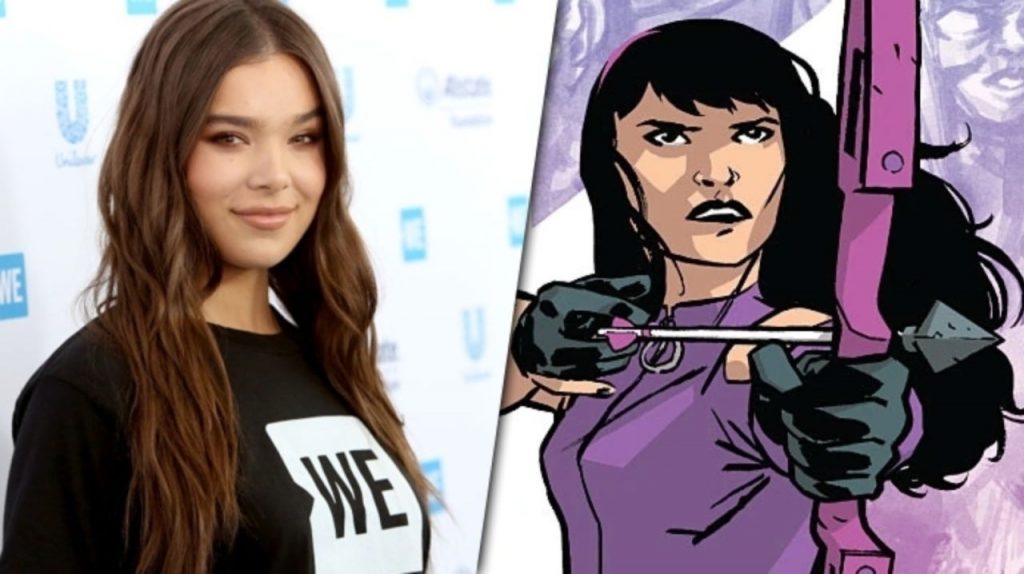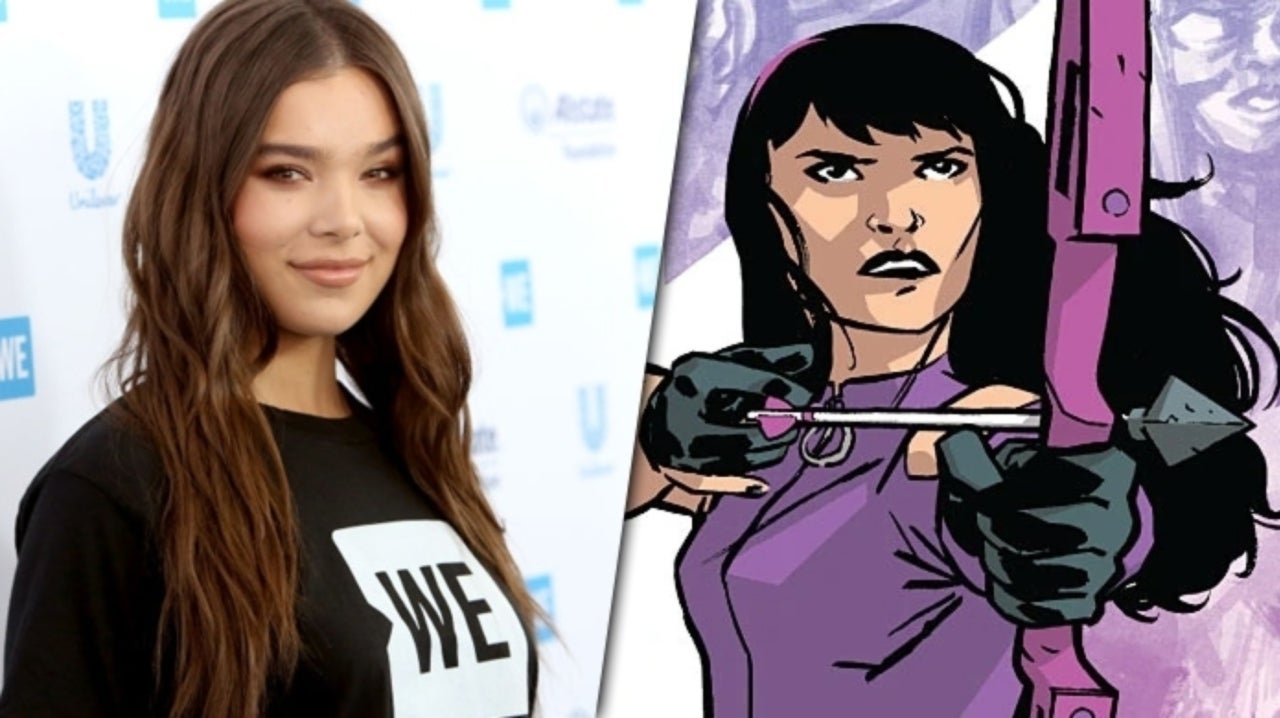 According to Variety, Marvel is eying the Bumblebee star Hailee Steinfeld to be the protégé of Jeremy Renner's Hawkeye. With the series having at least 6 episodes, it is entirely possible that we could be seeing Steinfeld make her MCU debut in the series itself. But sometimes, Marvel does put certain characters in the projects that you don't except them to appear in. So, with Hailee Steinfeld being all but confirmed for Kate Bishop, is there a chance that she could appear in any of the 9 live action MCU projects that are headed at us.
Marvel is bringing the older Monica Rambeau in WandaVision, so they could set her up to be Spectrum in the MCU. She'd probably go on to appear in the Captain Marvel sequel(s). Just like that, Kate Bishop could have an appearance somewhere in The Falcon And The Winter Soldier, or perhaps Shang-Chi, WandaVision or Doctor Strange 2. But then again, there's no need to give her a go in any other project as the mini-series would have enough time to introduce and explore the character.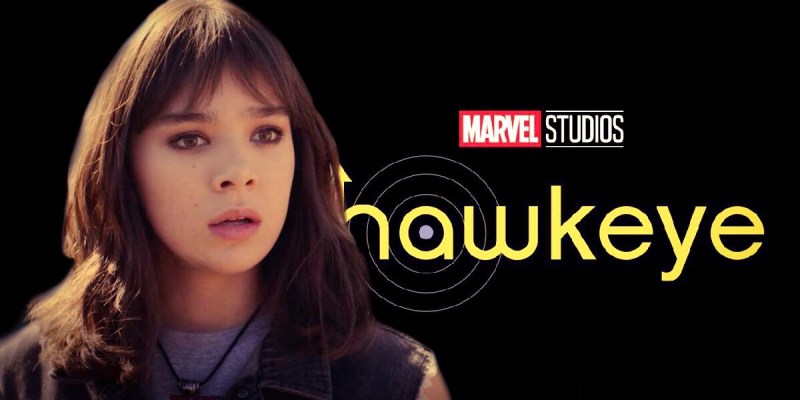 Marvel usually does makes these little character crossovers to spread general awareness for a particular character and hype up their solo adventures. Just like Marvel introduced Black Panther and Spider-Man in Civil War, and then those two properties became Billion Dollar successes. But since this is a TV series, we could expect Hailee Steinfeld's Kate Bishop step make her debut in the series itself.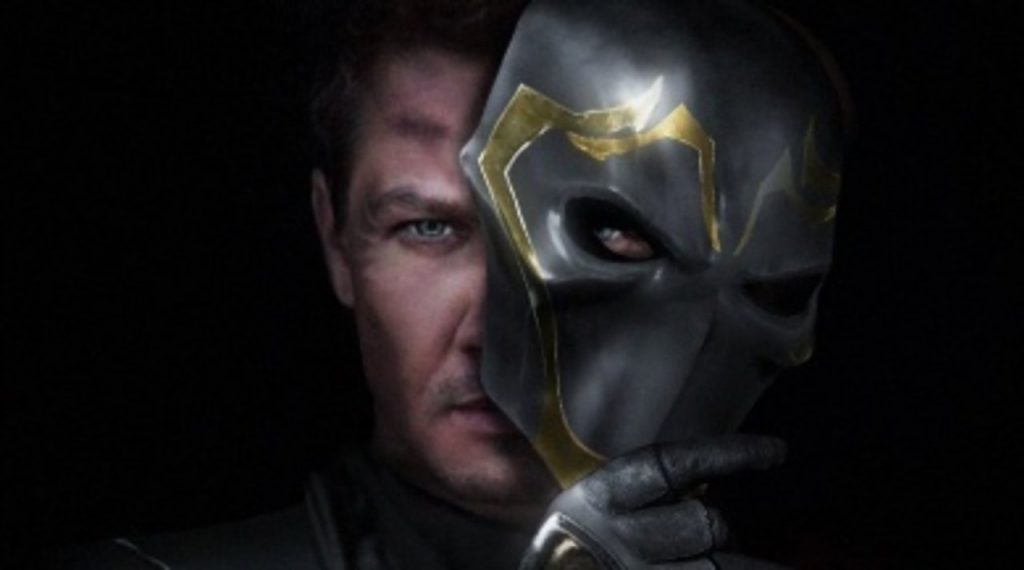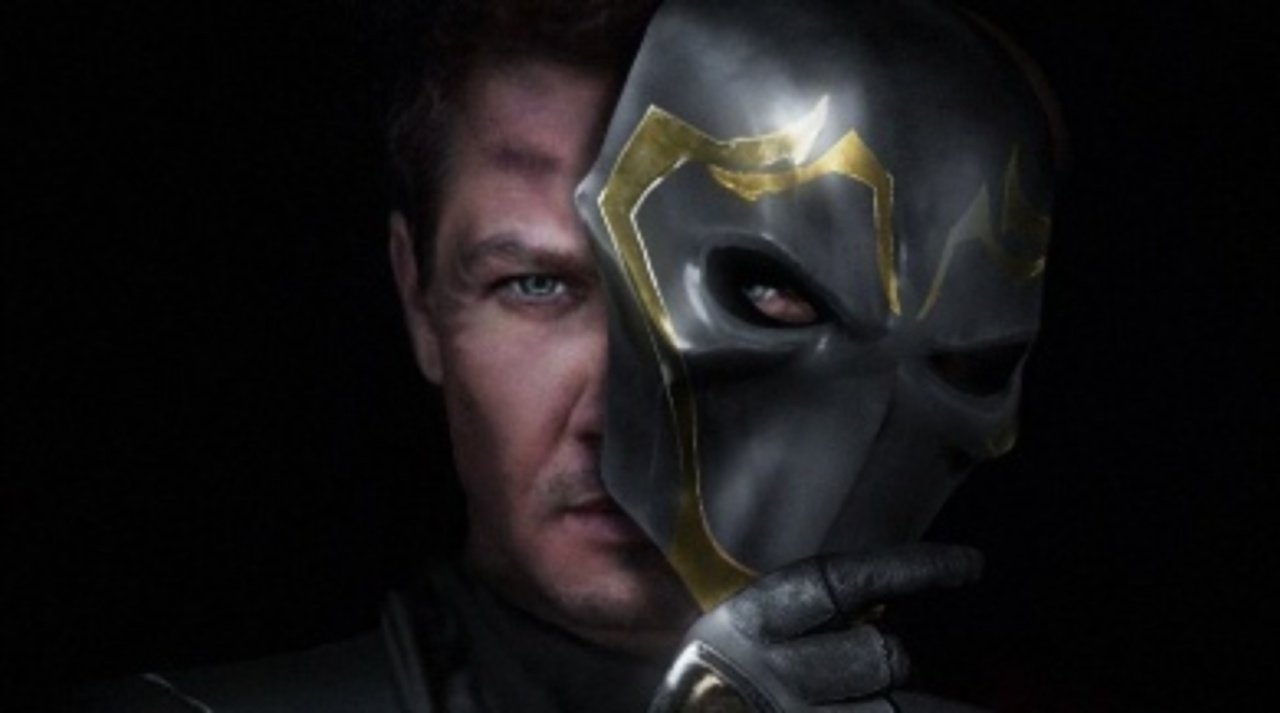 The series would actually set her up for Marvel's future. The ultimate goal has to be lay down the foundation for Marvel to grow in a particular direction, and give Clint Barton the send-off that he is worthy of. Barton would probably end up dying, since he's had his fair share of violence. But it may obviously be a noble death that would inspire Kate Bishop to continue the good work that Barton did. And then comes the set up for the future, which would perhaps be a Young Avengers series on Disney+.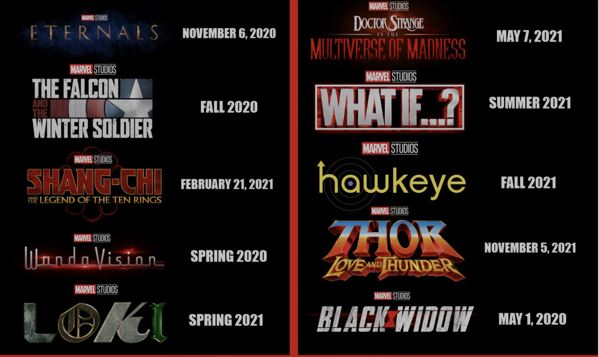 Thor May Fight The Serpent in Thor: Love And ThunderMarvel's future is huge and there's a lot that could happen. But until further news updates, here's how the Phase 4 slate looks for now –
Black Widow on May 1, 2020, The Falcon and The Winter Soldier in Fall 2020, The Eternals on November 6, 2020, Shang-Chi and the Legend of the Ten Rings on February 12, 2021, WandaVision in Spring 2021, Loki in Spring 2021, Doctor Strange in the Multiverse of Madness on May 7, 2021, What If? In Summer 2021, Hawkeye in Fall 2021, and Thor: Love and Thunder on November 5, 2021. Following these are Ms. Marvel, Moon Knight and She-Hulk. Black Panther 2 is also scheduled for May 6, 2022.
I just have the biggest passion for everything cinematic! I want to share this passion with everyone through my writing about Hollywood Movies and TV. Other than that, I am a big sports fanatic and enthusiast. I'd like to write about my favorite sports as well some day.