Television
Disney+ Loki Series Plot Could Make Him an Even Bigger Villain Than Thanos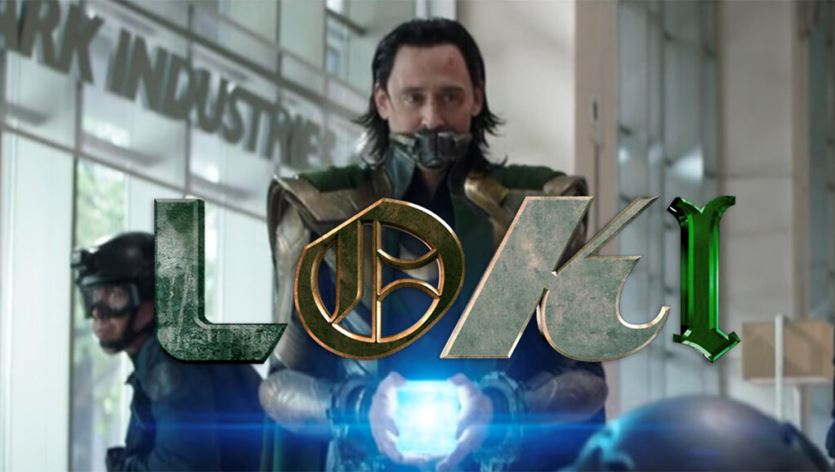 Disney+ Loki Series Make Him Bigger Villain Than Thanos:
The Loki series on Disney+ might be the final Loki appearance in the MCU. Yes, the series could obviously lead him to rejoin his brother Thor on his next Thunderous Love adventure. But since Phase 4 is almost entirely about embracing the new, and giving the old ones a great exit, it doesn't seem likely that this alternate reality Loki would go any further than his own TV series. The real Loki died a hero in Infinity War, and we've got this villain Loki who now will be on his own quest to cause even more mischief.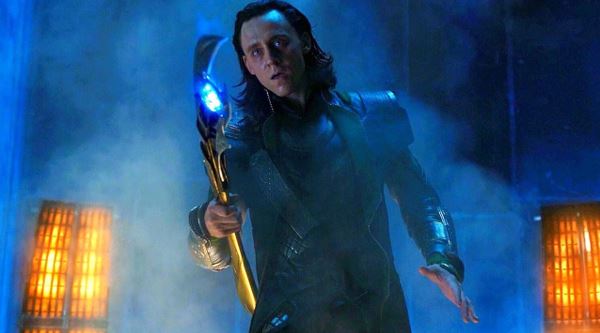 All four of the upcoming live-action Disney+ MCU series till 2021 are about allowing the supporting characters an opportunity to establish themselves properly. Loki probably is everyone's most favorite character in the MCU. But his role was dialed down a bit after the first Avengers movie, as the next 2 Thor movies obviously focused more on Thor. Talking about The Avengers, that's when Loki was at his very best and the fans truly fell in love with him. And very smartly, Marvel is giving that villainous version of Loki 6 episodes to spend on his own TV show, doing whatever he wants!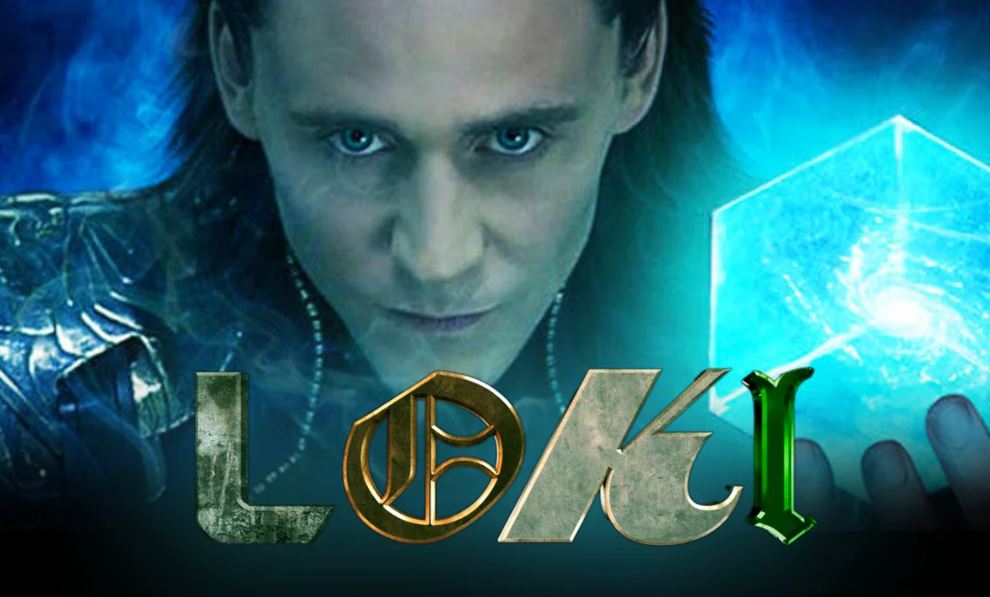 So far, the plot rumors of the show have suggested that Loki will change historic events. He escaped with the Tesseract and could now be onto all sorts of nefarious things. But, what would be his Endgame? Knowing Loki, we know that his own self-interest always comes first [until his dying sacrifice to save Thor]. So with the Tesseract at his disposal, he could either continue working for Thanos, or he could achieve his own personal goal. He could actually go after all 6 Infinity Stones himself.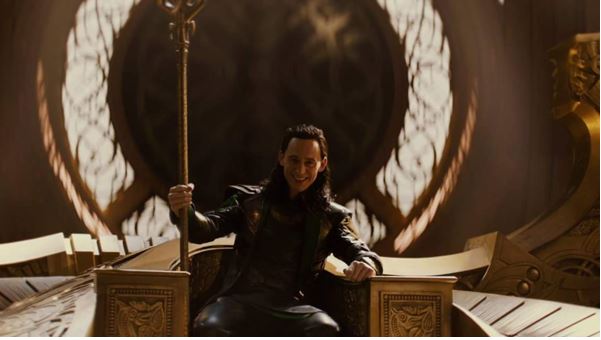 Thanos gave him the scepter which had the Mind Stone in it. The stone extended Loki's desire to rule and sort of corrupted him a bit. Technically, he became the first one to get his hand on two Infinity Stones. It wasn't Thanos who held two Infinity Stones for the first time. With the Scepter and the Tesseract, it was Loki instead. So, this does give us the idea of what Loki might do on his show. His end goal has to be conquering Earth because that is what he was after during The Avengers. But ultimately, he also seeks to become the most powerful deity in the MCU. He seeks power over Thor and Odin. Knowing what Thanos is after, Loki himself could make Thanos' quest his own.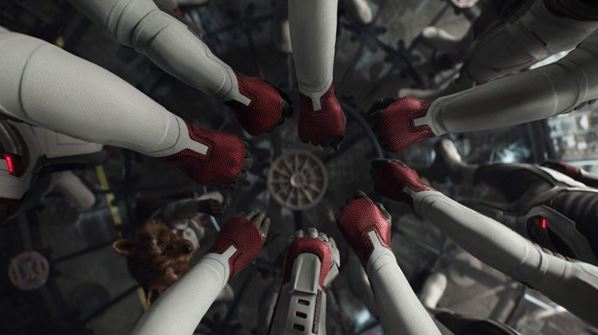 Yes he did lose the Scepter, but he is said to change historic events using the Tesseract. But last we heard, The Space Stone only has the ability to transfer one's Physical self from 1 place to another. It cannot allow Time Travel. There's a rumor which suggests that the Space Stone can actually access the Quantum Realm, & thus the Time Vortexes. But that would diminish the extreme importance of the Pym Particles. Moreover, a Quantum Realm suit will also be essential.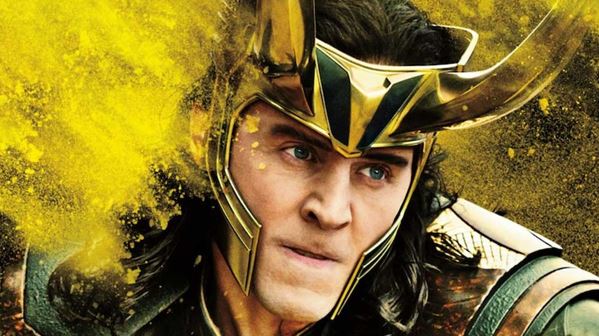 So the question that stands is, how exactly does Loki manage to travel through time? He couldn't even go after the Time Stone in the same timeline because Bruce Banner already takes it away. Although, Captain America may have put the stone back in the possession of the Ancient One, so, technically Loki could use fight the Sorcerer Supreme for the Time Stone. But, how could he even know where the Time Stone is.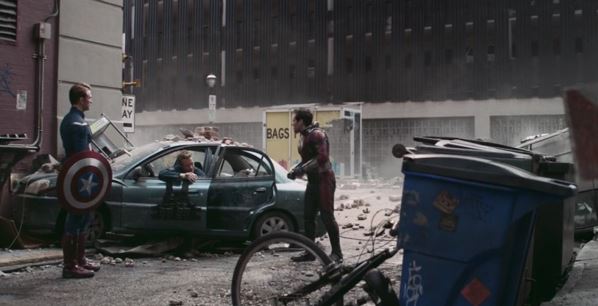 This theory comes from News Rockers and they claim that no one knows where Loki went after picking up the Tesseract. He could have ended up in the same alley where Cap, Tony & Ant-Man were discussing their failure to retrieve the Tesseract. He could have heard them bickering about Pym Particles, and thus he'd know that the future Avengers actually figure out Time Travel. The Avengers went back to the 70s. Loki could have followed them along somehow.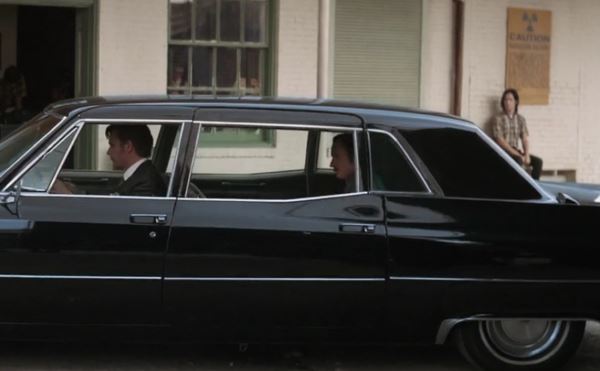 Honestly, this extra behind Howard Stark's car does have a resemblance to Tom Hiddleston's Loki. So What if? Well, it's too far of a stretch. What Loki could do differently is could sneak in Hank Pym's
lab in 2012. He could get 100s of Pym Particles. With the Tesseract, his own magic, he could do anything he wants! As there are 6 episodes on the show, all of them could each be about getting his hands on one Infinity Stone. Moreover, he could use the Gauntlet in Odin's Vault for the real Infinity Stones. This would be such a nice parody of Thanos' serious quest for stones.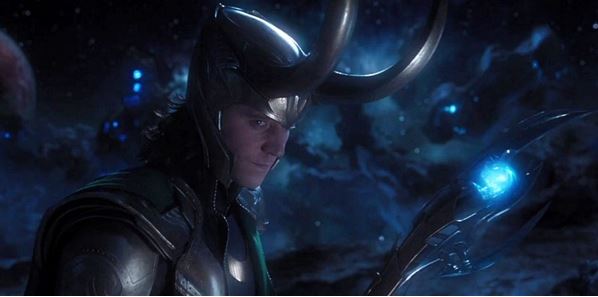 With all the Infinity Stones, Loki could become the most powerful individual in the Galaxy. He could even wipe out Thanos if he tries to apprehend the God of Mischief. Loki could triumph over the Universe, and for once, everyone would actually support him. That's because this series itself is a big "What if…?" episode happening in live-action! We'll have to wait and see whether any of the aforementioned things would come true or not.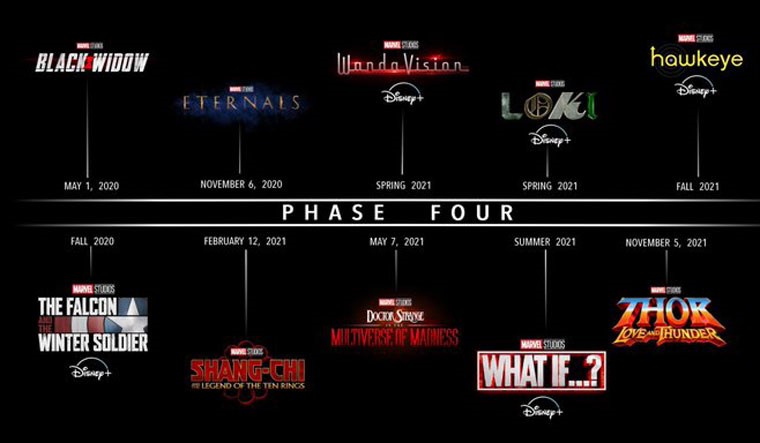 Marvel's future is huge and there's a lot that could happen. But until further news updates, here's how the Phase 4 slate looks for now –
Black Widow on May 1, 2020, The Falcon and The Winter Soldier in Fall 2020, The Eternals on November 6, 2020, Shang-Chi and the Legend of the Ten Rings on February 12, 2021, WandaVision in Spring 2021, Loki in Spring 2021, Doctor Strange in the Multiverse of Madness on May 7, 2021, What If? In Summer 2021, Hawkeye in Fall 2021, and Thor: Love and Thunder on November 5, 2021. Following these are Ms. Marvel, Moon Knight, and She-Hulk. Black Panther 2 is also scheduled for May 6, 2022.