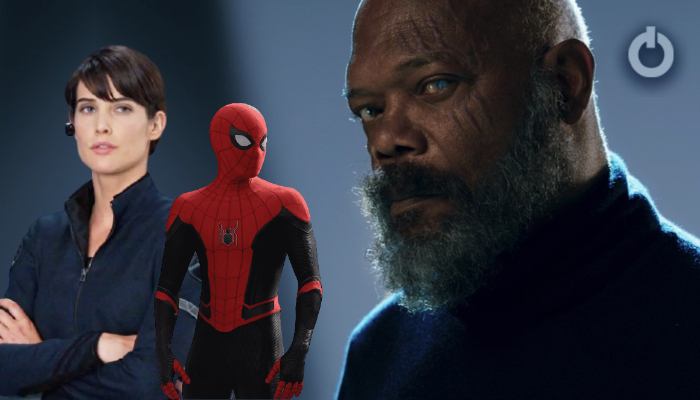 There are various MCU projects set to come out in the upcoming years and this is true for both the movie and shows. Some of these shows will also allow us to see some characters who weren't given a proper chance to be explored before. This is quite similar to the likes of shows we got this year with Loki and Hawkeye. Another character who has not been given proper character development over the years is that of Samuel L. Jackson's Nick Fury. Fans are excited to see his character get properly explored in the upcoming Disney+ series Secret Invasion. There is a chance that Secret Invasion might solve one big mystery of Far From Home surrounding the character of Maria Hill.  
Secret Invasion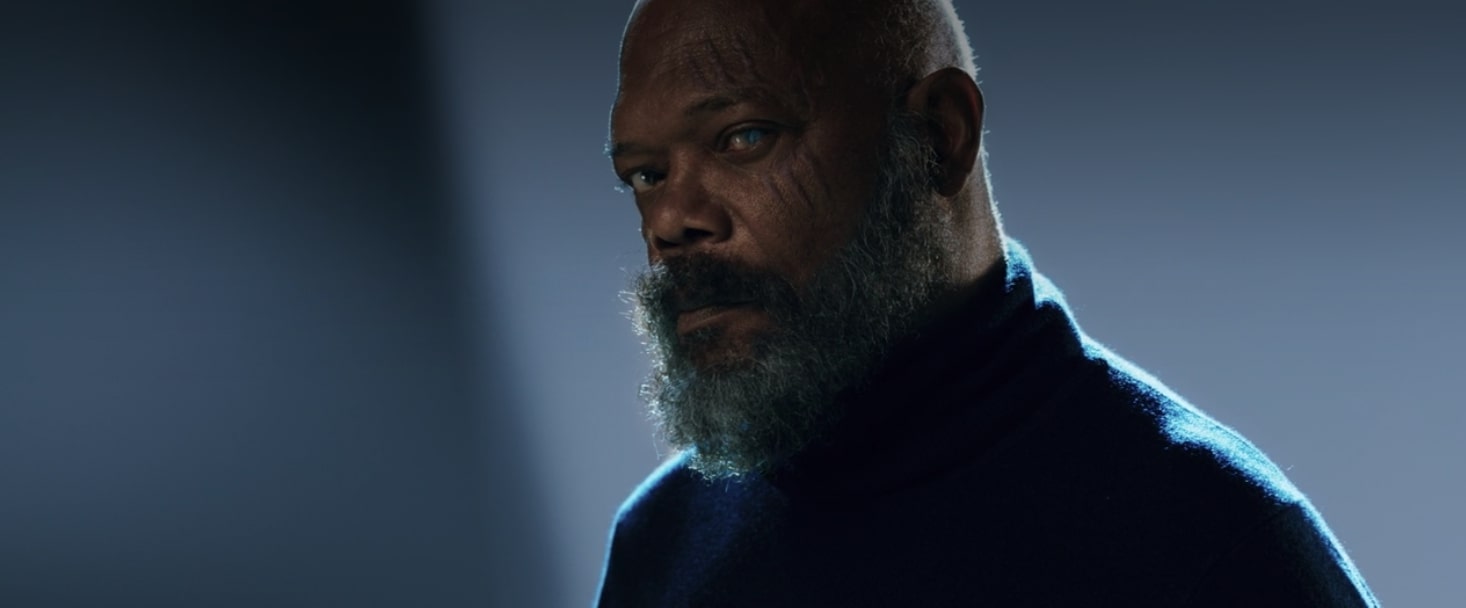 Secret Invasion will deal with the iconic and massive comic book event of the same title that was one of the biggest crossover moments. The series will see Nick Fury leading it with Ben Mendelsohn's Talos returning as Talos from Captain Marvel. There is a lot of excitement surrounding the character and it will majorly deal with a Skrull-focused narrative as we see them use their shape-shifting powers for much chaos. This will be a rather exciting narrative and we will get to enjoy a lot of involvement from the past SHIELD characters in the MCU. The levels to which the shape-shifting capabilities of the Skrulls could be used were already hinted at in the ending for Spider-Man: Far From Home.
Skrulls In Spider-Man: Far From Home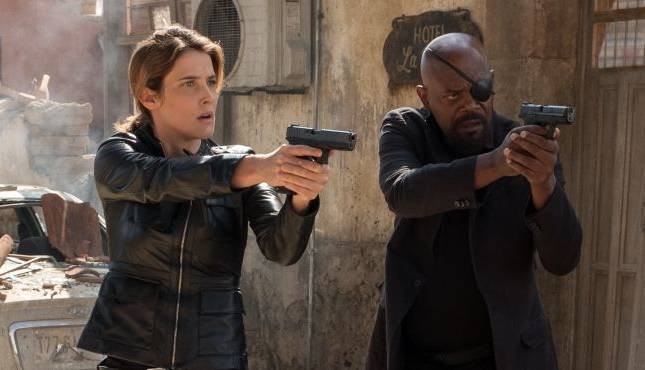 We got to see a lot of involvement from agents of SHIELD in the second Spider-Man solo venture as the character was given a mission by them. But Nick Fury was himself stupified by Mysterio when he told them that he comes from another universe only reveal later that it was a ploy to get his hands on E.D.I.T.H. But an even bigger twist was waiting for us at the end of the movie when we found out a wholly different detail. The post-credits scene showed that Agent Maria Hill and Nick Fury were actually Skrulls disguised as the characters. This was actually a means of hinting at the events of the Secret Invasion.
The Maria Hill Mystery of Far From Home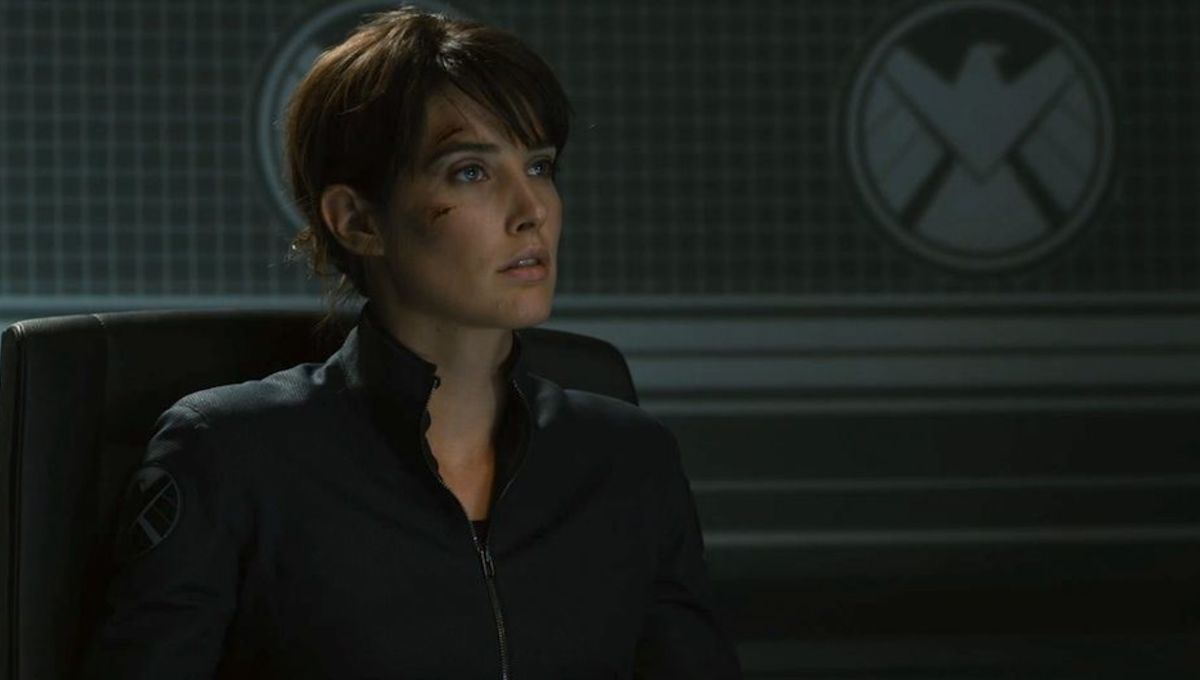 Later it was revealed that the real Nick Fury was resting in some sort of a base in space with various Skrulls working around him. But we didn't get to see what happened to the real Maria Hill. Agent Maria Hill has been a part of the MCU for quite a long time now and she has appeared in multiple projects next to Nick Fury. She was last seen in Avengers: Endgame at Tony Stark's funeral. We have been assuming that Maria Hill is with Nick Fury in the base on space.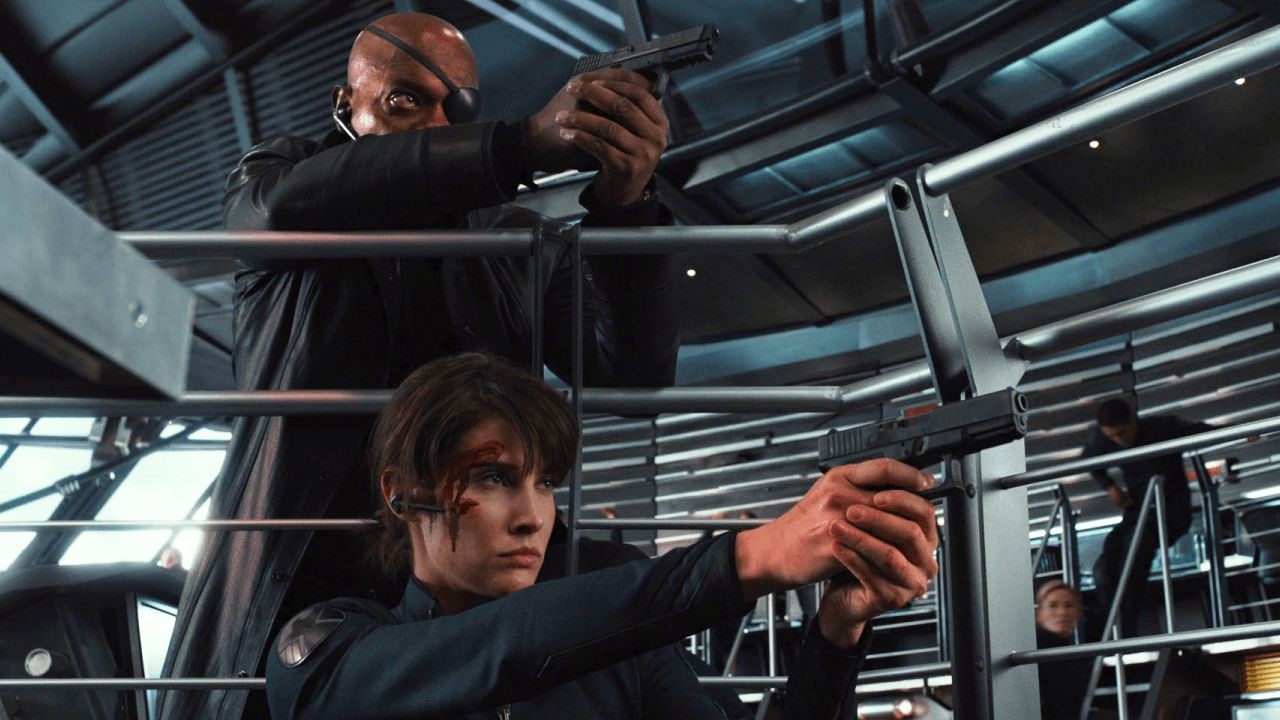 Ever since the revelation was made that Nick Fury was actually a Skrull disguised as him in Far From Home, fans have been wondering where else he could have been the same. There have been theories that Nickl Fury was a Skrull in Avengers: Age of Ultron too and this has us wondering if the same is true for Maria Hill too. This question could only be answered in Secret Invasion.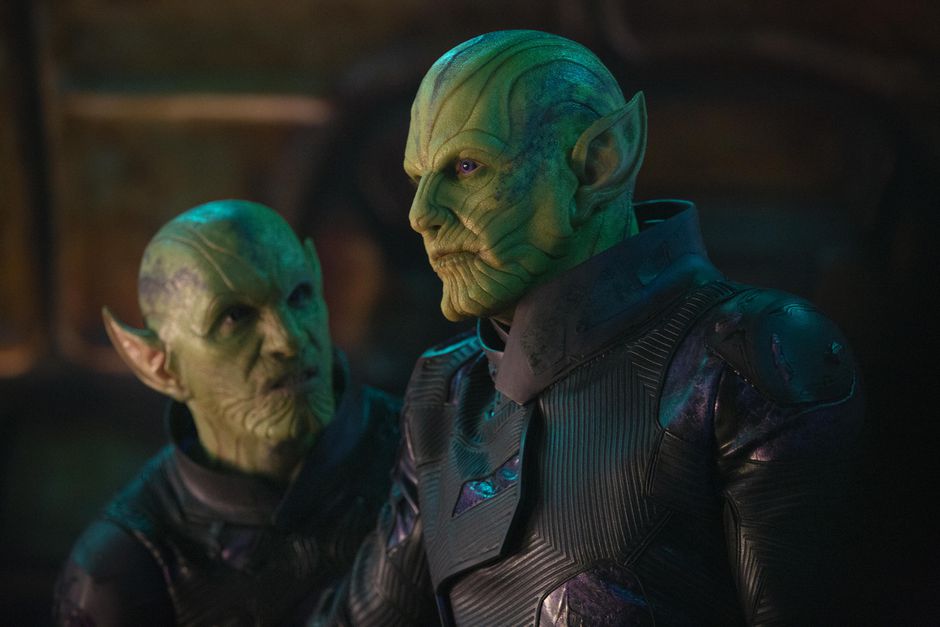 The Secret Invasion might explain everything that we have seen regarding Nick Fury and how the Skrulls might have been a part of the MCU ever since the events of Captain Marvel. A clearer chance to resolve the mystery about Maria Hill would be to say that she was with Nick Fury during the events of Far From Home. We could see a narrative where the character of Maria Hill was actually a cover for Talos' wife throughout the MCU and hence she was a Skrull all along. There are a lot of questions in our mind and Secret Invasion is one of the projects that can answer it when it comes out next year.
Follow us on Facebook, Instagram & Twitter for more content.
Also Watch: