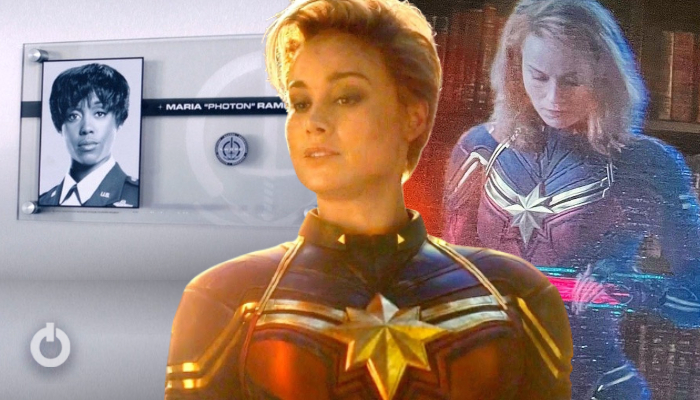 Captain Marvel has quickly established herself as one of the most powerful characters in the Marvel Cinematic Universe. There wasn't much to expect from the character over the short period of time we have seen her but Marvel proved otherwise. Her solo venture wasn't a very strong MCU film in itself and it failed to attract the attention of the audience. Too much surprise she didn't have a strong appearance in Avengers: Endgame but her moment in the finals battle scene proved she was a significant MCU character. It seems like we will get to see a lot more of her character in future projects with projects indicating her narrative being explored. The Shang-Chi and the Legend of the Ten Rings post-credits scene actually proves a Captain Marvel theory right.
Captain Marvel's Arc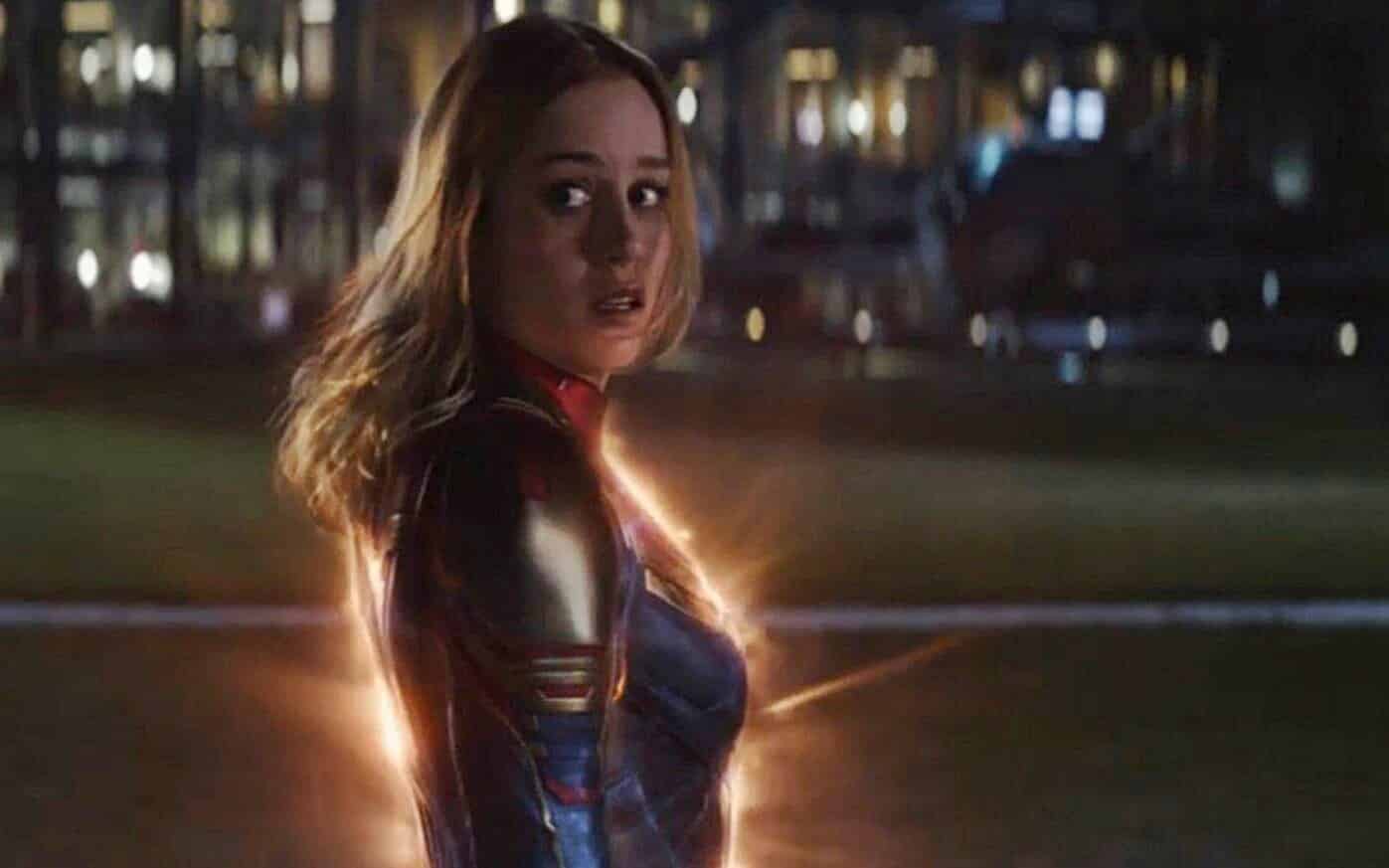 The first indication of Captain Marvel is seen in the Marvel Cinematic Universe when Samuel L. Jackson's Nick Fury uses his pages to reach her before the latter is annihilated by Thanos' snap. Captain Marvel establishes this entire narrative and we get to properly see her character being set around Nick Fury. The end of the movie suggests that she had reached the Avengers and this is then shown in the initial moments of Avengers: Endgame. She appears in her long hair in front of Stark and Nebulae and saves them both from being stranded in space.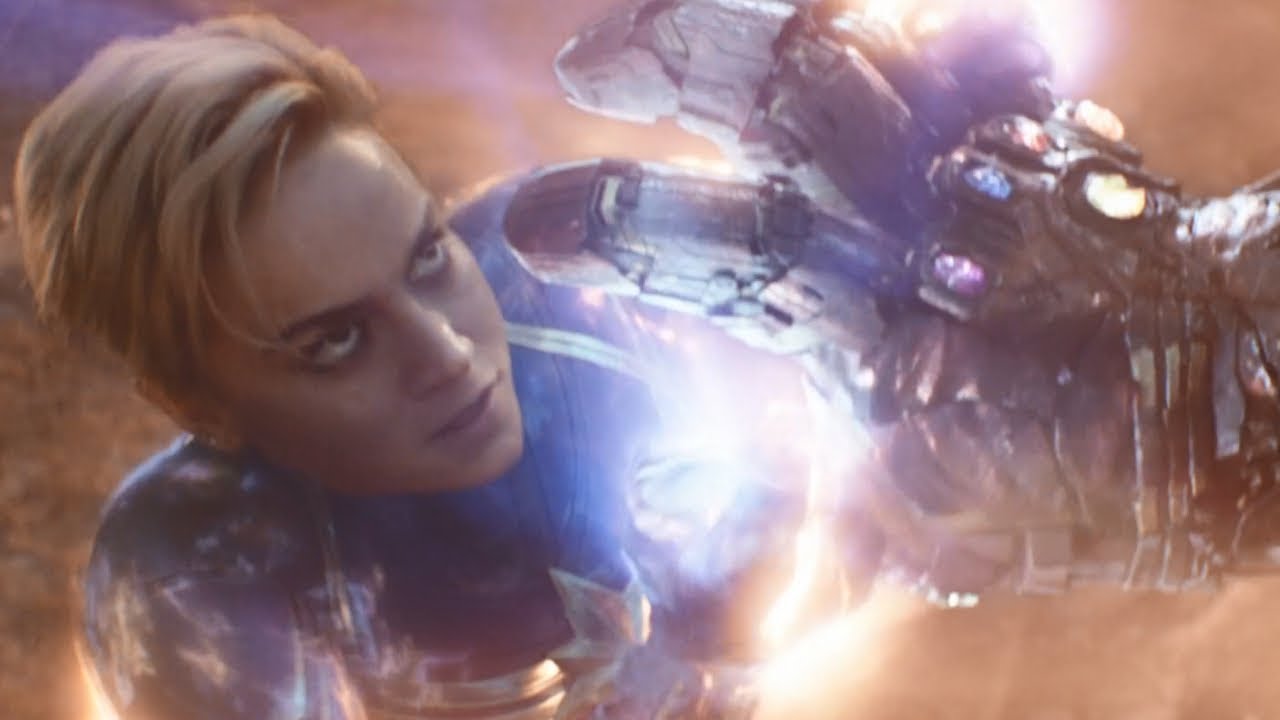 Right after these events, she mentions that she has to go and help the other planets that have also been impacted by Thanos' snap. From there on we hardly see her except she probably keeps reporting to Natasha during the blip, based on the scene from fives years later. The Avengers go through the entire narrative of Endgame till the final battle with Thanos and his army. This is where we get evidence of Captain Marvel's power as she appears and single-handedly fights Thanos, almost defeating him. Fans might have noticed that she appears to have shorter hair than we last saw earlier in the movie.
Maria Rambeau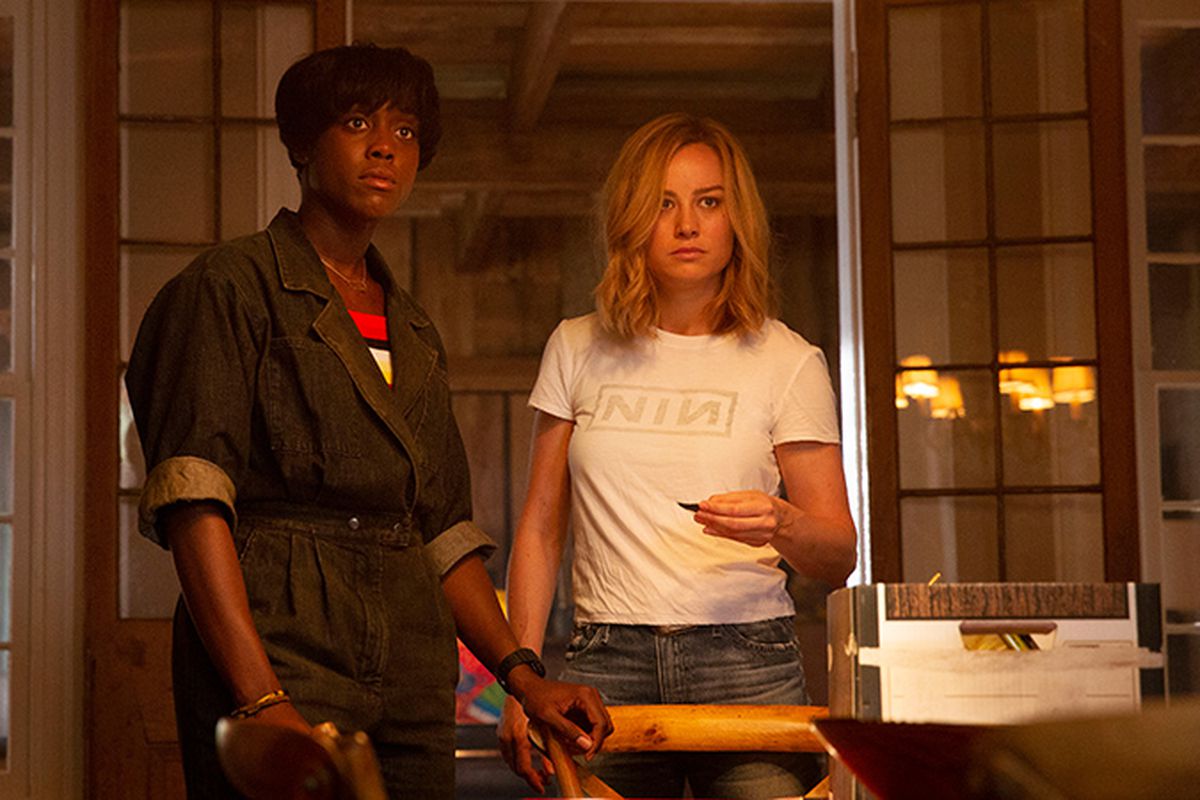 Maria Rambeau, played by Lashana Lynch, appears in Captain Marvel as one of the only friends of Captain Marvel back she was a human being. Both of them had served the Air Force together and Maria actually ends up helping Nick Fury and Captain Marvel at the end. Both of them show a strong bond that was definitely stronger than the bond we witnessed between Nick Fury and Captain Marvel.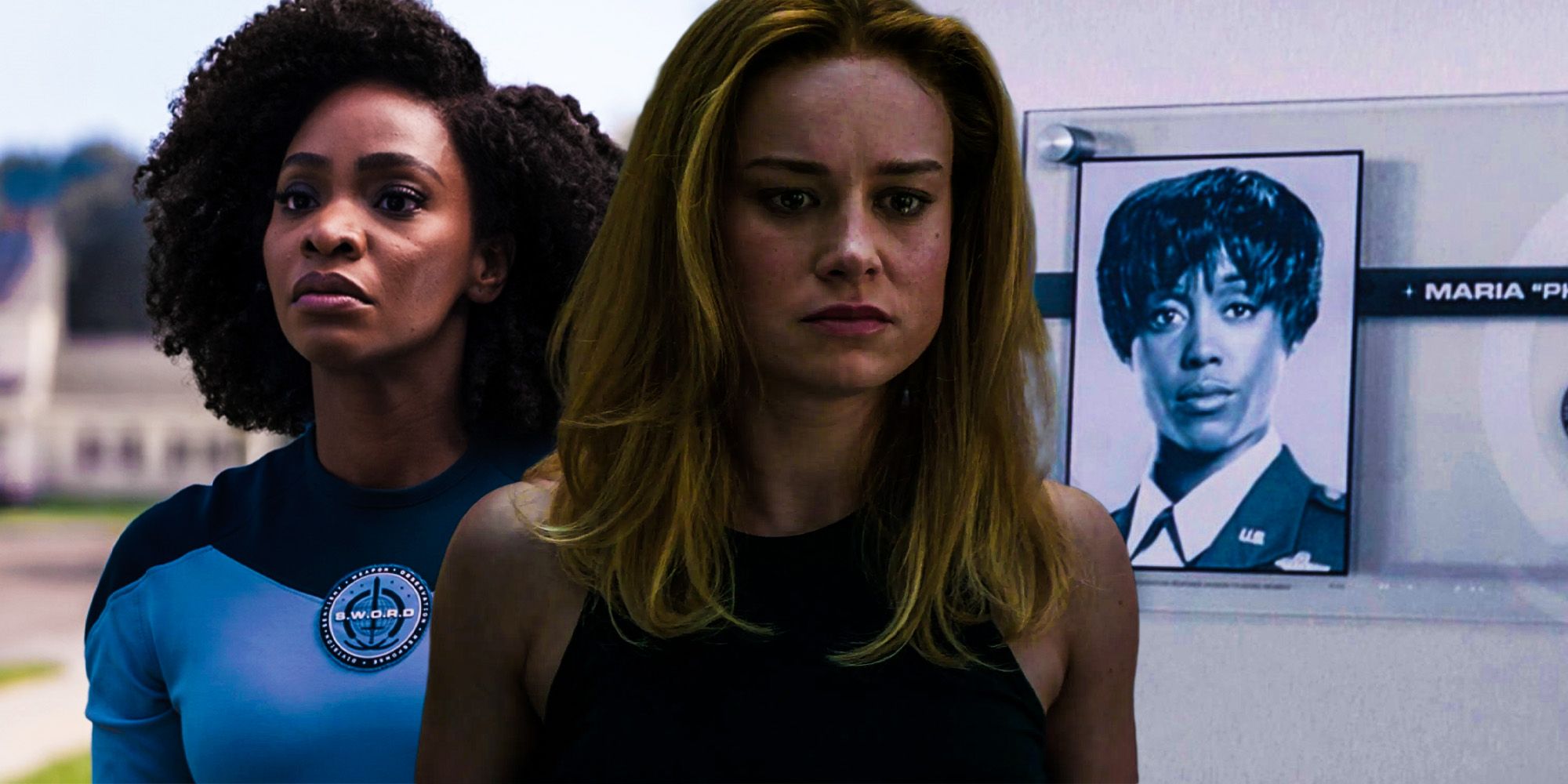 In WandaVision, Monica Rambeau, played by Teyonah Parris, is used as a means to say that her mother had gotten cancer. While Maria had been affected by the snap her mother died in the five-year period she was in the hospital. There is a chance that during this period, Carol Danvers who had visited Earth might have met up with her and been with her. There is a theory that actually confirms this arc for the character.
Shang-Chi Confirms Endgame Theory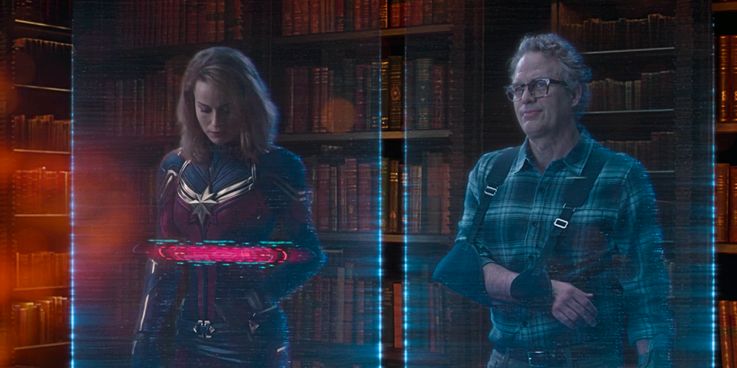 After the events of Avengers: Endgame, we finally get to see Carol Danvers again in the post-credits scene for Shang-Chi and the Legend of the Ten Rings. The character appears to have slightly longer hair and yet less than the size we had seen at the beginning of Avengers: Endgame. This is actually much like her appearance in the solo movie, Captain Marvel. A popular theory suggests that Carol Danvers might have shaved her head in support of her friend and now it's fully grown back out.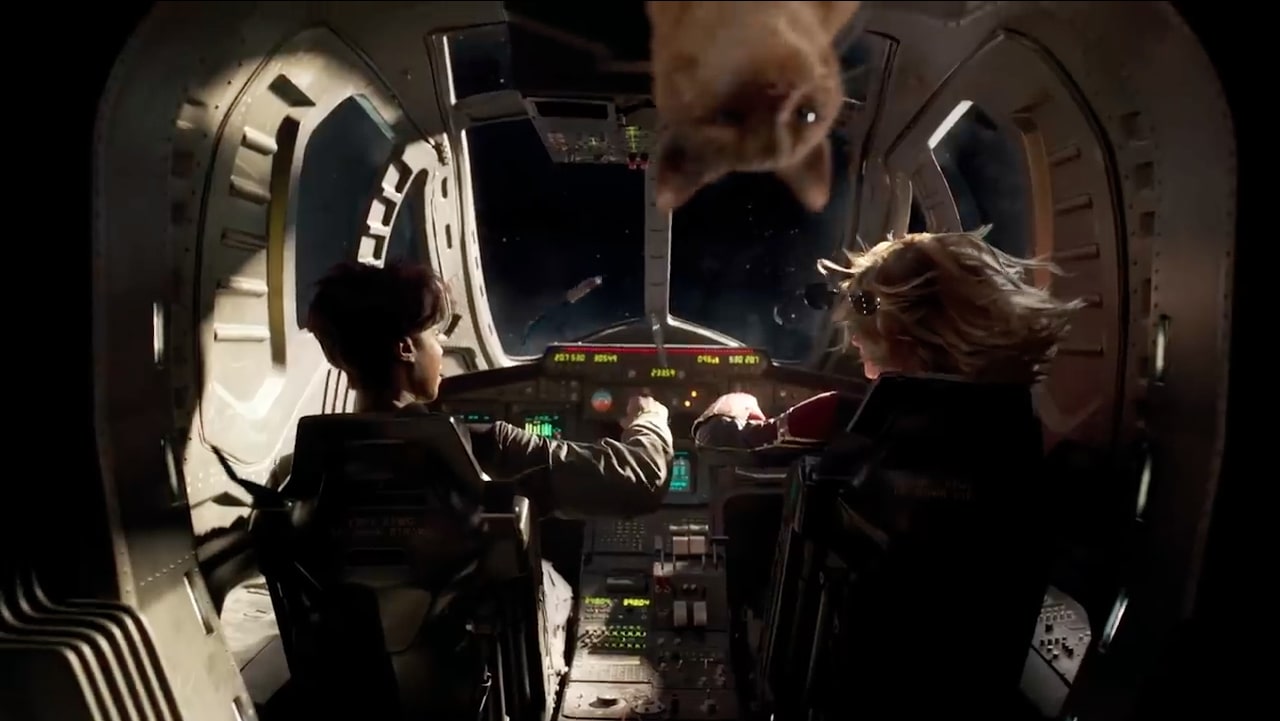 This theory actually fits with the strong bonding Carol had with Maria and thus it would be a strong characteristic for her overall. Her sadness of losing Nick Fury due to Thanos' snap was clearly visible in Avengers: Endgame. There is absolutely a possibility that she did that just for a change of look but still this theory makes her character much more human.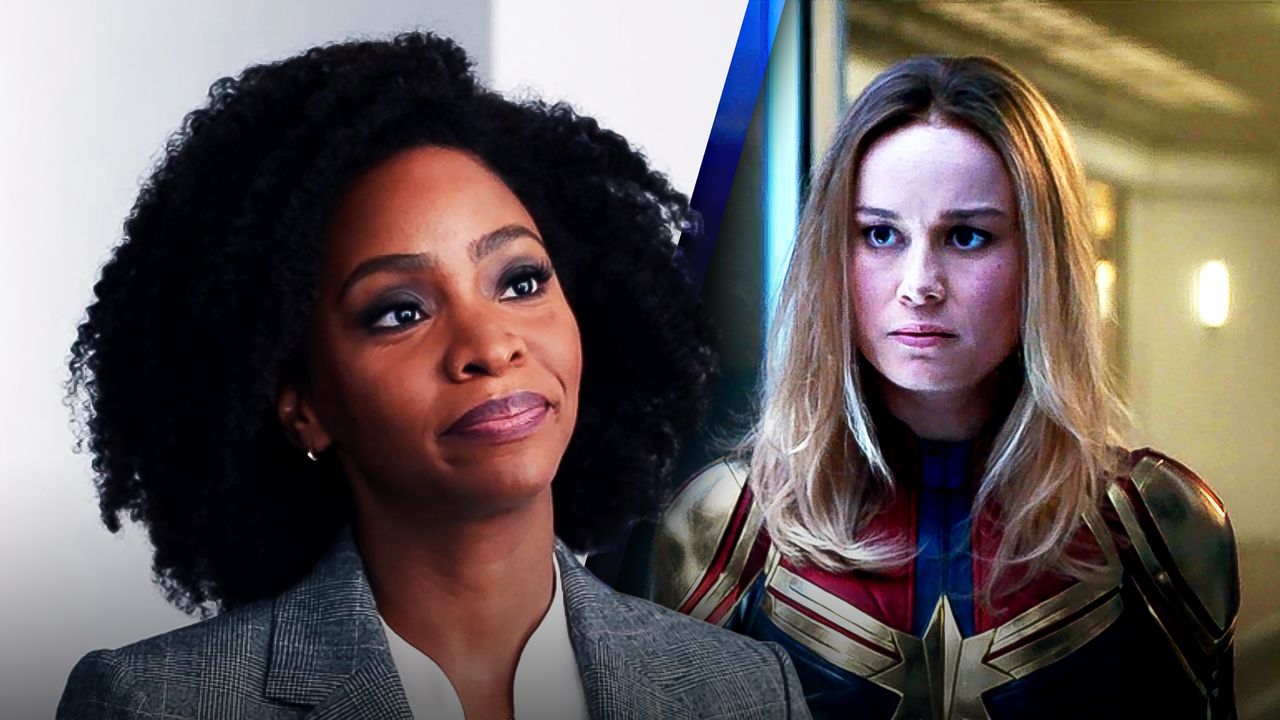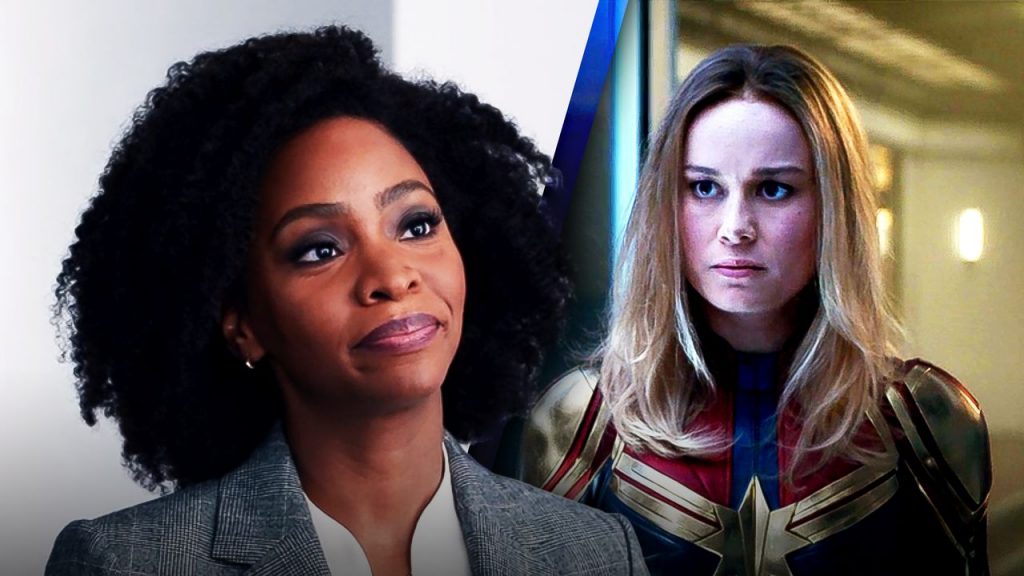 The Marvels can actually pick on this theory considering her mention in front of Monica Rambeau in WandaVision wasn't taken really well by the latter. This might indicate that the two might have had a fallout due to some reason. We will actually get to see the two reunite in The Marvel set to come out in theatres on 17 February 2023.
Besides that, MCU's upcoming roster includes Spider-Man: No Way Home, Doctor Strange in the Multiverse of Madness, Thor: Love and Thunder, Black Panther: Wakanda Forever, Ant-Man and the Wasp: Quantumania, Fantastic Four, Guardians of the Galaxy Vol. 3, Deadpool 3, Captain America 4, Nova, Shang-Chi 2, and Blade.
Follow us on Facebook, Instagram & Twitter for more content.
Also Watch: