Movies
Gemma Chan Reveals Marvel May Not Allow Captain Marvel's Cast to Watch The Movie Early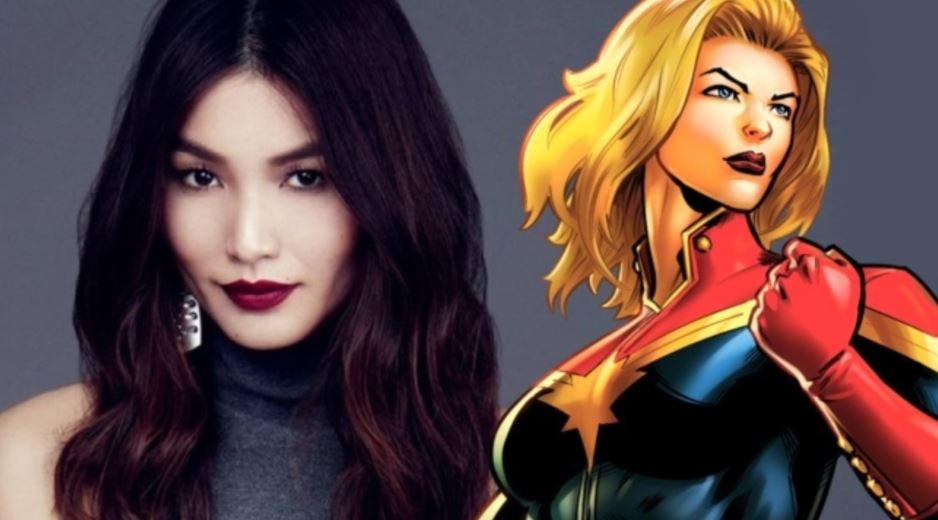 Gemma Chan, in a recent interview, revealed that there is a high possibility that Marvel will not allow Captain Marvel cast to watch the movie early and that she has heard a rumor regarding the same as well. It seems like Marvel is going to block every possible leak from the movie because a lot of things in Captain Marvel will have a direct connection to the movie Avengers: Endgame.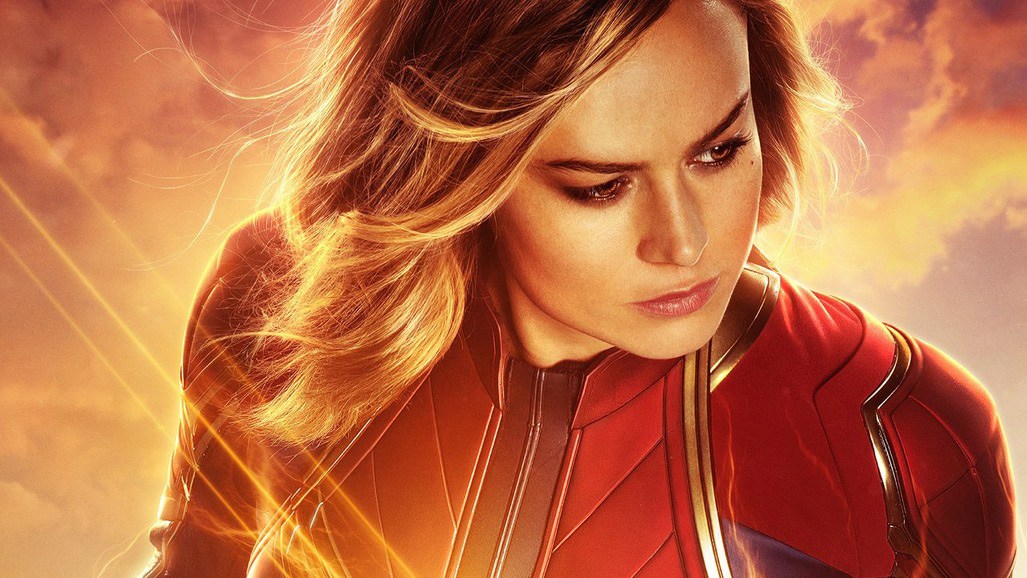 Well, as we all know that it is the debut of a lot of stars in the MCU, they're not experienced enough in order to handle out the pressure of media at this point in time. So, this time there are rumors that Marvel Studios has decided that they're not going to allow their cast to see the movie before its red-carpet premiere.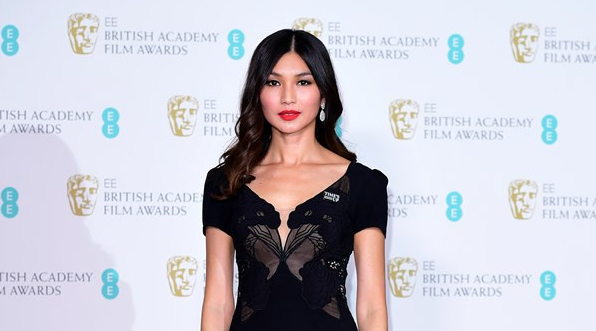 Well, I think Marvel Studios is playing quite well because they've suffered in the past when the actors who are quite comfortable now have revealed a lot of things about the movie which surely has hit the success of the movie in many aspects. But this time around, it has been stated by Gemma Chan in an interview that there are chances that the cast of the movie will not be allowed this time to watch the movie early.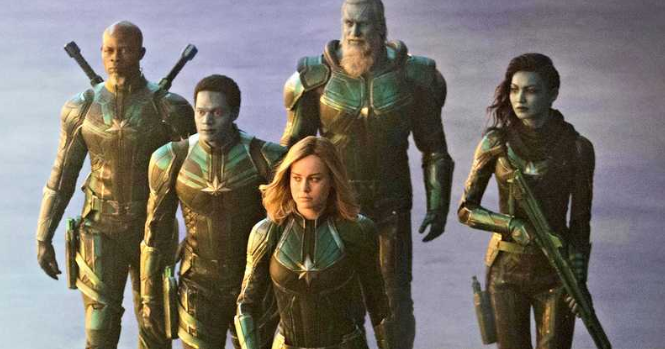 The actress is going to portray the character of Minn-Erva in the movie Captain Marvel, which we all know is a member of the Starforce and also a Kree warrior. During an interview with the Deadline, Chan stated a lot of things about the rumor because of which she is saying all these things. She said,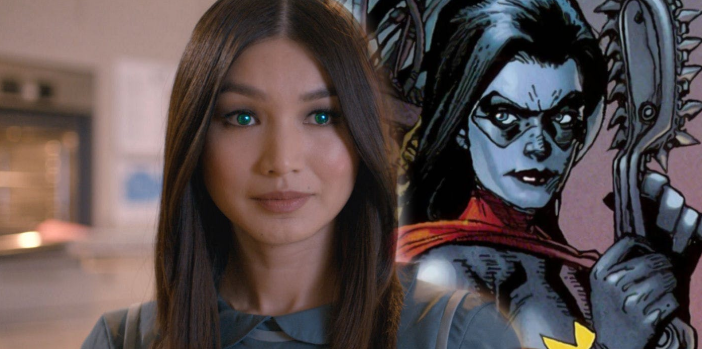 "I think it's going to be fun. I haven't seen it," "I've heard a rumor that we're not going to be allowed to see it. I think it's Marvel policy, so I guess I'll find out what makes the final cut when I see it with everyone else. But it was fun to play something completely different."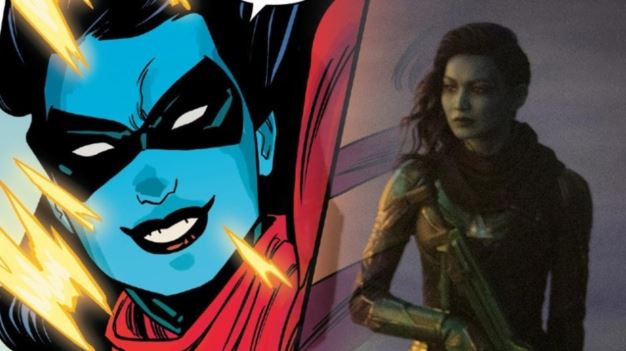 The actress also went on to talk about the challenges she faced in order to be in the skin of her character Minn-Erva and her experience of working with the talented cast of the movie. She added,
"It was very different to any other job that I've done. I enjoyed the physical challenge of it. I had to train for it, "I loved working with Brie [Larson] and with [directors] Anna [Boden] and Ryan [Fleck] and the rest of the cast. They're all brilliant. I think the caliber of the people and the talent that Marvel can attract is what's really attractive to me."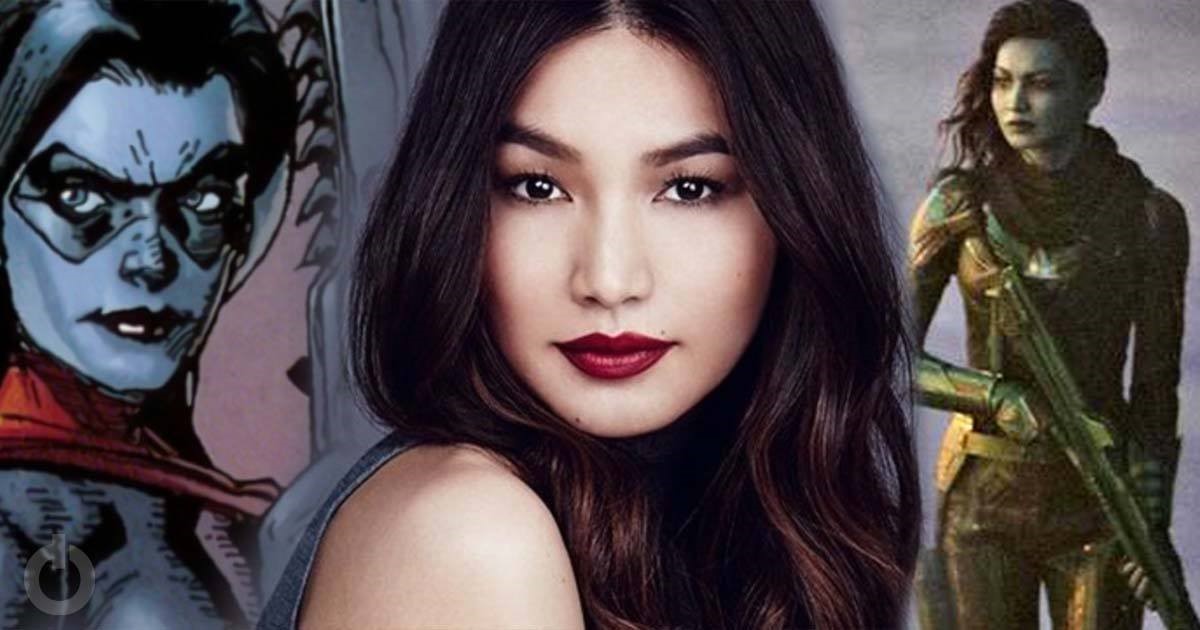 Chan also talked about the consequences of revealing something from the movie which is against the rules of Marvel in quite a funny way. Chan stated,
"I would love to talk to you about my character in more detail but if I do, Marvel will send probably someone to kill me,"
Jude Law who is playing the character of Yon-Rogg in the movie also expressed his views on the same thing while his visit at The Late Show with Stephen Colbert. He said,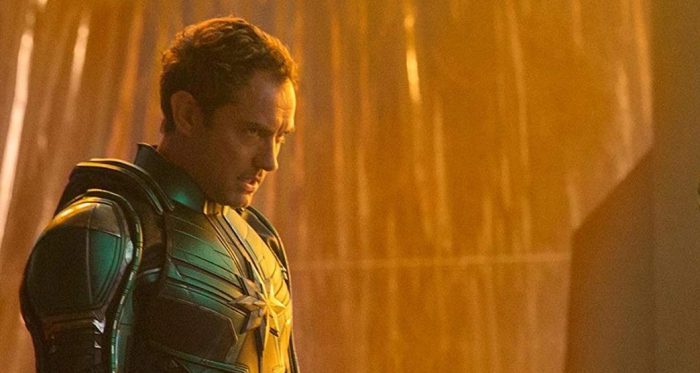 "I think it might be this British-American difference. With Fantastic Beasts, they're like, 'We assume you're not going to give away any of these secrets. And if you do, we're going to tell you not to again and we may quietly kill you. In Marvel, it's like, 'Don't you f—ing ever tell anybody about this!"
Well, I totally believe in the rumor because I have seen all those leaks and mistakes because of which the studio has suffered a lot in the past. Also, the fans too don't like their suspense getting killed by someone without their permission.
So, for now, all we can do is to increase our curiosity and excitement for the movie as the movie is going to be released on March 8. So, are you excited? Tell us in the comments section down below.