Movies
New Avengers: Endgame Weird Trailer Features Quicksilver's Cameo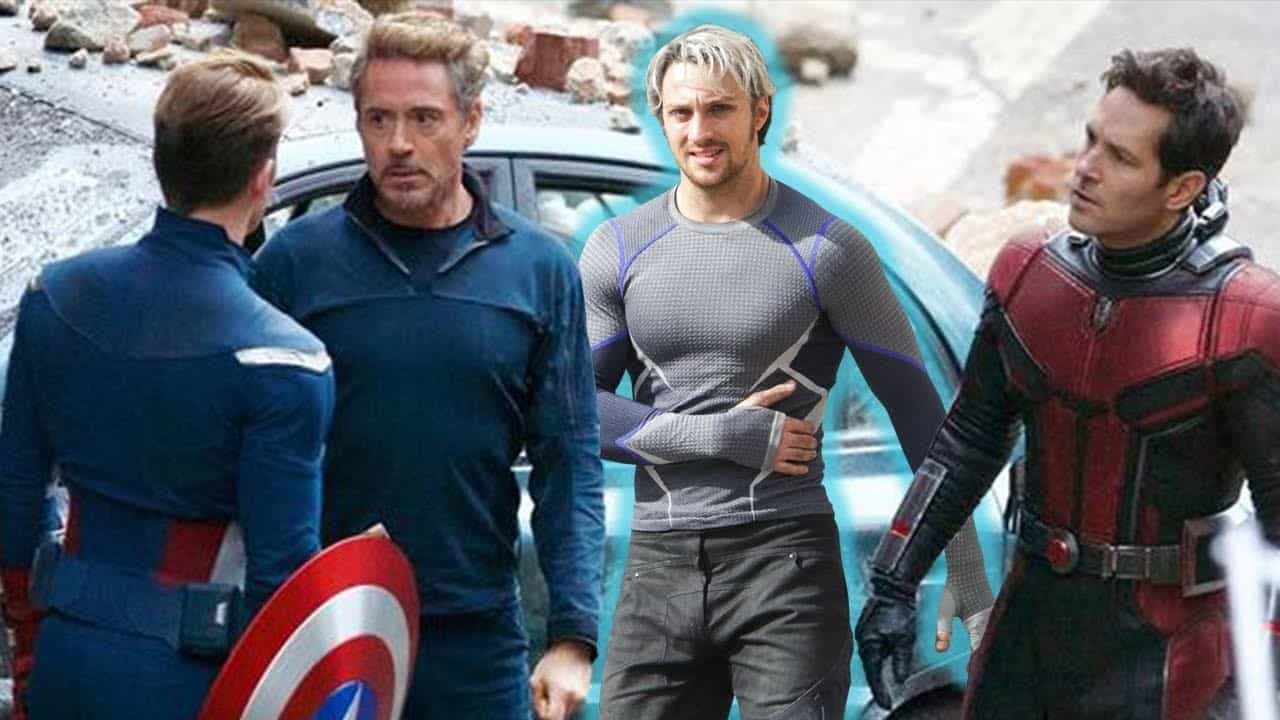 One day to Avengers: Endgame! Getting goosebumps? Though we are super excited about the movie, some people, despite the fans' and the filmmakers' requests to not spoil Endgame, have already shared pirated links to the leaked movie. Well, if you come across any of these links, don't forget to do your bit for the heroes by reporting that account.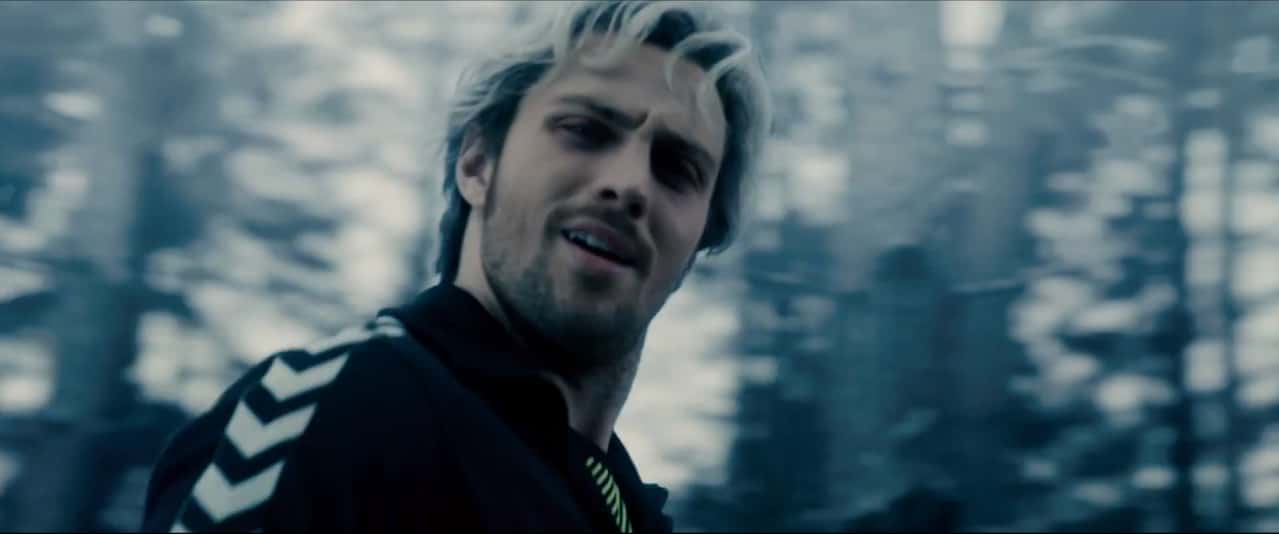 Where there are some who are constantly trying to ruin the movie for many of us, some other intelligent and incredible fans are working day and night to increase the hype and the build-up for this movie. Famous Aldo Jones has released a parody of 'Avengers: Endgame' trailer. And, fans are finding the cameo of Quicksilver the best thing about this parody. It's a hilarious video but I'm not going to reveal anything except that you'd find several crossovers in there. Here's the video, have a look:
Avengers: Endgame is no longer just a movie anymore, the hype is real and we have to say that we aren't going to see this hype for any other movie in the coming decades. Talking about the film, Anthony Russo had said in an interview with ComicBook.com,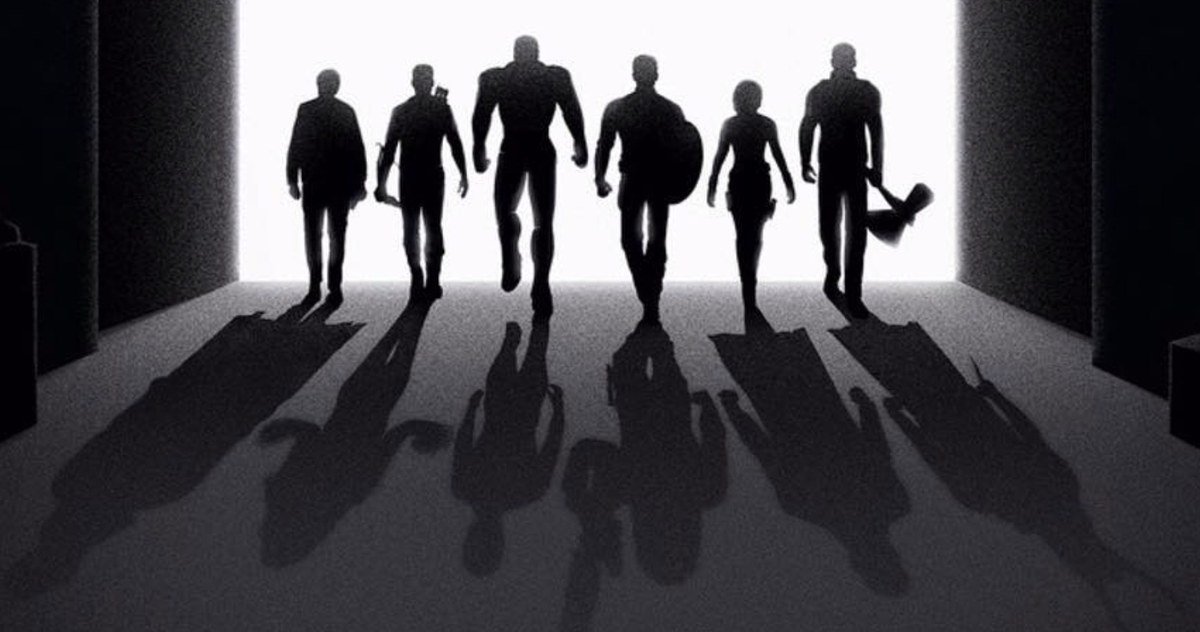 "It was important for us because we wanted, the experience we wanted to have at the end of this story was the sense of emotional completion. In terms of what the narrative was in the film. And hopefully, they'll have that similar feeling…It's a serialized story-telling. The mission was to not make one long movie and get out the scissors and cut it in half. Because that's never been the most fulfilling cinematic expression. So for us, the commitment was to try and put a beginning, middle, and end to this, and a beginning, middle, and end to that."
Well, tomorrow we are going to see Avengers: Endgame. Don't forget to make every theater houseful!