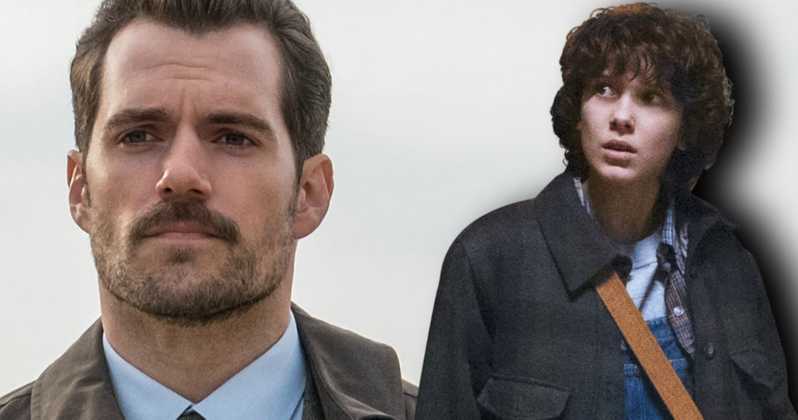 There are a few actors whose careers are just on an all-time high. Dwayne Johnson, Chris Hemsworth, Anthony Mackie and even the likes of Kevin Hart could be put in that list. Well, Man of Steel actor Henry Cavill is also doing extremely well for himself. Ever since he has been pushed out of the DCEU proceedings (not officially though), he's bagged himself a bunch of roles. We loved him as the villain against Tom Cruise in the latest Mission Impossible. He's going to star as Gerald in Netflix's The Witcher series. And, now he has been cast as the world's greatest detective (well may be inferior to Batman), Sherlock Holmes.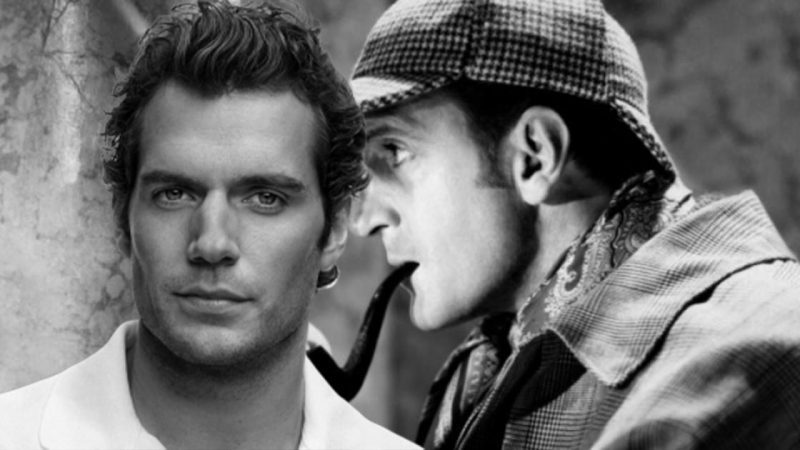 People have been gunning for him to be the next James Bond. Well, that hasn't happened yet as Daniel Craig is yet to star in the final Bond Movie. But we've got our next Sherlock Holmes in Henry Cavill! It's funny that there are different versions of Sherlock Holmes running in the theatres almost at the same time. Benedict Cumberbatch isn't done with the character yet. Robert Downey Jr. also has another Sherlock Holmes period piece coming. Still we've got a new face to the character.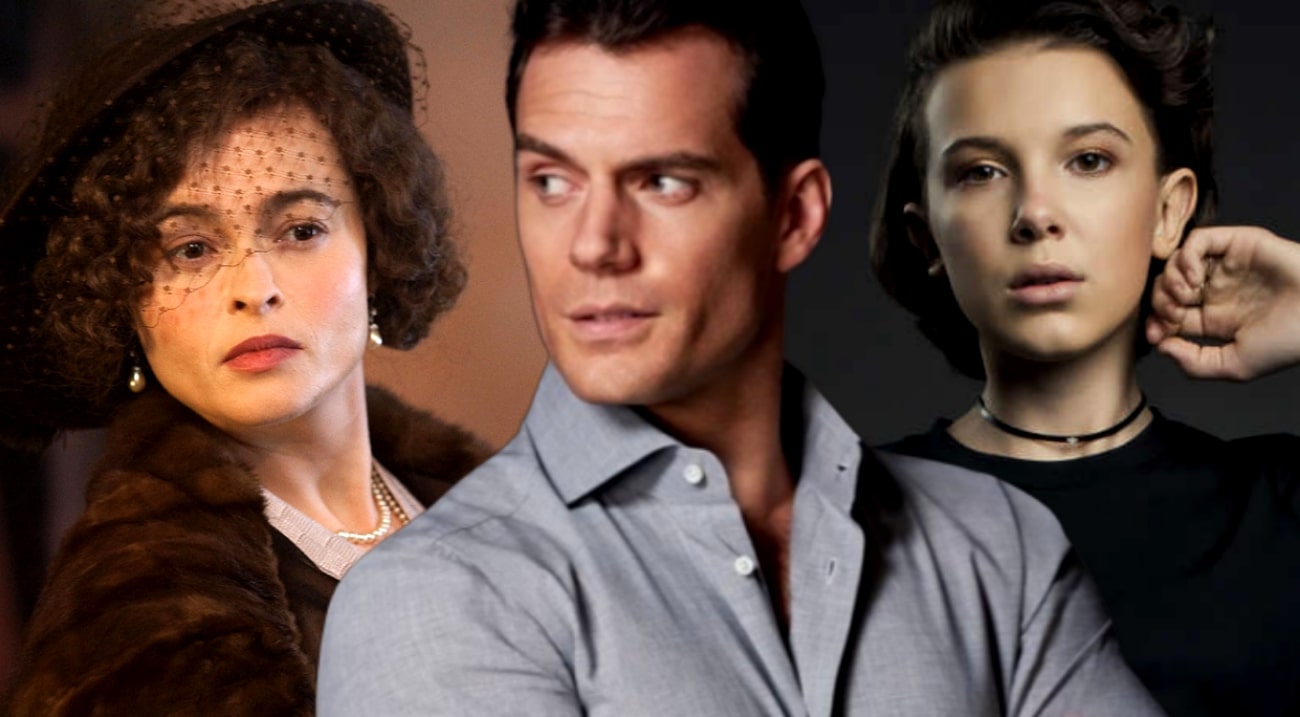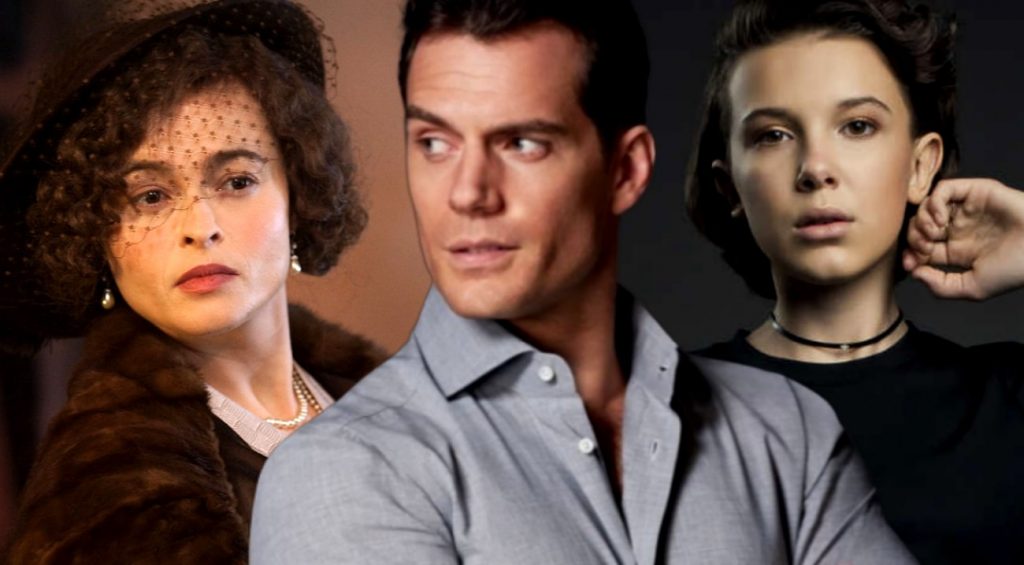 But obviously, this new face is very fitting as Cavill has been cast as the great detective in a film which will not have Sherlock Holmes as the main protagonist. The movie is actually going to be based on the Enola Holmes Mysteries book series by Nancy Springer and have the Stranger Things star Millie Bobby Brown play the younger sister of Sherlock Holmes, i.e. Enola Holmes. Helena Bonham Carter will play Enola's mother.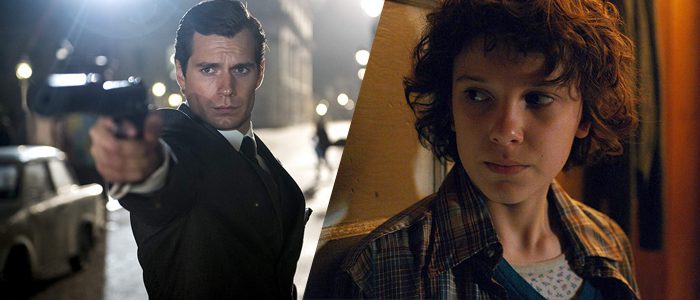 The Hollywood Reporter reported the news update about the upcoming Enola Holmes film, which is going to be directed by Harry Bradbeer from a script from Jack Thorne. The narrative will run around a missing teen whose father has been murdered. The film is supposed to hit the theatres sometime in 2020.