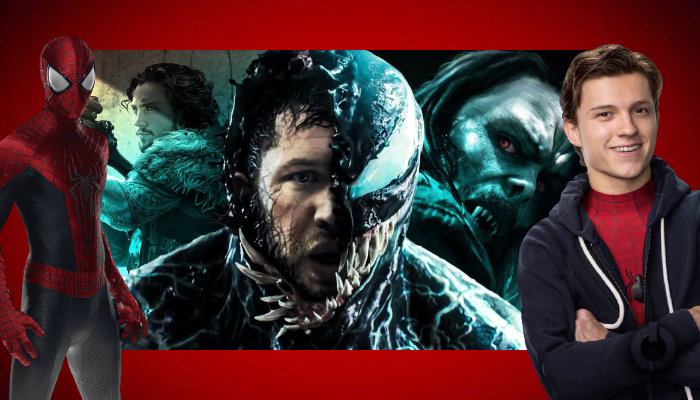 Following the massive success of the MCU, there were a lot of other Cinematic Universes under development. But not every cinematic universe had the same success as Marvel Studios and this was mainly because of the massive talent involved. But this is not the only cinematic universe from Marvel because Sony started developing their own cinematic universe with characters surrounding Spider-Man. The character of Spider-Man was something that was absolutely beloved and it has always seen massive success with each project over the year. Recently, we got to witness the biggest Spider-Man Universe project which brought together past renditions of the character in Spider-Man: No Way Home. Spider-Man's return is inevitable now that Sony has named its cinematic universe "Sony's Spider-Man Universe".
Spider-Man Universe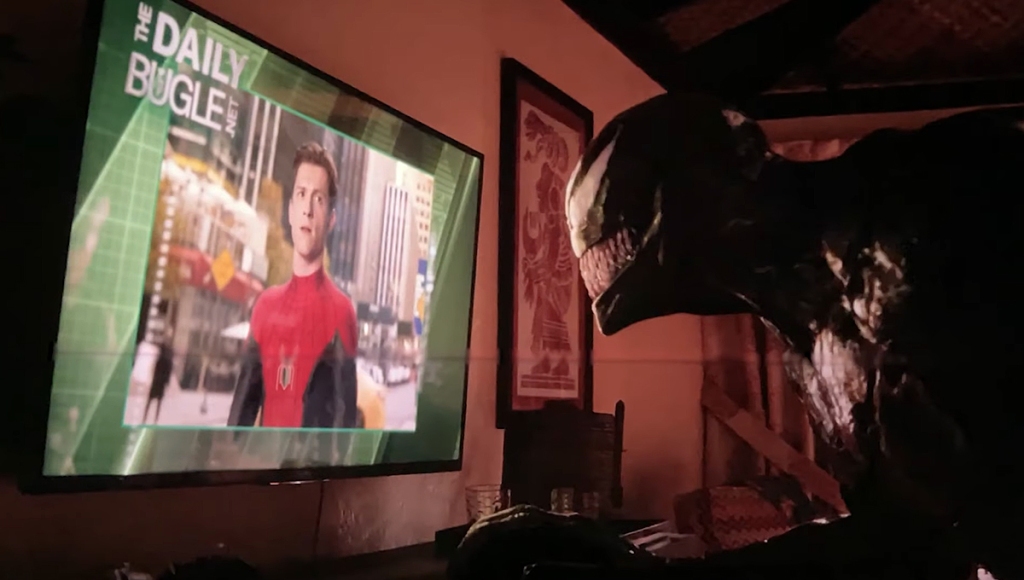 Initially, the Marvel Cinematic Universe had plans to integrate the Andrew Garfield Spider-Man into the narrative. But somehow these plans were dropped and we got to witness a completely new rendition of Spider-Man. Marvel Studios struck a deal with Sony in order to share the character for a few of the MCU projects. This actually led to Tom Holland being brought to the screen as Spider-Man for MCU. Fans really enjoyed the character and this allowed for success for Sony too since it was their own character. But the deals would soon come to an end and fans would feel bad for the character being taken away from the MCU. This led to another deal being struck in 2019 but this time around Sony and Marvel would be able to share the character of Tom Holland's Spider-Man.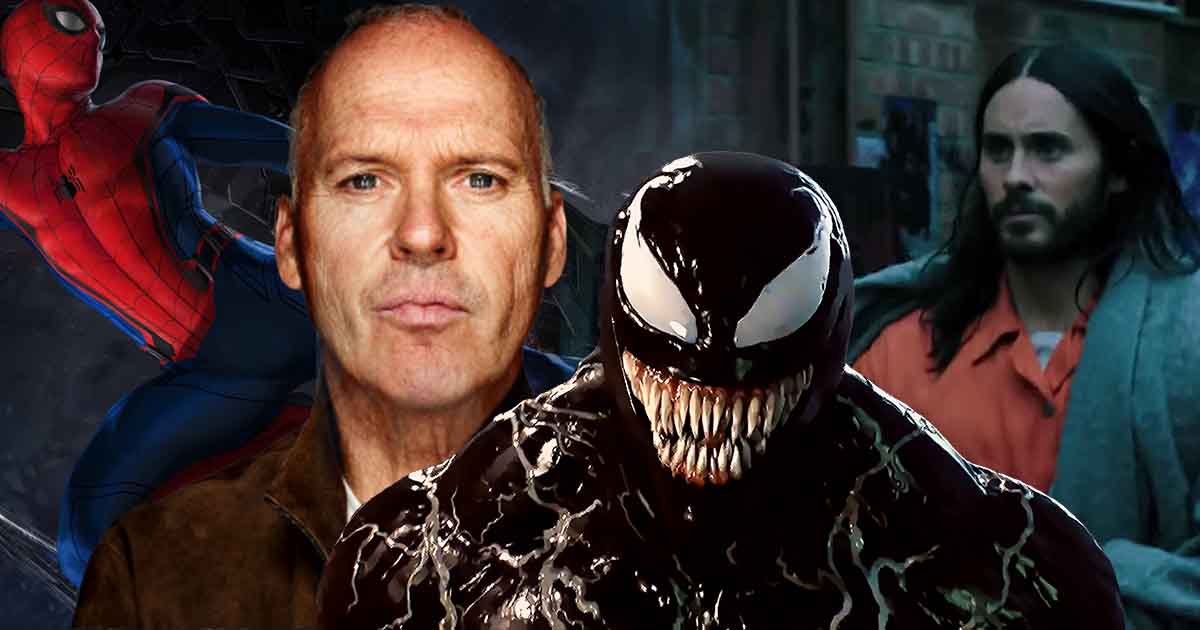 Meanwhile, Sony was working on their own project set around the character of Spider-Man. These projects involved characters who would be anti-villains and have their own solo ventures while the MCU makes Spider-Man movies. The first of these projects was the Tom Hardy starring Venom which was a success with the fans but it wasn't a critical success. With sufficiently good box office numbers, the movie got a sequel that also saw a somewhat similar response. But the ending of this project would see a whole new surprise as Venom was teleported into the MCU. Not only that, the director of Venom: Let There Be Carnage indicated that we might get a chance to see Tom Holland's Spider-Man opposite Tom Hardy's Venom.
Sony's Spider-Man Universe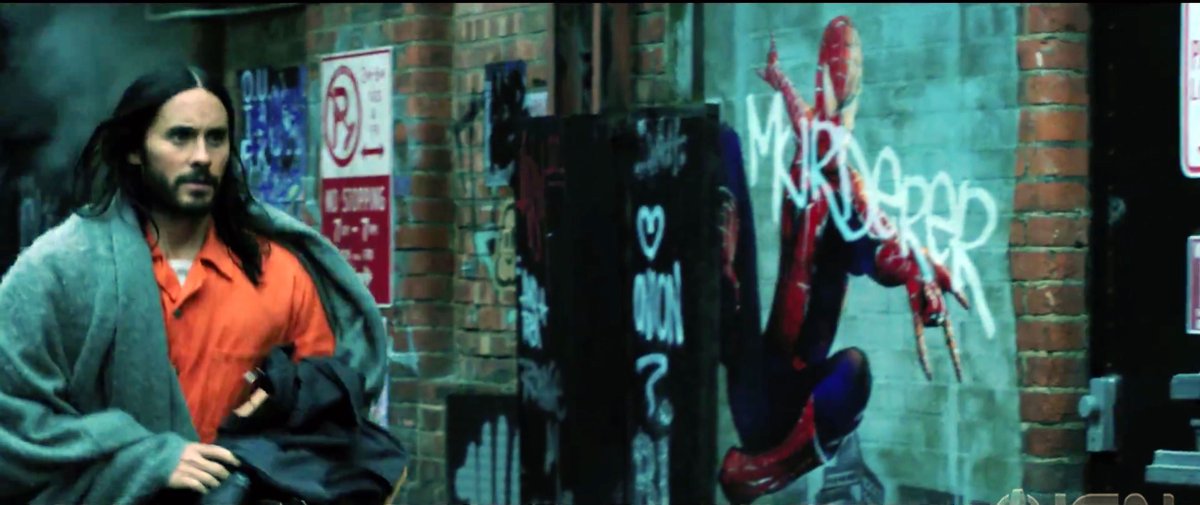 As Sony continued to develop its cinematic universe, they titled it "Sony Pictures Universe of Marvel Characters" (SPUMC) back in 2019. Well, it was kind of mocked by people as they actually went from "Sony Universe of Marvel Characters" (SUMC) to SPUMC. But this was able to separate the universe from the Marvel Cinematic Universe projects. But now they've changed it to "Sony's Spider-Man Universe". It is actually good, and simple. And its nomenclature clearly indicates that Spider-Man is the prime focus of this cinematic universe.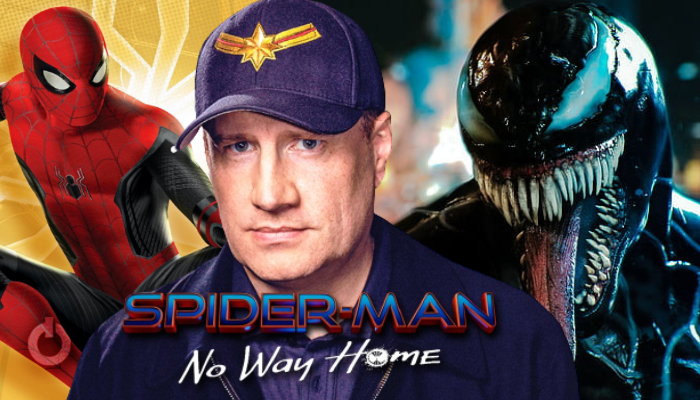 Back in 2019, Marvel Studios president Kevin Feige stated in an official statement that:
[Spider-Man] also happens to be the only hero with the superpower to cross cinematic universe. So a Sony continues to develop their own Spidey-verse you never know what surprises the future might hold.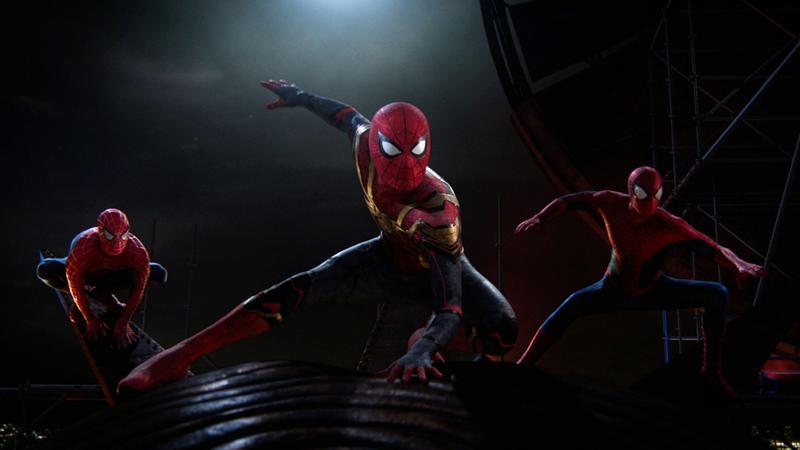 There was much confusion when fans got to see the character of Venom making an appearance of Spider-Man: No Way Home. He even left a but if Venom goop in the MCU as he was being teleported back to his own universe. This clearly meant that Venom is now a part of the MCU and might appear in a future project. But there is almost anything possible with the character of Spider-Man now. Ever since the multiverse was established in the MCU we got to see how the Sony Universe is also canon to the MCU now. This means that we will definitely see some rather interesting narratives unfold for the character.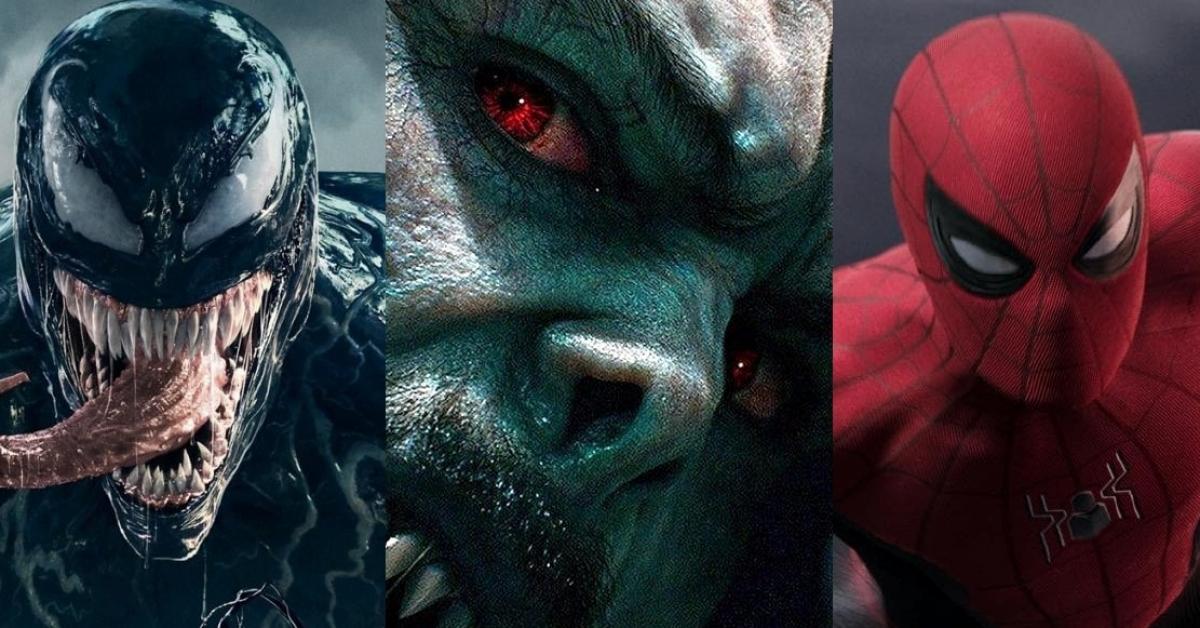 This new title for the Sony Universe clearly indicates that Spider-Man will become a part of it very soon. Spider-Man becoming a part of this would mean that we will get to see him opposite the variety of characters who have their own solo ventures in the Sony universe. But the more exciting bit is that there is more than one Spider-Man in the Sony universe now. Any one of these renditions could be brought along to give us our narrative of Spider-Man. The trailer for the upcoming Sony project Morbius indicated that we will get to see Spider-Man that does not look like the Tom Holland Spider-Man.
Spider-Man will surely appear in Sony's Spider-Man Universe but which Spider-Man remains to be the question. Will it be Garfield? Let's wait and see if that happens this April when Morbius arrives.
Follow us on Facebook, Instagram & Twitter for more content.
Also Watch: