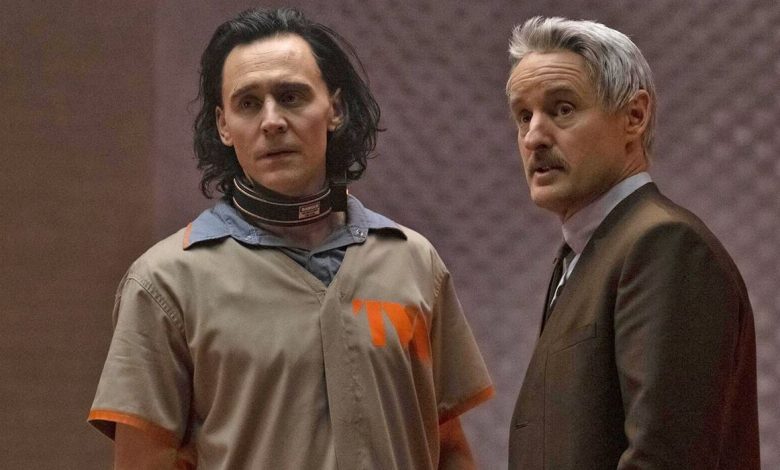 Disney+ series Loki is almost here and we are losing our minds! And I say that we are right to do so. tom Hiddleston is returning to reprise the role of Loki, and the show seems totally action-packed. There's another version of Loki living unaware of the circumstances after 2021. That is exactly what the Disney+ series Loki will focus on. Earlier, I talked about the ravishing reviews that the first episodes got. but now, Marvel has released 3 clips from Loki. Watch them if you haven't:
3 Clips from Loki Series
Scene 1
The first clip shows Loki in hand-cuffs, being dragged by Wunmi Mosaku's Hunter B-15 to be judged by Gugu Mbatha-Raw's Judge Renslayer. As usual, Loki thinks that they have the wrong person.  So my guess is, the first few minutes of the show will focus on Loki trying to understand his surroundings and what the Time Variance Authority is all about.
Scene 2
The second clip shows Wunmi Mosaku's Hunter B-15's first encounter with Tom Hiddleston's Loki—who's had a very long day indeed. Clearly, Loki still has the God complex and doesn't treat anyone nicely. And by long day he definitely means his defeat against the Avengers, and the epic beating he took from Hulk. So the last thing that he needs is to get arrested by someone who refers to themselves as Authority.
Scene 3
In the last clip, we see Loki having to sign for every single word he's ever said. This comes in the form of an oddly small stack of papers. Yet again, Loki is totally clueless about what has happened. He definitely doesn't like his new attire. When asked to sign for every word he's ever said, he goes "What?" in an oddly surprising manner.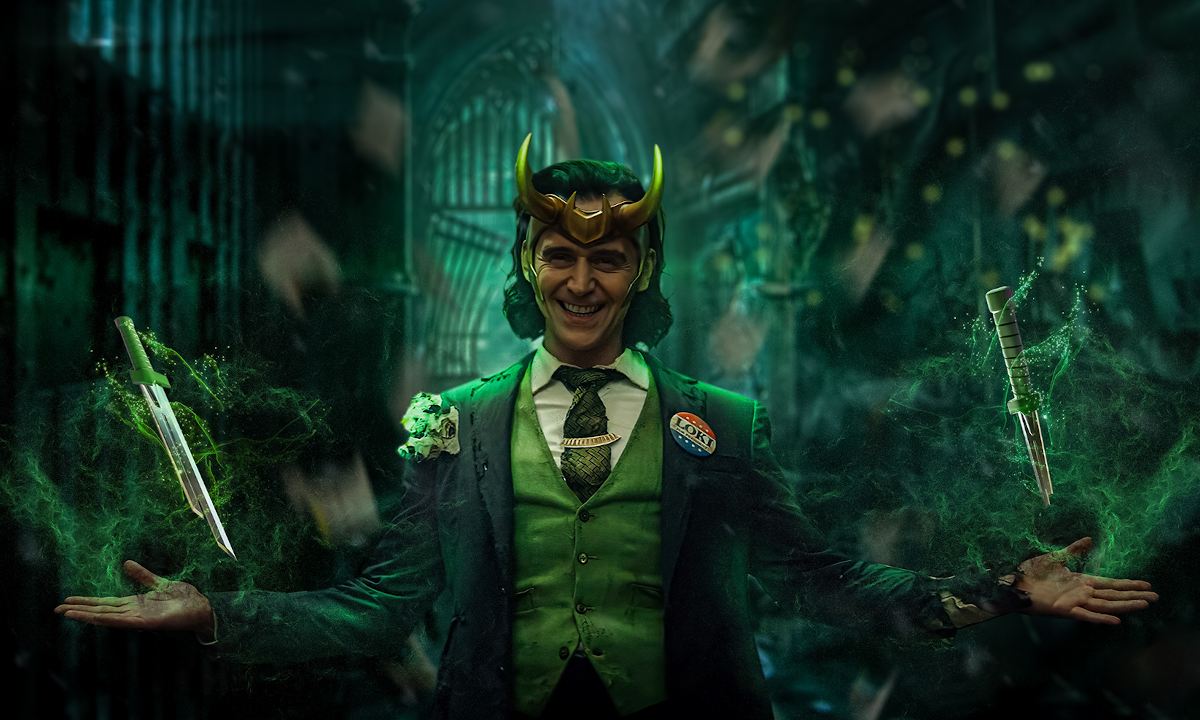 Loki is set to explore branch realities and a variant of Loki. This Loki is not as aware of the future as we are, and is still in his villainous ways. I can only imagine the level of chaos this Trickster is going to bring in the MCU. Moreover, this project further sets the concept of the multiverse in the Marvel Universe. So what I believe is, after this show is, MCU will never be the same.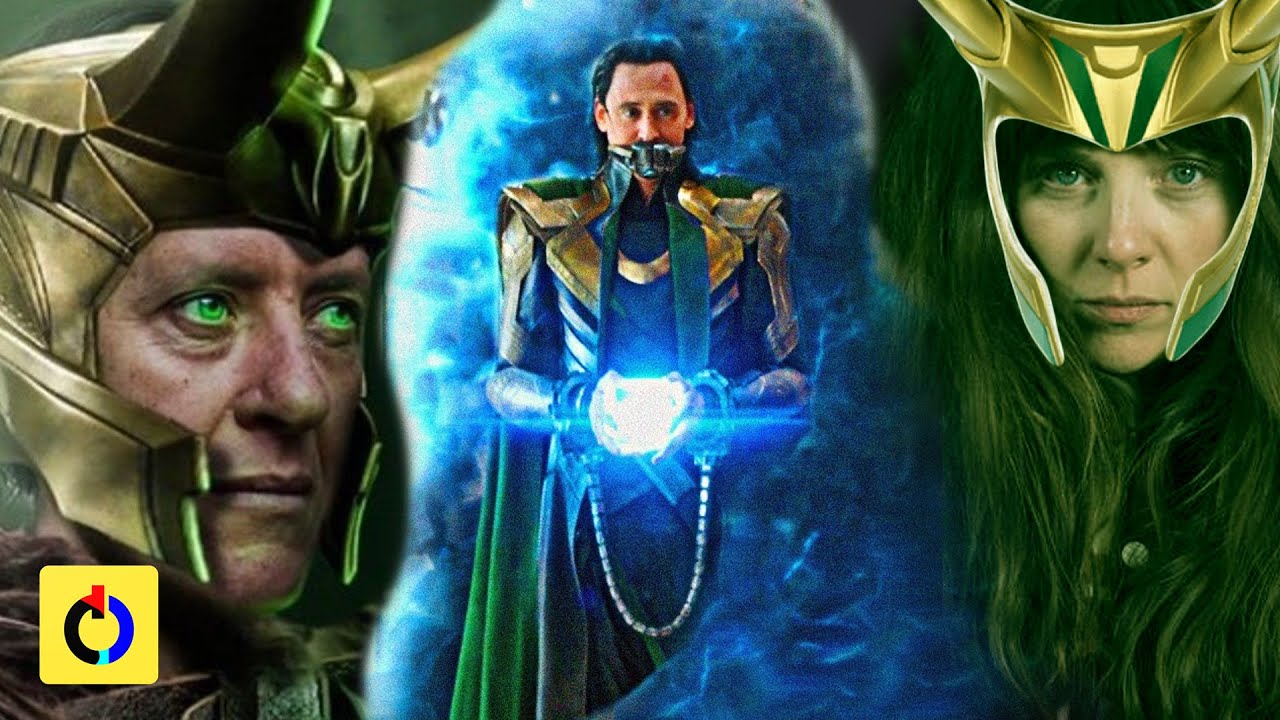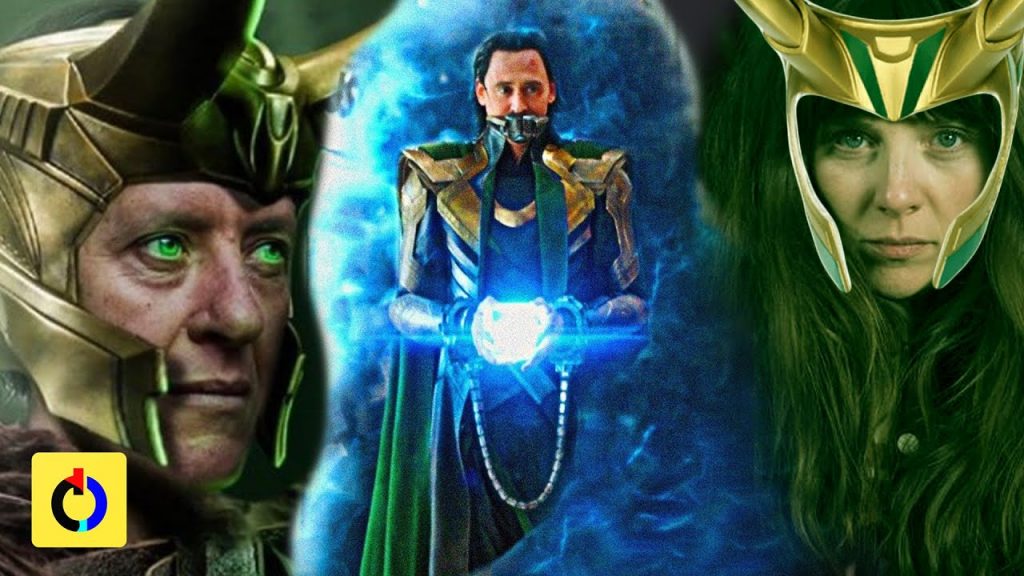 So how did you find these 3 clips from Loki? Let us know in the comments. Loki stars Tom Hiddleston as the God of Mischief, Owen Wilson as Mobius M. Mobius, Gugu Mbatha-Raw as Ravonna Lexus Renslayer, Wunmi Mosaku as Hunter B-15, and Sophia Di Martino, Richard E. Grant, Sasha Lane, and Eugene Cordero in undisclosed roles. The series premieres on June 9 on Disney+.
Follow us on Facebook, Instagram & Twitter for more content.