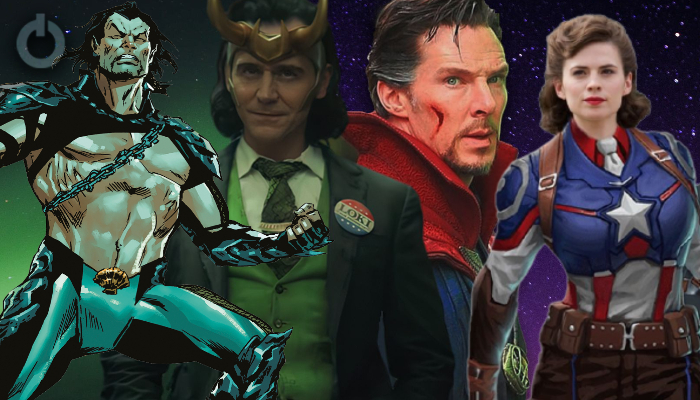 Doctor Strange in the Multiverse of Madness is shaping up to be one of the most ambitious projects that Marvel Studios has ever undertaken. Even more so, if the recent rumors are to be believed. You see, the movie recently went through some reshoots in December and rumors are flying around suggesting that a bunch of cameos has been shot. Here is a list of 15 characters who could appear in Doctor Strange in the Multiverse of Madness.
All Characters Who Could Appear in Doctor Strange 2
Captain Carter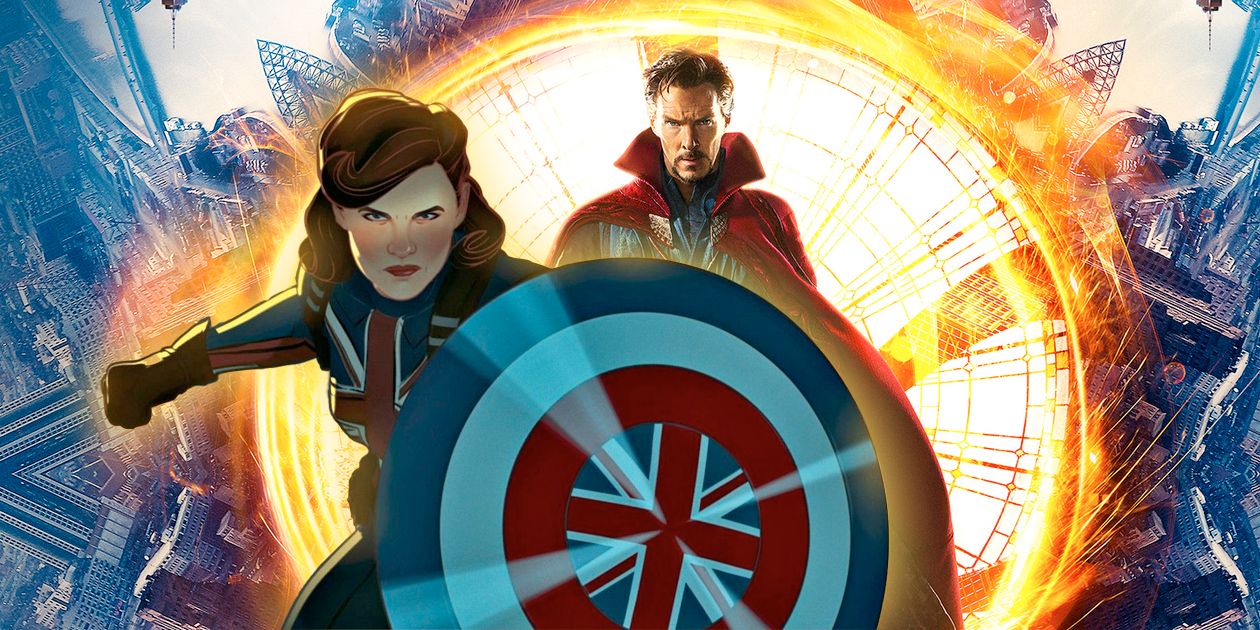 This multiversal variant of Peggy Carter could set the screen ablaze with her super soldier powers, much like she did in Marvel's What If…? The super-soldier could even come face to face with the old Steve Rogers of MCU in a very ironic scene.
Agatha Harkness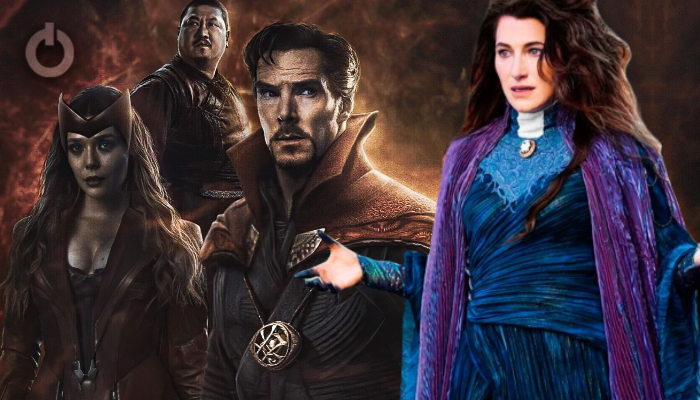 Although the reveal of Agatha Harkness was one of the greatest for the MCU in 2021, we can't help but wonder if the dark witch would appear in Multiverse of Madness. Maybe it was Agatha all along that started this madness.
Professor X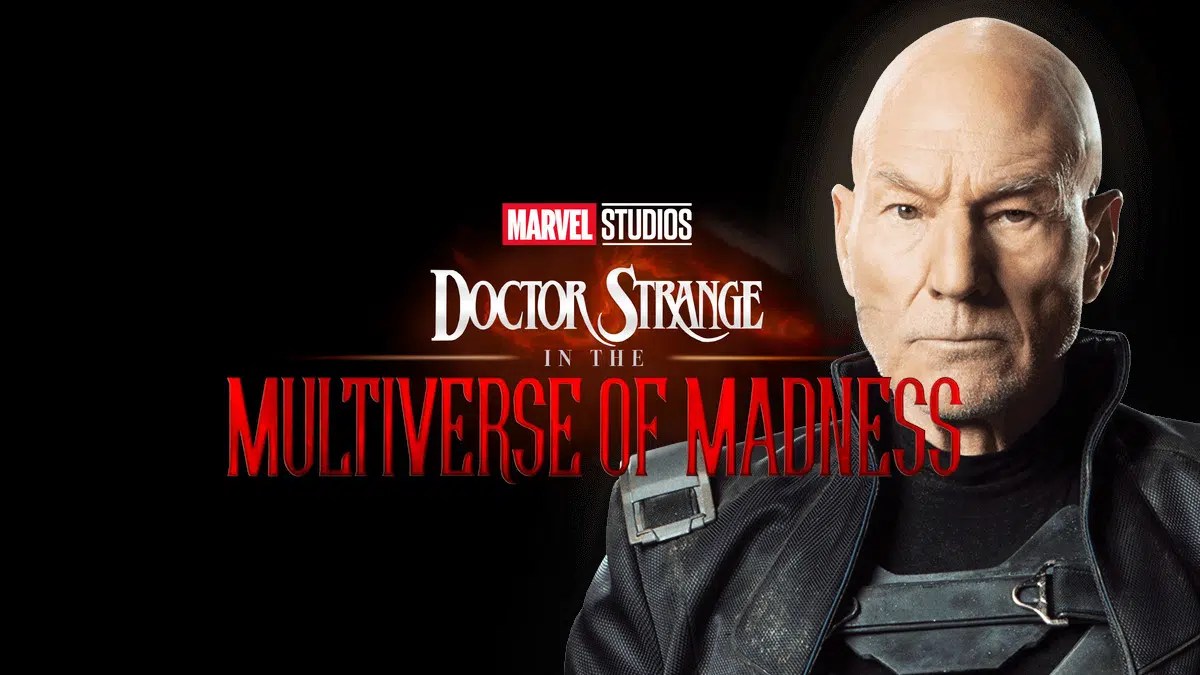 Many fans have been speculating that the mutants will appear in Multiverse of Madness and this will entail the MCU subsuming old X-men movies into its fold, much like what they did in No Way Home with old Spider-Man movies. So it makes sense that Professor X could appear in the movie.
Mr. Fantastic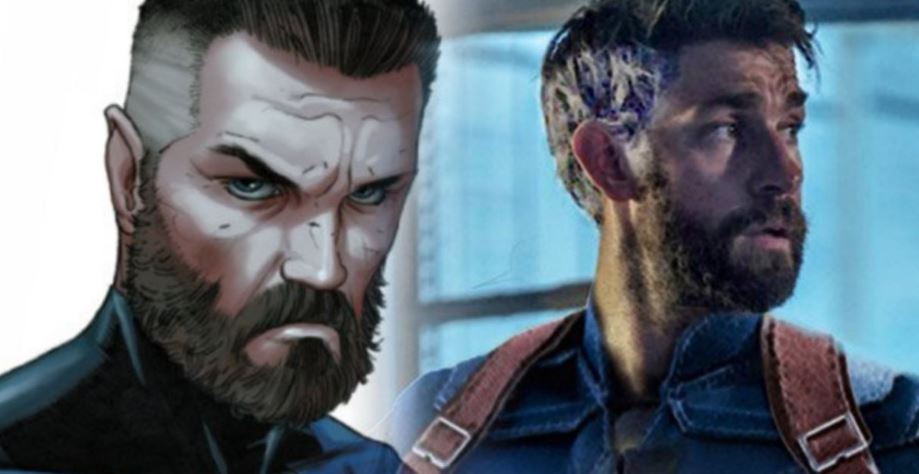 Reed Richards and the Fantastic Family is slated to appear in the MCU in Phase V. So they may come to the MCU through the Multiverse of Madness itself. It would be fun to see Reed Richards here.
The Ancient One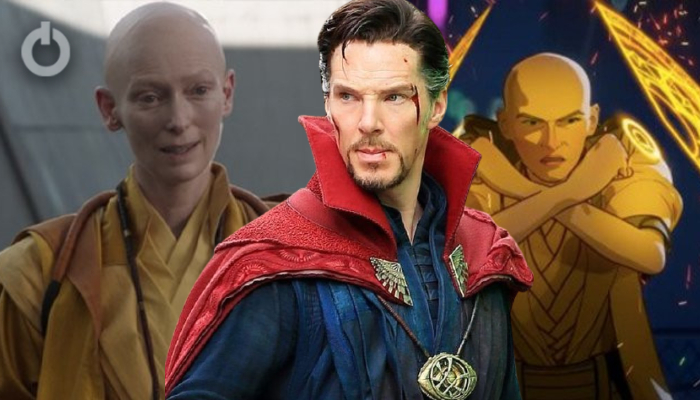 What If…? showed us that The Ancient One can still appear to guide Strange even after her death. So it will make sense to see her in Multiverse of Madness in the same guiding position that she took in What If…?.
Deadpool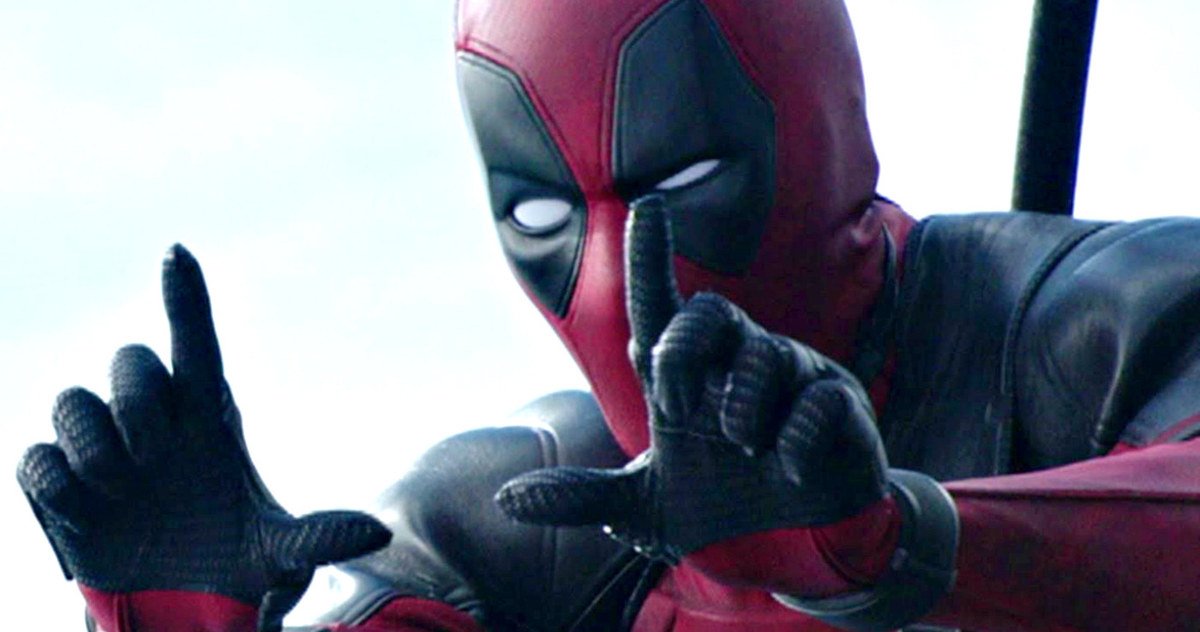 After Marvel's merger with Fox, it is possible that the Merc with a mouth could make an appearance in this Multiverse of Madness. What better place to introduce a meta character than in this chaos.
Loki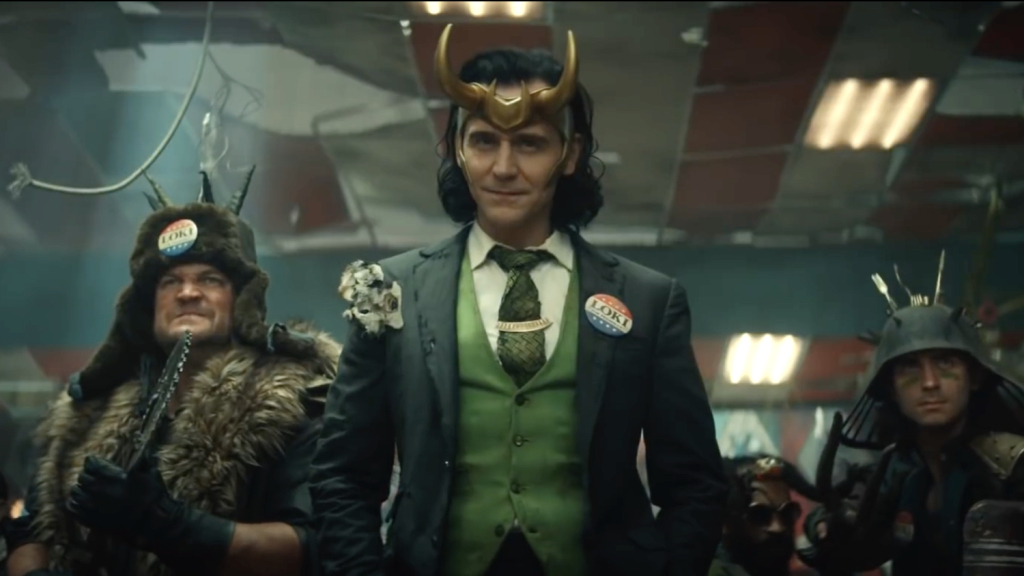 Loki has now been turned into an analyst in the TVA at the end of Loki. So it is possible that he finds his way to the sacred timeline and seeks out Strange's help in the coming multiversal war.
Sylvie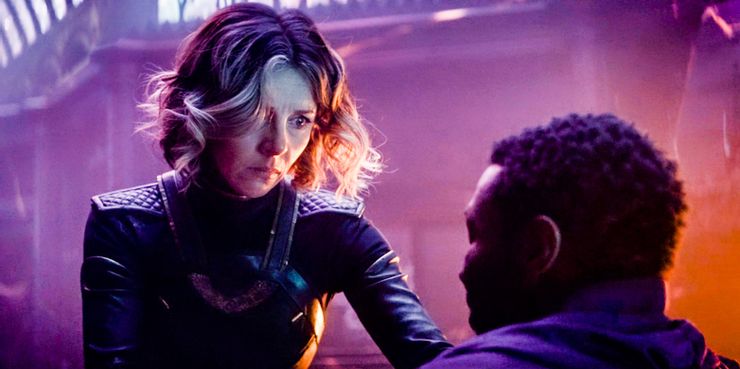 Although it is unlikely that Sylvie will form part of the story in this movie, it is still possible that she will make an appearance in a flashback as Loki explains the situation to Strange.
Billy & Tommy Maximoff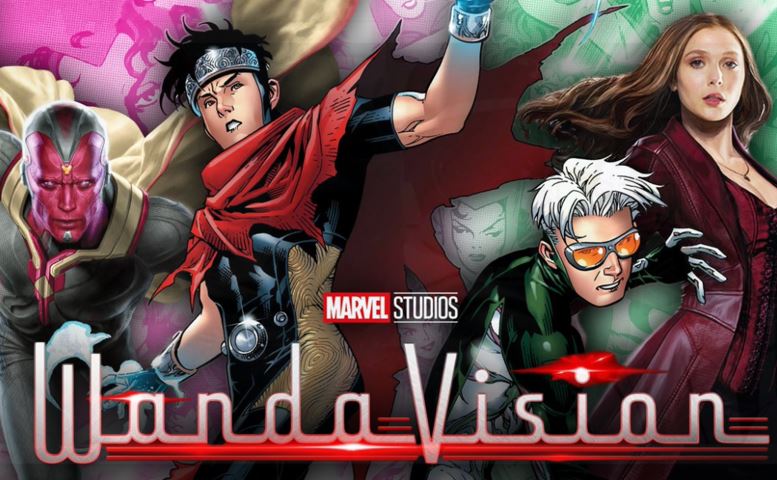 If evil Strange is going to be a part of this movie and he has to combat Wanda and Strange together then he might use Wanda's children against her. So Billy & Tommy could both make an appearance.
Namor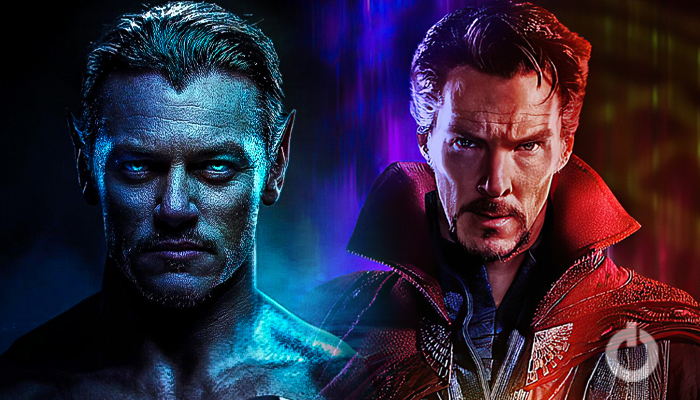 Seeing as the King of the Sea is set to appear in Wakanda Forever, Namor may also show up in the Multiverse of Madness.
Captain Britain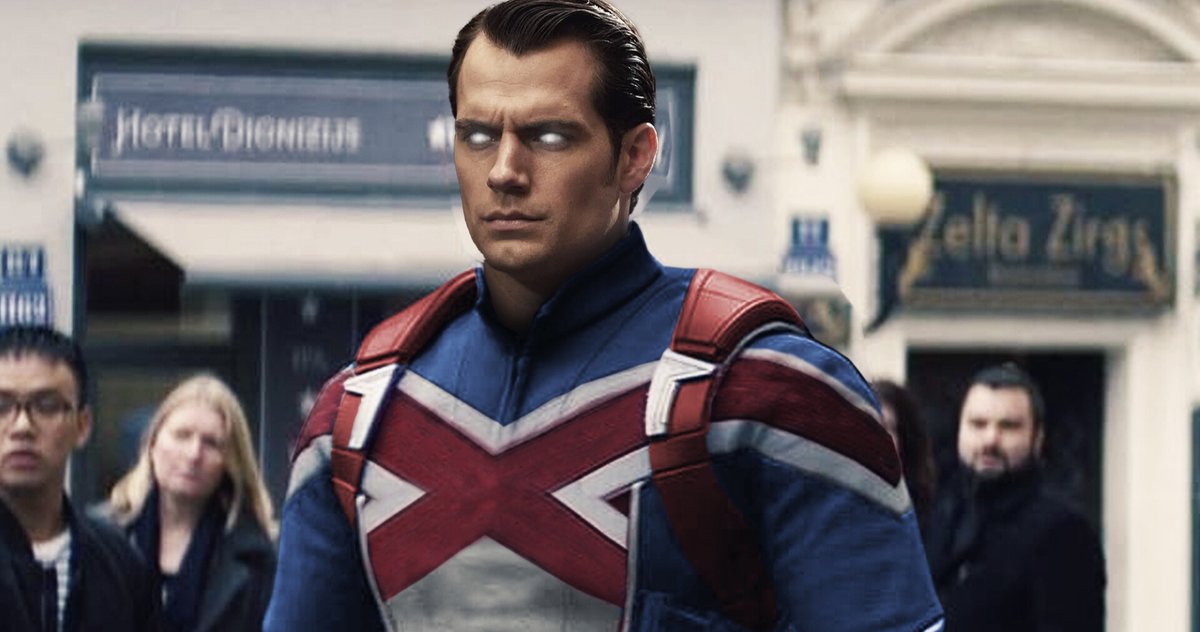 Henry Cavill has expressed interest in playing Captain Britain in the MCU, so it would be nice to see an easter egg in Multiverse of Madness with Henry Cavill wearing the costume.
Strange Supreme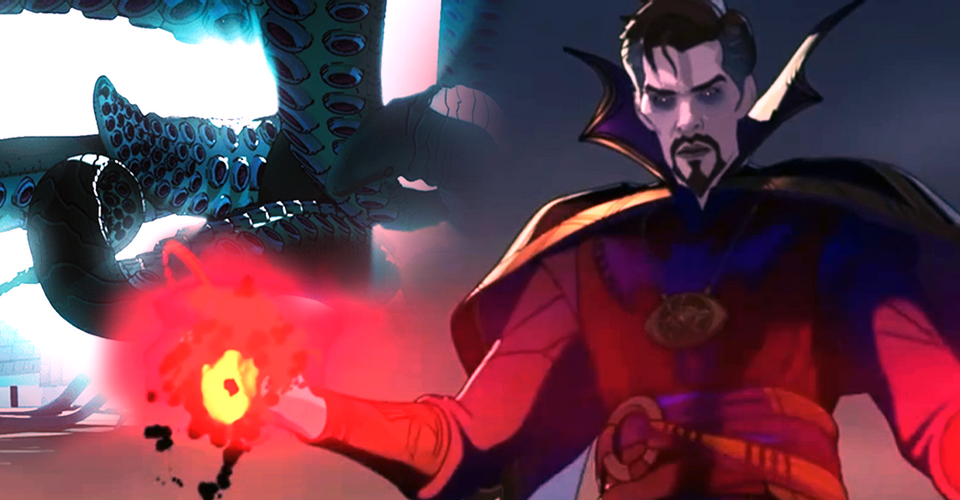 Strange Supreme was one of the main characters in the What if…? series. He was an example of what happens when Strange takes the wrong path. Looking at the red magic in the trailer, it seems possible that Strange Supreme could appear in the movie.
The Watcher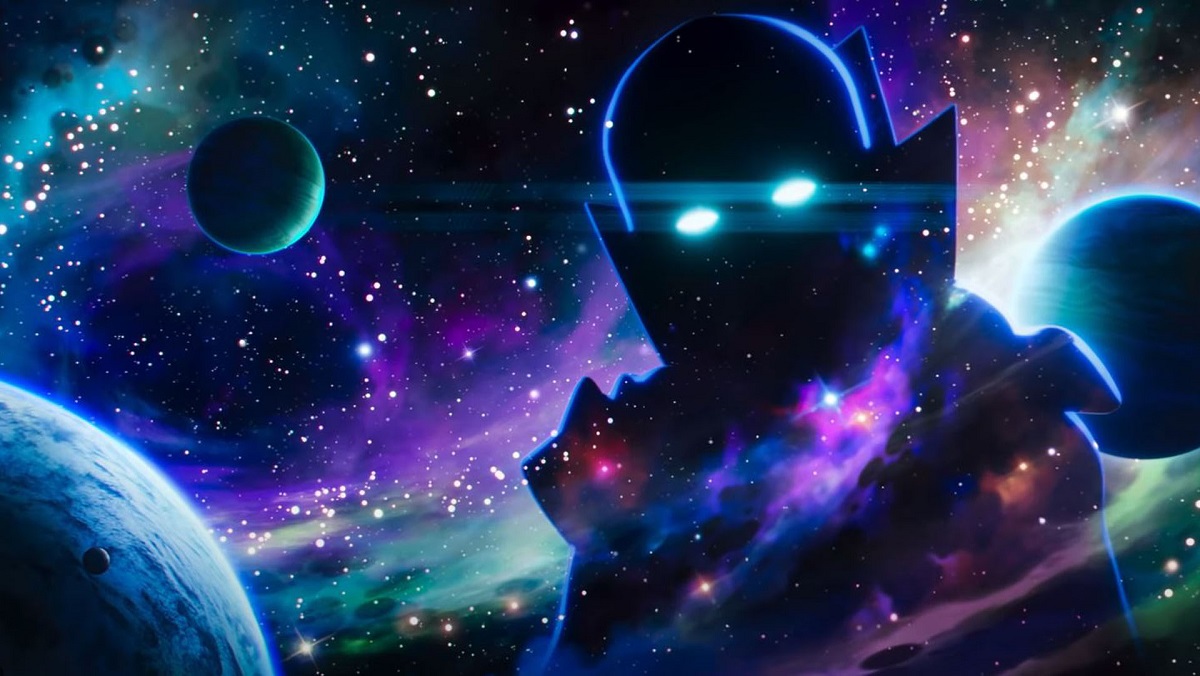 Since this movie is centered around the multiverse, The Watcher may make an appearance when he senses the chaos caused by the evil version of Strange in the MCU. He may help our Doctor Strange in averting the conflict or send Strange Supreme in his stead.
Black Bolt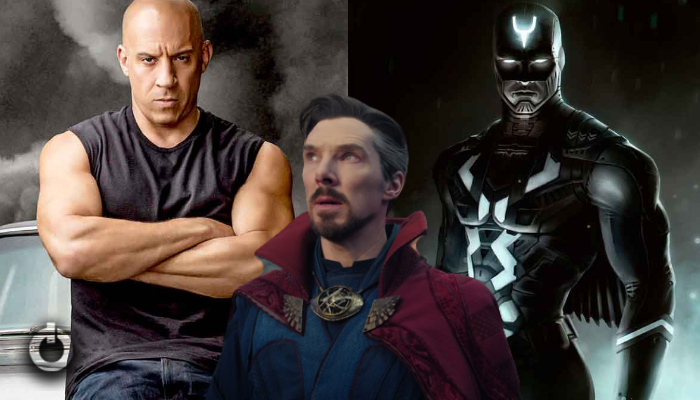 Recent reports suggested that Black Bolt has been in play right from the beginning. Since the Illuminati may be in play, we could see him show up for sure!
White Vision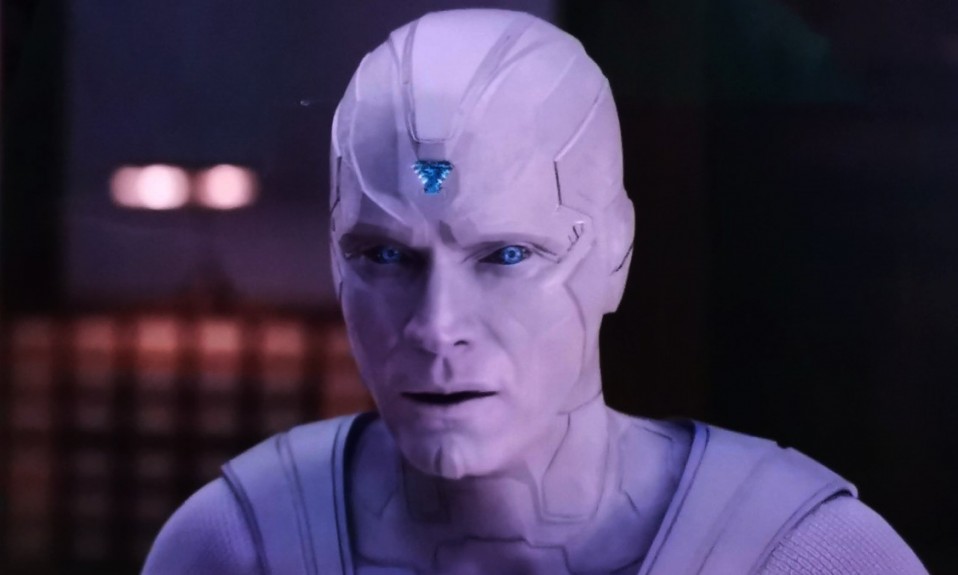 Wanda is said to be the main villain of the movie. So maybe White Vision could return to get her back in control when she goes crazy!
Honorable Mention – Alternate Avengers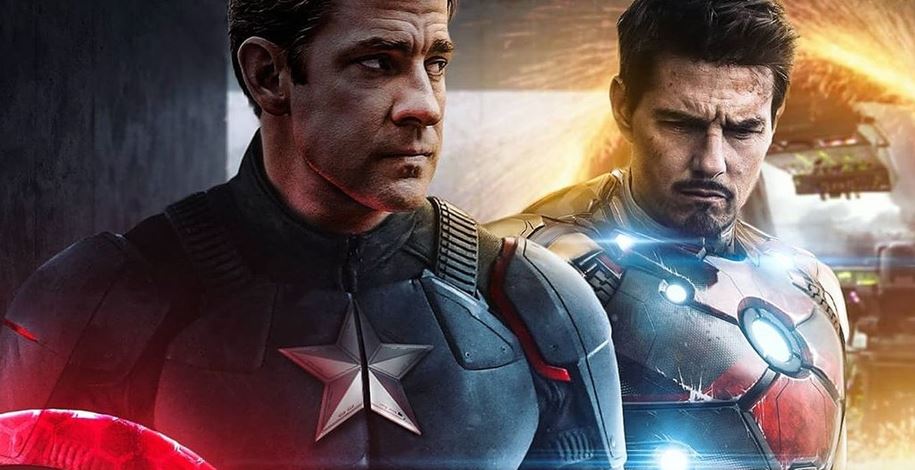 We've had a rumor running for over a year now, and it stated that Marvel might bring in a few actors who were in close contention to play certain characters. So, the likes of Tom Cruise and John Krasinski could cameo as alternate universe Iron Man and Captain America respectively.
So these were the characters who could appear in Doctor Strange 2.
Follow us on Facebook, Instagram & Twitter for more content.
Also Watch: