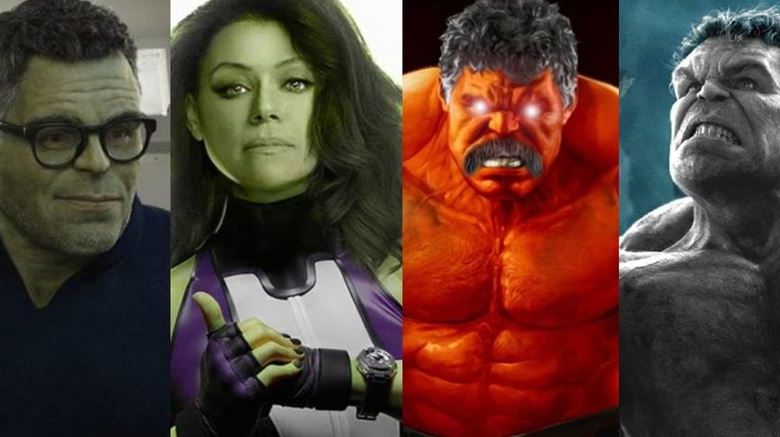 At least 6 of the preannounced Disney+ shows have either finished or begun production. WandaVision and The Falcon and the Winter Soldier are done with filming, while Ms. Marvel, Hawkeye, What if…? and Loki are currently under production. The shows that will start things off next year are She-Hulk, Moon Knight, and Nick Fury's SWORD series. SWORD will be looking for a mid-2021 production date, but the other two will start off by March. So, things are coming along really well for She-Hulk and Moon Knight.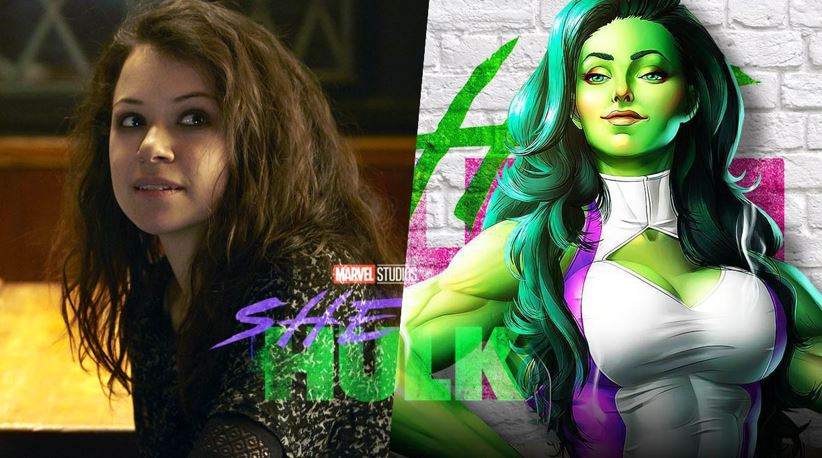 The Illuminerdi has reported a casting call of 5 supporting characters for She-Hulk. Among these characters will be Jennifer Walters' parents, who'd be in their 60s and play a sizable role in the show. Then there's a male coworker of Walters, who has been described as "sweet," "earnest," and "handsome in a John Krasinski sort of way…" He'd be between 20-30 years, and could belong to any ethnicity. Also, don't expect Krasinski to show up because we're certain that he'd be Mr. Fantastic.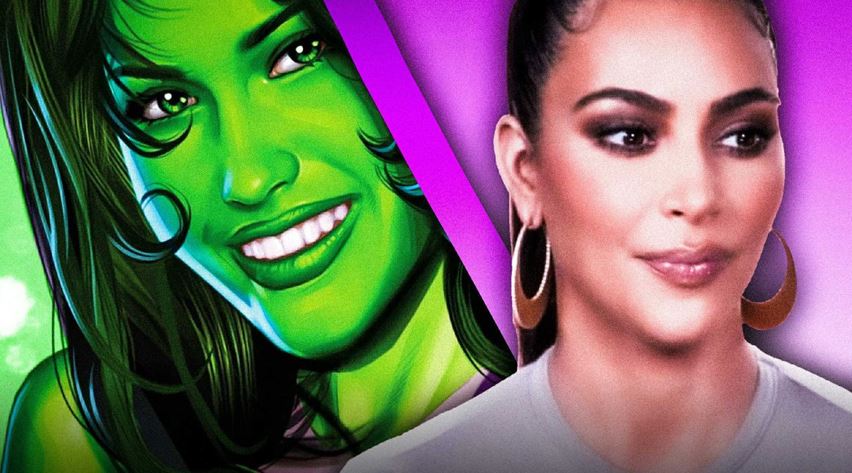 Anyway, the fourth casting call is for Jennifer Walters' best friend, who is codenamed "Susie." Obviously, the name could change. But, a 30-ish BIPOC (Black, Indigenous, and people of color) actress is being eyed for the part. And finally, there's the role of the villain, which is codenamed "Lucy," and is supposed to be played by an actress in her 30s. She has been described as "a glamorous social media influencer, Kardashian-esque with a dark side," who would have to appear in about five to 10 episodes.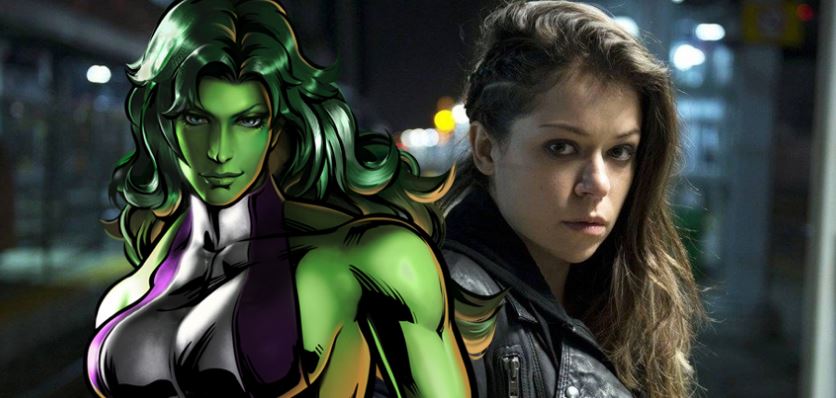 So, it seems like She-Hulk could be around 9-10 episodes long, just like Loki and WandaVision. The Falcon and the Winter Soldier is confirmed to be 6 episodes long. So, She-Hulk should at least be longer than that. We're really excited for it as Mark Ruffalo will obviously make his return as Smart Hulk. And we believe that Tatiana Maslany is still playing She-Hulk, despite her poor attempts to negate the fact.
As for the release date, we shouldn't expect the series to arrive any time before the second or third quarter of 2022.