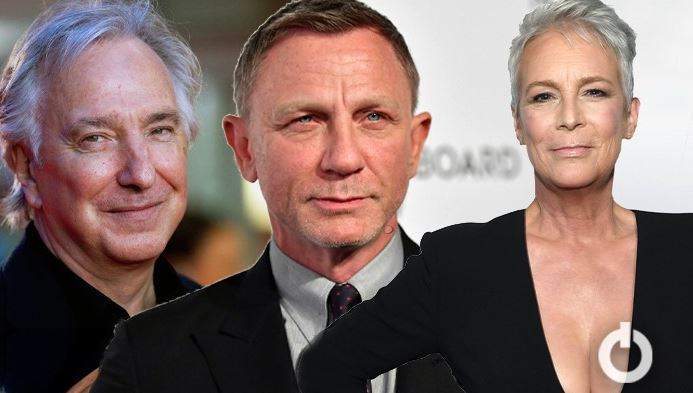 Actors Never Nominated For Oscars:
Hollywood has never been in a scarcity of talents. Every year, an actor takes the world by storm with his or her excellent performance. But the competition in Hollywood has been fierce since ages where not every deserving talent is rewarded. Academy Awards is one of the most prestigious awards in the industry. However, it has often failed to recognize some works despite the audience and critic nod. It's one thing to not win an Oscar but a whole other thing to even be nominated for it. The following actors have shockingly never been nominated for the Oscars.
 1. Alan Rickman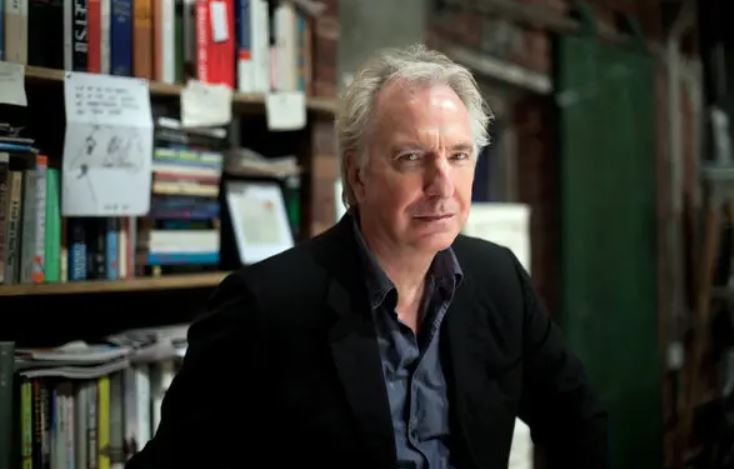 The late actor, Alan Rickman was one of the greatest actors who won the hearts of both old and young. He is widely known for playing Professor Snape in Harry Potter. He was, however, remembered by the Oscars in the section of In Memoriam. He also went home with Golden Globe, Emmy, Screen Actors Guild, and a BAFTA.
The James Bond actor is one of the most revered actors in the industry. He has been at the receiving end of several awards and nominations such as Critics' Choice Award, British Independent Film Award, London Film Critics Circle Award for Best Actor in Skyfall, The Variety, and Enduring Love, respectively. But he has not been nominated for Oscar yet.
 3. Guy Pearce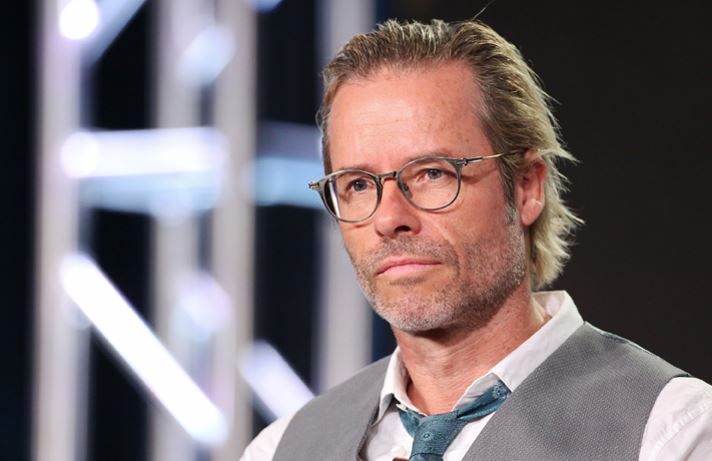 Guy Pearce has many awards ranging from Screen Actors Guild to Primetime Emmy Awards resting on his mantelpiece. But it is surprising that the Memento and Iron Man 3 actor has never even been nominated for an Academy Award, let alone winning one. He has an impressive resume with The King's Speech, The Hurt Locker, and Mildred Pierce.
 4. Cameron Diaz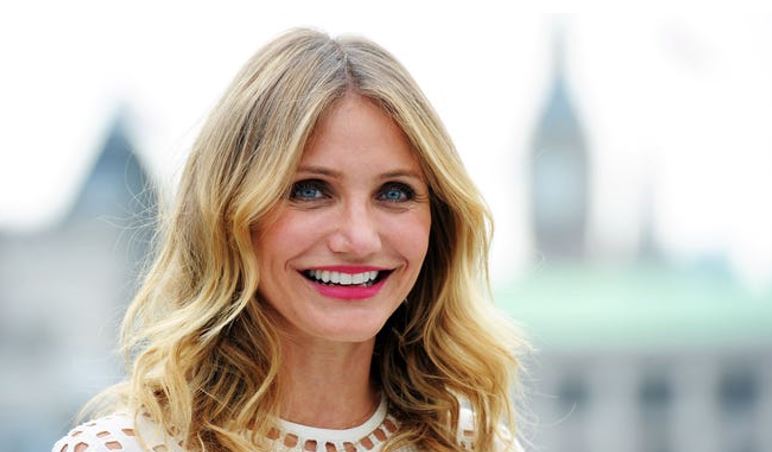 Cameron was an A-list actor who could blend herself into any role. Her performance in Vanilla Sky and Being John Malkovich earned her a nod from the audience and other awards like the SAG, Critics' Choice, and the Golden Globes Award. And her retirement from Hollywood indicates that the Oscar dream is long gone.
 5. Richard Gere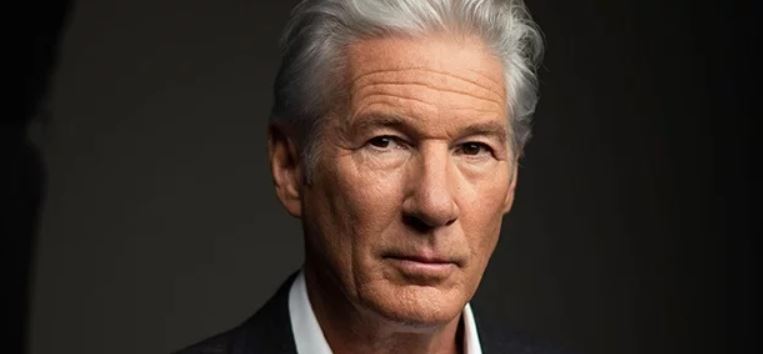 Yes! Another critically acclaimed actor who has never been nominated for the Oscars. He earned recognition from starring in some of the best classics such as Pretty Woman, Primal Fear, and An Officer and a Gentleman. Even though he has had Golden Globe, Screen Actors Guild, Critics' Choice Award on his belt, never has he been recognized by Oscars.
 6. Jamie Lee Curtis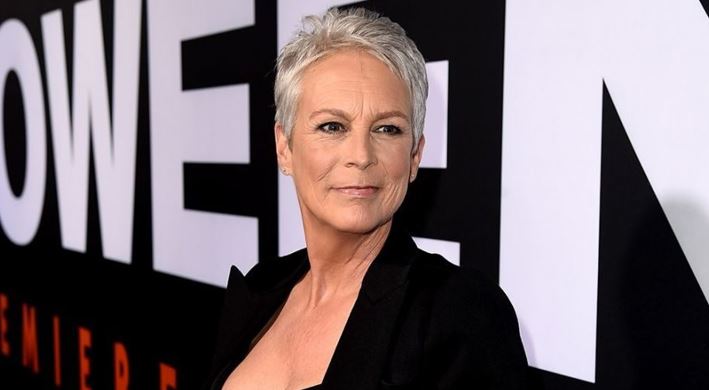 Oscars have not been so inclined towards horror or comedy genre which explains why Jamie Lee Curtis was shunned by the awarding body for Halloween. Her powerful screen presence still vividly exists in our minds.
 7. Jim Carrey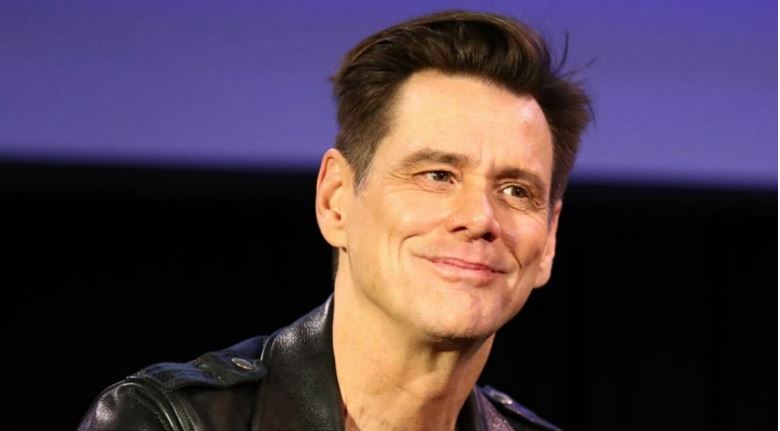 Jim Carrey once had universal acclaim for his iconic movies and performances. He has made the world smile with his comedy and feel-good movies. Carrey has never been considered for awards despite playing some of the most recognized characters. He has bagged a plethora of awards including the Golden Globe awards for The Truman Show and Man on the Moon. He also received nods from BAFTA, Golden Globes, and SAG for Eternal Sunshine of the Spotless Mind and The Truman Show.
 8. John Goodman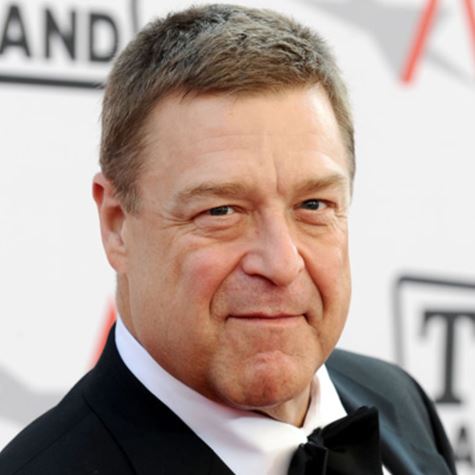 John Goodman has been showered with many awards such as Screen Actors Guild, Golden Globe, etc. that now gather dust in his living room. Everybody lauded him for his performance in supporting role in The Big Lebowski except Oscars.
 9. Pam Grier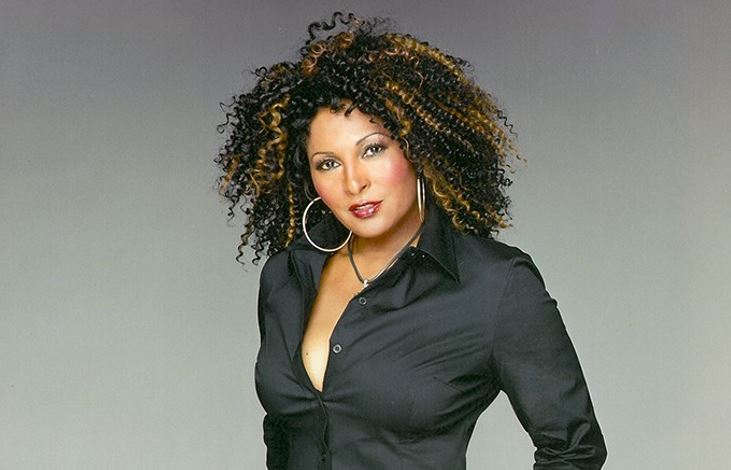 It came as a shock to many fans and critics when Pam Grier didn't receive the nod for Oscars but her costar Robert Forster did for the crime thriller, Jackie Brown. Oscars have been criticized for years for its lack of diversity which led to the beginning of the campaign #OscarsSoWhite. Eventually, bad press and the social justice campaign drove them to be more inclusive.
 10. Claire Danes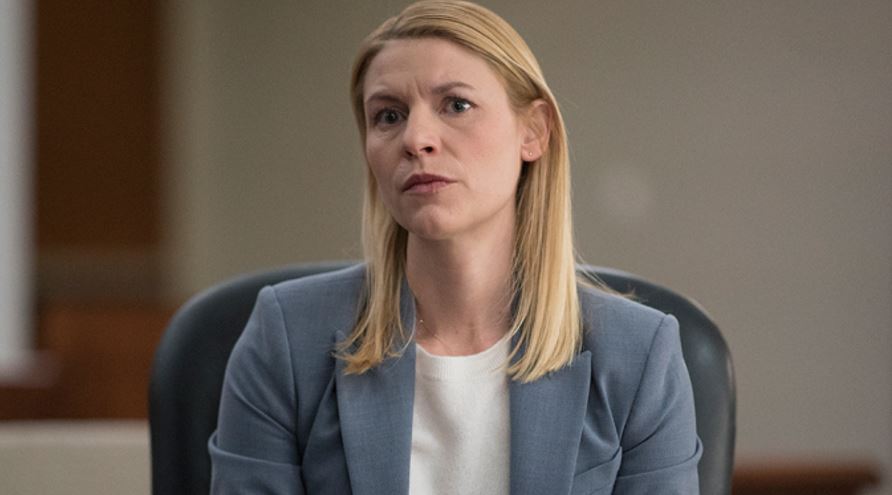 Claire is best recognized from Homeland series, Little Women and Stardust. Claire has been successful in dominating the small screen by bagging numerous Emmys for Homeland. Sadly, her performances in Little Women and Stardust were ignored by the Academy Awards.