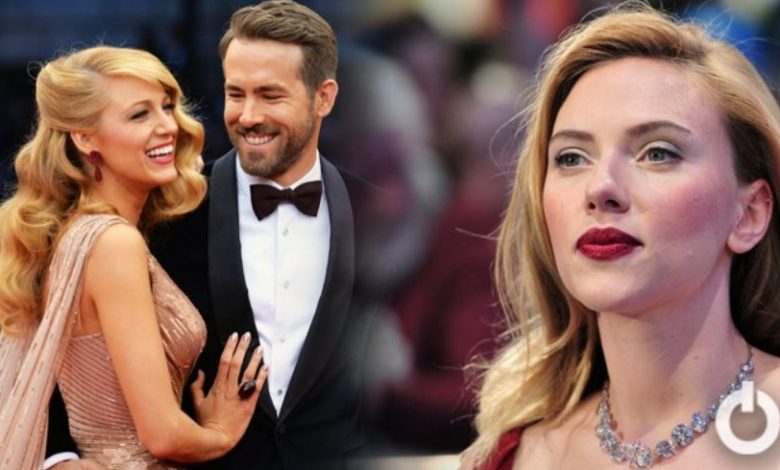 Marriages Destroyed By Hollywood Movies:
Shooting for movies is not like a regular 9-5 jobs. The crew spends days away from home and they see their colleagues more than they see their families. Spending day and night shooting together often builds a closeness between the costars. More often than not, playing love interests on-screen sparks a romantic flame too. This puts most of the Hollywood marriages in a vulnerable state as the job requires significant partners to spend months and odd hours with someone else.
 1. Mr. & Mrs. Smith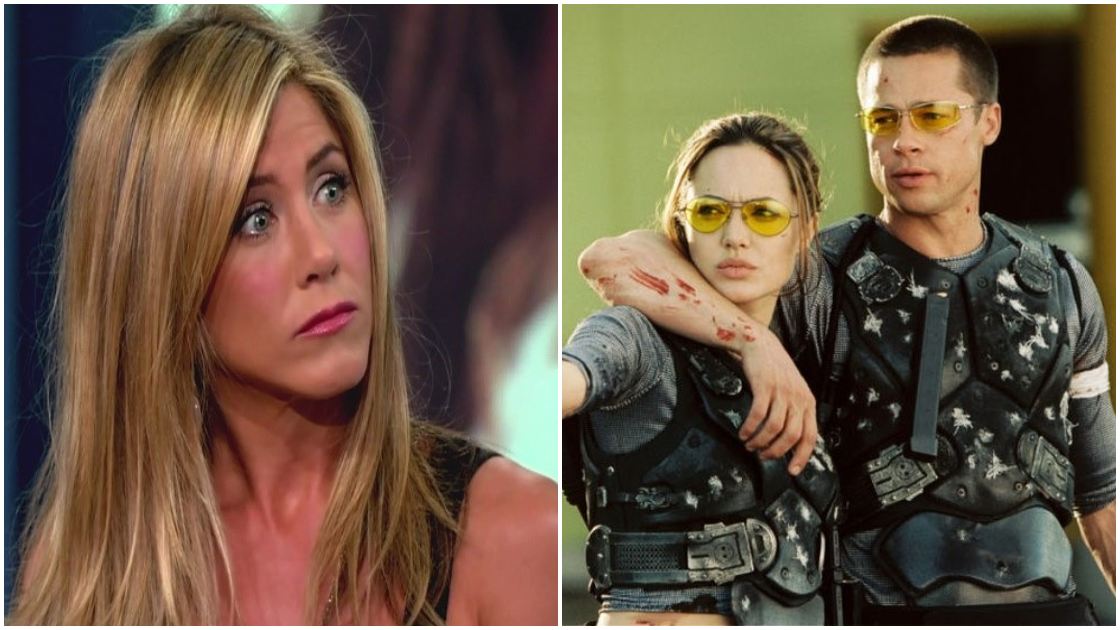 Mr. Mrs. Smith created the biggest Hollywood buzz of the year. It separated 2 of the biggest and hottest stars, Jennifer Anniston and Brad Pitt, to unite the latter with another big star, Angelina Jolie. Fans were in a frenzy as they couldn't process through the heartbreak of Hollywood sweetheart, Jennifer Anniston, but also couldn't deny the smashing news of Brangelina. Brad was married to Jennifer when he fell for Angelina at the sets of Mr. & Mrs. Smith. Jennifer filed for a divorce a few months prior to the premiere only to see Brad announce his relationship with Jolie within weeks.
 2. House of Wax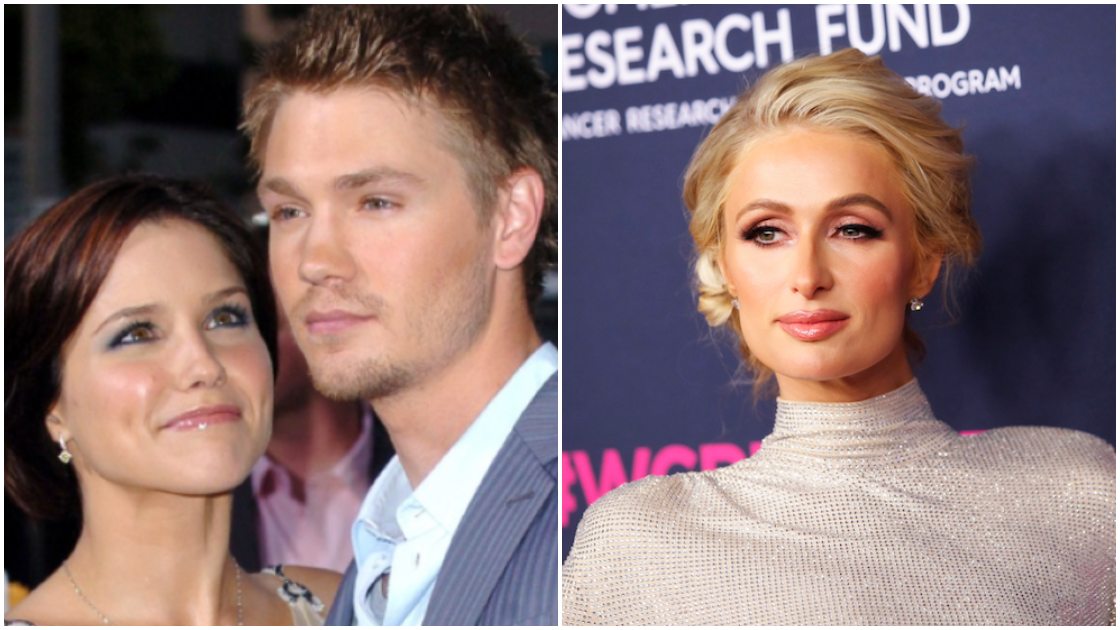 Chad Michael Murray and Sophia Bush fell on the sets of One Tree Hill and had soon tied the knot. Little did Sophia know that another shooting set would be the cause of her marriage tumbling down. The same year that they got married, Chad got busy with the shooting of House of Wax where he met Paris Hilton. Their on-set acquaintance soon escalated to a quick hook up which shattered his 5-month-old marriage.
 3. By The Sea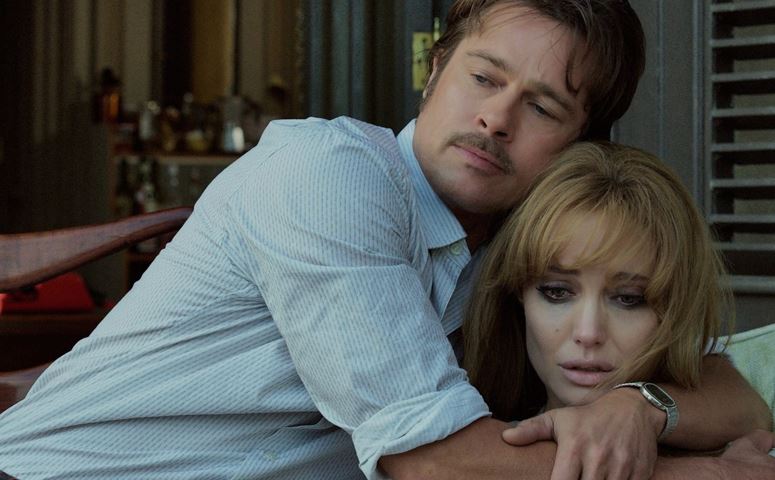 This movie broke up the very couple that starred in it. Brangelina, the hottest and the most ideal pair in the industry shocked everyone when they announced their separation. There was no third party involved but playing the characters of the story that was also undergoing a troubled marriage put Brangelina's relationship to test. It was followed by a lot of turbulence between the couple that finally called it quits a year later. Their epic love story started as well as ended on the movie sets.
 4. Green Lantern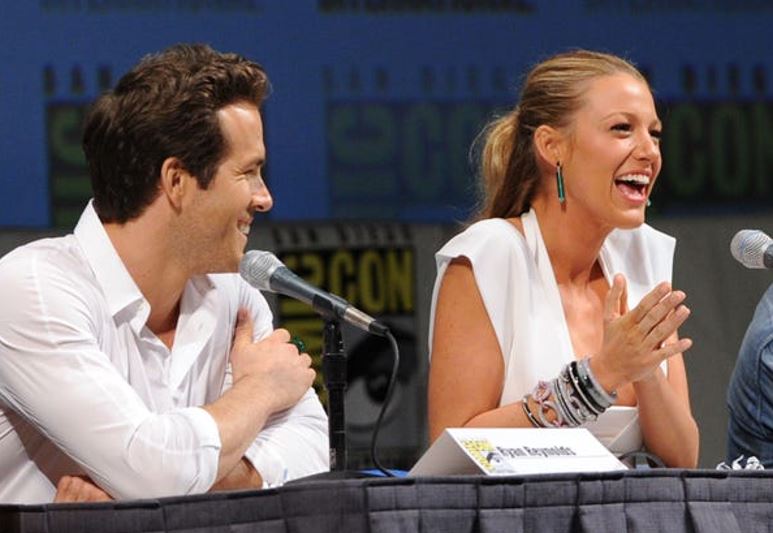 Ryan Reynolds wasn't left completely empty-handed from the epic failure of Green Lantern. It may have bombed his career but it did find him the love of his life, Blake Lively. The only twist in this love story was that Ryan was married to Scarlett Johansson and Blake was seeing her Gossip Girl co-star, Penn Badgely, that time. They tried to resist the undeniable attraction by calling it friendship. Eventually, Ryan and Scarlett split up and so did Blake. They reunited again in a double date only to make their respective partners feel left out. On finally accepting the undeniable "fireworks" did the two get together.
 5. Daredevil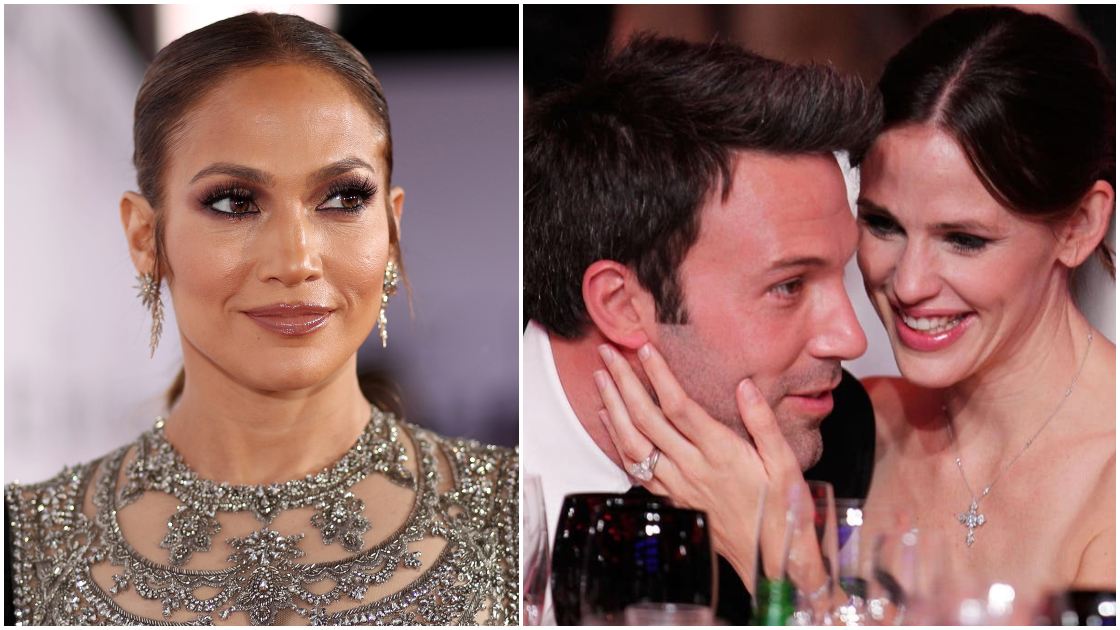 Gigli brought Ben Affleck and Jennifer Lopez together while she was still married to Cris Judd. Soon Affleck and Lopez became the most talked about couple in town. They took their relationship to the next level with their engagement which didn't last long. This relationship was killed by another movie but at the hands of Ben Affleck this time. He met Jennifer Garner on the sets of Daredevil when she was married to Scott Foley. And the vicious cycle continued as Garner and Ben left their respective partners for each other.
 6. Dream House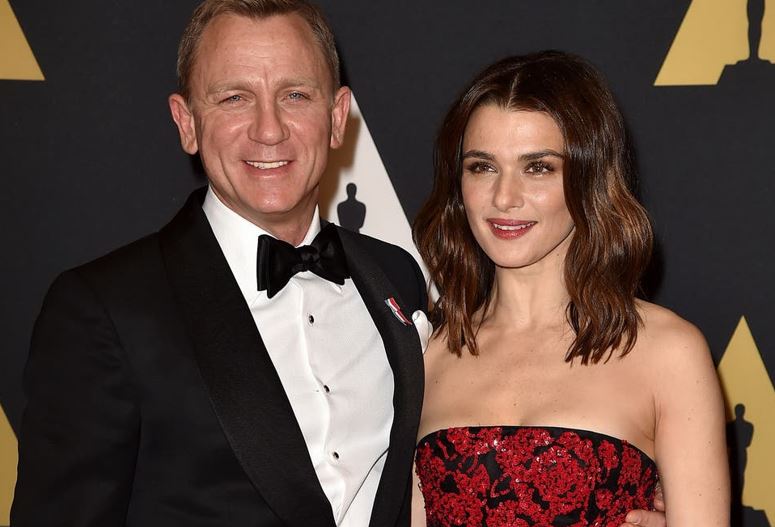 Daniel Craig was in a 7-year-old relationship and also engaged to producer Satsuki Mitchell while Rachel Weisz was in a 10-year-old relationship with Darren Aronofsky when the two met for Dream House. Daniel and Rachel's strong attraction ended their almost a decade old respective relationships. However, it wasn't just a hook up as they got married the following year and have been inseparable ever since.
 7. Proof Of Life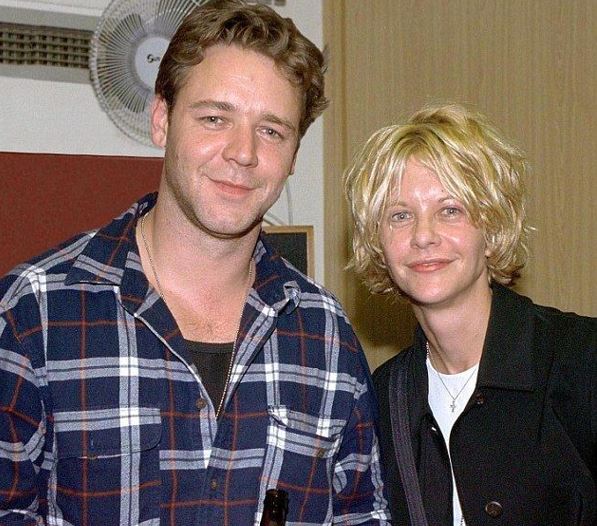 Meg Ryan newly separated from husband Dennis Quaid when she signed up for Proof of Life opposite to Russell Crowe. As the shooting began, the news of the 2 stars getting close and cozy started to float everywhere. More reports began to spark about their "secret relationship" which finally ended her marriage. However, according to other reports, Meg was already cross with Dennis and wanted to part ways due to his alleged unfaithfulness.
 8. Cleopatra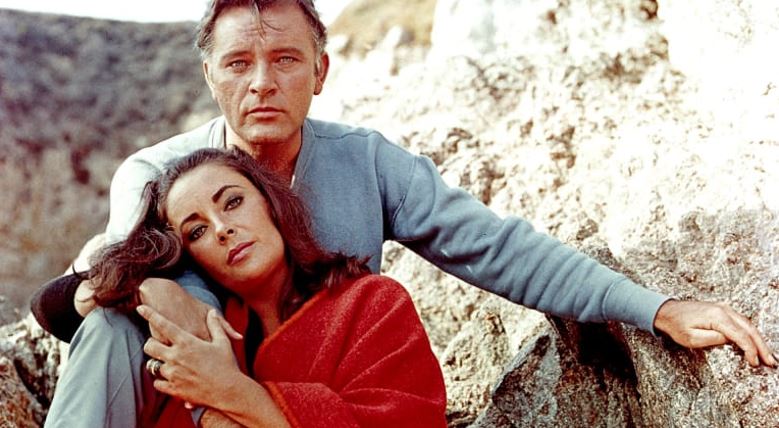 Richard Burton and Elizabeth Taylor were at loggerheads since the beginning of the filming of Cleopatra. But surprisingly when they had to perform on-screen kiss the two wouldn't stop despite hearing the director say cut. It sparked new gossip which led to the death of their respective marriages.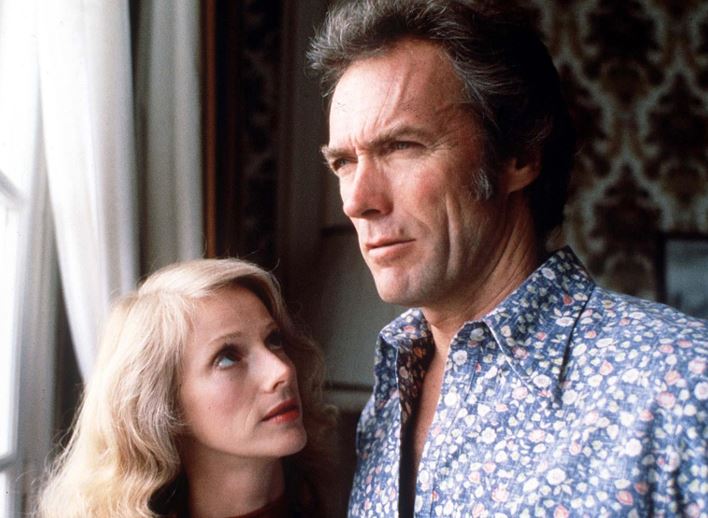 Clint Eastwood has been kissed by success throughout his life as a director and as an actor. But his luck didn't pan out well with relationships and commitments. He was already notoriously famous for his incessant flings and extra-marital affairs. But it was his alleged affair with Sondra Locke at the sets of The Outlaw Josey Wales that drew the final nail on his marriage.
 10. Titanic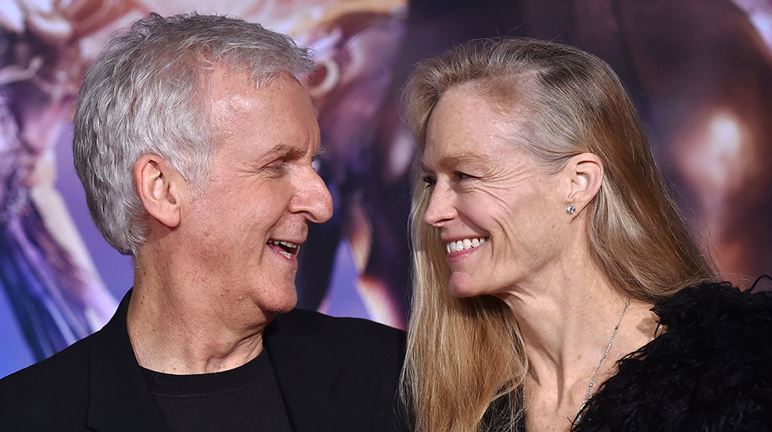 James Cameron was married to Linda Hamilton when his path crossed with Suzy Amis at the sets of Titanic. The director couldn't resist falling for her which inevitably brought turbulence in his marriage. Cameron ultimately filed a divorce against Linda and later married Suzy.