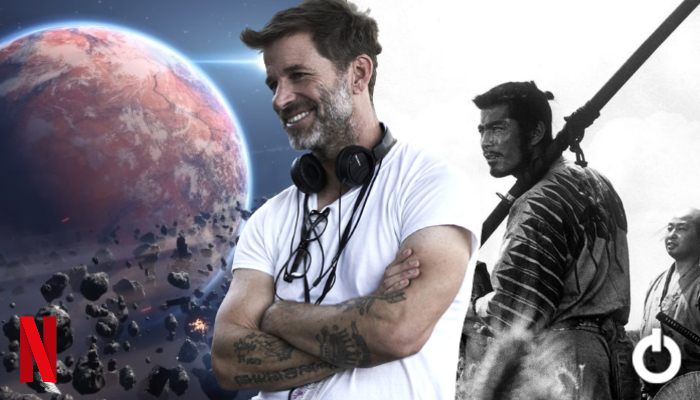 Zack Snyder has found himself between all the drama regarding his Snyderverse and WarnerBros. But that's not the end for Snyder's vision. As he enjoys his newly found zombie verse beginning with Army of the Dead, his relationship with Netflix grows stronger. Snyder's upcoming animated projects with Netflix include Twilight of the Gods and Army of the Dead: Lost Vegas. But that's not it for him. Snyder's next collaboration with the streaming giant is a space sci-fi movie called Rebel Moon. So, what do we know about Zack Snyder's next Netflix movie so far? Let's find out.
Rebel Moon Release Date Information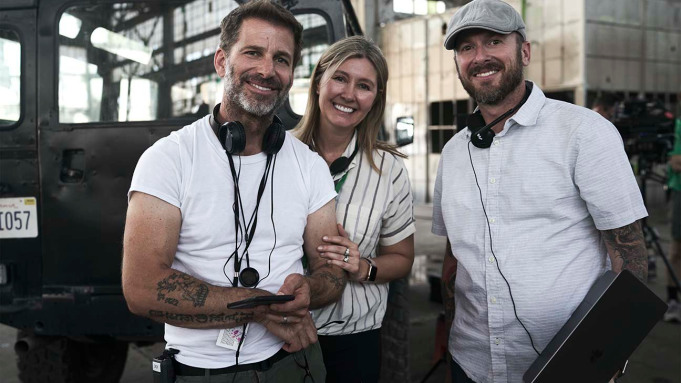 During Rebel Moon project's final announcement, Snyder stated that his growing up a fan of both Star Wars and Akira Kurosawa movies will be a major influence on Rebel Moon. But there's more to it. Just like Army of the Dead and the zombie universe he's created, he is hoping for Netflix to expand on Rebel Moon too. So it looks like Zack Snyder is all ready to have a bunch of franchises under his wings, something he couldn't do with Justice League, courtesy of WarnerBros.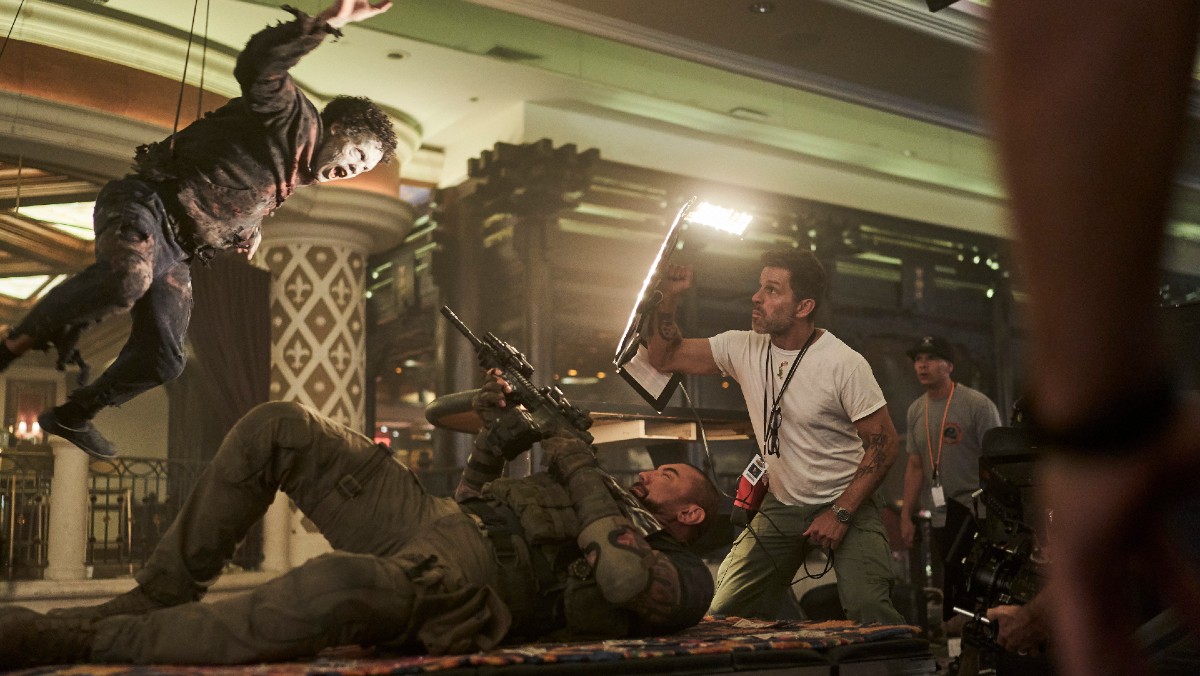 As per the reports, Rebel Moon is expected to enter production sometime in 2022. So naturally, it's established that we will get to see the movie sometime in 2023 or 2024, factoring in production delays, etc. I say that because Snyder's smaller project Horse Latitudes has faced production delays. Ever since 2019, the production delays due to the pandemic are no latest news. Moreover, if Rebel Moon faces Snyder's release pattern, then it also might release sometime in March just like most of his films.
Rebel Moon Story Details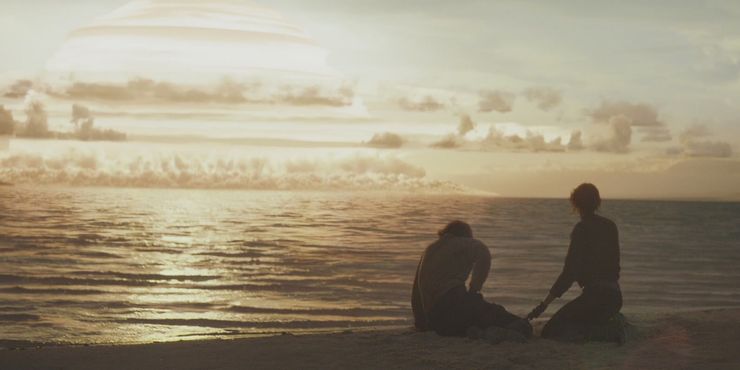 Thus far, Army of the Dead co-writer Shay Hatten and 300 co-screenwriter Kurt Johnstad are also reportedly on board. Now you know that when such talented people are under Snyder's vision, we cannot expect anything less than perfection. Moreover, Snyder's reference to Kurosawa in the film's announcement may hint at Seven Samurai influence on Rebel Moon. And let's not forget the major influence Star Wars has on Snyder and even this film.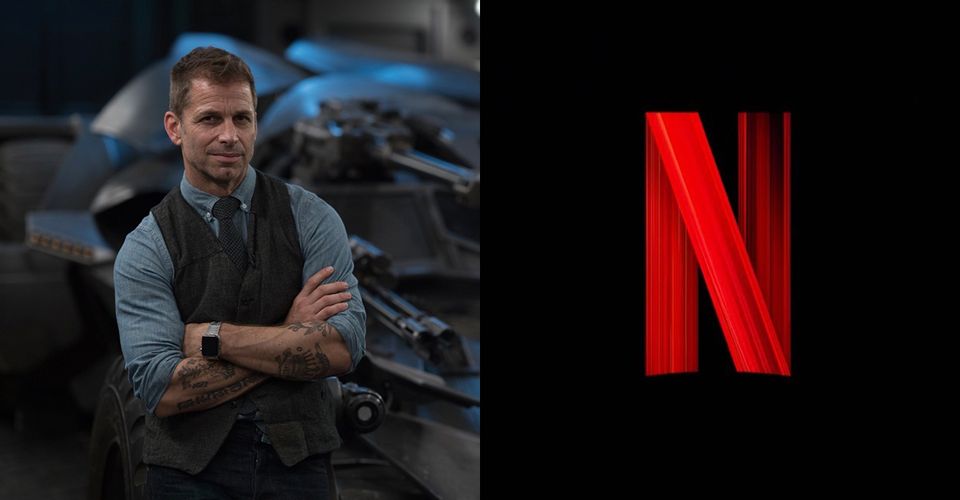 As for the plot, there's a basic storyline that is roaming around. The movie is said to dwell into the lives of a peaceful colony residing at the edge of the galaxy. But it's not too long that their peace is destroyed by an intergalactic tyrant known as Balisarius. Hence, the inhabitants recruit a young woman to summon warriors from other planets to help them fight off the coming attack. More plot details will definitely come to us once the movie goes into production.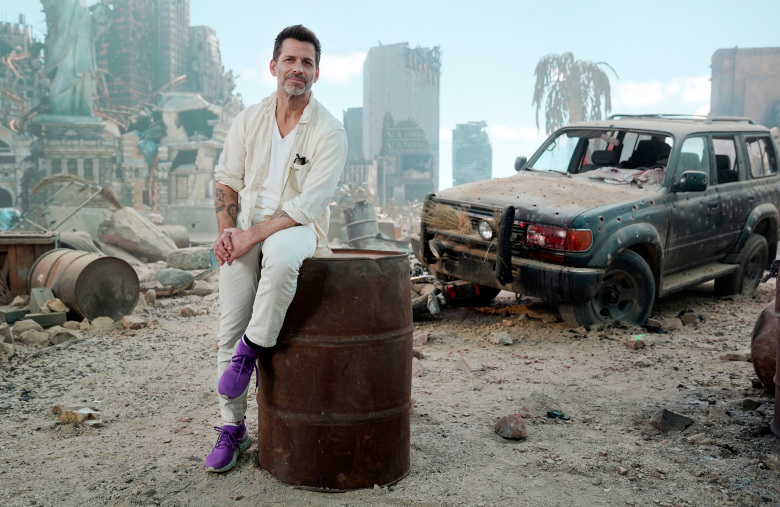 Are you ready for Zack Snyder's next Netflix movie, Rebel Moon? Let us know in the comments below!
Follow us on Facebook, Instagram & Twitter for more content.
Also Watch: