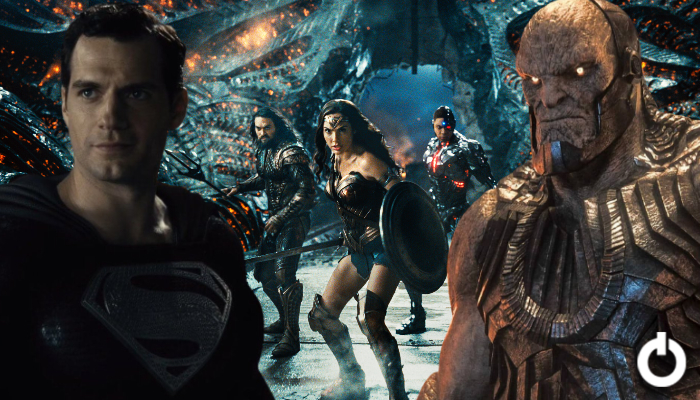 Zack Snyder had 2021 in his pockets. With his version of the 2017 Justice League soaking up all the attention online, he definitely found himself in the middle of all the talks. His was heavily appreciated by other directors and actors throughout the industry. Since then, fans have been demanding to restore the SnyderVerse. But it has been made severely clear by WarnerBros. that they will not be moving forward with Snyder's plans. However, the fans do not need big studio funding. Apparently, Zack Snyder's Justice League sequel is coming to life, but only as a motion comic.
Zack Snyder's Justice League Sequel Motion Comic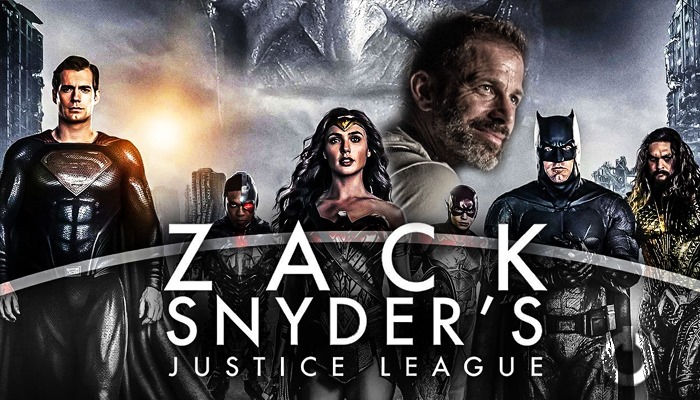 In this year itself WarnerBros. has faced some serious repercussions for not supporting a budding director such as Snyder himself. So now, the fans have decided to take matters into their own hands. The Cultured Nerd announced that the LightCast podcast will be producing a motion-comic adaptation of Zack Snyder's Justice League sequel called The Dreamscapes of Justice League: A Motion Comic.
Check it out below:
https://www.youtube.com/watch?v=I2muTEH0efY
Moreover, it's needless to say that the fans were pissed, especially after seeing Snyder's cut. Apart from the profit and business it gave to the studio & HBO Max, it satisfied the viewers. While motion-comic is planning to release before the end of this year alongside an AFSP charity event, it is based upon the original storyboards by Zack Snyder, Jim Lee, and Geoff Johns.
https://twitter.com/itMathChew/status/1413544055573712907
Twitter user @itMathChew shared the artwork for the motion-comic made by a colorist & comic book artist from Argentina, Mariano De Venezia. Moreover, Mariano is assisted by eighteen-year-old Luis Bedregal, a VFX artist.  
But apart from this, it actually looks like Snyder was on board with this project and might have been given his approval. This comes in light of the fact that Ray Porter and Harry Lennix in its cast. If not that, then he really must be surprised. And there's no way that Snyder would ever criticize this because he loves his fans and has appreciated them always. So, it's clear, the fans are bringing back the Snyderverse, and shall continue to fight for it.
Obviously, we would have liked to see Zack Snyder's Justice League Sequel in live-action. But we're happy that his story is being told one way or the other.
Follow us on Facebook, Instagram & Twitter for more content.
Also Watch: