Aquaman Breaks Captain America: Civil War's 10-Day Record Overseas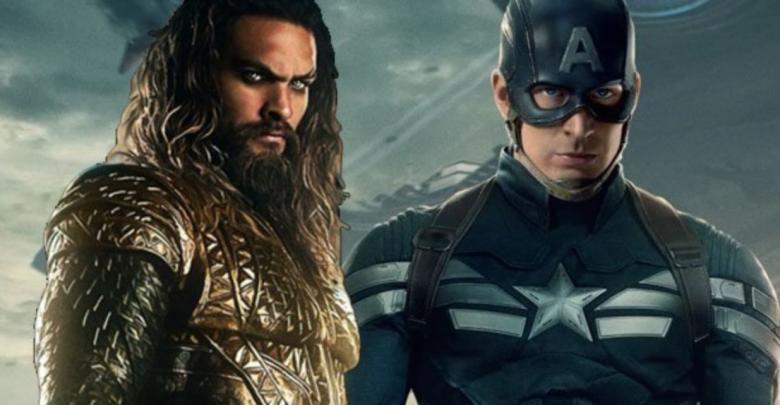 The protector of the Deep Ocean "Aquaman" has uncrowned the 10-day record overseas of Captain America: Civil War movie and the fans of DC are bringing their party songs out now. The movie seems to be breaking a lot of records and MCU movies are on the target of Aquaman now.
The movie Aquaman was predicted to be one of the very best movies ever by Warner Bros. and DC but the height on which the tides of this movie is getting up and at the box-office, the shock-waves around the world cannot be unheard even by a Marvel fan. I know a lot of Marvel fans in my contacts who always wanted DC to challenge them and I know they'll be happy with the success of this movie.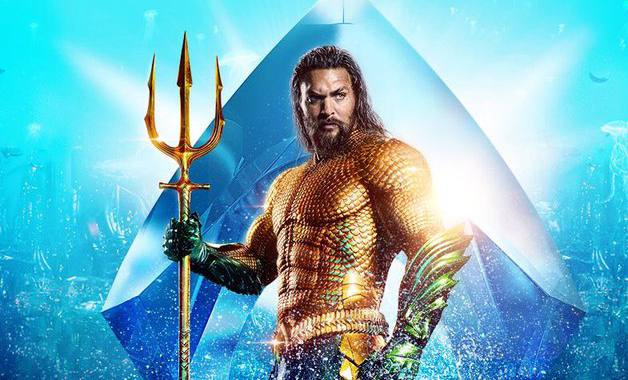 The interesting part here is this the movie is still unreleased in a lot of parts of the world and we can simply imagine the wrath this movie is coming with as a lot worse has been said about DC in the past. But, the success the movie is getting is really incredible.
So, talking about the success of the movie we can see that the movie has collected a sum of $189.2 million in a period of its first 10 days which is quite impressive but we know that the numbers have been even higher than this as Avengers: Infinity War had a sum of $191 million in its opening weekend only.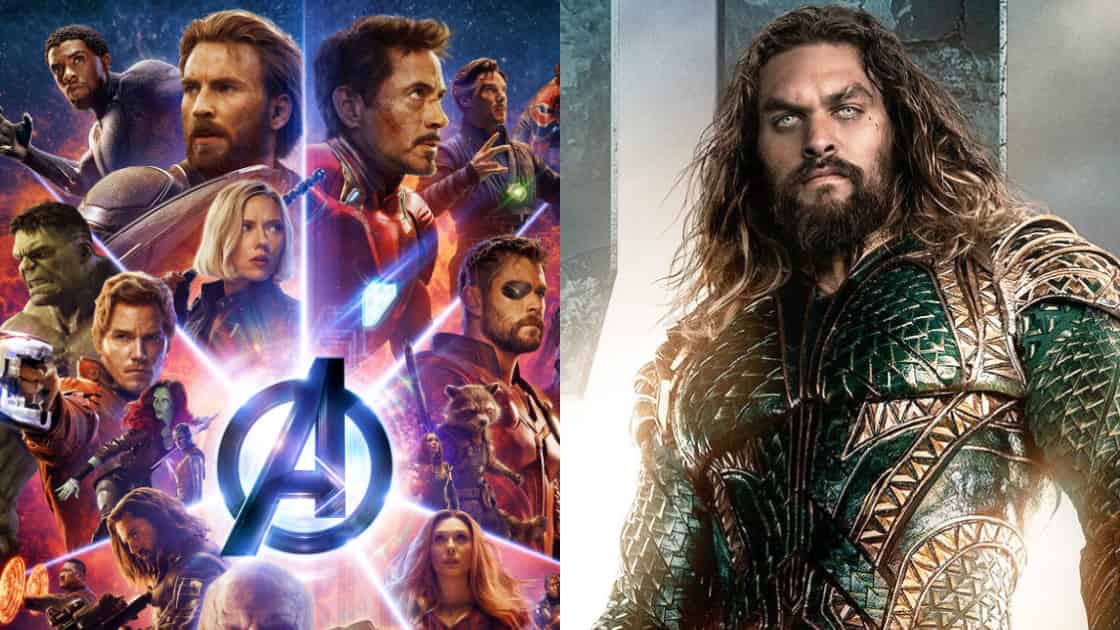 But, comparing the success of Avengers: Infinity War to Aquaman is the kind of things you expect from fanboys. So, moving from there the encouraging thing for DC is that they've beaten the collection sum of first ten days at the box-office of movies like Captain America: Civil War ($155.8 million), Thor: Ragnarok ($95.2 million), Logan ($85.1 million), and also one of their own Batman V Superman: Dawn of Justice ($85.1 million).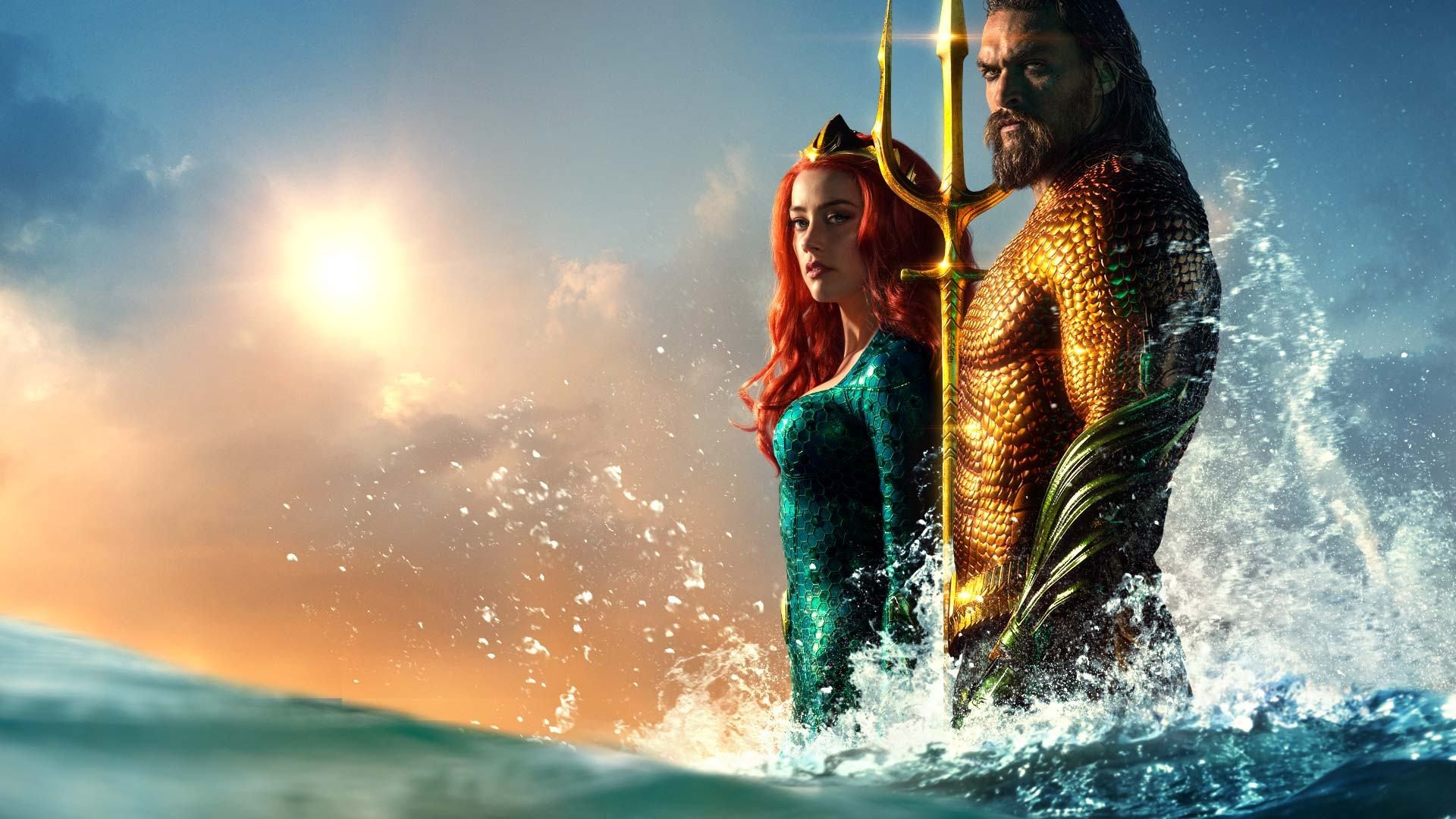 So, the results are in front of us and we can see that the origin movie of Arthur Curry aka. Aquaman has already beaten much hyped and important movies of the MCU already and the scary part is that the movie still hasn't opened its all tentacles all over the world and the kind of reviews the movie is getting it seems like the numbers are going to rise on a tremendous pace only.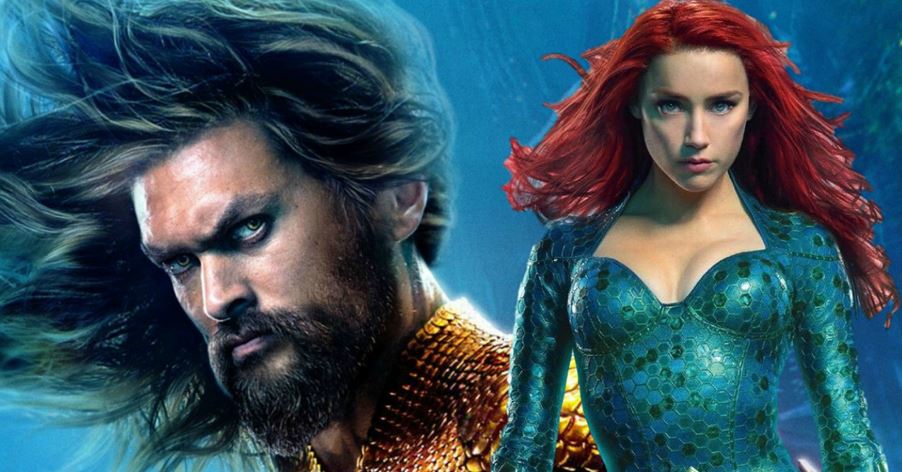 We all know that the movie is already doing a quite incredible business in China as the movie Aquaman has made a total of $135 million at the box office in China during the first week. The major thing about the success of this movie is the cast and the impact James Wan has created on the big screen is the thing which fans and people have never seen in a DC movie.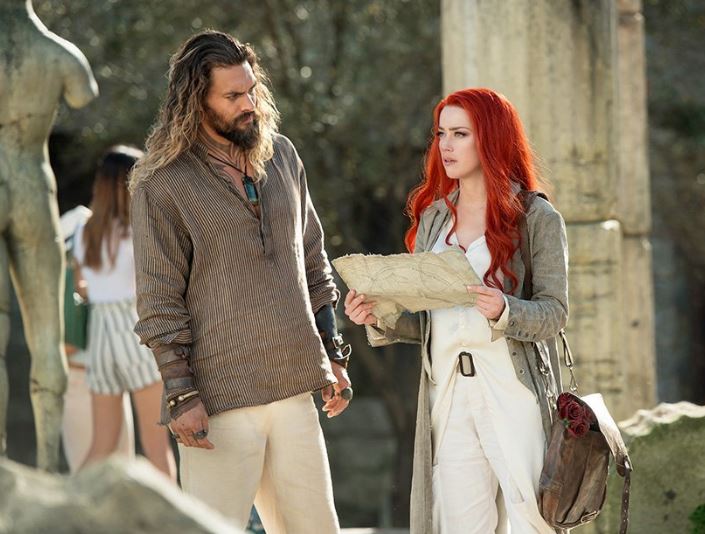 We all know that Warner Bros. hasn't pressurized Wan for making any changes in his style of filmmaking and the confirmation of this has been reported straight from James Wan during an interview earlier this year as he stated that,
"It was very important for me early on to be allowed to make my own film and to have my own voice be in there," Wan said. "After Furious 7 and Conjuring 2, I didn't want to be a director for hire. After Furious 7, that's kind of who I was to some degree, but after that, I don't want to be that guy again. So, it was very important for me to be able to bring my own stamp, my own visual aesthetic, create the characters. Even though Jason Momoa has somewhat been established Justice League, I wanted to bring his character into this, basically, fresh in a lot of ways."
"So it was important for me to obviously pay a respect to where he was left off in [Justice League], but then allow me the freedom to take him to where I want to take him at the end of the movie. My hero goes on this hero's journey to become someone very different than where he started. That was something that was very important for me. But the movie I want to make, that I was allowed that freedom to do that."
So, if you haven't watched the movie yet then do watch it now as this is going to be a superhero which will surely be one of your favorites when you'll come out of the theaters.
"Writing is one of my strengths and all I can say is that I observe things and try my best in order to convert them into words without the pressure of satisfying people's demands."