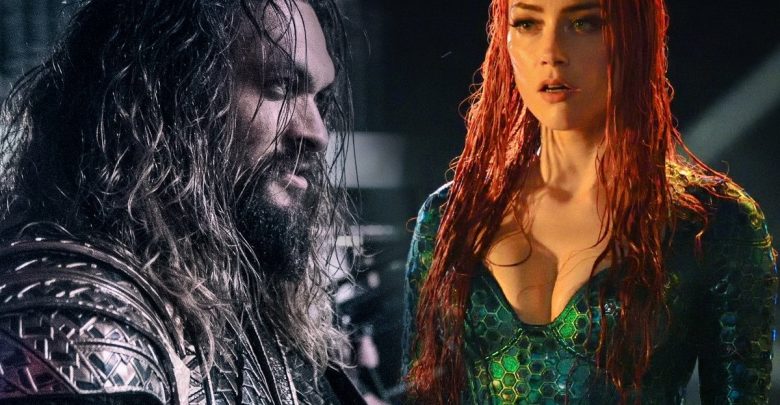 Aquaman is still 5 months away from us but we have finally reached the marketing stage of the movie which is constantly giving us new insights into the film. There are still 4 days left before we get the first trailer for the film but we still are not short of the necessary information we need to know about the film.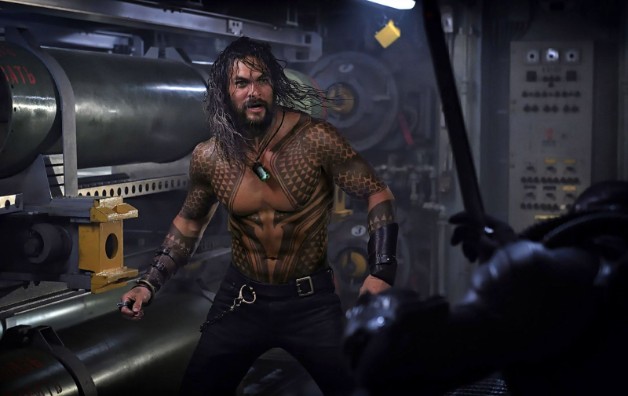 It will carry forward the story of Arthur Curry after it was set up in Justice League but this movie will also be an origin story of how Arthur comes to become the Aquaman as we know him. Even though we were introduced to Aquaman in this big team-up movie set by DC, we are actually going to see him very isolated from the other Leaguers and their worlds as the movie will largely focus upon Aquaman and his underwater kingdom.
Back in 2017, James Wan himself mentioned that this movie is going to its own movie not actually interacting much with the so-called DCEU. He said:
"It picks up after Justice League. I don't want to give too much away, but it picks up after Justice League, but it is its own standalone movie. Ultimately it's a movie… I don't know how to talk about it without kind of giving too much of it away."
There were major Aquaman sequences that were cut off from Justice League after Joss Whedon showed up. The fans felt bad, but it actually turned out to be a great opportunity for James Wan to grab with both his hands. He continued to talk about the movie saying:
"I feel like the good thing about having something that isn't really established is I get the opportunity to kind of set the world, set the tone, and set the flavor for who this guy is, and the world that he lives in. That's what we love about superheroes, right? We love that they represent the best part of who we want to be, right? What we strive for, and what we aspire to be. And I think what I liked most about this character, and actually what Jason Momoa brings to it, is the idea that this is a guy who's kind of trapped between two worlds. He doesn't feel like he belonged in the surface world, but he doesn't feel like he belongs in the world of Atlantis as well, the underwater world."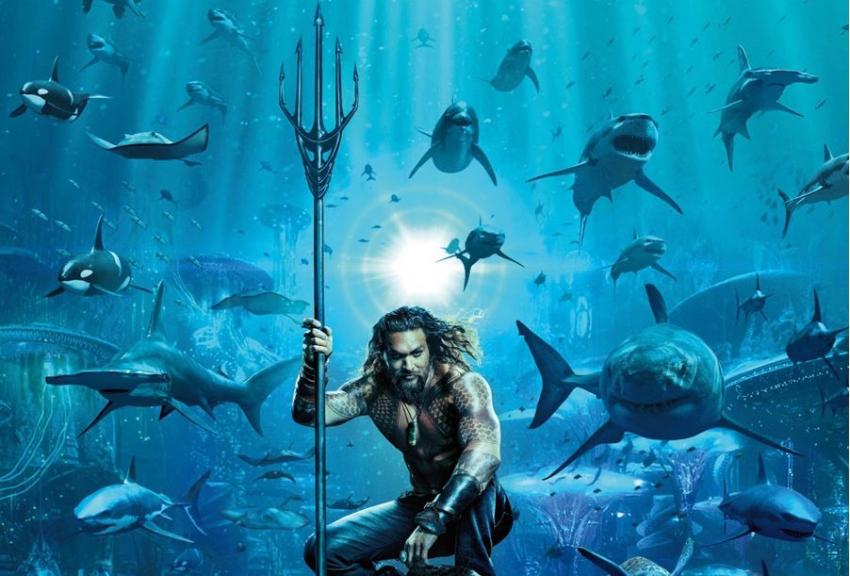 The will be full of flashbacks which will move parallel to the forward moving story of Arthur. As we saw in Justice League, Queen Atlanta's firstborn half human, half Atlantean is not really accepted by everyone at Atlantis.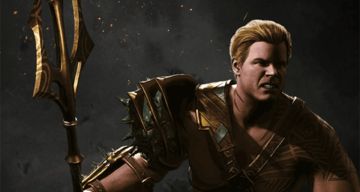 From there on the chapter leads us to how Arthur will become the true king of Atlantis and earns his staff. According to Aquaman's unit publicist, Ernie Malik, Arthur is going to be on a mission in the film. Here's what he had to say about Arthur's story arc:
"Aquaman goes on this quest to find out where the true trident, the king's trident, is. Not this trident (shown in Justice League), the dead king's trident which is really the trident you want. With this trident, you can control the whole ocean, everything. But only a true king can wield it in their culture."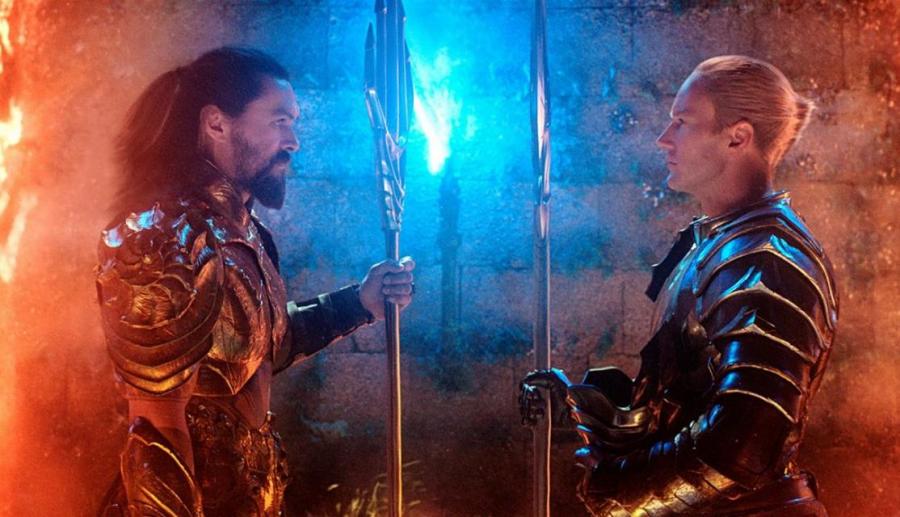 Along with Arthur's quest to find the Trident, Jason Momoa revealed that his story would portray how Arthur will use the trident and all of its glorious powers to stop Orm the Ocean Master. He said:
"If I don't step in and intervene, Orm's just gonna take over the land. You think about all the harm we've done to the oceans, and are still doing, and if you lived under there, you would absolutely despise and hate these people that lived up there. Why wouldn't you send a tsunami and just wreck the whole place? Why wouldn't you? You burn up your cars and take the fossil fuels and put acid rain in the ocean and why wouldn't you?"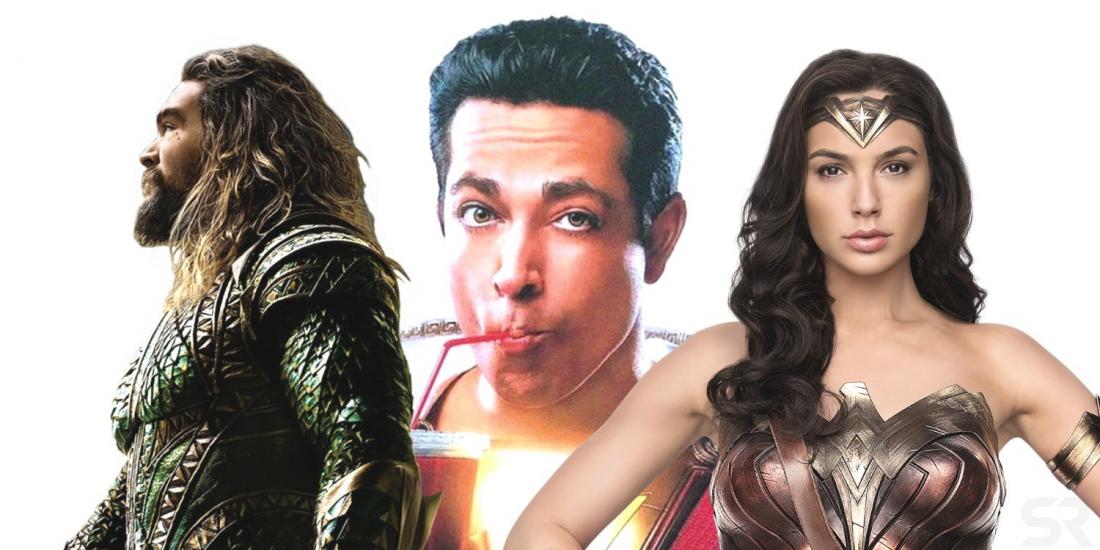 Aquaman comes out on December 21, and the first trailer for the movie will drop on July 21. It will be followed by Shazam! and Wonder Woman which will come out in April and November 2019 respectively.
Play Now: The Amazing DC Quiz (Click on the link below to begin)
If You FAIL This DC Movies Test, Stop Calling Yourself A True Fan!