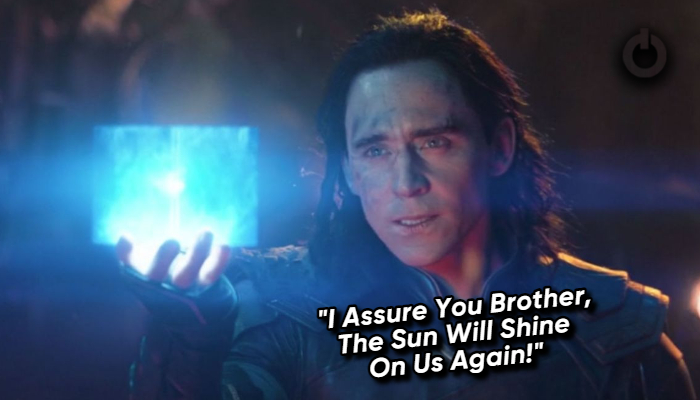 The Marvel Cinematic Universe has its share of fantastic villains, but one stands above all the rest in terms of fan ratings. I am, of course standing about Tom Hiddleston's Loki. The character started off as the first major villain in the MCU. He was the reason the Avengers came to be in the first place. But over the years this character has turned around and his actions have become more akin to a hero than a selfish villain. So we collected 8 heartfelt quotes of Loki that prove that he is a hero, not a villain.
"I Assure You Brother, The Sun Will Shine On Us Again"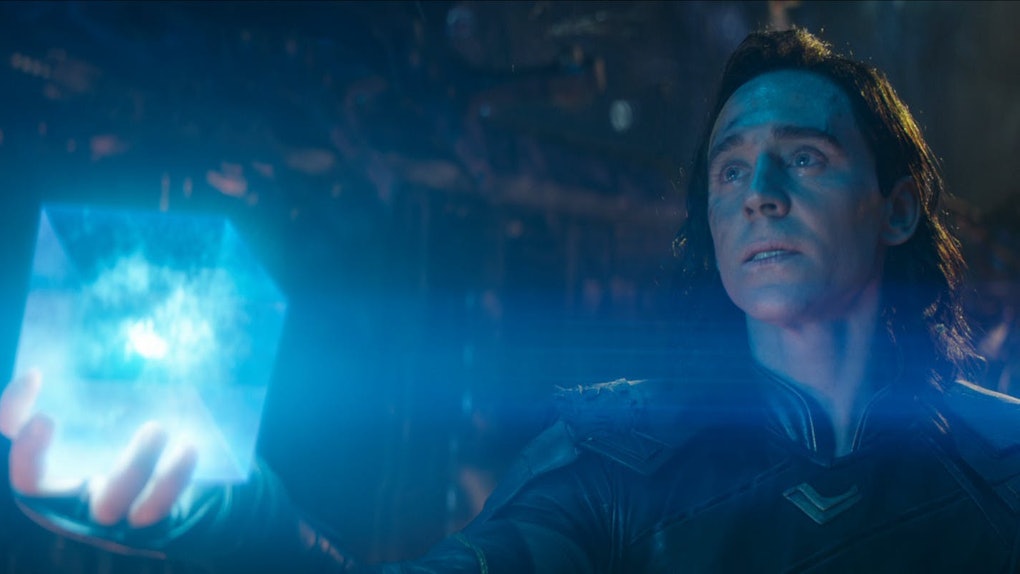 Avengers Infinity War begins with Thanos killing Loki and half the population of Asgard. But before his untimely demise, the character is seen approaching Thanos with a proposition. You would be forgiven for assuming that this was Loki going back to the old ways. But the character sneaks in a line that makes us realize that he is still good. In the middle of his narration e looks to Thor and says, "I assure you brother, the Sun will shine on us again."
"You Will Never Be……. A God"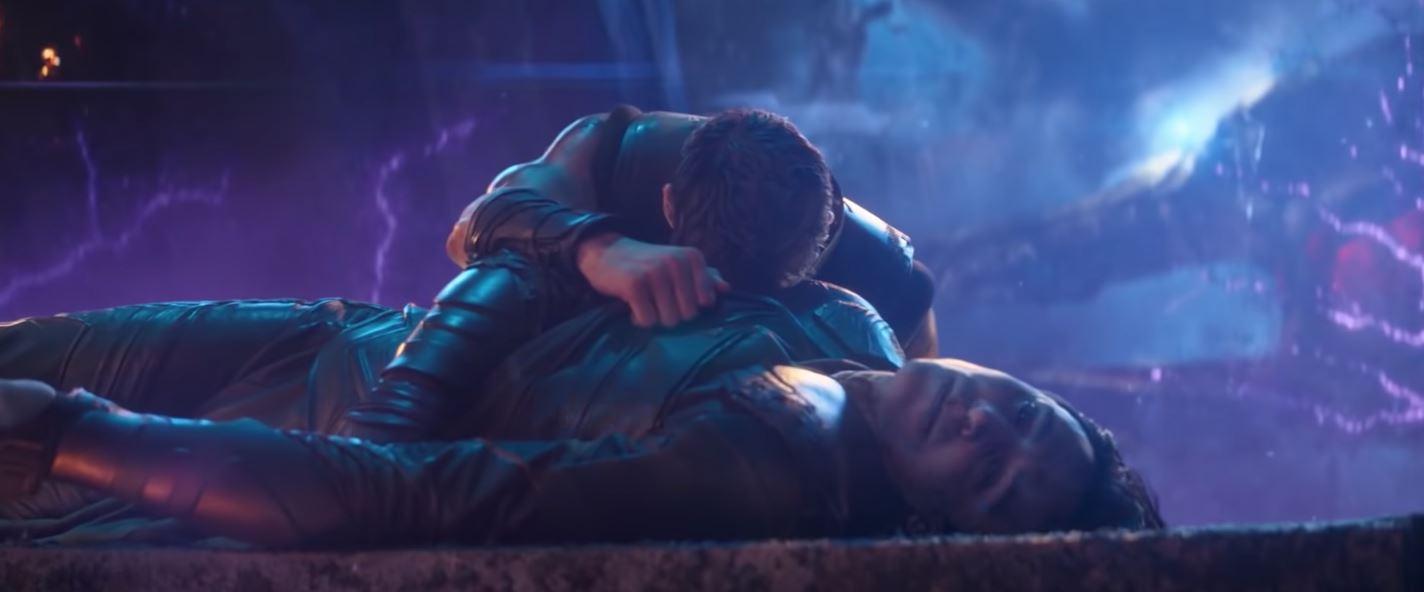 Everyone remembers Loki's last words from Infinity War. The God of mischief was strangled to death by the Mad Titan. But in an attempt to maintain some control of the situation he chided Thanos even when on death's door. As his life fades away Loki tells Thanos that he will never be a God. Although this does not have a lot of significance given the status of Gods in the MCU, it still shows the clear disparity between Loki and Thanos.
"I Don't Enjoy Hurting People. I Don't Enjoy It. I Do It Because I've Had To"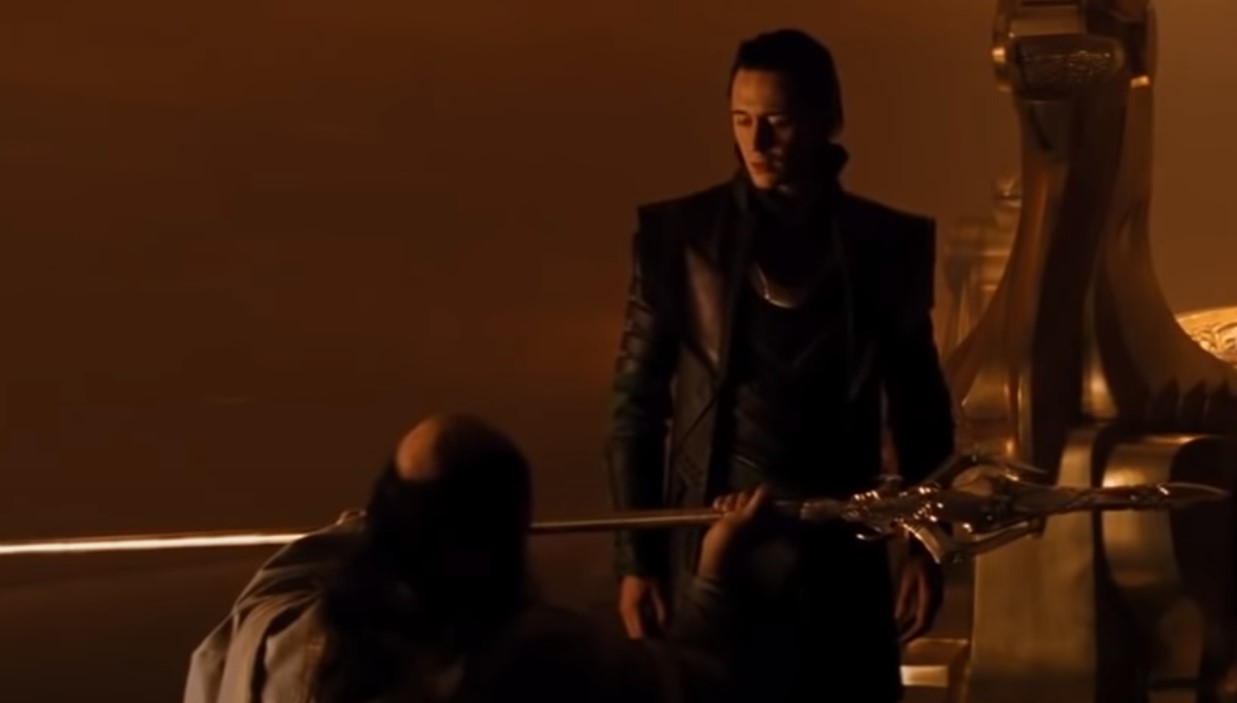 Loki's time with the TVA had a very rocky start. Mobius did his best to reform the villain by showing him the sacred timeline and his actions and Ragnarok and Infinity War, though Loki still remained skeptical. It was only after probing that he revealed the truth about his villainous actions, "I don't enjoy hurting people, I don't enjoy it. I do it because I've had to."
"No One Good Is Ever Truly Good, And No One Bad Is Ever Truly Bad"
Loki and Morbius developed one of the most endearing relationships in the show Loki. Part of this was because of their unusually deep conversations. At one point Loki remarks, "No one good is ever truly good, and no one bad is ever truly bad". This is considered to be a clever dig at the fans foreshadowing what was going to happen in the next few episodes of the show.
"I Betrayed Everyone Who Ever Loved Me"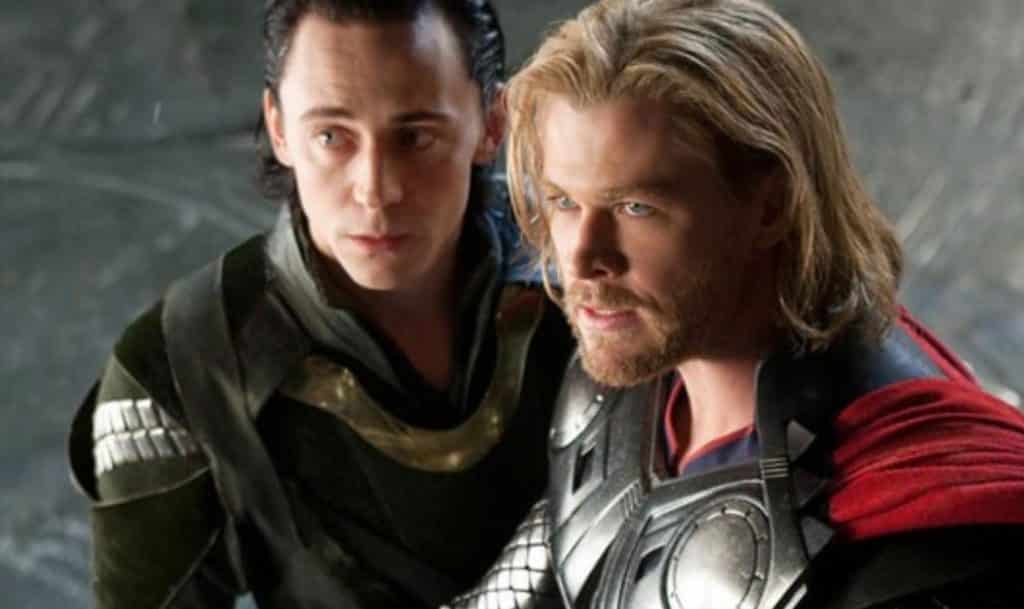 One of the most strange things about Loki is his urge to do evil. We say that because the more we got to know the character the more he seemed like a hero and not a villain. But in his first appearance, one would be forgiven for thinking that he knows nothing but evil. This concept is also challenged when we see Loki admitting that he has betrayed everyone who ever loved him, indicating that he does have remorse for his action. Even though he would never admit so to his brother.
"I Think We're Stronger Than We Realize"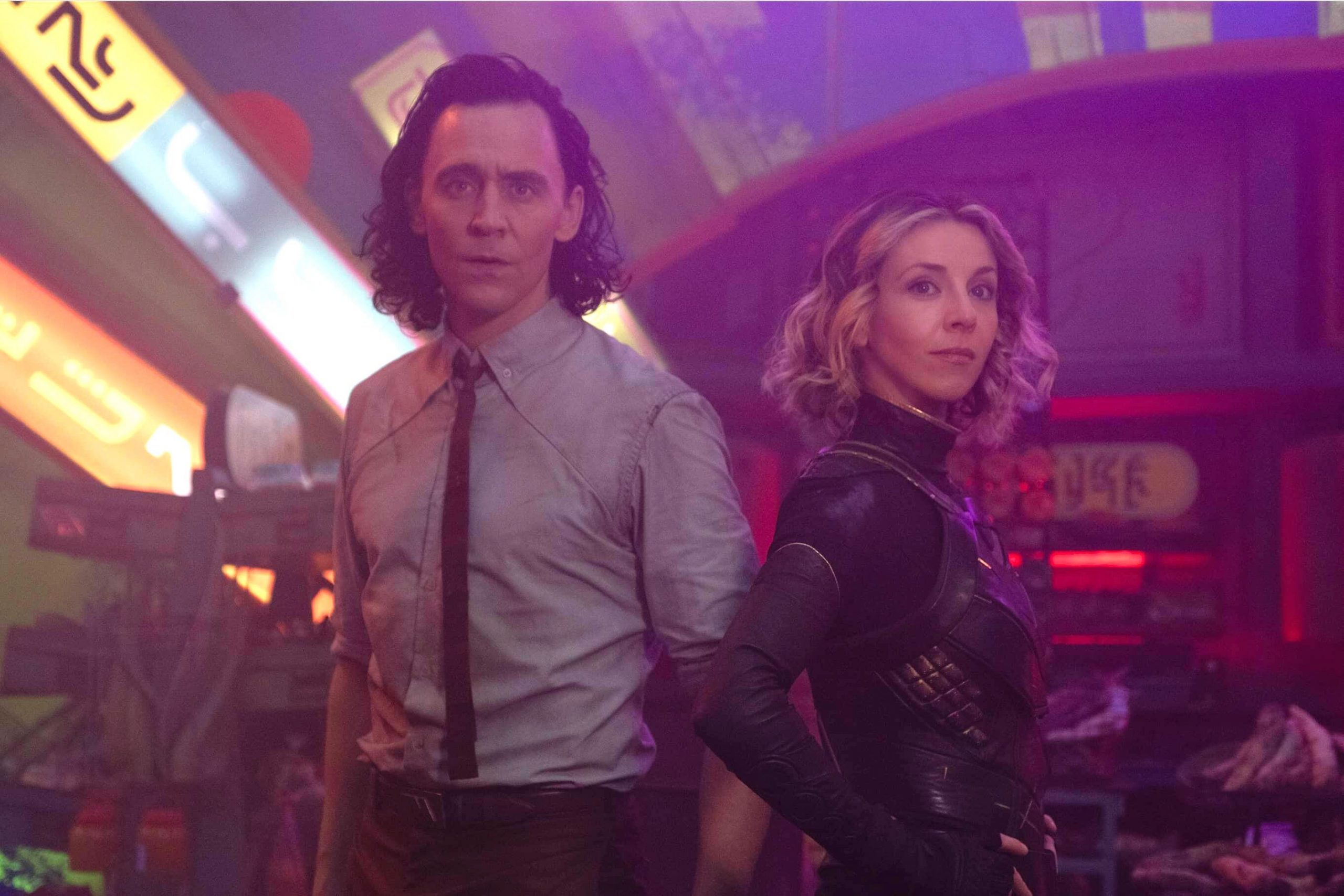 Loki has always been kind of a loner. He has solidified this throughout the entirety of the MCU. So naturally, we would have never expected to see him admit that he functions better as a team player. And yet, that is exactly what happens in Loki when Loki teams up with Sylvie and says, "I Think We're Stronger Than We Realize". This is the turning point for Loki, after which he completely encapsulated the hero ideal.
"Because You Can't Trust…… And I Can't Be Trusted"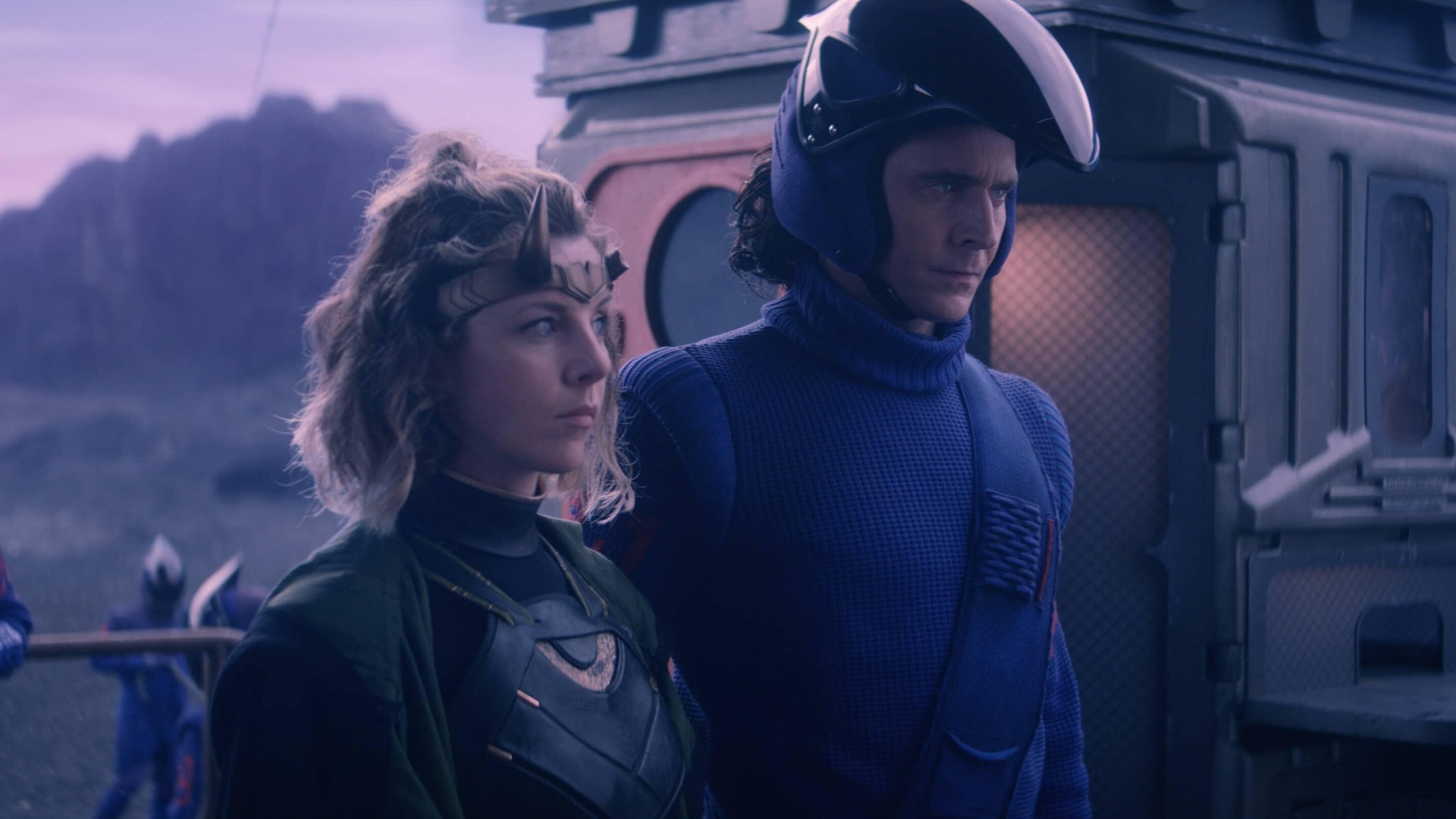 Loki and Sylvie are the most ridiculous of pairings. Some of us were quite shocked by this development. I suppose our shock was best embodied by this Loki quote. "Because you can't trust and I cannot be trusted". It exemplifies the nature of both of these characters and highlights what motivates them. This is the best explanation of their current dynamic and it is all the more rewarding if you know what comes next.
"Trust My Rage"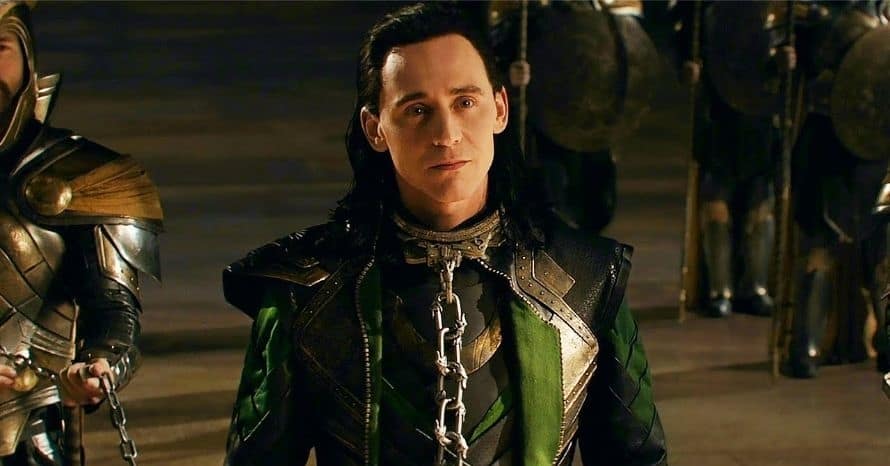 In Thor: The Dark World Loki reassures Thor of his intentions by saying, "Trust my Rage". This points to his anger because of his mother's death and the resulting need for vengeance. Up until this point Loki had been a villain but now he had a reason to oppose Malekith i.e. to stand alongside his brother on the side of good. We thoroughly enjoyed this shift in the character's persona in the movie. Did you? Let us know in the comments.
Follow us on Facebook, Instagram & Twitter for more content.
Also Watch: