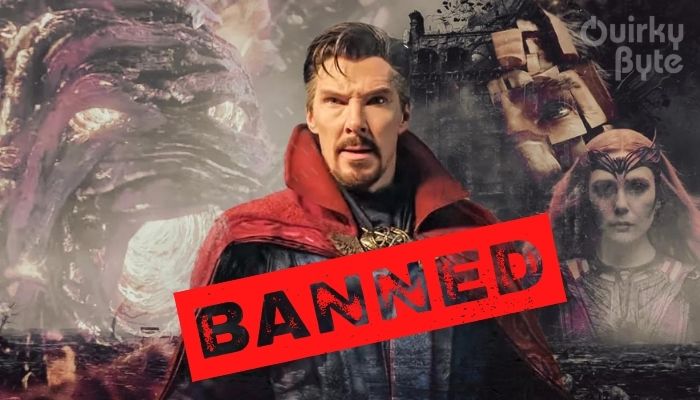 Read on to find out why Doctor Strange 2 is banned in Saudi Arabia. The Marvel Cinematic Universe has seen some tremendous growth over the last couple of years. This is both in a number of new characters and new elements in world-building. Part of the reason for this is that the Multiverse is now MCU canon. Moreover, the MCU is now reaching a much wider audience. Disney has to make sure to maintain its brand and associate with the right people. They have to be inclusive and should support representation. To their credit, Shang-Chi was a good move in the right direction. But it seems that Marvel's progressive approach is not something that everyone appreciates…
Why Doctor Strange 2 Is Banned In Saudi Arabia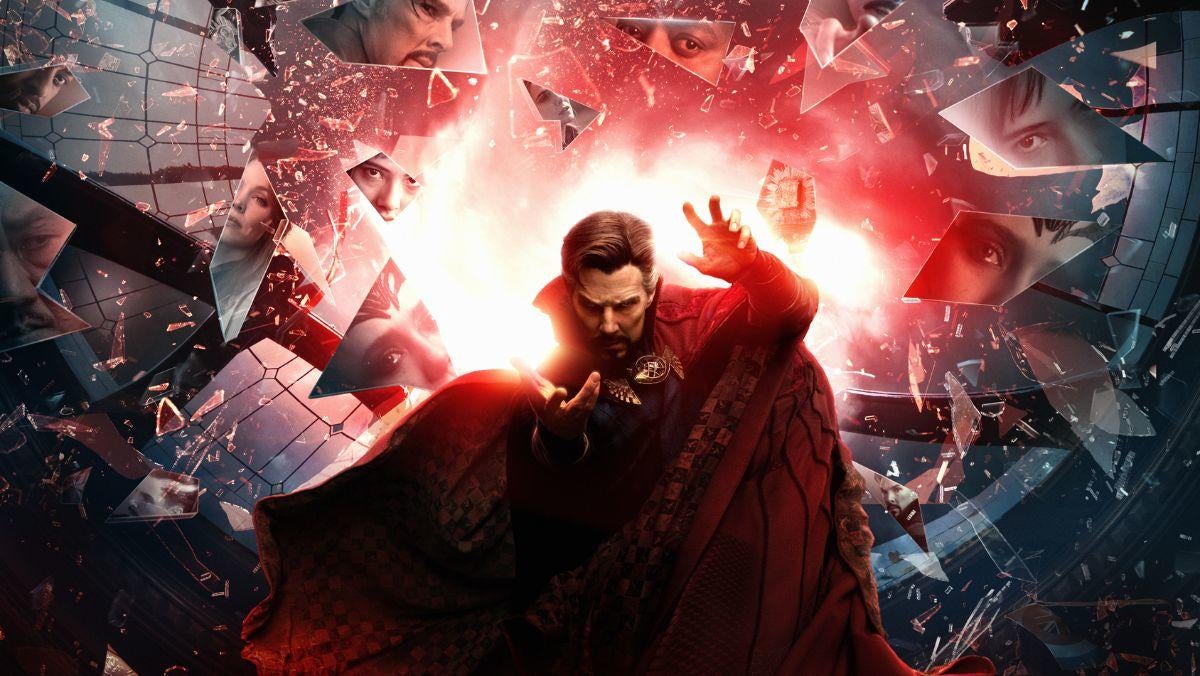 Saudi Arabia has taken an opposing stance to the portrayal of one of the characters in Doctor Strange 2 following which advance tickets for the movie are no longer available to the general public. This is a shock to Marvel who wanted to release the movie throughout the world. Saudi fans are overcome with despair, but why was such a drastic step taken. Well, The Hollywood Reporter published an exclusive about the situation and disclosed that the movie will be banned in Saudi, Kuwait, and Qatar because America Chavez is confirmed to be in the movie.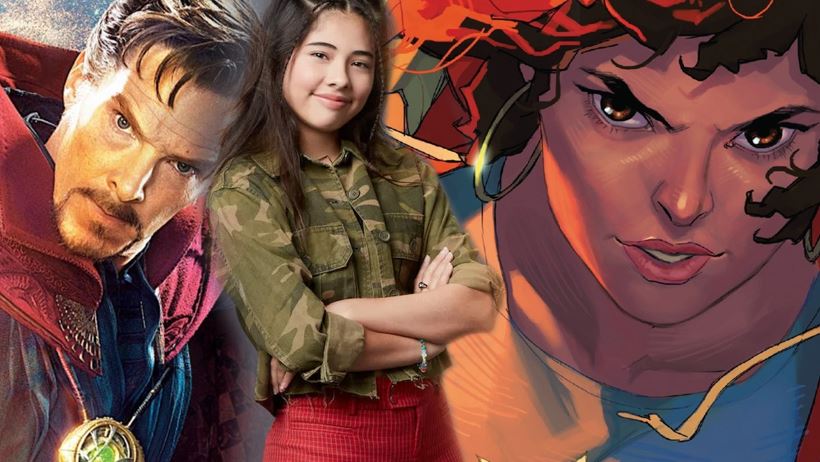 The officials don't have a problem with the character, but they have a problem with her sexuality. It was previously confirmed that America Chavez would be gay in the movie just like in the comics. The Saudi officials don't want to allow that in their theatres and hence they have banned the movie. It is a very sad day for the LGBTQ+ community. Marvel has been doing their part, with Phastos' character sharing a gay kiss with his husband in Eternals. Even Valkyrie has been confirmed to be gay and is said to have a girlfriend in Love And Thunder.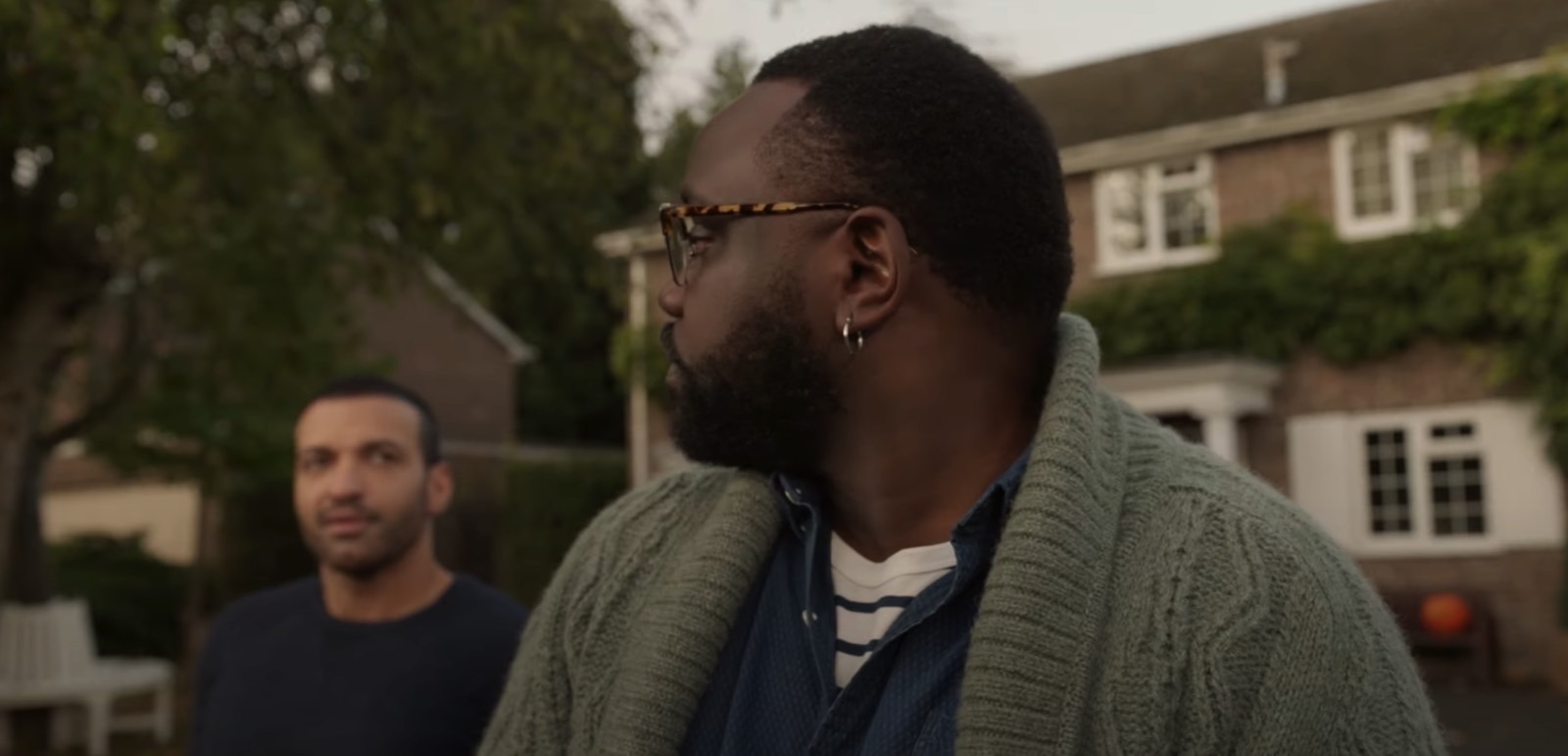 We wonder how long the Saudi fans can last. It is a shame that this is why Doctor Strange 2 is banned in Saudi Arabia. Although it has been confirmed that there was no ban in UAE.
Let us know what you think about this move by the Saudi officials down in the comments and keep watching this space for everything Marvel, DC, and Hollywood. Excelsior!!!
Follow us on Facebook, Instagram & Twitter for more content.
Also Watch: