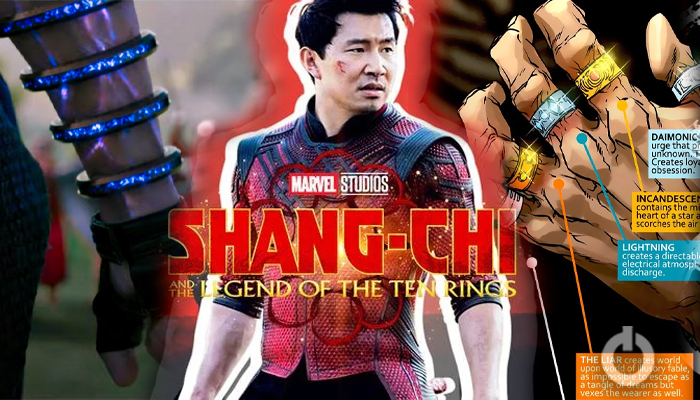 Marvel decided to switch to hyperspeed with the marketing of Shang-Chi and the Legend of the Ten Rings. From trailers to official posters, we have got it all. Shang-Chi will finally introduce fully blown-out martial arts into the MCU, with Simu Liu playing the titular character. But we might have something else in the store for you. New footage from Shang-Chi has surfaced on the internet, and this is a must-watch for you. Speaking on that note, check out the new Shang-Chi fight scene revealed in the theatrical trailer.
New Shang-Chi Fight Scene
Some of the eagle-eyed viewers started to notice on Saturday that some theaters are showing an updated teaser that includes an extended look at one of the film's fight sequences. This footage shows what appears to be a flashback scene in Shang-Chi. Check out the footage below:
Uma nova cena de #ShangChi está sendo exibida nos cinemas. pic.twitter.com/uhpYaCUxnp

— Shang-Chi Brasil (@ShangChiBR) June 6, 2021
The fact that Disney is including such cheeky promotion ways only proves that something major is on the way that will put Shang-Chi above all. As the movie closes in, we can expect more and more leaks here and then. A second full-fledged trailer should arrive by the next month.
Shang-Chi's Relevance In The MCU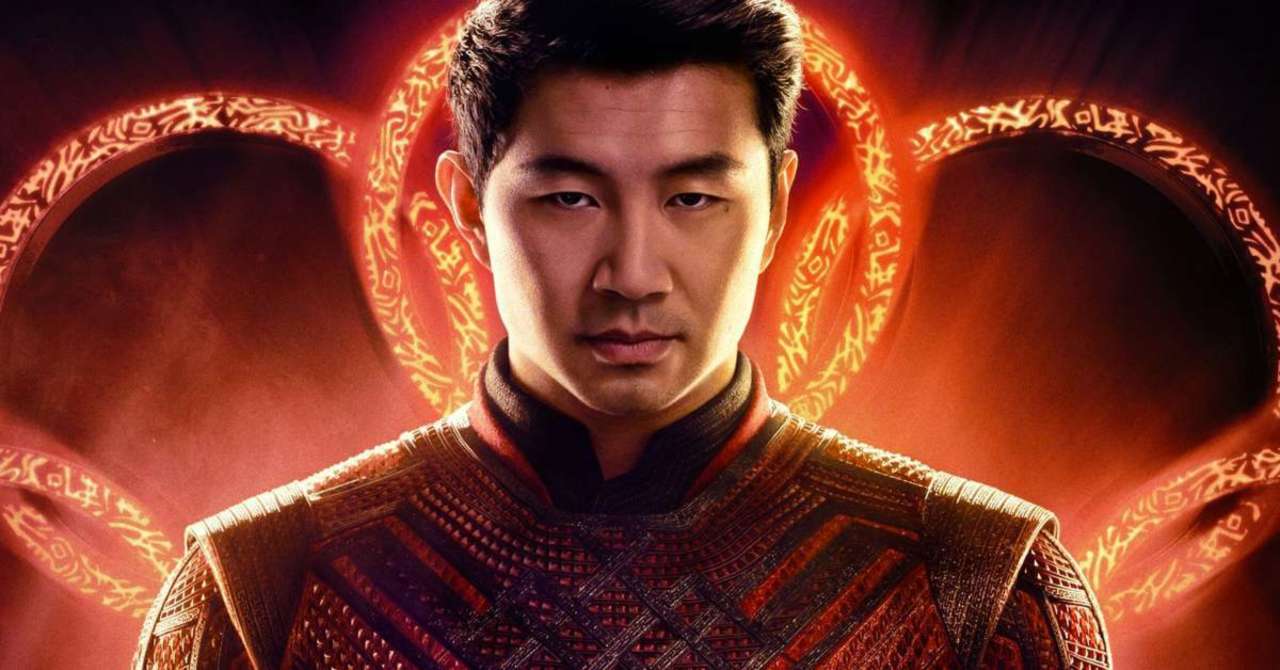 As we have discussed before, Shang-Chi is set after Endgame. But this should not let you question the credibility of the character. Director Liu has shared his piece of mind regarding the character, and movie. He said:
"The most exciting thing about stepping into this character was that his backstory has never been told before. We know so many different versions of Batman's origin story, how his parents were murdered when he was very young. We know Peter Parker, who was bitten by a radioactive spider, and he loses his uncle. Shang-Chi's story is very much unknown to most of the world, so we had a lot of freedom and creative liberty to make it the way that we wanted to."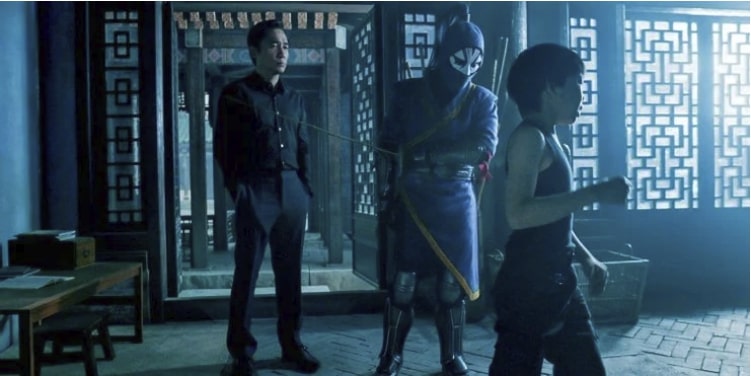 The second movie in Marvel's Phase 4 is Shang-Chi and the Legend of the Ten Rings. Shang-Chi has never been spoken of in the Marvel Cinematic Universe.  The villain, the Mandarin, has been in the MCU right from the beginning. From Iron Man (2008) to Ant-Man (2015), the Mandarin and his ten rings can be seen every now and then. So when I talk about excitement, this movie throws it right through the roof.
Where Is Shang-Chi Set In The MCU?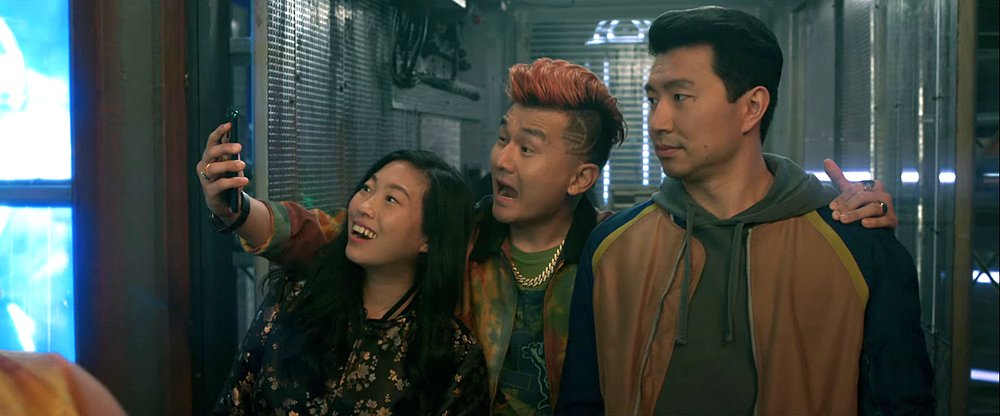 The film is clearly set in 2023 or 2024. Setting the film in 2023 or 2024 will help Marvel in avoiding the most asked question – If Shang-Chi was there during those events, why didn't he lend a helping hand? They cannot just make him yet another snap victim to explain where he was during a turbulent moment in the MCU. Marvel is definitely better than that.
If Shang-Chi is kept clear of such events, then he will get to be the hero of his own story, hence establishing a new superhero altogether. With no Avengers or any catastrophic event to take the spotlight, Shang-Chi can make a place for himself in the Marvel Cinematic Universe.
Antagonist Of Shang-Chi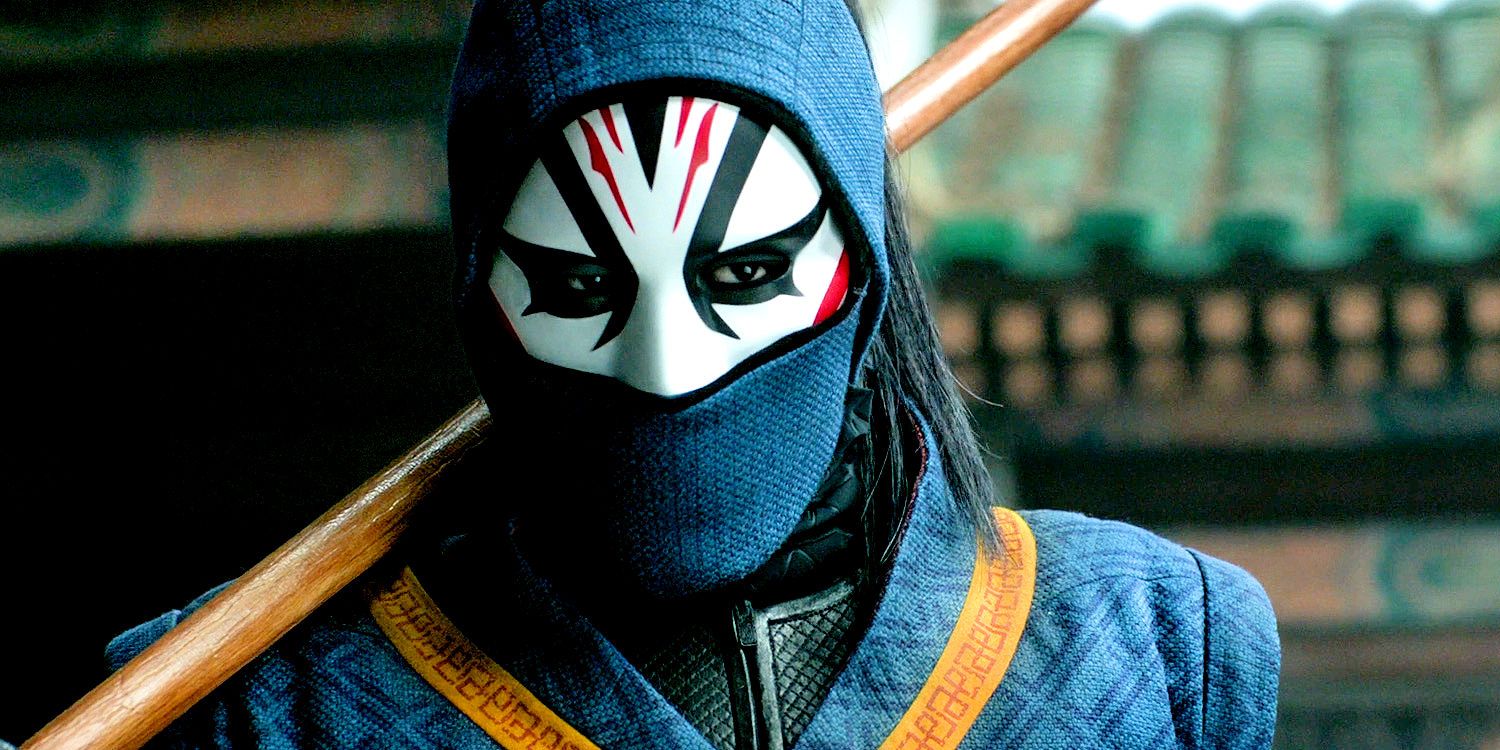 The trailer begins by telling that Shang-Chi has lived his life independently for the past ten years. villains as well. Throughout its history, the MCU has given us truly horrific villains with perfect casting choices. Ranging from Thanos to Dormamu to the likes of Ultron and Hela, the antagonists have never disappointed us. This brings us to Shang-Chi and the Legend of the Ten Rings.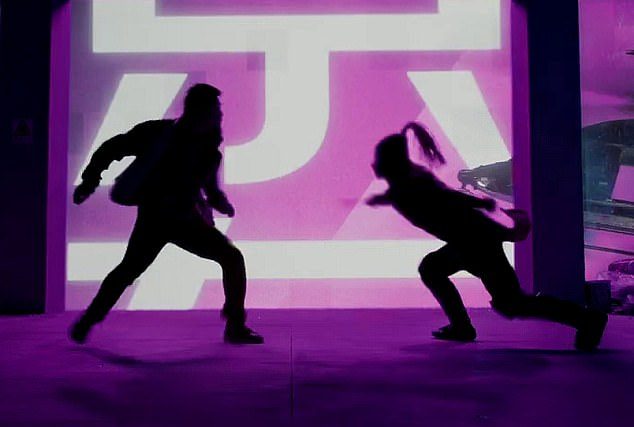 The trailer doesn't offer the name of the masked villain, but there's a notable comic book villain known as 'Death Dealer'. This character was created by Doug Moench and Gene Day and he debuted in 1982's Master of Kung Fu #115. Born Li Ching-Lin. He was a double agent of Fu Manchu's based in London, within the ranks of MI6. Shang-Chi is talked to bring him down.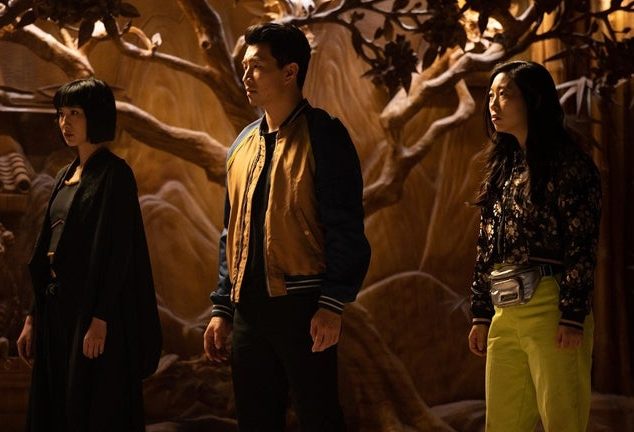 Shang-Chi and The Legend of The Ten Rings is directed by Destin Daniel Cretton and produced by Kevin Feige and Jonathan Schwartz, with Louis D'Esposito, Victoria Alonso, and Charles Newirth serving as executive producers. David Callaham & Destin Daniel Cretton & Andrew Lanham wrote the screenplay for the film, which is currently set for release on September 3rd.