News
Television
Here's How Marvel's New Show 'Cloak & Dagger' Will Be Connected To The Greater MCU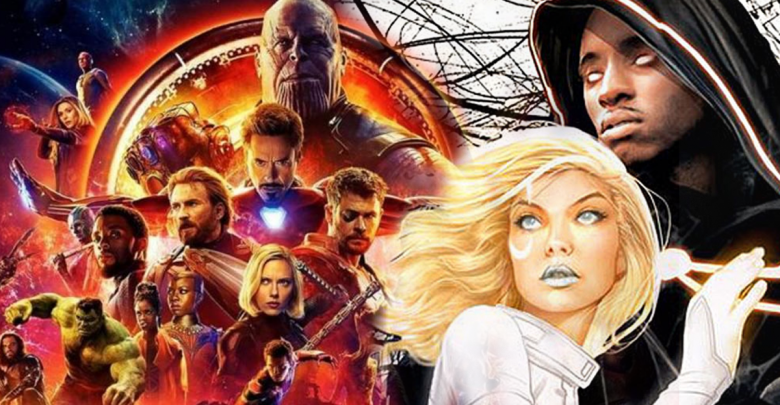 Cloak & Dagger is Marvel's new entry into the MCU TV Universe. After having put out so may properties on TV and running multiple seasons of almost every show, Marvel still manages to bring new content onto the table and they do connect those shows in some way to the greater MCU. Till now, Marvel has brought us 6 different Netflix properties which include Daredevil, Jessica Jones, Luke Cage, Iron Fist, Defenders and The Punisher. 3 shows have been on ABC including Agents of SHIELD, Agent Carter, and Inhumans. Marvel partnered with Hulu and brought us Runaways. Now, Marvel's 11th TV property is going to be Cloak & Dagger.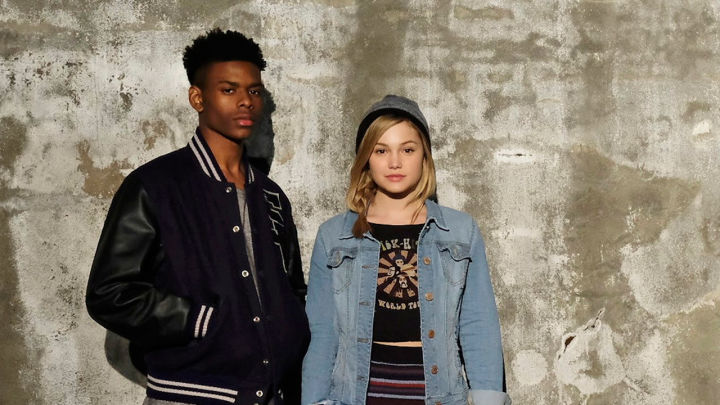 This is the first live-action MCU series to air on Freeform and like all other shows it will be connected to the larger universe of Marvel properties, including the MCU in its own way. Every show has shown Easter Eggs and references directly or indirectly that connect those shows to the larger Universe of Marvel. Agents of SHIELD shows direct connections by having characters from the movies to have appearances on the show, while the Netflix shows usually put in Easter Eggs and direct facts from the movies as well.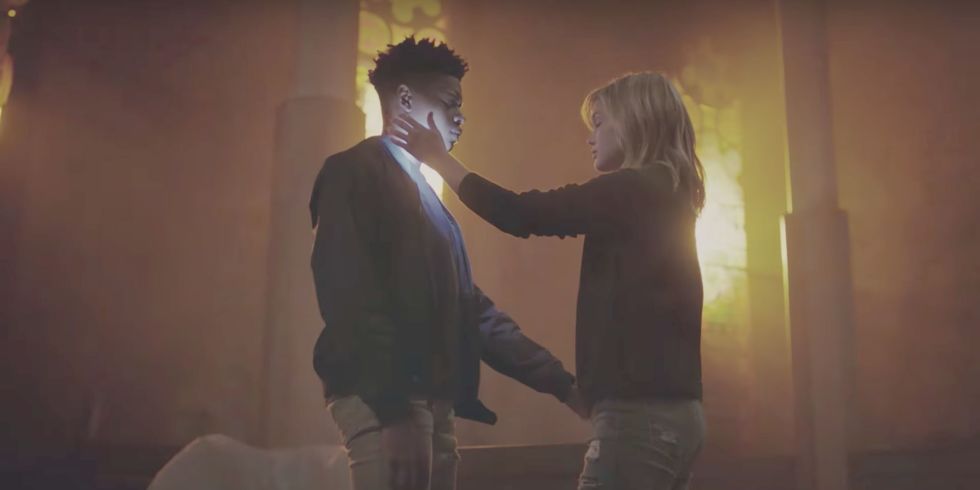 Being the new Marvel property and on a different network altogether, people may assume that Cloak & Dagger may not acknowledge the larger Marvel Universe properties as the question of legality came into play. People assumed that the show may not be allowed to add references from other shows and movies which are a part of other Networks.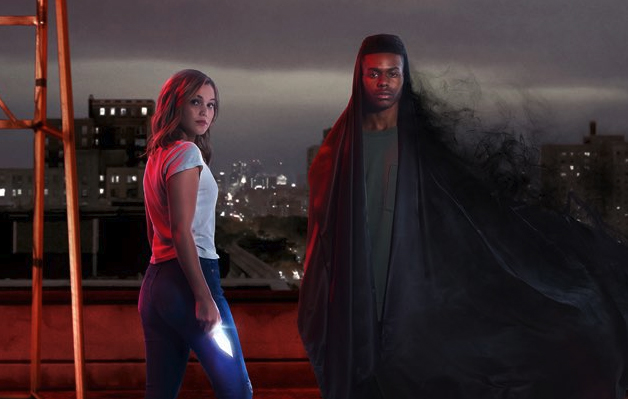 As it turns out, that is not the case and Cloak & Dagger will in fact have connections with the MCU. the executive producer of the show, Joe Pokaski gave rest to our fears and he confirmed to TVLine that the show will relate to other Marvel projects as well. He mentioned quite a bit about the lead characters and the MCU connections, but he did say that he's "not allowed to talk about the timing in terms of Infinity War."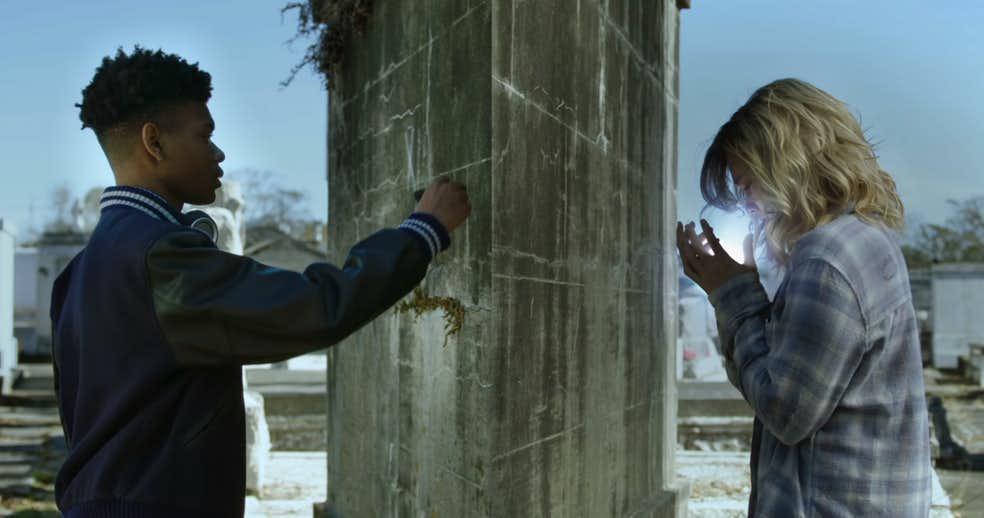 Pokaski did explain that how the show and its characters will connect to other shows and possibly movies. He also mentioned the fact that a crossover of these characters is on the cards and conversations about that are already taking place. Here's what he said:
"We've had some exciting conversations about how we could artfully cross Tandy and Tyrone over [to other Marvel properties]. The beauty of these two is that they can show up anywhere [and it makes sense]."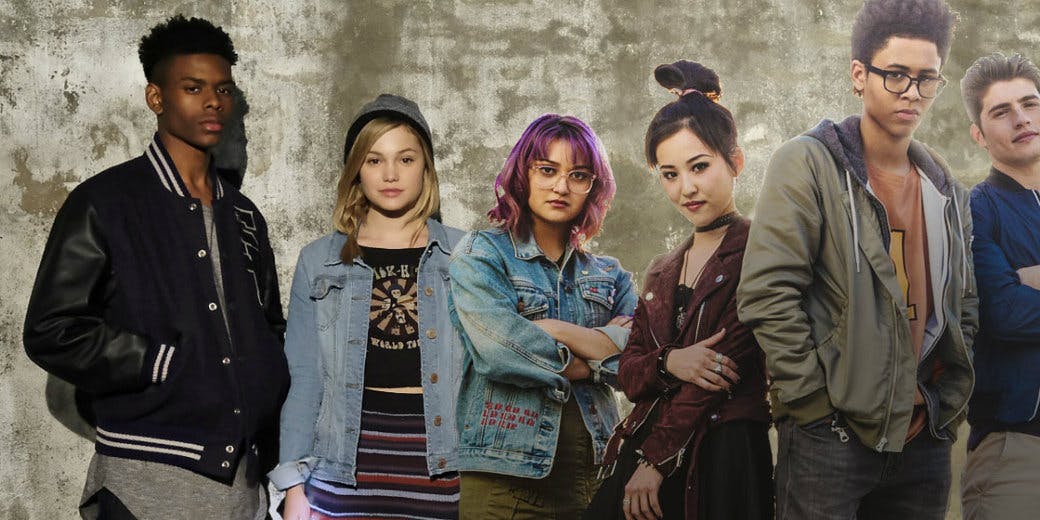 Well as the EP said, they could actually crossover with any show. Being two kids, they can easily crossover with Runaways next season, and Agents of SHIELD could also tap these two characters very well. The audiences could really get and understand their crossover with Runaways as these shows target almost the similar kinds of audiences. The two shows could really benefit from each other in the future. Agents of SHIELD is getting their last season next year, and the great thing about that show is any Superhero can be tossed in there somewhere, so they could easily grab this opportunity as well.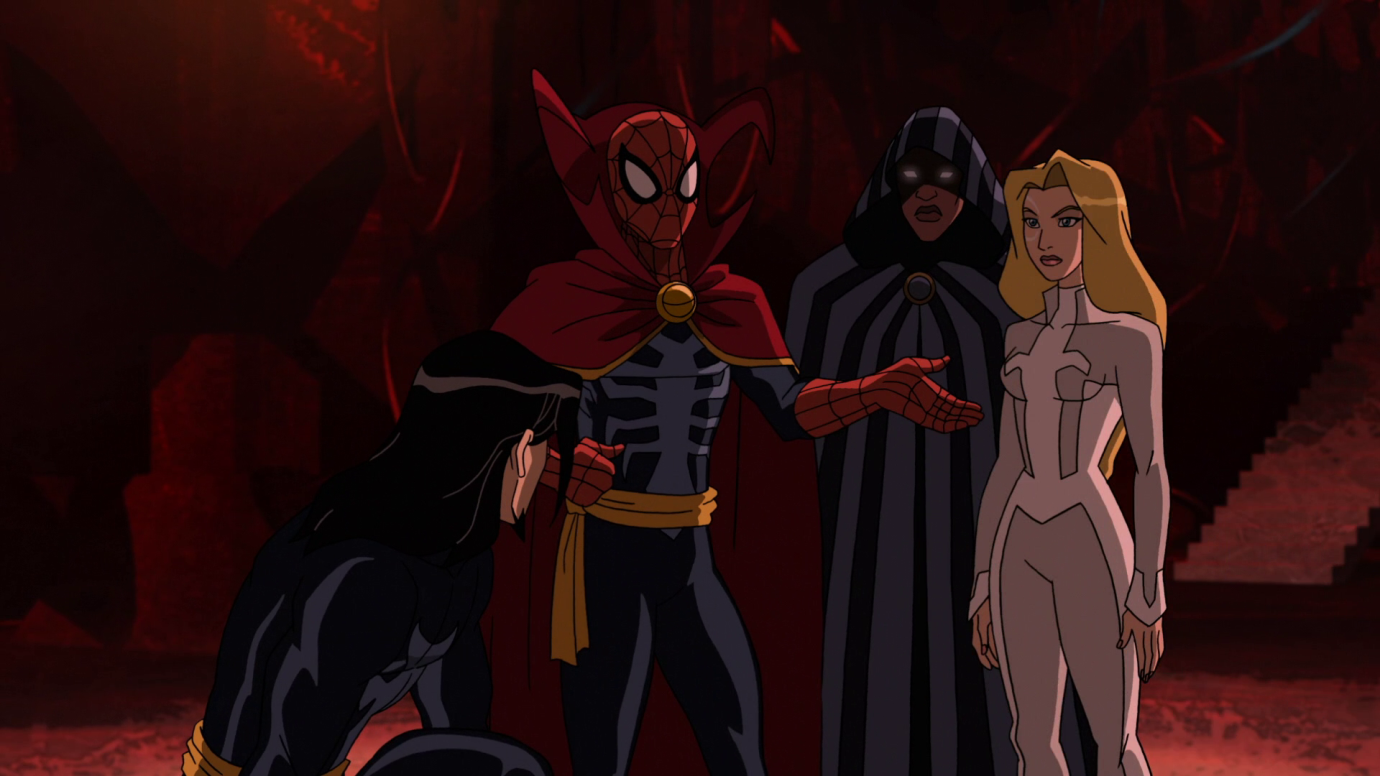 If these characters actually turn out to be big, they can even enter the movies division crossing over with the likes of Spider-Man. These young heroes could benefit from each other even though Spidey is a much bigger hero than these two and it is highly unlikely to happen. But still, it is worth a consideration.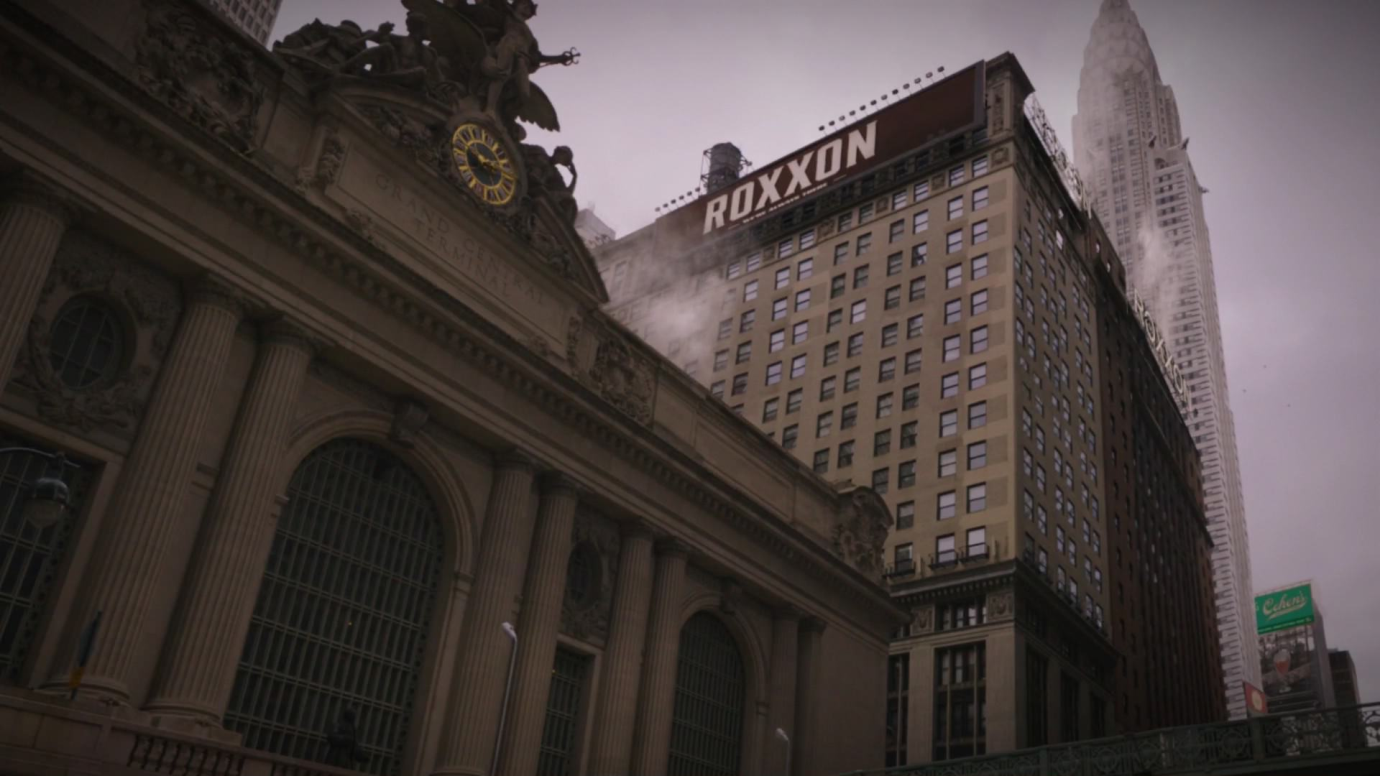 Pokanski continued to explain that the show will have dozens of MCU Easter eggs and references and will connect to the MCU through a very specific link, which would be the inclusion of Roxxon Corp that has already appeared in Iron Man 2, Agent Carter, Daredevil, and Iron Fist. Here's what he said:
"There are at least a dozen Easter eggs in the first season that Marvel approved, and a few more that I snuck in there. We're excited to have Roxxon Gulf, our Louisiana version of Roxxon represented."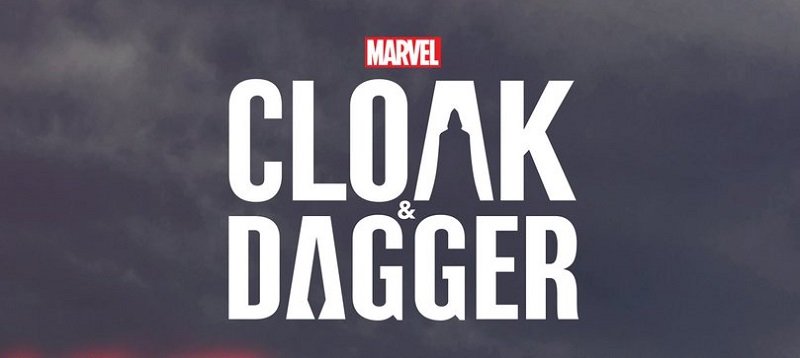 Cloak & Dagger will be airing the series premiere that will run for 2 hours on Freeform. Are you excited about this new entry from Marvel? Tell us in the comments.
Don't Miss: Marvel Comics Update – Wolverine Is Getting An Insane New Superpower!!!