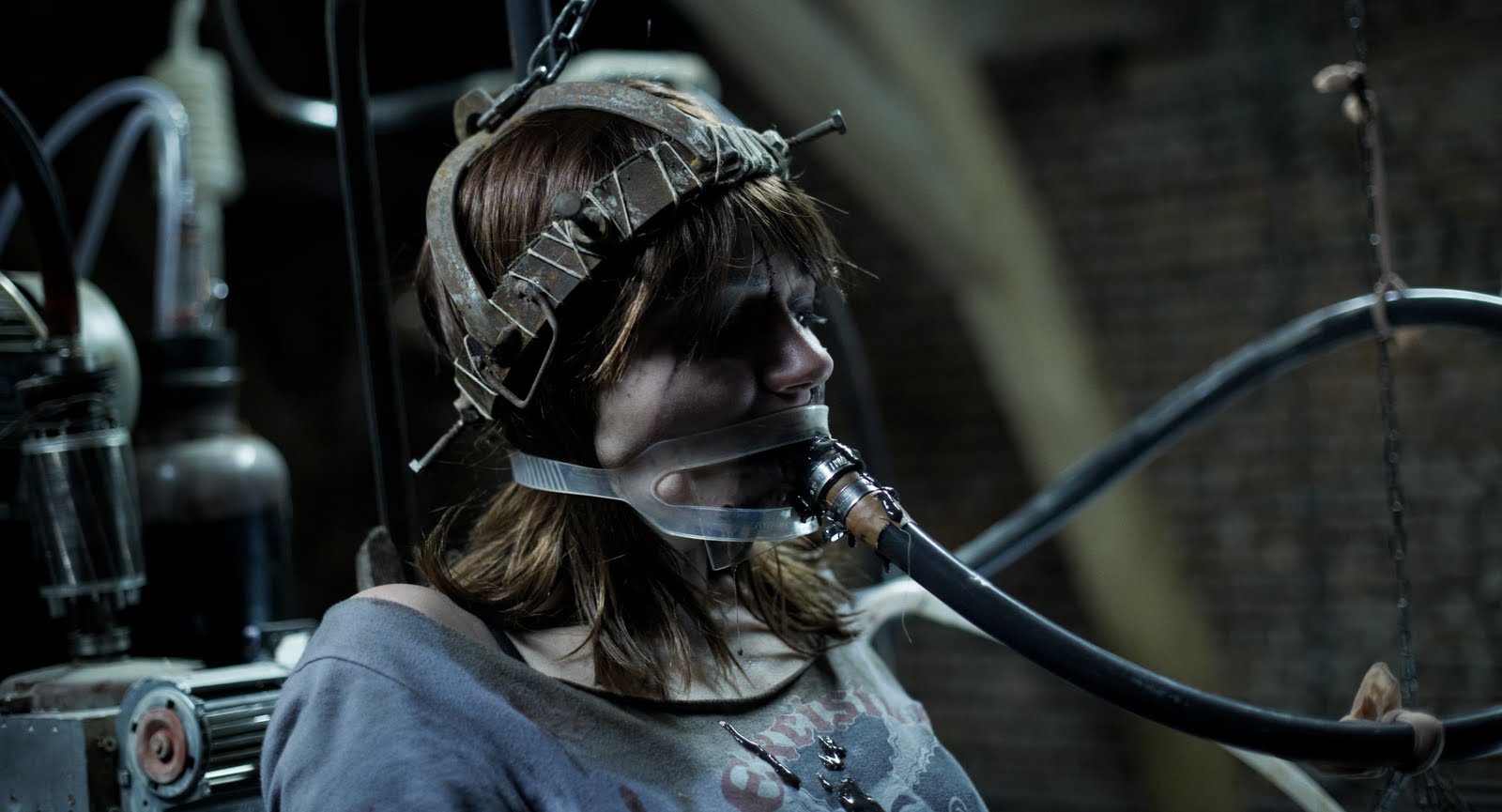 If you check the history of world cinema, you could see that every film industry has gone through enormous changes with time. In the twenty-first century, such a change happened in the French film industry and it paved the way for an entirely different branch called New French Extremity (movies). Extreme brutality and graphic content are the highlights of such movies. But the characters are powerful and deep-rooted. Let's have a look the three most popular New French Extremity Movies.
Martyrs (2008)
Martyrs is written and directed by Pascal Lauigier. In the opening scene of the movie, we are shown that a girl named Lucie is escaping from an unidentified place. She has been kept hostage and was tortured like anything. She is transferred to an orphanage and is befriended by a girl named Anna. Anna learns that Lucie is prone to delusions and traumatic disorders and most of the time she is horrified by the image of disfigured creature, precisely a woman. After long 15 years, Lucie discovers who all were responsible for her brutal torture and kills them. But the movie takes a sudden turn from there and the most unexpected things begin to happen.
High Tension (2003)
High Tension is directed by Alexandre Aja. In the very first shot, we are introduced to Mary and she is talking to herself. She is wearing a hospital gown and her back is shown. You could see marks and injuries all over. Then we are introduced to another scene in which a woman is running for her life from a forest. When she reaches the road, she forcefully stops and car and pleads for help. Her stomach is bleeding and is covered with blood. Then the movie shows a flashback in which Mary and her best friend Alex are traveling to Alex's parents' house with a plan to stay and study there as it is the weekend. At night a doorbell is heard and Alex's father opens the door. Suddenly a serial killer appears in front of him and his face gets slashed with a sharp razor. There begins the bloodshed and it becomes more extreme as the movie progresses.
Frontier(s) (2007)
Frontier(s) is written and directed by Xavier Gens. A new government is being elected in France and it creates a lot of political disorders and chaos. People are out in the streets creating riots and things get worse. A group of five guys namely Alex, Tom, Farid, Sami and his pregnant sister Yasmine decides to flee from France and for that they need money. They plan a robbery taking advantage of the riots. After a series of unexpected events, the group (except Sami) gets trapped in an inn run by neo-Nazi cannibal kidnappers. As the movie progresses, the only one left alive is Yasmine? Can she survive the hell?