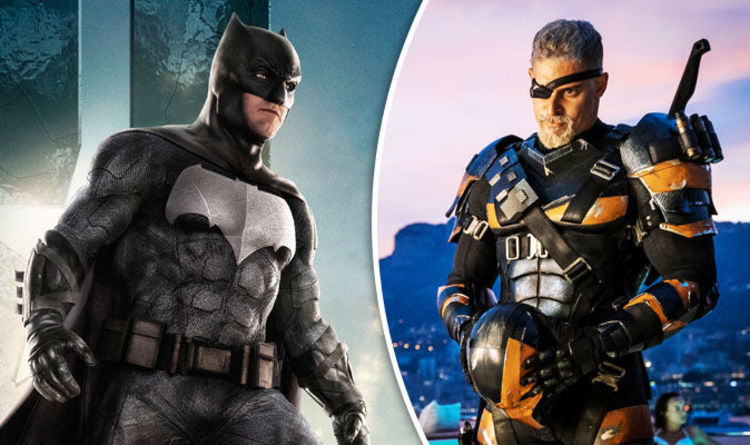 Zack Snyder's Justice League will officially feature at least 7 DC villains now. Steppenwolf and the Parademons were always going to be in the film. But Snyder is bringing in Darkseid, DeSaad & Joker as the new ones. He is also bringing back Lex Luthor and Deathstroke, but their scenes will play out very differently. Till now, we knew that we will definitely see Deathstroke in the movie. Joe Manganiello spoke about the "original Deathstroke" scene that was shot when Snyder was in charge of Justice League back in 2016-17. But now, we've got confirmation that Joe Manganiello is also returning for additional filming that is currently taking place with the likes of Ben Affleck, Amber Heard, Jared Leto & Ray Fisher.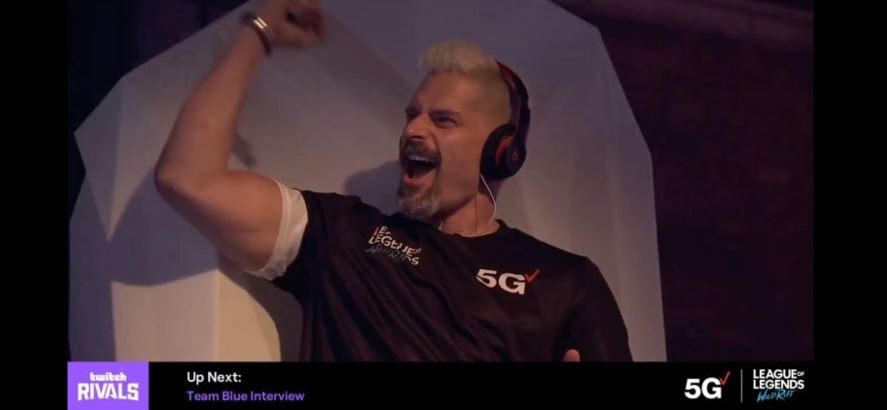 On Thursday, Manganiello took part in the Verizon 5G League of Legends: Wild Rift Invitational on Twitch. People saw his hairstyle and it became more or less obvious that the actor would be returning for Justice League's additional filming. This look is pretty close to what he had in his scene with Lex Luthor in the Justice League. But, it is slightly different. Now with The Wrap reporting that Manganiello is set to reprise his role as Deathstroke, there's a chance that the footage we will see involving Deathstroke will be completely new.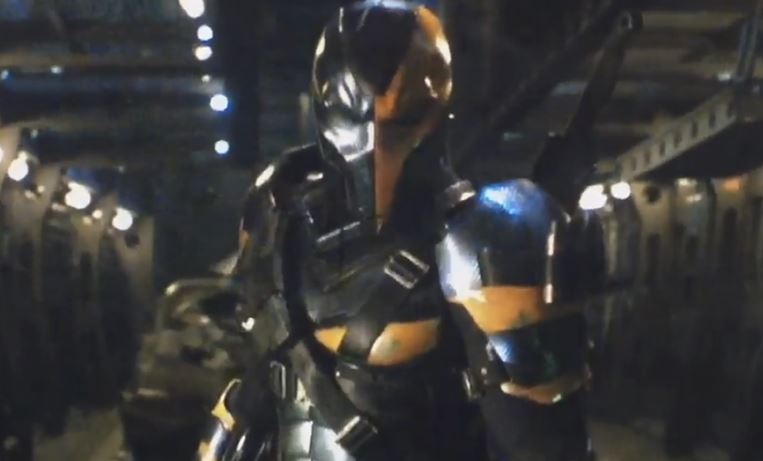 What I mean by "completely new" is that it won't just be different from the "Legion of Doom" post-credits scene, but it will probably be different from what Manganiello had originally shot for Zack Snyder. With all the rumors regarding the Batfleck solo project on HBO Max, it would be safe to believe that Deathstroke's scene in Justice League would be to set that up. But we've got a new theory in play.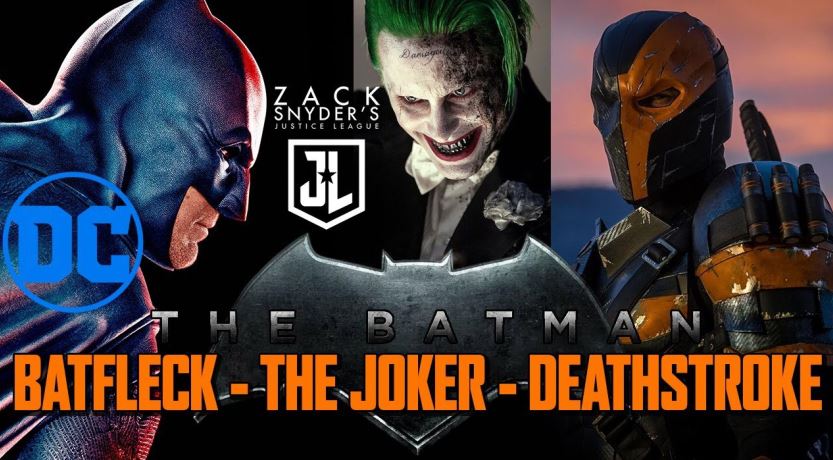 If the Batfleck project does happen, then it will feature both Joker & Deathstroke. Now since both these villains are supposed to appear in Zack Snyder's Justice League as well, there's a chance that they could team up with each other in the mini-series, and we'd see them go up against Batman in the follow-up HBO Max series. So, what I'm proposing is that instead of Lex Luthor and Slade Wilson forming an alliance, Joker & Slade will form up an alliance.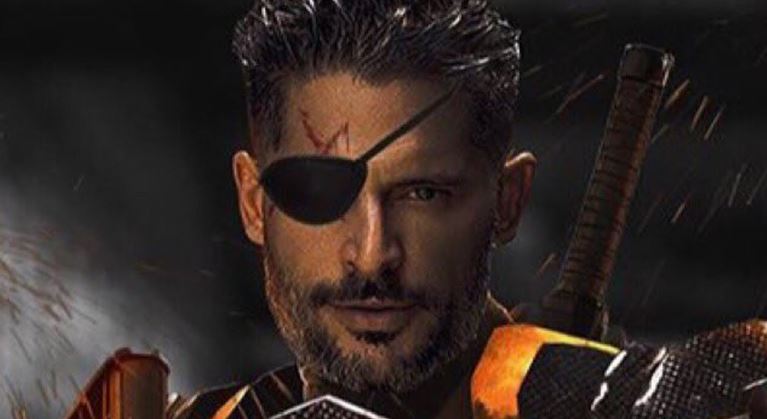 It will be interesting to see if Slade also has a role to play in the fight against the Parademon army. But having put deeper thought into it, Deathstroke fighting the Parademons on his own end is very unlikely in the first Justice League movie. The spotlight is supposed to be on the 6 heroes for now. So, I'm going to revert back to the theory I've just proposed above.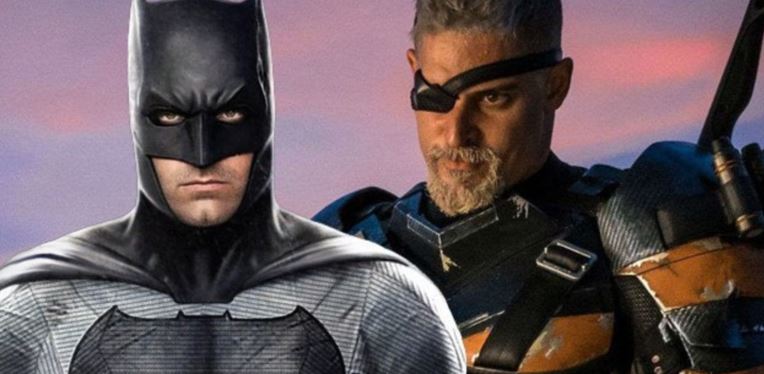 The Batfleck project is not confirmed yet. Affleck might be in talks with HBO Max execs, but we shouldn't expect an official announcement until after Zack Snyder's Justice League premiers on HBO Max. Ultimately, the future of the DCEU depends upon the success of Justice League. It's really important for this film to turn in some money towards HBO Max. Only then will they invest in projects like The Batman on HBO Max. All of you who are reading this, please don't go for piracy as an option. Zack Snyder has promised that those who don't have HBO Max available in their country would still get access to his Justice League in some other way. So, make sure that you pay for it when you watch it, because there's a lot riding upon its success.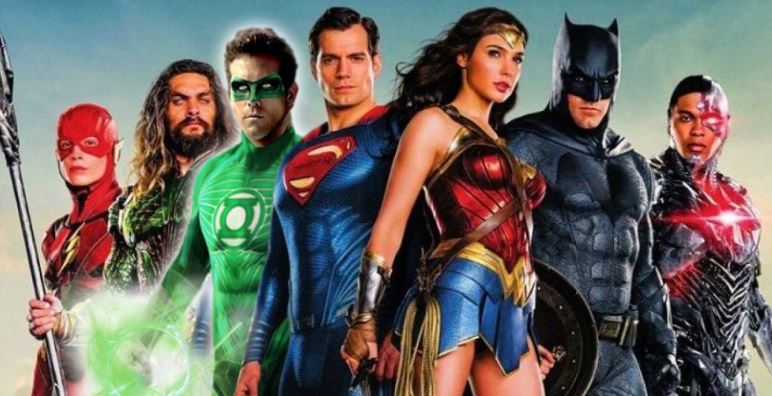 Directed by Zack Snyder, Justice League stars Ben Affleck, Henry Cavill, Amy Adams, Gal Gadot, Ezra Miller, Jason Momoa, Ray Fisher, Jeremy Irons, Diane Lane, Connie Nielsen, J. K. Simmons, Jared Leto, Amber Heard, Joe Manganiello and Ciarán Hinds.