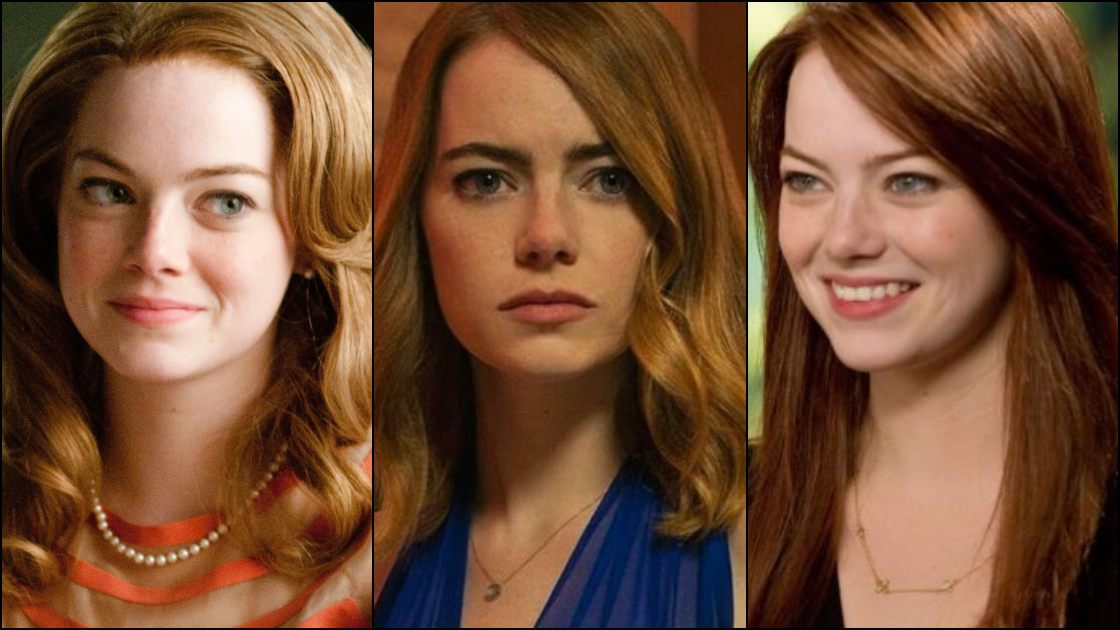 Emma Stone Movies:
The academy award-winning actress has been a Hollywood sweetheart for some time now and for a good reason. Emma Stone is a versatile as well as a supremely talented actor who is capable of bringing something new to the screen every time. She has played many fan-favorite roles till now and continues to be a youth icon. Here are some of her best roles and performances:
 10. The house bunny: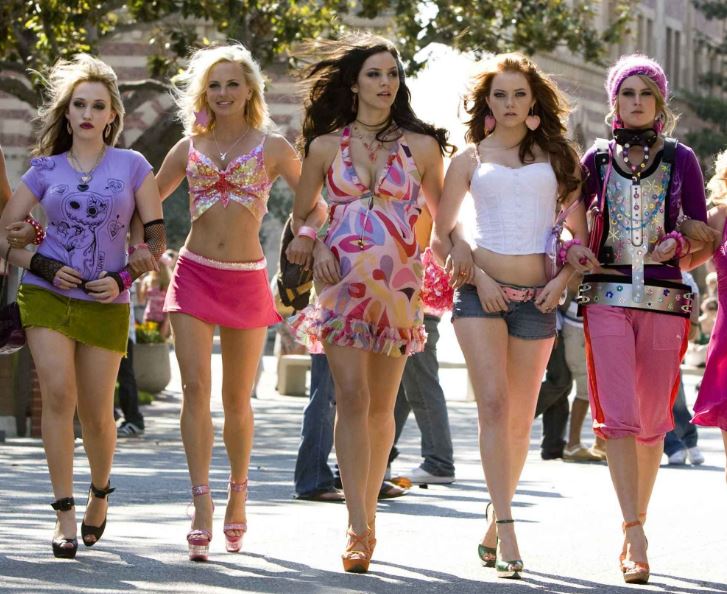 The movie stars Anna Farris who plays an ex-playboy bunny who takes up the job of a house mother for a sorority. The students in the sorority are unpopular girls who learn a lot from Anna about self-confidence and they all teach her stuff in return. Emma plays a nerdy girl who has a transformation in the film. It is simply a fun movie.
 9. Superbad: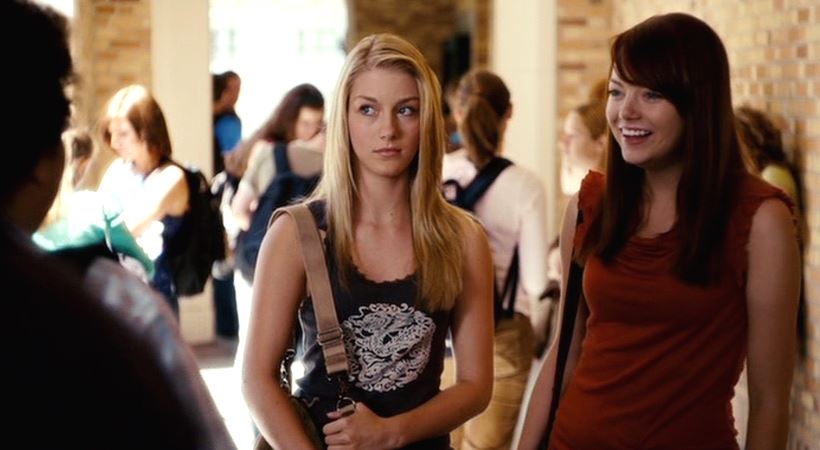 This high school comedy is a cult classic among the youth and the main leads have amazing chemistry in the film. Emma plays a supporting role as the love interest of Seth called Jules. The movie explores the struggles of leaving high school friends behind and nostalgia. It is a great movie for a sleepover with your buddies.
 8. Zombieland: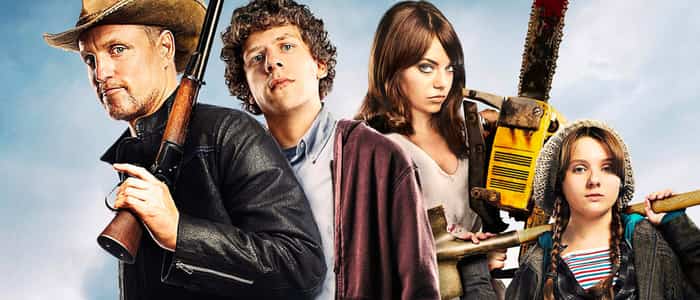 If you love zombie movies then this is a must-watch for you. Zombieland explores the theme through comedy and is one hell of a ride. Starring Emma Stone, Jesse Eisenberg, and Woody Harrelson, this movie is both funny and adventurous and will leave you asking for more. Emma plays a badass in the film and is just awesome throughout.
7. Easy A: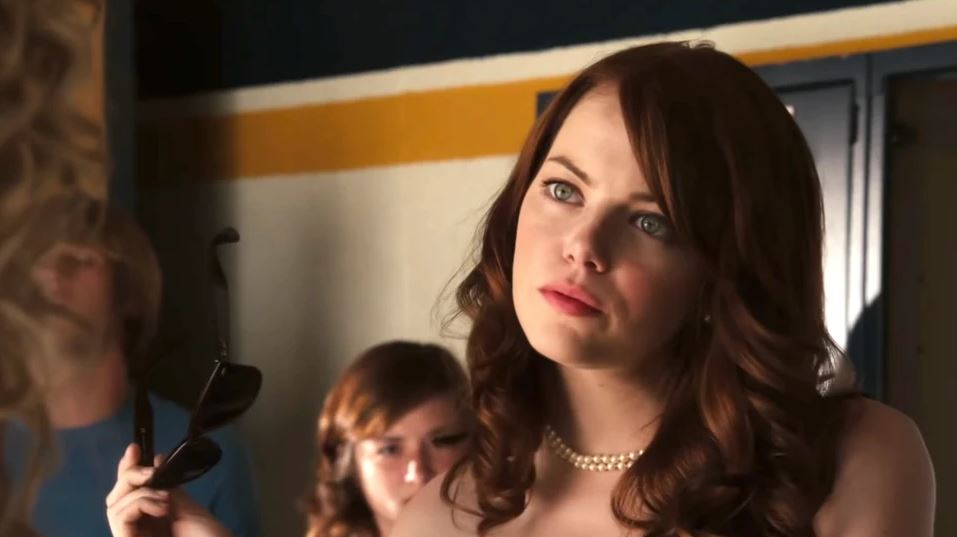 It can be said that this movie got her the limelight she deserved as she came on screen in the role of a high school student Olive who discovers how vicious is the world of rumors. Emma did a brilliant job as she is funny as well as sincere in her performance. This is a must-watch for all Emma Stone fans out there.
 6. The Help: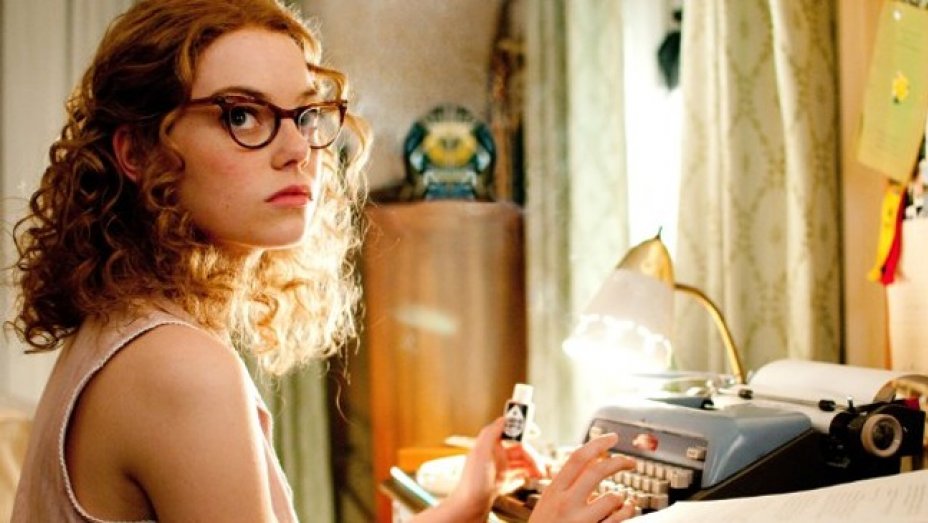 There are many reasons to watch this movie as it is a brilliant example of good cinema. Emma plays an aspiring journalist who works hard to bring forward the reality of racism faced by the maids in the 1960s. She is a headstrong character who goes against her own family and society, in general, to put forward the truth of the times.
 5. Birdman: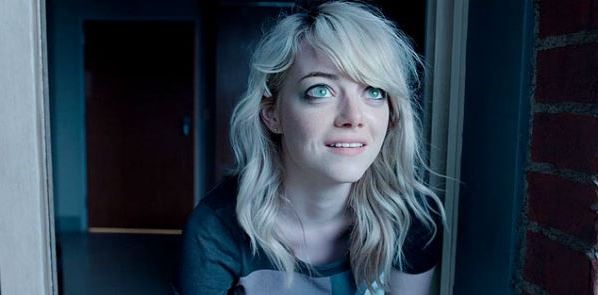 Another jewel in her crown is the Oscar-winning movie 'Birdman' where she played a drug addict and was in a supporting role. Stone gave a vulnerable and honest performance in the film proving that she is capable of handling serious and deep roles as well as she can shine in romantic comedies. The movie won many awards and Emma got critical praise as well.
4. Crazy, stupid love: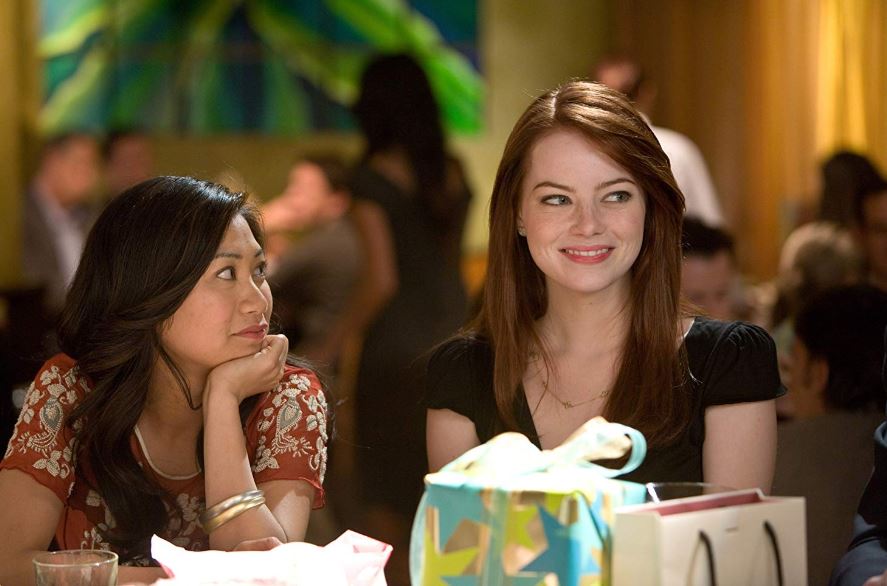 Emma and Ryan Gosling make an amazing romantic pair on screen and it was first proved in this movie. The romantic comedy also starred Steve Carell and Julianne Moore and became a big hit on the box office. Emma's character discovered the complexities of relationships and physical attraction. It was a feel-good rom-com that was loved by all.
3. Battle of the sexes: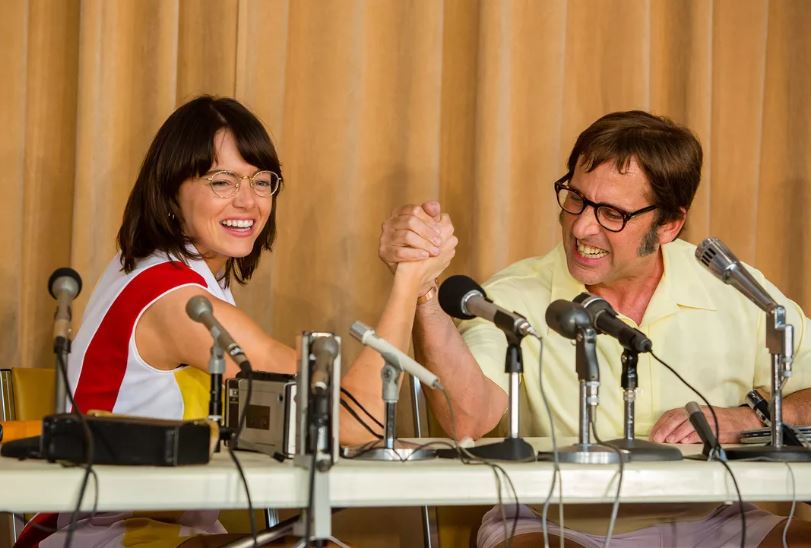 Stone played the role of Tennis legend Billie Jean King and the film talked about the early forms of sexism in sports. This was a heavy role and Emma did justice to the character. The film focuses on the 1973 tennis match between Billie Jean King and Bobby Riggs. It is a good sports drama and definitely a great movie to watch for Emma stone fans.
 2. The favorite: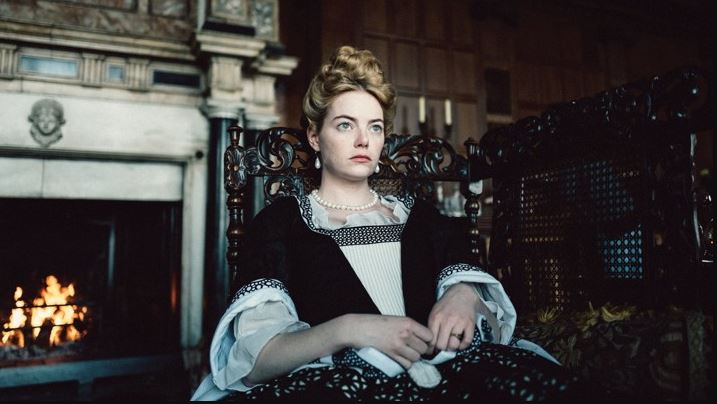 This is a black comedy based on British royalty of ancient era. Stone stars with some big stars such as Olivia Coleman who just won an Oscar for her performance along with Rachel Weiss. Stone was nominated for supporting actress too. The movie won many awards and was applauded for its subtle humor and powerful performances.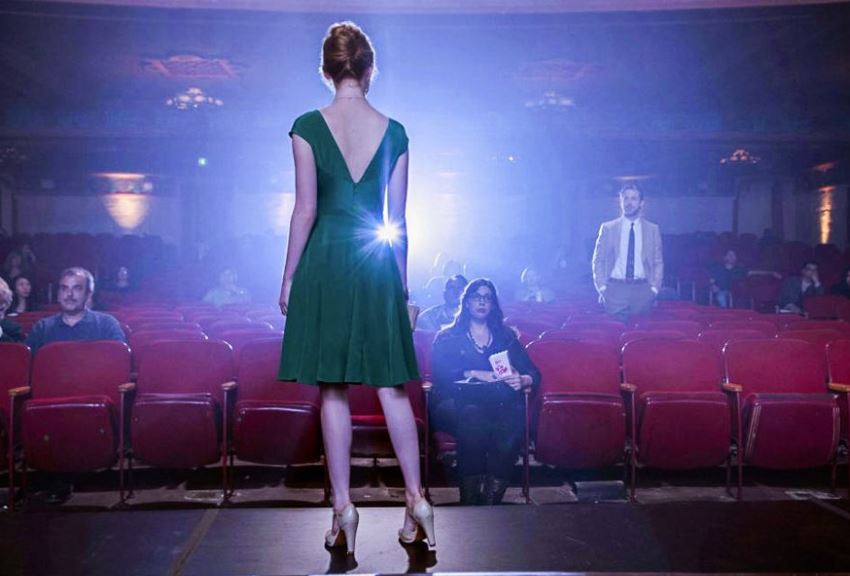 The movie that won her the Oscar was La la land and Emma was simply effortless yet genuine in this musical extravaganza. Who knew she could sing and dance so well and deliver such a good performance at the same time. Her character Mia in the film is an optimist and determined artist just like Emma herself and it is evident that she could relate to the character well.