Celebs
10 Amazing Facts About The Stunning Emma Stone
Emma Stone has the ability to pull off any role and she is the coolest person off-screen as well and that is why we cannot help but love her. The Oscar Winner has earned praise for her acting from all over the world. Now, the fans cannot wait to see her in the next installment of Zombieland.
Here are 10 amazing facts about the stunning Emma Stone that you must know!
#1: She is not a Natural Redhead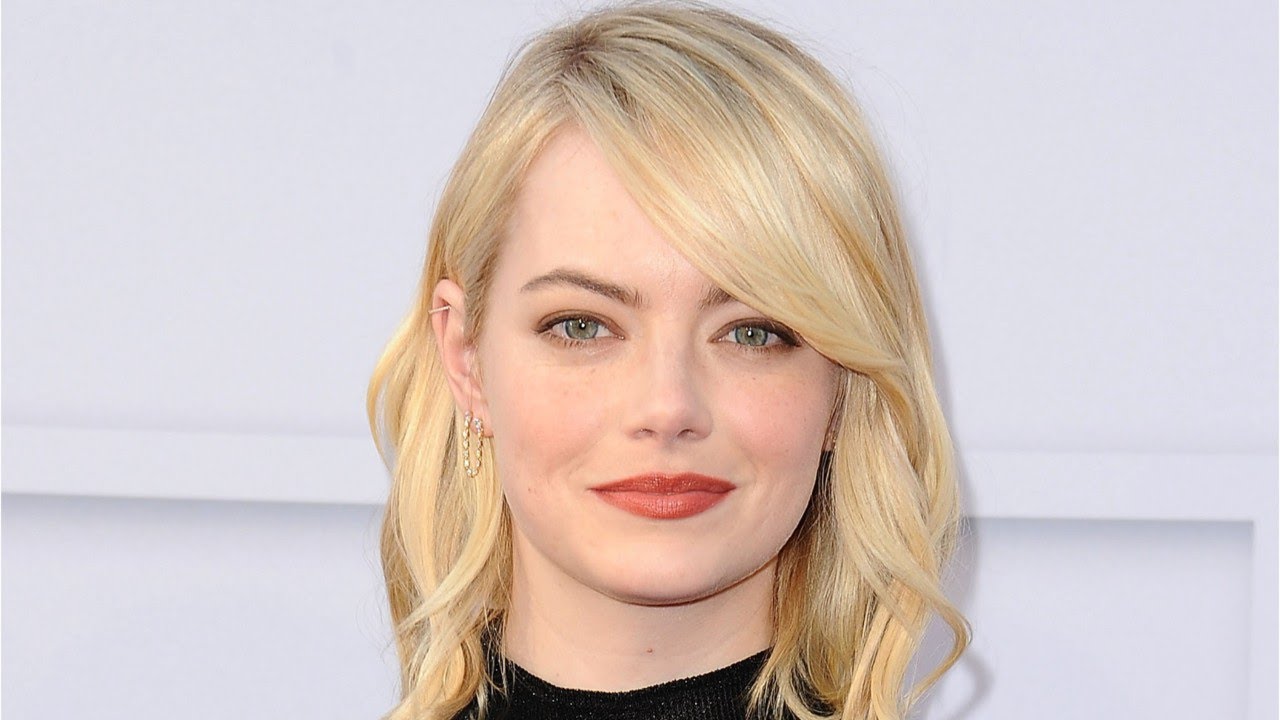 Emma Stone's biggest trademark is her glowing red hair, but in reality, she is not a natural redhead, her natural hair color is blonde. It was Judd Apatow's suggestion to change her hair colour for Superbad (2007) and she liked it so much that she decided to keep it.
#2: Hitting Rock Bottom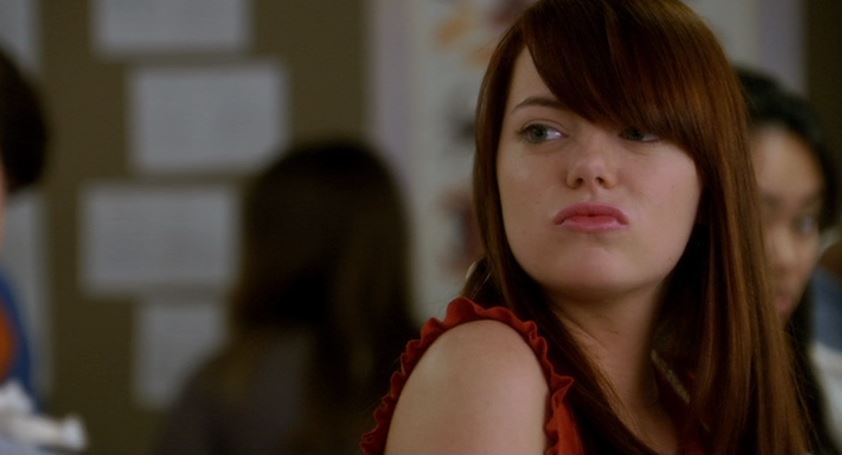 Emma Stone had to work very hard to get into the entertainment industry, before her breakout role in Superbad, she had the chance to star in Heroes (2006), as Claire Bennet. After auditioning, she thought that she finally got her break. But unfortunately, she could not get the role as Hayden Panettiere was cast instead. She referred to this experience as Rock Bottom.
#3: Her real name is not Emma Stone
We all know Emma Stone as one of the biggest actresses in Hollywood currently. But she had to tweak her birth name in order to enter the industry. Her birth name is Emily Jean Stone. She started to use Emma as her professional name because there was already an Emily Stone when she applied for her SAG card. She said that she chose the name Emma as she's a really big fan of the Spice Girls and her favourite spice girl, Baby Spice's real name is Emma Bunton.
#4: She moved to Hollywood thanks to a PPT
After doing small roles here and there Emma finally decided to enter Hollywood full time. She convinced her parents to let her move to Hollywood when she was 15 years old by making a PowerPoint presentation aptly titled, Project Hollywood. Her trick worked as her parents let her move to Hollywood the next year.
#5: She Hates her trademark Voice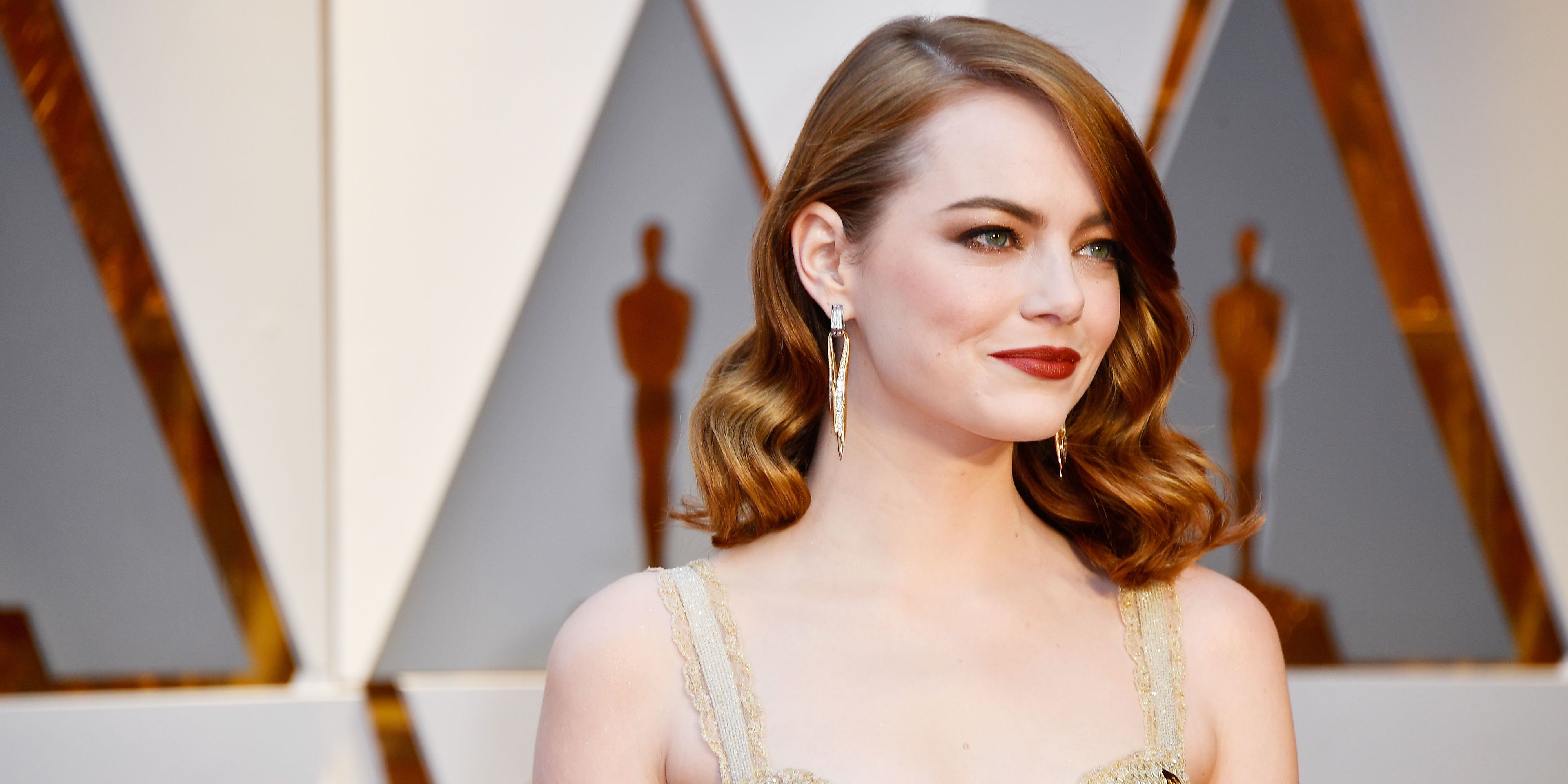 Emma Stone has mentioned several times that she can't believe the sound of her voice and she is not a fan of it. Her low-pitched husky voice is a result of having Baby colic, a condition of chronic crying as an infant. It lasted six months and resulted in the development of nodules. She has calluses on her vocal cords now.
#6: She used to Build Websites
How many of you could have guessed that Emma Stone used to design websites? It seems highly improbable, but it is true, and it makes Emma Stone even more amazing. She used to build websites for free because she was trying to teach herself HTML.
#7: She had a lot of Anxiety and Panic Attacks
Emma Stone has been through a lot of tough times when she was younger. She lived with anxiety and panic attacks when she was a kid. She once broke both her hands as a kid which led to a lot of emotional problems in her life. The anxiety and panic attacks inspired her so much that she even wrote a book about it called "I am Bigger than my Anxiety".
#8: She would have been a Journalist if not an Actor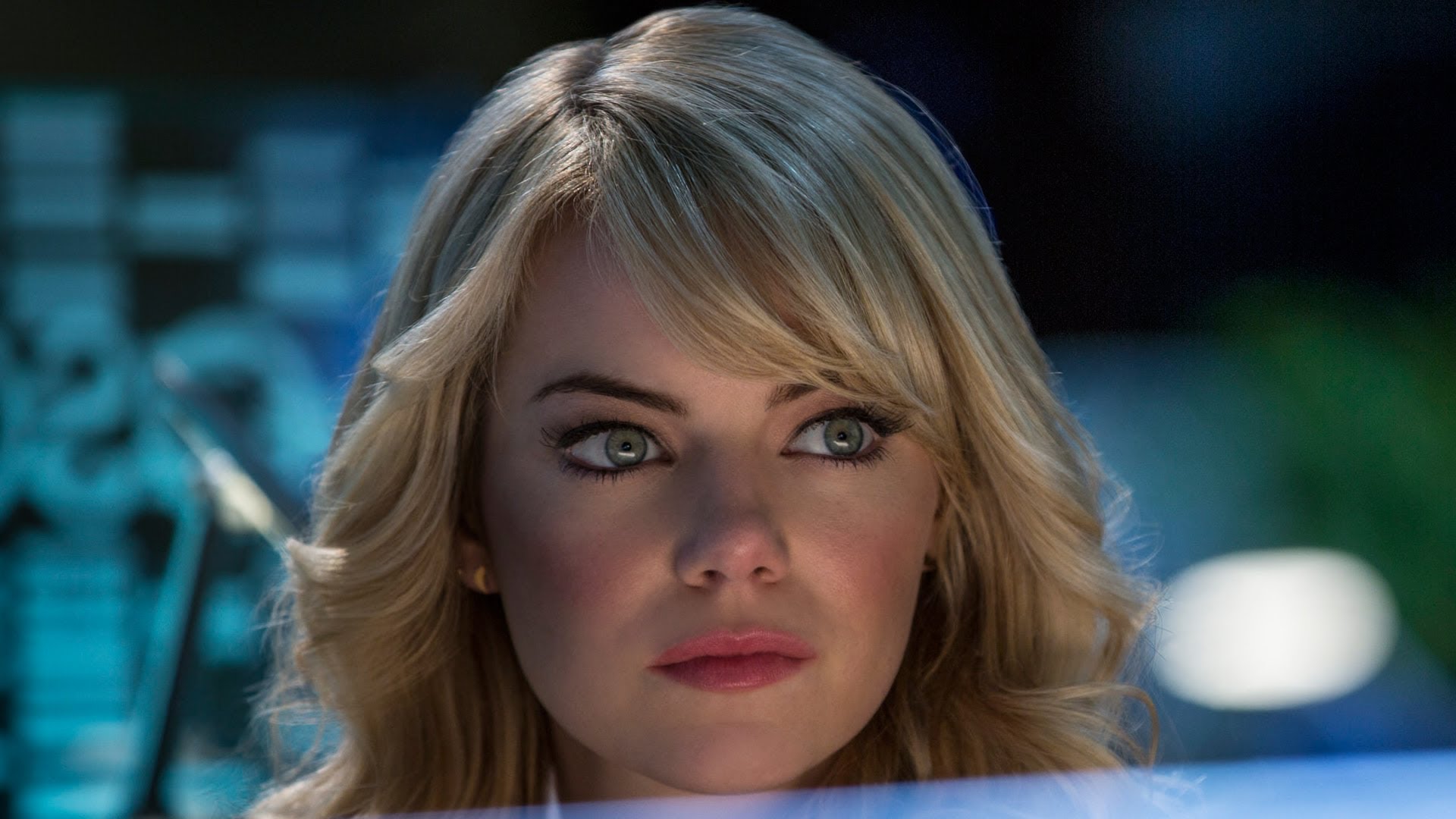 Emma Stone is a people person and she is intrigued by the root causes of different behaviour. She is interested in the psychology of people. She has stated that if she was not an actress, she would probably be a journalist, because she thinks "It is the same kind of idea, you are looking at people and breaking down why they work the way they work".
#9: Missed Opportunities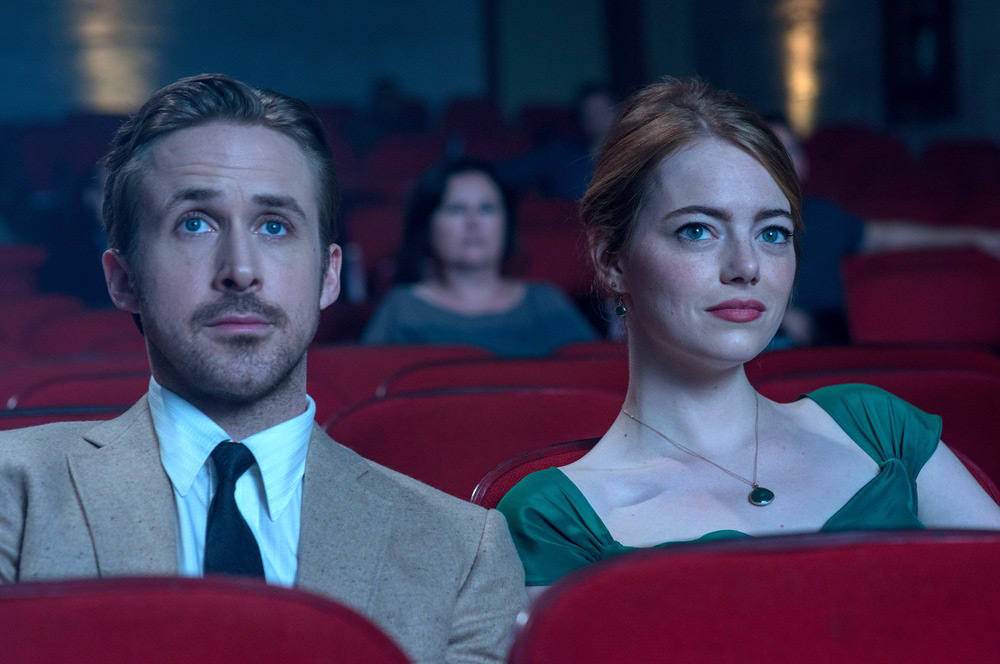 She was originally cast as Amber in Sucker Punch (2011) but had to drop out due to scheduling conflicts. She was also highly considered for the role of Cinderella in the Disney live-action musical. She was also a top contender for the lead role of Debora in Baby Driver (2017) but she could not do it due to her filming La La Land (2016). Both these roles went to Lily James.
#10: She was addicted to Farmville
We have all been in this situation at one point or another in our lives. Emma Stone was highly addicted to the popular farming simulation game on Facebook. In order to get out of it, she decided to quit Facebook altogether.