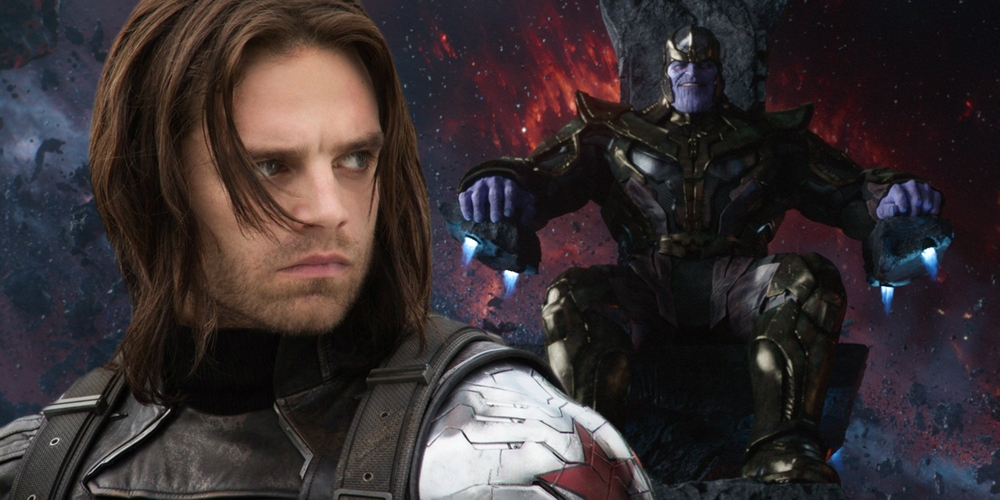 The latest video came on on the internet recently, it was the Winter Soldier, Sebastian Stan training for his upcoming role in Avengers: Infinity War, this sure can be seen building excitement for the ensemble to release in 2019. It was revealed in 2012's Joss Whedon's Avengers: Age Of Ultron that the next big baddie would be Thanos.
Avengers: Age of Ultron, the latest addition to the Avengers series added five superbeings to the superhero team's roster: Scarlet Witch (Elizabeth Olsen), Falcon (Anthony Mackie), War Machine (Don Cheadle), Vision (Paul Bettany), and Quicksilver (Aaron Taylor-Johnson), amongst whom Quicksilver who sacrificed himself saving Hawkeye (Jeremy Renner).
Going with its trend, the next Avengers film brings more heroes to the still-growing team, one of whom would be the Winter Soldier (Sebastian Stan), whose last sighting was in Wakanda, which was shown in the post-creds of Captain America: Civil War.
Recently, in the previous month, a photograph appeared online, showing Stan and Scarlett Johansson who portrays the character of Natasha Romanoff/Black Widow, which showed the Avengers getting ready for their look in the next flick, and now a video has emerged showcasing Stan building muscle for the part. Have a look:
Stan had earlier undergone rigorous workout routine to get ready for his part of the Winter Soldier in 2014. The training he underwent was important for him to look at par with his former best friend, Steve Rogers/Captain America (Chris Evans).
Stan, after that trained even more rigorously for his revival in Civil War in 2016. Well yes, when one is to battle the Mad Titan Thanos, one requires every hero as well as every anti-hero to be in their prime, else, they might fail in defending the galaxy and more may even perish at the hands of one of the biggest villains that the Marvel universe has to offer.
Don't Miss: 5 Superheroes Who Are Most Likely To Die Fighting Thanos