News
Television
7 Astounding Quotes from Captain Holt on Brooklyn Nine Nine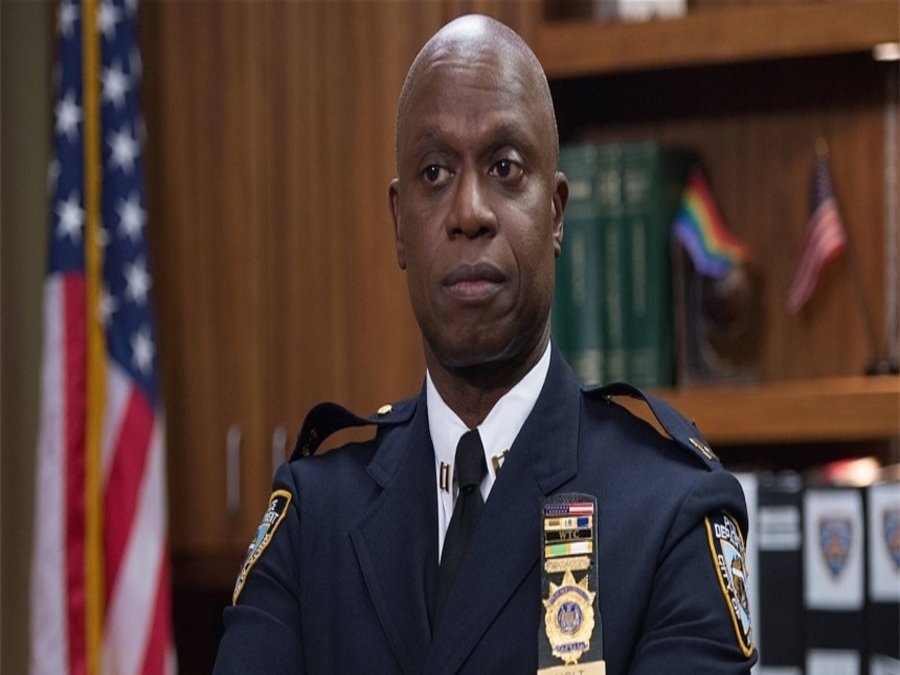 He is a captain of the 99th precinct and prior to becoming a captain at the 99th precinct, Captain Holt spent eight years in the public affairs office. During his tenure, he arrested over 600 people. That's too big a number. Not only he has arrested 600 people, but he has given some of the astounding quotes. Take a look at 7 astounding quotes by Captain Holt on Brooklyn Nine Nine.
1) Captain Holt: I threw away the photo because I think it's ostentatious to hang pictures of yourself, especially when you haven't earned a place on the wall.
Amy: …
Captain Holt: But you would have me hang a Baroque oil painting of myself like I'm a North Korean dictator. What, no ornate gold frame? Why am I not astride my noble steed, clad in armor?
Amy: We could add a horse.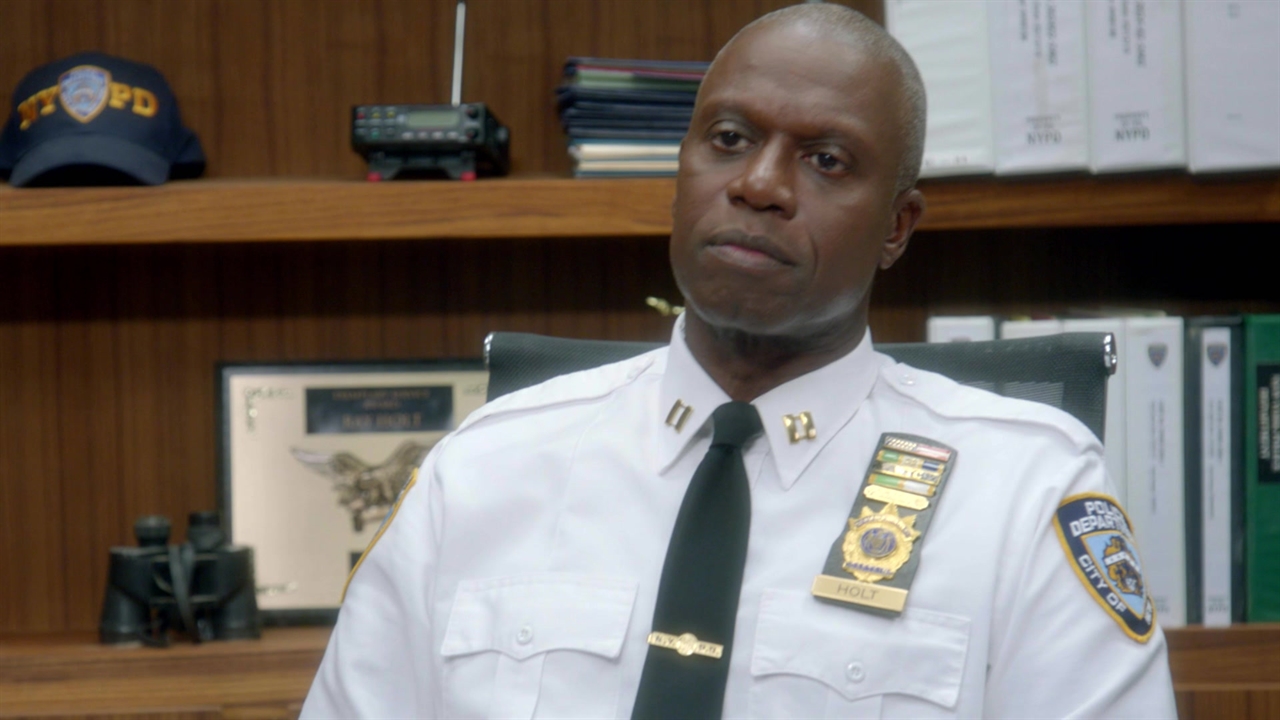 2) Coat! Coat! Jacket! Coat! Is this a police precinct or a Turkish bazaar?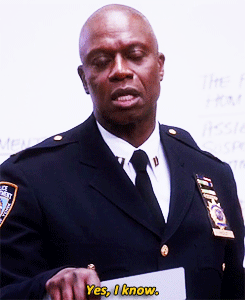 3) Captain Holt: I was trying to shield you. Do you know how much stress I've been under lately? My husband says he hasn't seen me smile in weeks.
Sergeant Jeffords: How much did you smile before that?
Captain Holt: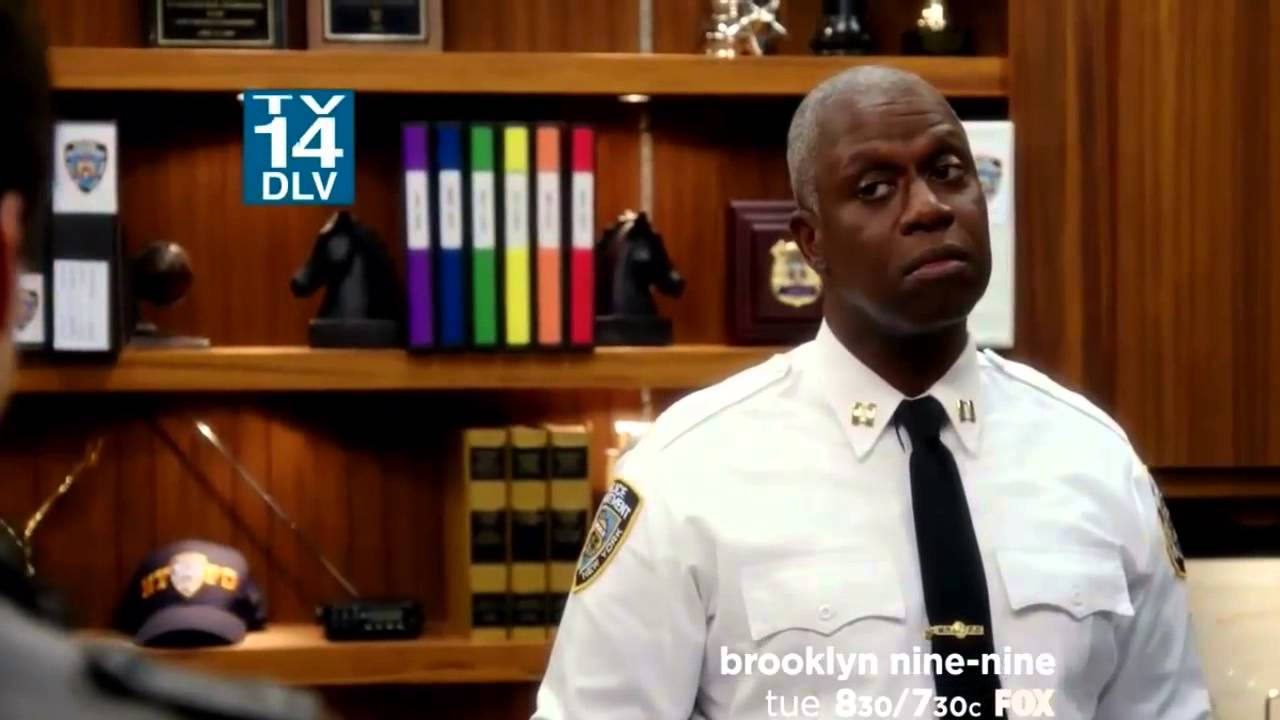 4) Amy: Captain, how are you feeling?
Captain Holt: Better today. I even managed to eat some plain toast this morning.
Amy: Something bland.
Captain Holt: That's my favorite breakfast.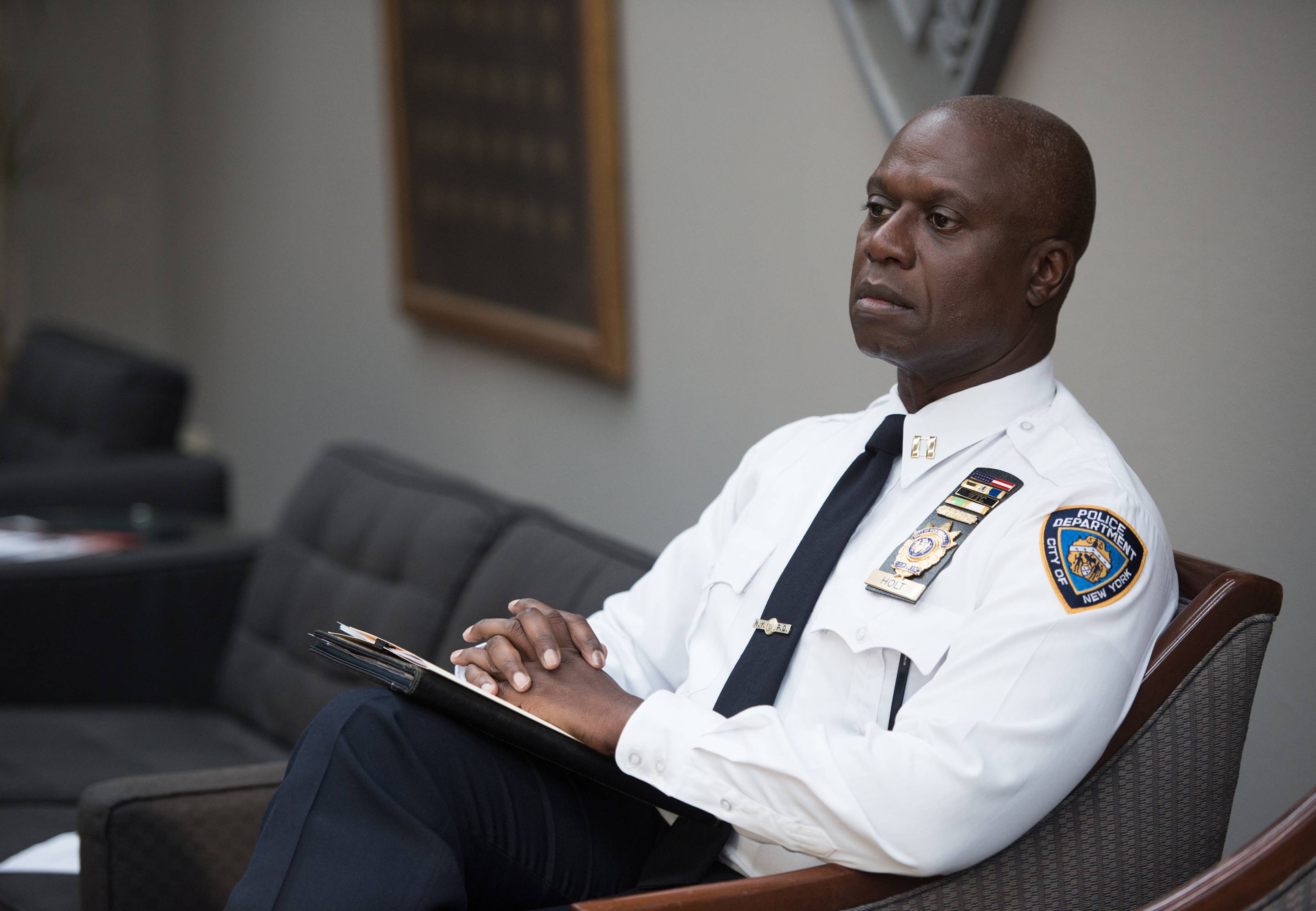 5) Captain Holt: Nothing's okay. Wuntch is circling me like a shark frenzied by chum. The task force turning into a career-threatening quagmire. An Internal Affairs investigation casting doubt upon my integrity. And you ask, is everything okay? I am buffeted by the winds of my foe's enmity and cast about by the towering waves of cruel fate. Yet I, a Captain, am no longer able to command my vessel, my precinct, from my customary helm, my office. And you ask, is everything okay? I've worked the better part of my years on earth overcoming every prejudice and fighting for the position I hold, and now I feel it being ripped from my grasp, and with it the very essence of what defines me as a man. And you ask, is everything okay?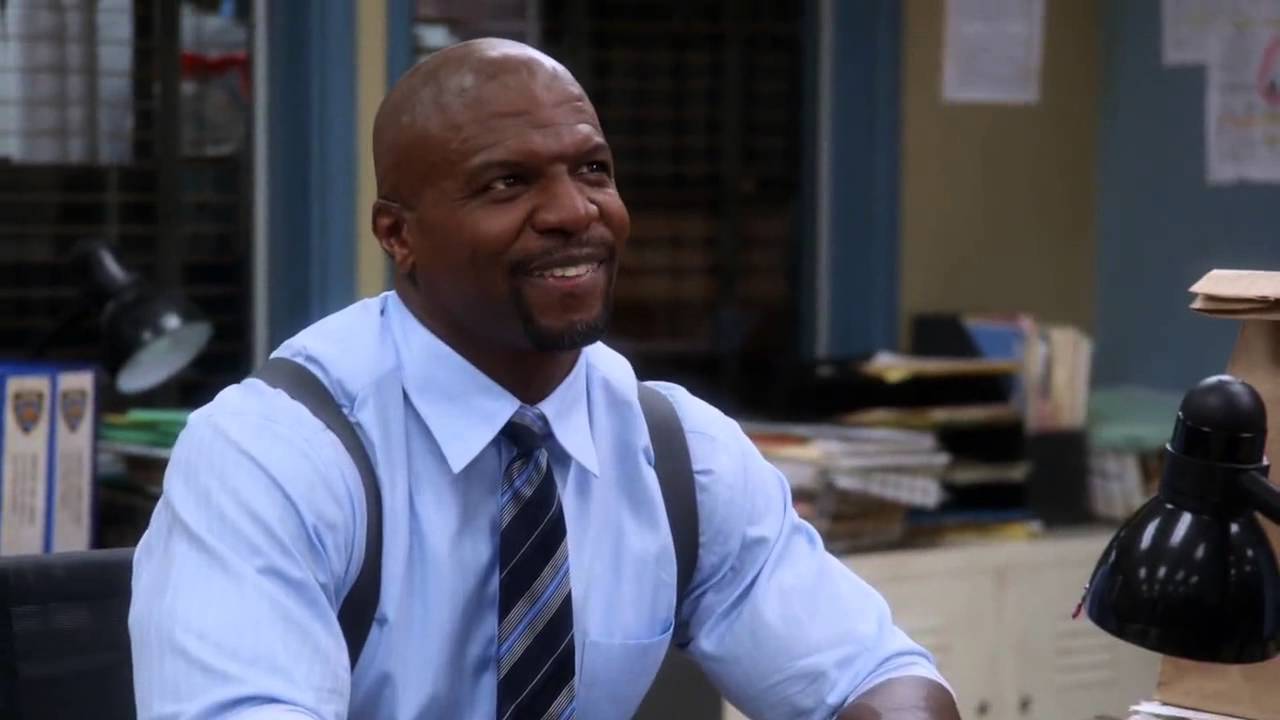 6) Please don't joke around in there. I know you're used to riffing with me, but Internal Affairs detectives rarely have my sense of humor.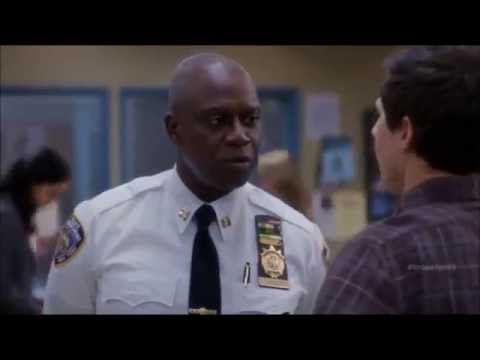 7) He was a great partner. Smart, loyal. Homophobic but not racist. In those days that was pretty good.