Movies
Avengers 4 – Here's How Nebula Will Destroy Thanos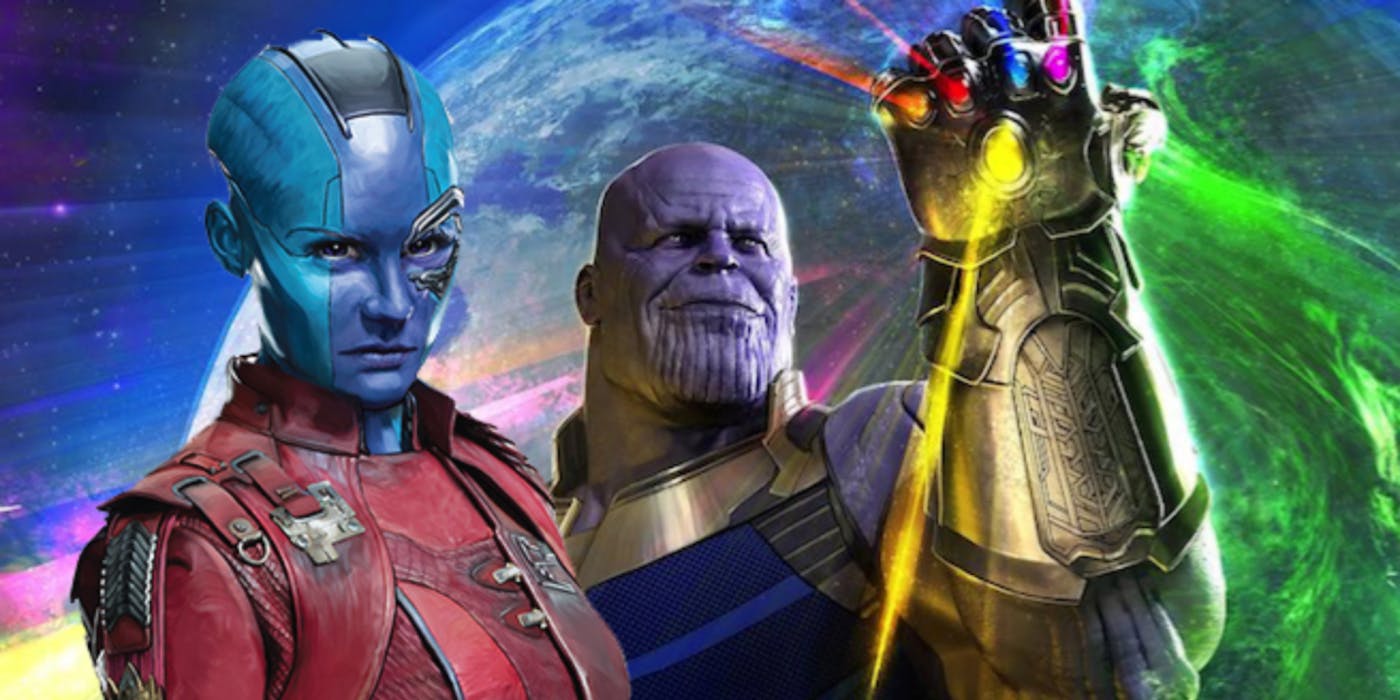 Avengers 4 is the next movie that Marvel will begin the marketing for and it seems that we will see the initial phase of that sooner rather than later. Probably by the end of October, we'd know the title of the film (which is currently being speculated as The Last Avenger(s) or Avengers Annihilation). Avengers: Infinity War was a big thriller event that killed almost all the heroes of Phase 4. While the core team of Avengers survived, the core team of Guardians was killed off by Thanos and only Rocket & Nebula survived.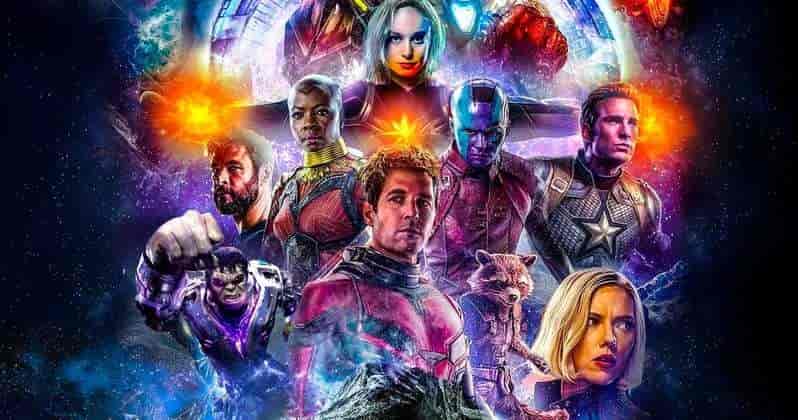 There are loads of theories that surround Avengers 4 as a lot of people are attempting to predict the intricate details of the plot that we will witness once the film hits the theatres. Even though Marvel continuously tries to innovate certain aspects of their films when they translate the story from comics to cinema, they do try to bring out many cool and epic moments from the source material that makes you feel as if the books have come to life in the best way possible.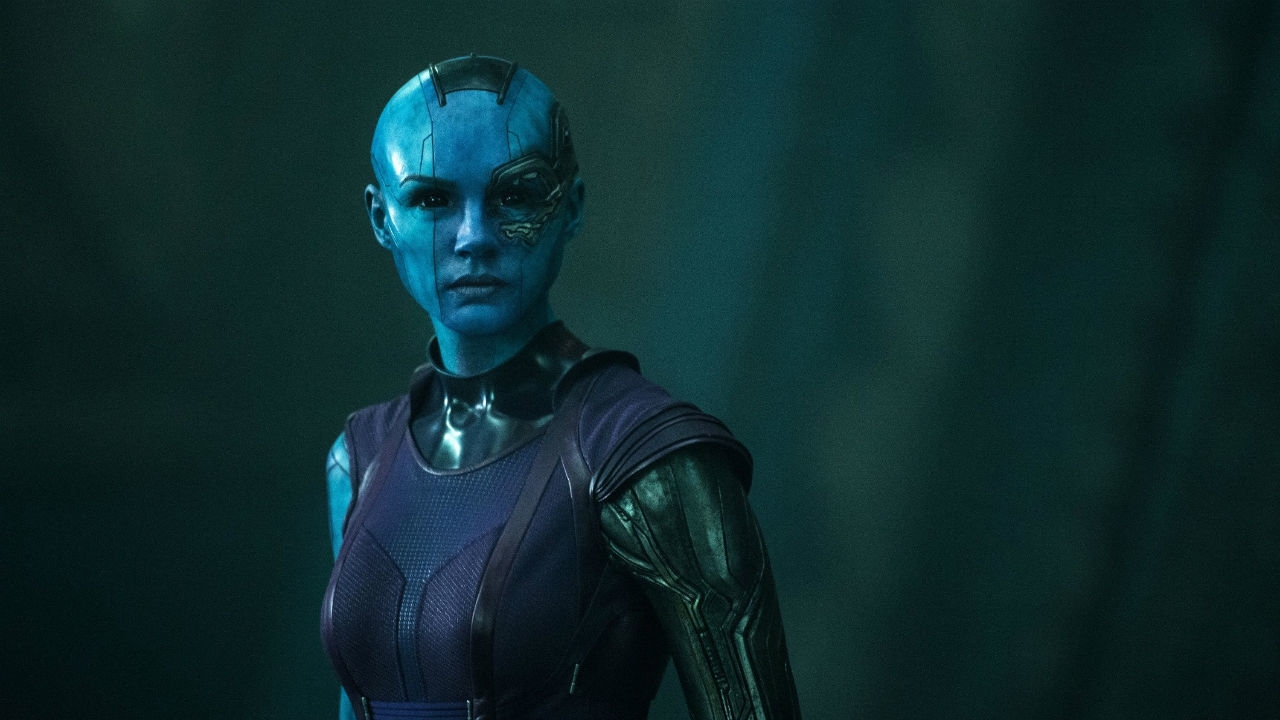 In the Infinity Gauntlet storyline, which the recent two Avengers movies are based on, Nebula was the one who took on the Infinity Gauntlet, and then the Avengers had to fight her for some time. While Avengers 4 won't make Nebula the villain again because then her character development that happened through the last 2 movies would become completely pointless, but the film would surely give us that comic book moment where she dons the Gauntlet. She is on the list of the expendable members story-wise, and it is highly likely that she will sacrifice herself for Nebula, or die trying to have revenge on her evil father.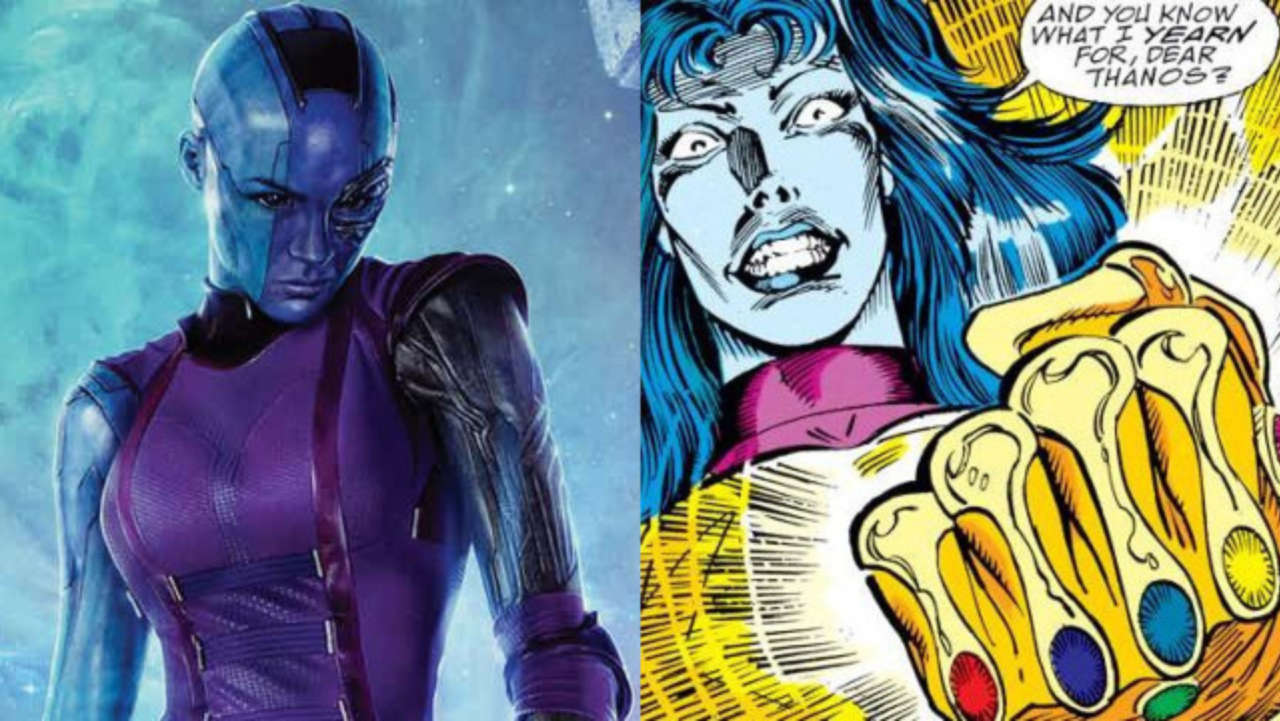 Nebula is one of the characters who deserve to have her revenge from Thanos more so than others. Probably the entire universe would want revenge on the Mad Titan, but still, for what Thanos has personally done to her, an entire life of torture and despair, she, in particular, would want some justice. So, it would be interesting to see if Nebula actually gets the killing shot against her father.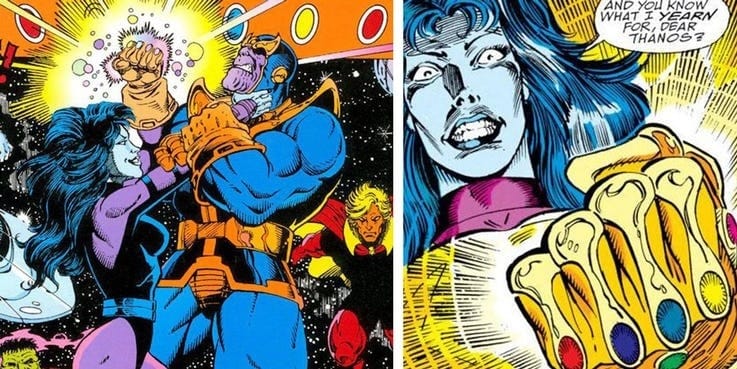 Recently during a panel at ACE Comic Con in Chicago, Nebula actor Karen Gillan talked about how she will murder Thanos as she said:
"I would like to maybe take the Infinity Gauntlet, put it on, and then strangle him with it. And then say like, 'Bye, Daddy,' or something."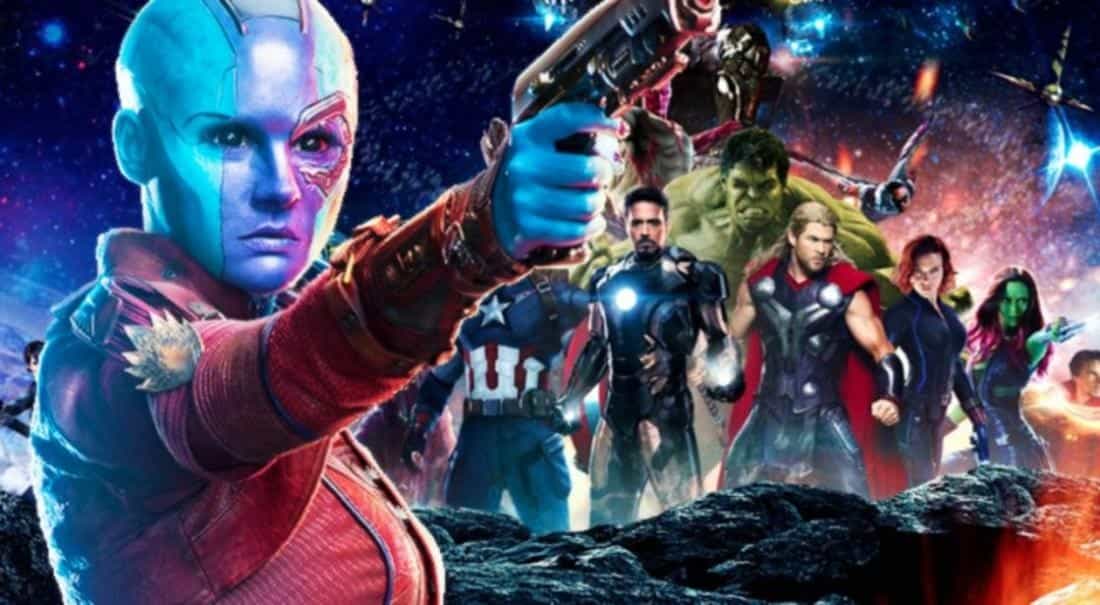 We would surely like to see a moment like that. It may not be the final moment, but we'd like to have something like that. But Gillan did clarify that this was her personal opinion on how the story should be and it was not something related to the film. Even though we might not have a spoiler over here, she might have spoiled a bit for Avengers 4 before Avengers: Infinity War was even released: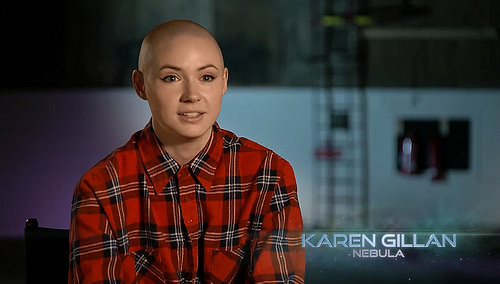 "I know who her new BFF is. And I can't tell you. I can't. I promise you it's brilliant and unexpected and just so good…I don't know about any frenemies. She is on a clear mission, as everybody is, to deal with someone with a glove, and I think that is the most important issue. So I think people are grouping together to take care of this task."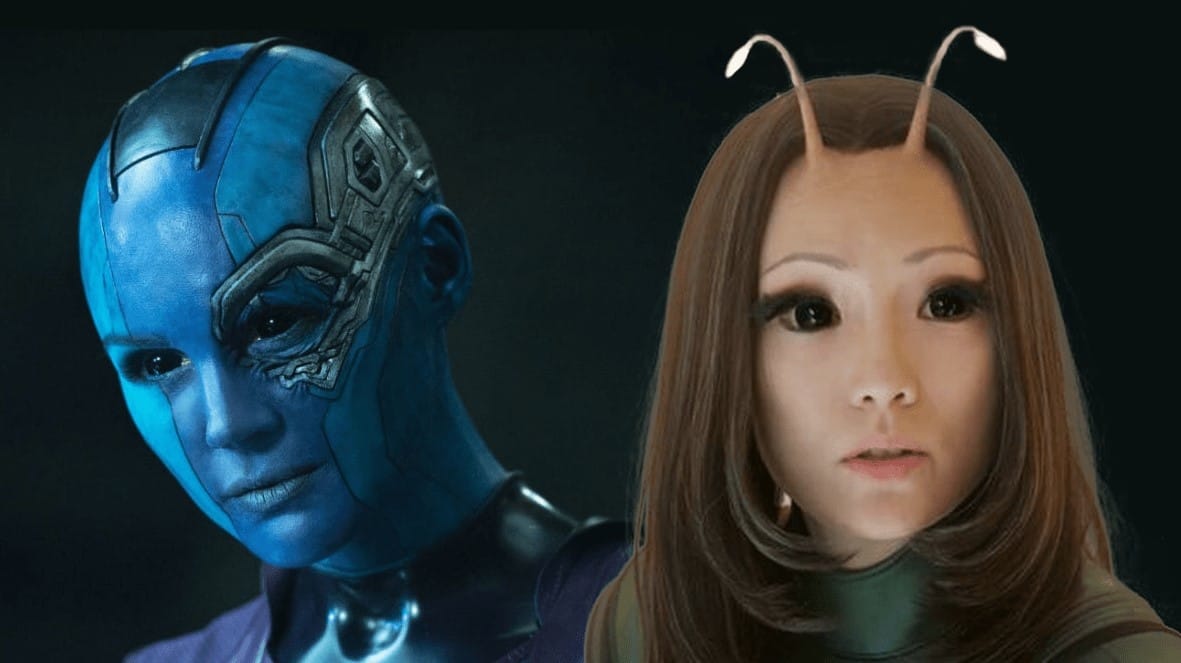 She did give us a BTS image which teased the companionship of Nebula and Mantis, so people believe that she might become her new BFF that she mentioned above.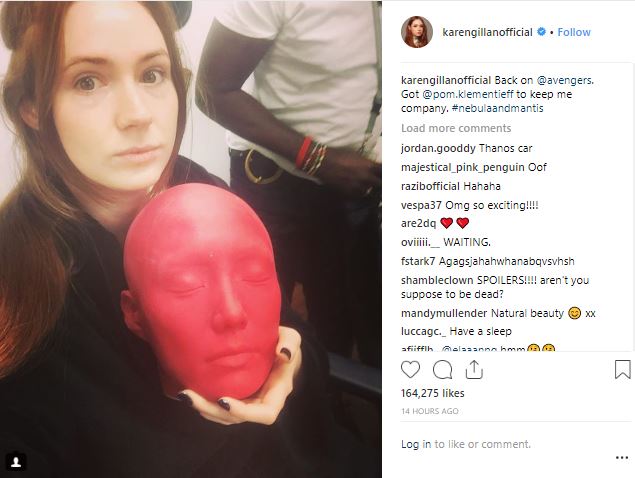 But, it is safe to imagine that the disintegrated characters are going to stay dead for a significant amount of time in Avengers 4, so it would be hard to believe that it will be Mantis who she teams up with. Her team up with Rocket might be more believable as he is the only other individual she is familiar with in the pack of survivors. Although it could also be someone with the likes of Tony Stark as she & Tony are the only two survivors on Titan.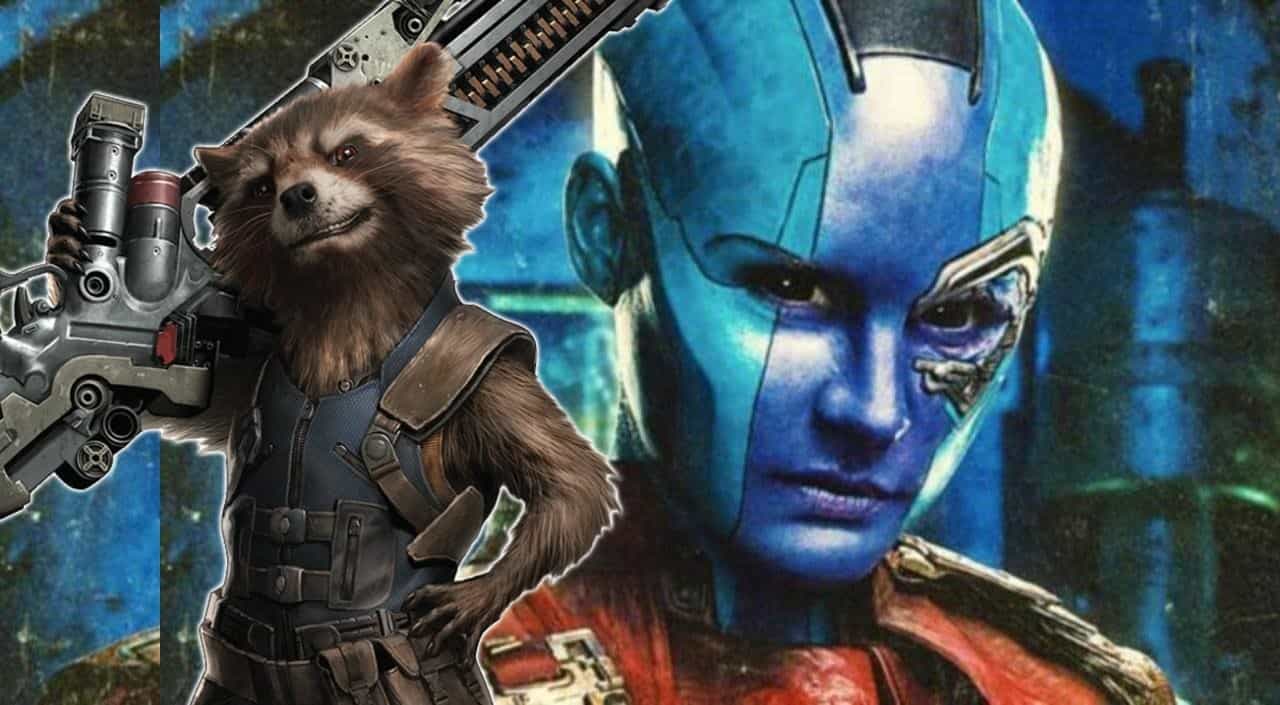 Nebula will be very crucial to the plot of Avengers 4 and that is why Directors Joe & Anthony Russo and the writers Christopher Markus and Stephen McFeely have kept her alive. She is probably the only one now who knows more about Thanos than the others. Thanos mentioned that she even came close to killing him before he was able to catch her and blackmail Gamora for the Soul Stone. So it is possible that she might know a weakness or two that the Avengers could exploit. Talking about the Soul Stone, she is also the only one who had a hint about where the Soul Stone was, so that information could come in handy with the Time Travel sequences involved in Avengers 4.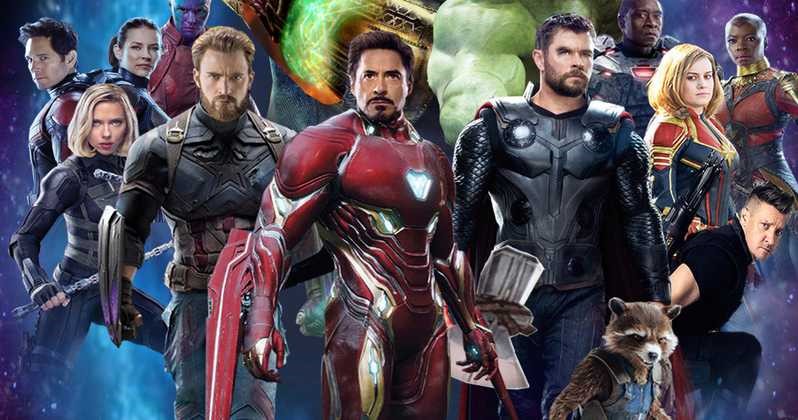 Avengers 4 comes out on May 3, 2019.