Movies
New Black Widow Set Photos Are Out & They're Hitting New Heights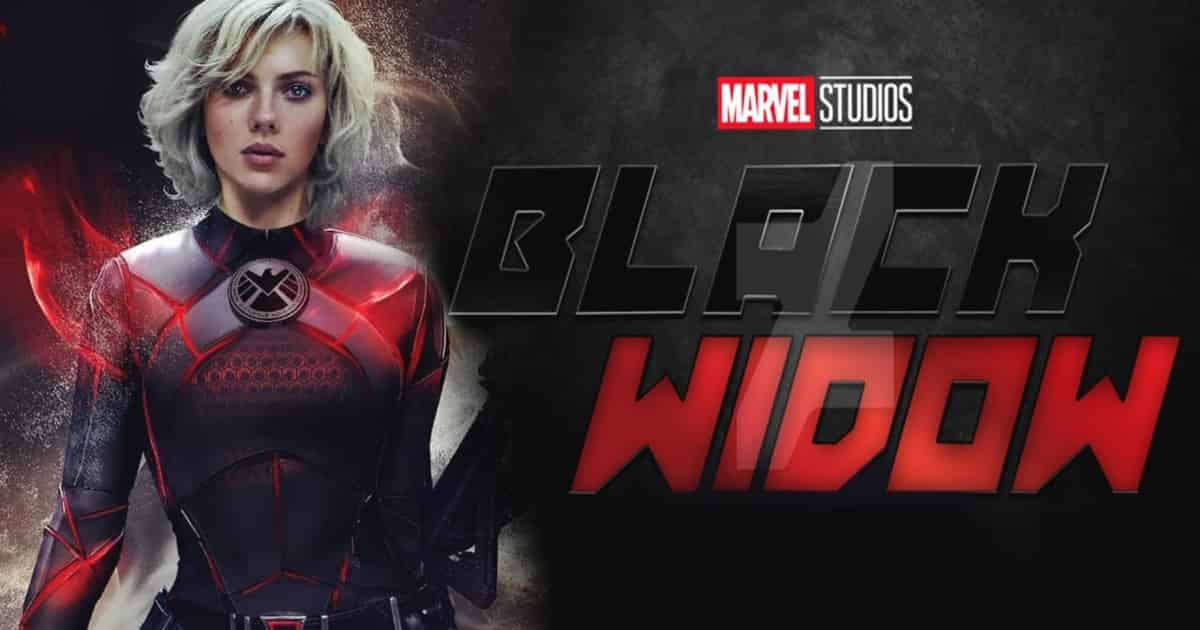 We were always anticipating for the Black Widow movie but, the importance of this film has majorly increased after what we saw in Avengers: Endgame. So, to see Scarlett Johansson's Black Widow again after see her dying in Endgame is a thing we all are going to cherish. A lot of set pictures from the Black Widow movie have already surfaced online but now, a set of spectacular new pictures have come forth. In the pics, a helicopter, some tides, and Scarlett Johansson can be seen training in the mountains. Well, just by having a look at the BTS pictures, one can say this is going to be some of the best scenes of the film. Check out the pictures here: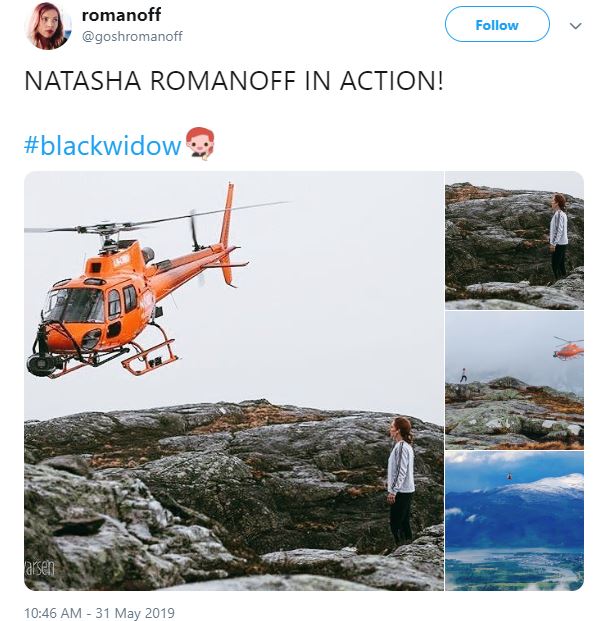 Well, so far nothing has been announced from Marvel over this project. In fact, Kevin Feige has already said a couple of times that they'll talk about this after the release of Spider-Man: Far From Home. Here's what he said,
"As we've been doing for years, we aren't going to announce anything post Avengers: Endgame or Spider-Man [Far From Home] until post Endgame and Spider-Man. As you know as a fan, there's a tremendous amount of potential and a tremendous amount of additional characters and storylines and groups of characters that we're going to keep playing with. And again, that's a testament to Marvel and to the number of storylines and characters and amazing, amazing runs that have been in the Marvel comics."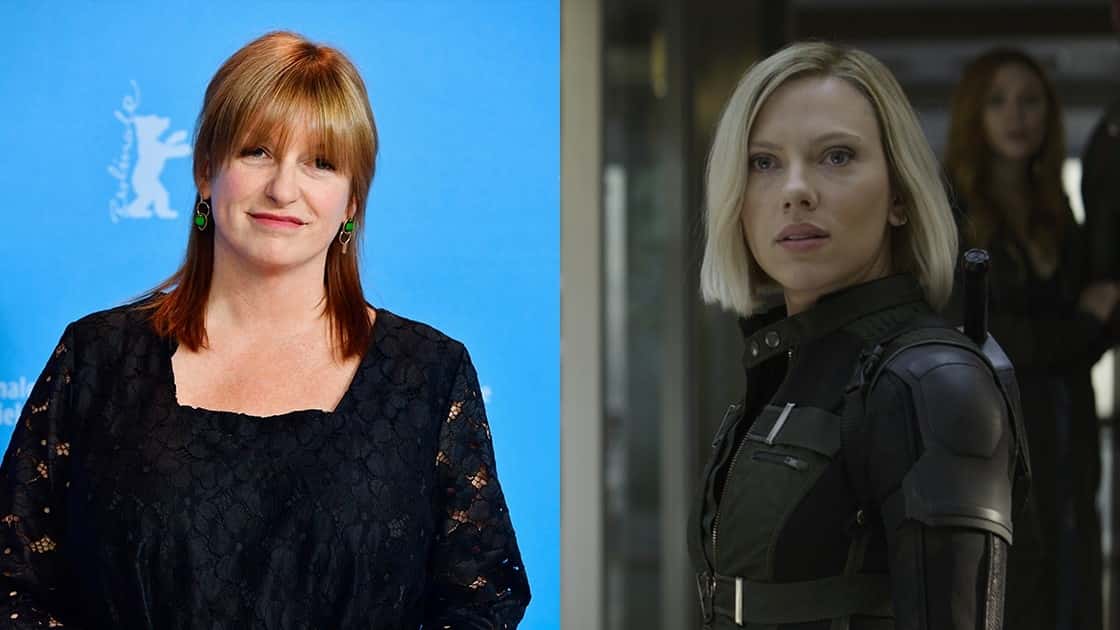 Talking about the release date of this film, then there are chances that Marvel could open it on May 1, 2020. Also, so far we don't know about what is the plot of this film. But, with Cate Shortland as the director of Black Widow movie, we are really optimistic.
Next from Marvel is Spider-Man: Far From Home as it is going to release on July 2nd.