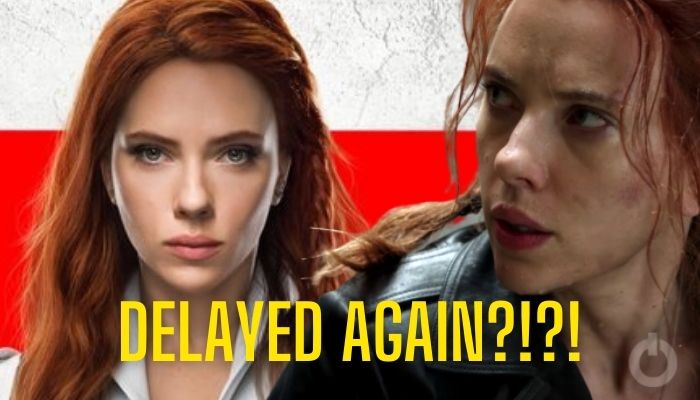 Marvel's Phase 4 is swinging in full force. WandaVision kicked it off, and The Falcon and The Winter Soldier is carrying it forward. Both the Disney+ series lead into the events after Avengers: Endgame. The pandemic forced a lot of movies to push back their dates or even temporarily stop the production. The biggest example of that is Black Widow. The movie has suffered its fair share of struggle with the delays. But it has happened once again. There is no doubt that people are excited to see a solo movie for the infamous spy character Natasha Romanoff, Black Widow, played by Scarlet Johansson. The long-awaited Marvel movie, which was originally supposed to come out in May 2020 and kick off Phase 4.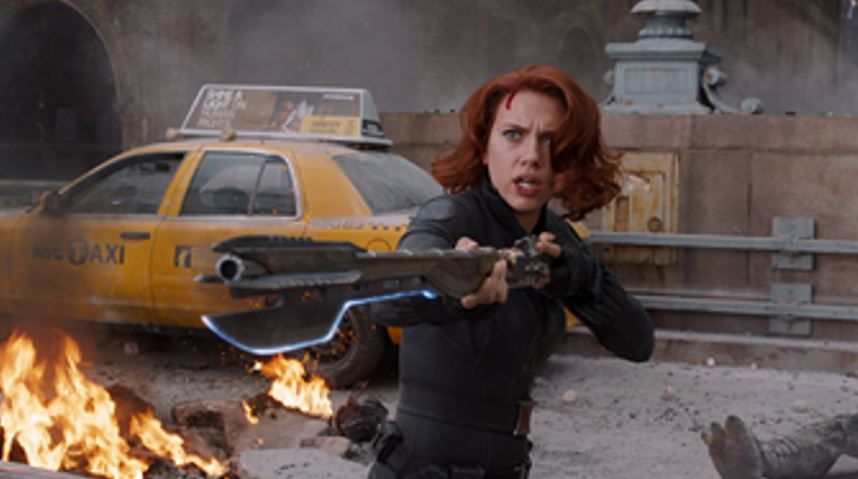 Black Widow had been slated to debut in May 2021 for a while now. But many expected it to be pushed back again. Marvel launched Mulan and Raya and the Last Dragon to be available to watch at home for an additional cost to subscribers. Disney and Marvel seemed reluctant to follow that path for Black Widow, instead of holding out hope for an exclusive run in theaters. However, the studio's attitude has changed, and Black Widow will get a hybrid release this summer.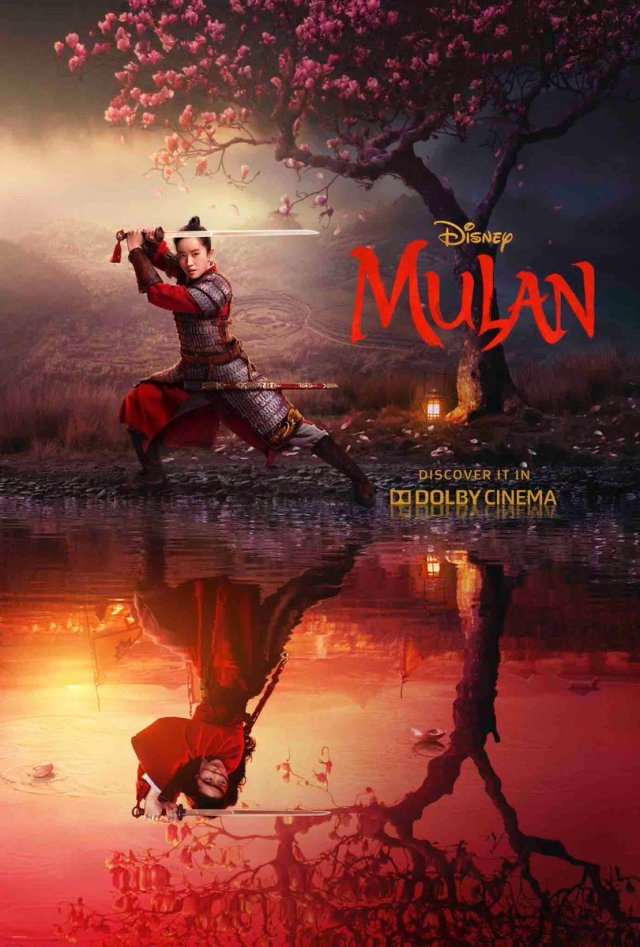 Black Widow's release should be set in stone and not encounter any further delays. Disney now has plenty of time to put together a new marketing campaign for the film. There hasn't been a new Black Widow trailer in over a year, so it'll be necessary to raise the awareness again and build hype over the next few months. IIf the release date was in May, then the studio would have been crunched with regards to advertising. Pushing Black Widow to July allows Disney to buy more time for additional movie theaters to reopen and more people to get vaccinated, which ideally will boost its box office prospects.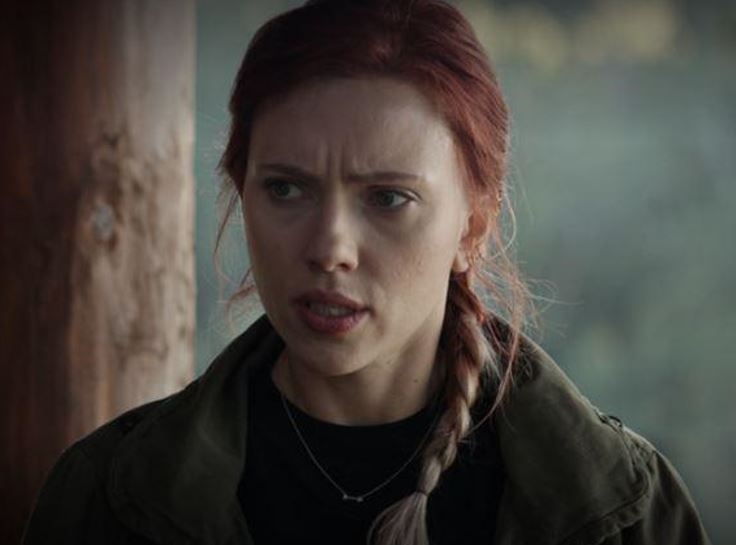 Disney's desire to give Black Widow a traditional theatrical release was understandable, but given the circumstances, this is the best strategy. Today, as part of sweeping changes to their 2021 movie release schedule, Disney announced Black Widow has been delayed to July 9. In addition to playing in theaters, it will also be available on Disney+ Premier Access that same day. To commemorate the news, Marvel released a new Black Widow poster. Check out the one-sheet below:
Black Widow in theaters July 9 and on @DisneyPlus with Premier Access. Additional fees required. pic.twitter.com/MSLHxk6Eez

— Marvel Studios (@MarvelStudios) March 23, 2021
As a $200 million tentpole, Black Widow is obviously reliant on ticket sales in order to turn a profit. It's smart the film is also going to Disney+; theaters will likely still have capacity restrictions in July, so this provides Disney with another revenue source (one they don't have to share with multiplexes). Plus, those who still don't feel safe going to a theater can watch Black Widow from the comfort of home. Besides marketplace concerns, it arguably isn't very feasible to keep delaying Black Widow further. Phase 4 is now in full swing with WandaVision and The Falcon and The Winter Soldier releasing on Disney+, so Marvel's officially moved into their next era.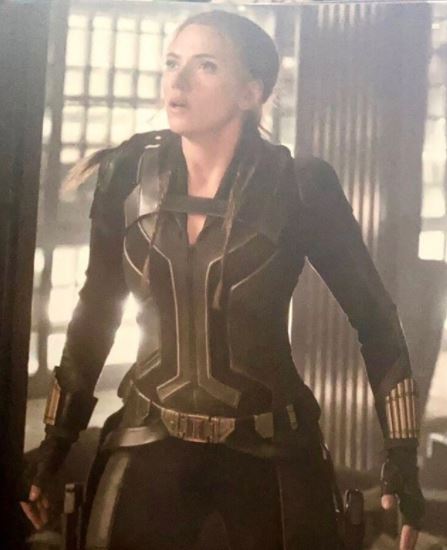 Black Widow was set to debut on May 7th. Right now, it looks less than likely that everything will work out, but Marvel Studios brass will have to take stock of this situation as it evolves. "I mean, confidence is meaningless in today's world because nobody knows anything. Hope springs eternal," Marvel Studios president and producer Kevin Feige explained to ComicBook.com when asked about Black Widow's chances of releasing in theaters rather than Disney+. "A year delay, you hope would be enough, there's a vaccine out there now. We'll see. I certainly hope so. I want to be back in the theater with people."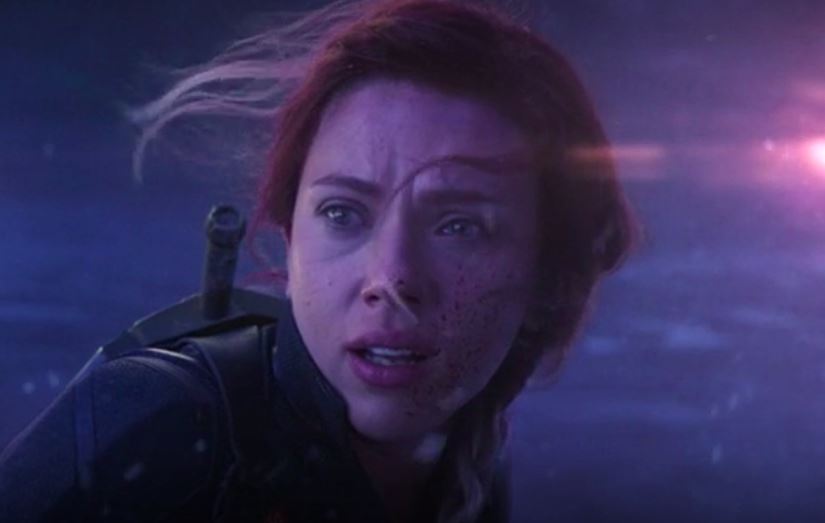 Black Widow is a prequel set between Captain America: Civil War and Avengers: Infinity War, but Marvel still has a rollout plan they need to stick to and Black Widow was running the risk of becoming stale. At long last, viewers know when they'll finally be able to watch the movie. It was about time that Natasha Romanoff got her solo film. Ever since Avengers, people have been wondering about her past.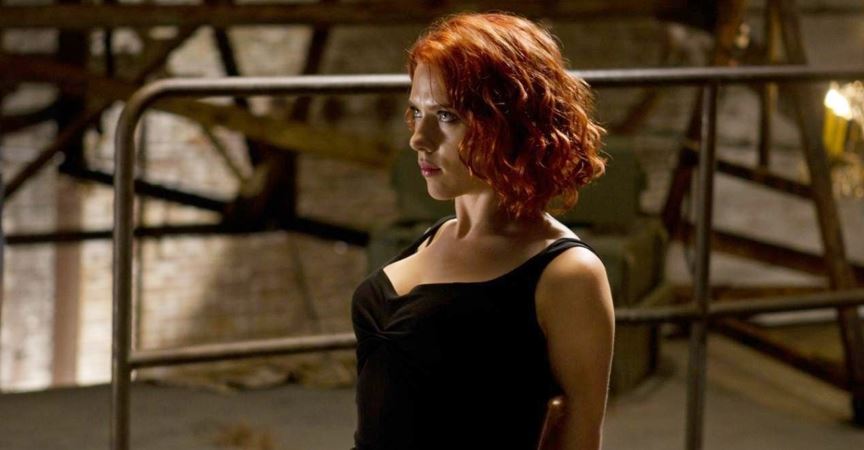 Questions like where did she belong to, how did she develop all these skills, and the most important of them all – Who is she? has intrigued us all.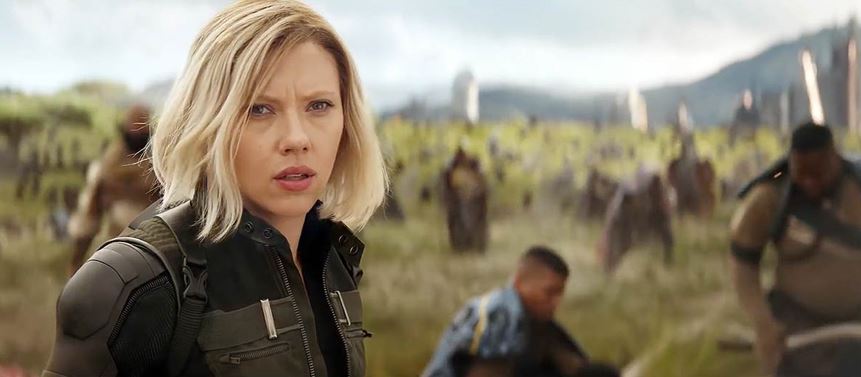 Moreover, Marvel has kept giving us hints and Easter eggs related to her history in terms of flashbacks, or references. But this never panned out to be a full-fledged solo film as it has now. The bigger question many had was if Disney would give Black Widow a streaming release around the same time as theaters. Black Widow is officially delayed to July 9 and will be available on Disney+ Premier Access the same day as theaters. Are you excited about Black Widow? Did you like the official poster put out by Marvel? Let us know in the comments below!