Movies
Disney Has Claimed Top 3 Spots at The Domestic Box Office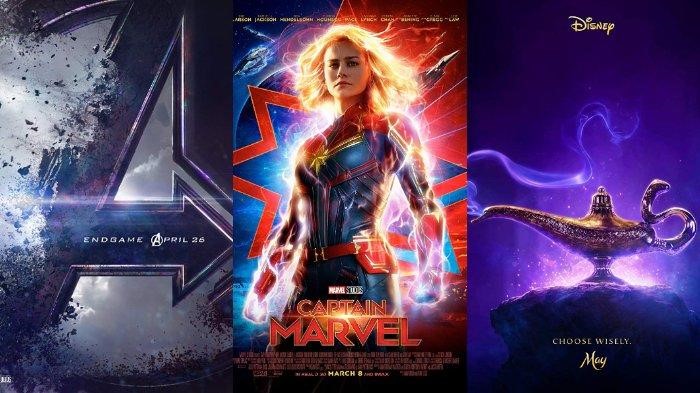 Disney is already way ahead of all other production companies and now it has taken major steps towards world domination. What a year they're having! We thought 2018 was big for them. Well, we've certainly got to think again because 2019 is a year that is so enormous for them that we can't even imagine. They've accomplished the biggest deal in the history of deals, having acquired 21st Century Fox. Currently, they are reigning the Box Office from all corners and they will end their year by launching their own Streaming Service, Disney+.
[adinserter block="1″]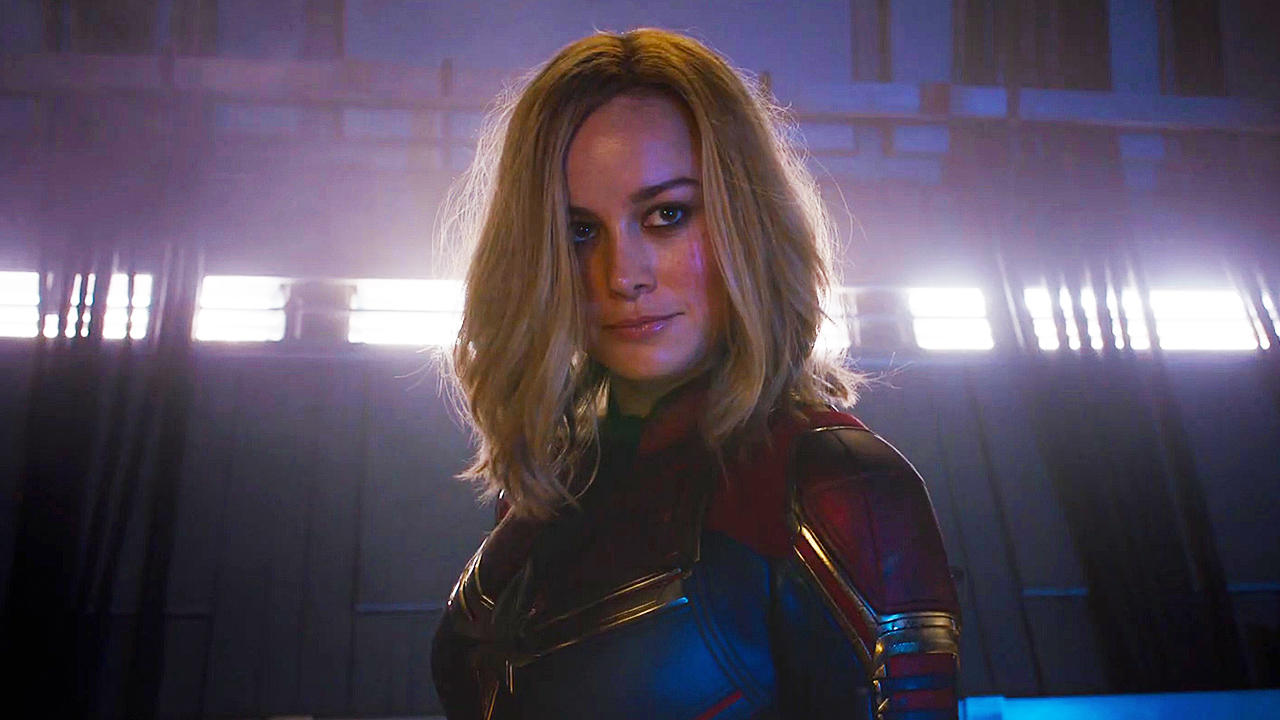 Their year at the Box Office begun with Captain Marvel, and it was more than what they could have asked for. Marvel's first female-led movie went on to Cross $1.1 Billion worldwide. It wasn't that it was a major success only in the International markets, but even the Domestic Box Office came paying more than $400 Million for the movie. Then came Dumbo, which didn't get as big as one may have expected, but it still turned out to be profitable for Disney.
[adinserter block="2″]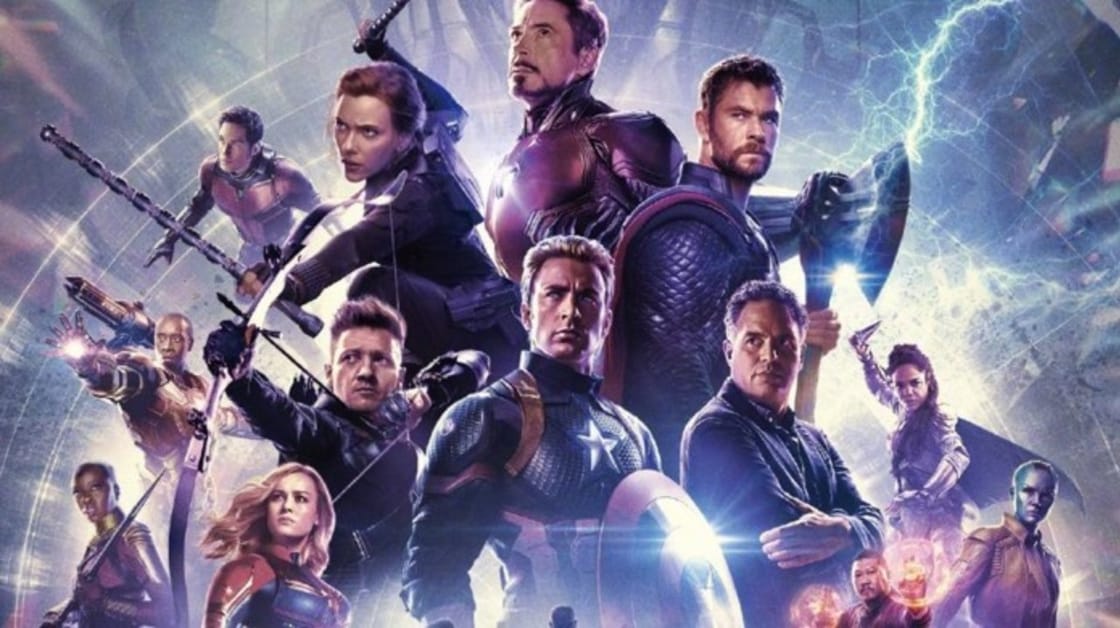 After this, there was no stopping Disney! Marvel's next movie had to be huge, but no one really thought that it would be this huge. Yes, towards the end we were expecting Avengers: Endgame to hit $3 Billion, but that was an impossible task considering the gigantic competition that followed. But $2.7 Billion is a major feat. Avatar may not be beaten just yet, but if Disney does put out a re-release sometime later then Endgame might just go on to become the biggest movie of all time. International markets earned $1.9 Billion while the Domestic Box Office brought in over $800 Million alone.
[adinserter block="3″]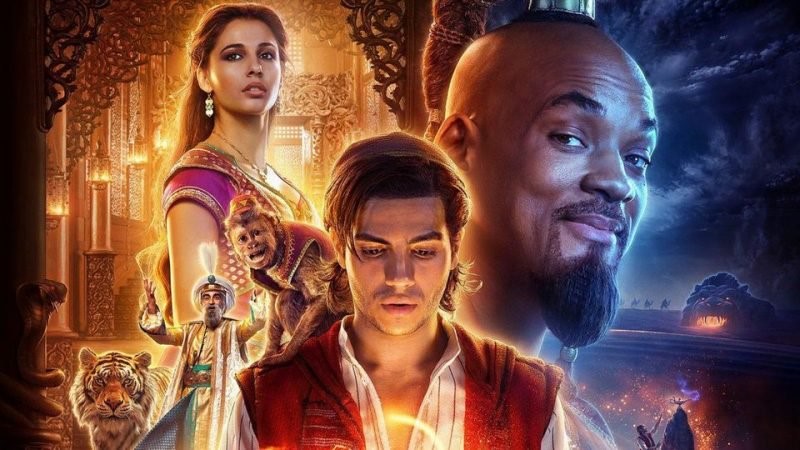 Then came another anticipated movie of the year, in the form of Disney's second live-action remake of a beloved Animated Classic. The trailers of Aladdin caused quite a lot of backlash with Will Smith's Aladdin, but the entire film actually turned around on his head! He was the big start that carried the film to another significant success for Disney. It has just been out for 2 weeks and it's already bringing major profits. It will go past $500 Million today itself, and so far it has brought in $200 Million+ from the domestic Box Office.
[adinserter block="4″]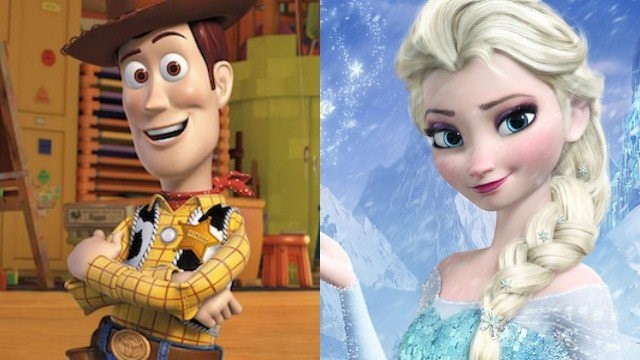 Disney's next big release is going to be Toy Story 4, and it is another chief prospect of the Mouse House. To follow this Disney has 3 more big name films coming out throughout the year. We've got The Lion King, Frozen 2 & Star Wars: The Rise of Skywalker heading our way, and all of these films are Billion Dollar prospects. So, Disney will surely rule the Box Office by the end of the year.
[adinserter block="5″]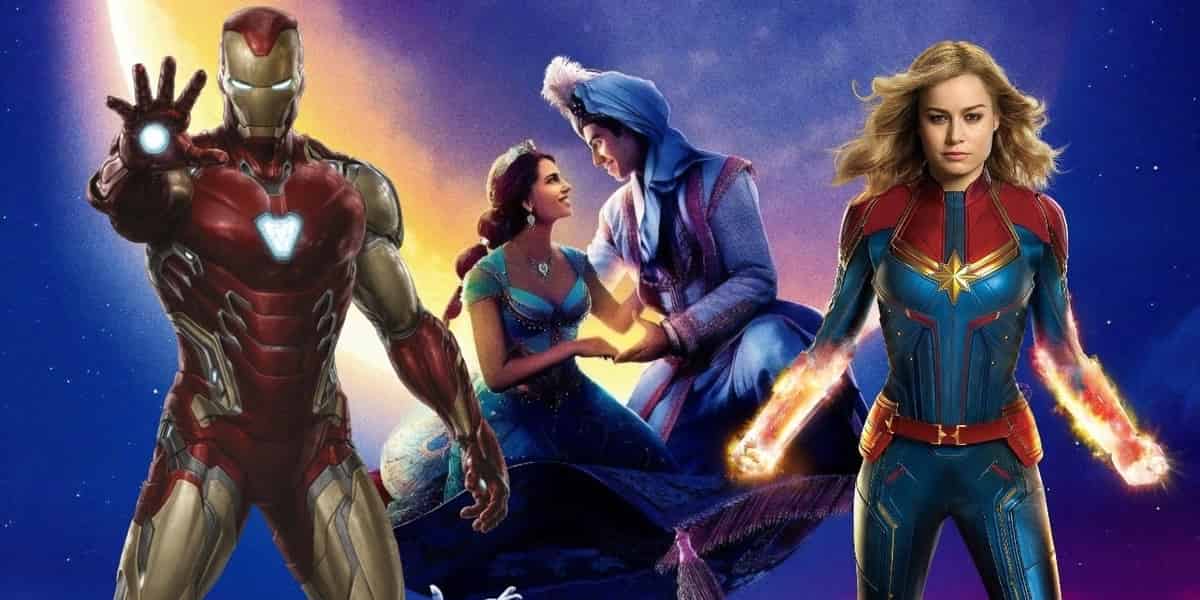 What's crazy is that the top 3 spots at the domestic Box Office have now been claimed by Disney. Here's how the charts look as far as the US numbers are concerned:
Avengers: Endgame – $818,704,783
Captain Marvel – $426,258,348
Aladdin (2019) – $203,136,661
Us – $174,994,025
How to Train Your Dragon 3 – $160,684,260
[adinserter block="6″]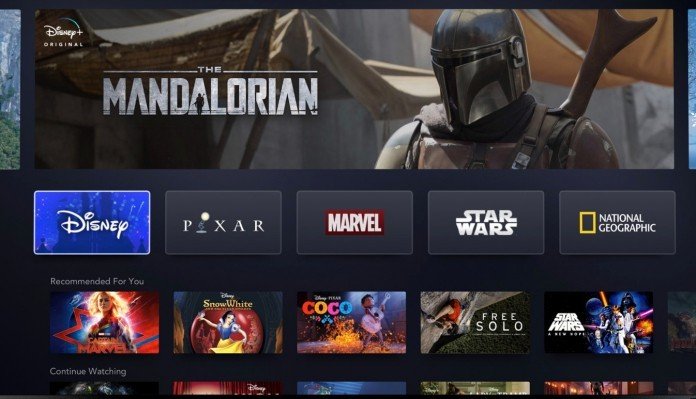 Soon we will be adding Toy Story 4, The Lion King, Frozen 2 and Star Wars: The Rise of Skywalker to this list. It is just crazy how Disney caters people and they love the company back even more. It's great. With Disney launching their own Streaming service, we can expect some great things from the company. From what we know so far as a courtesy of Deadline's previous report, Disney+ is developing 18 movies and 16 TV series. Here's what the report read:
[adinserter block="7″]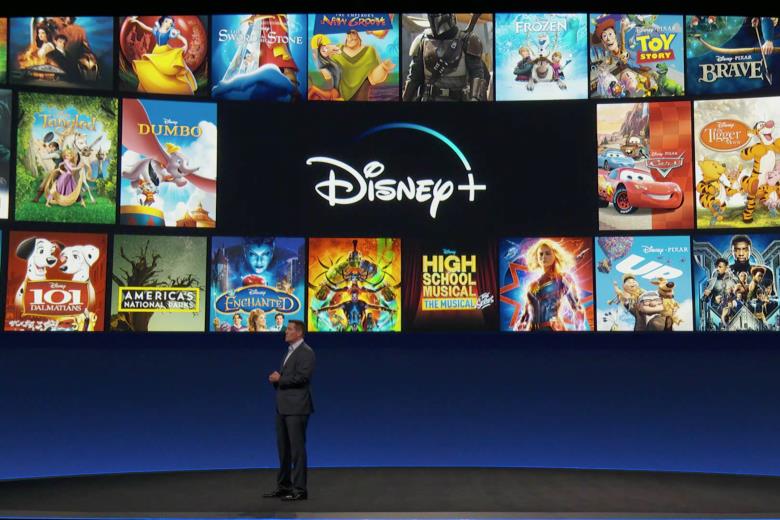 "There may be as many as 18 films and 16 TV series in some form of development for [Disney+]. Plus we expect some licensed content to be purchased or repurchased from other outlets as Disney looks to fill in programming gaps prior to the service's launch later this year."
Let's see what they bring in the future.
[adinserter block="51″]