Movies
Avengers: Endgame is Just $100 Million Away From Breaking Avatar's Box Office Record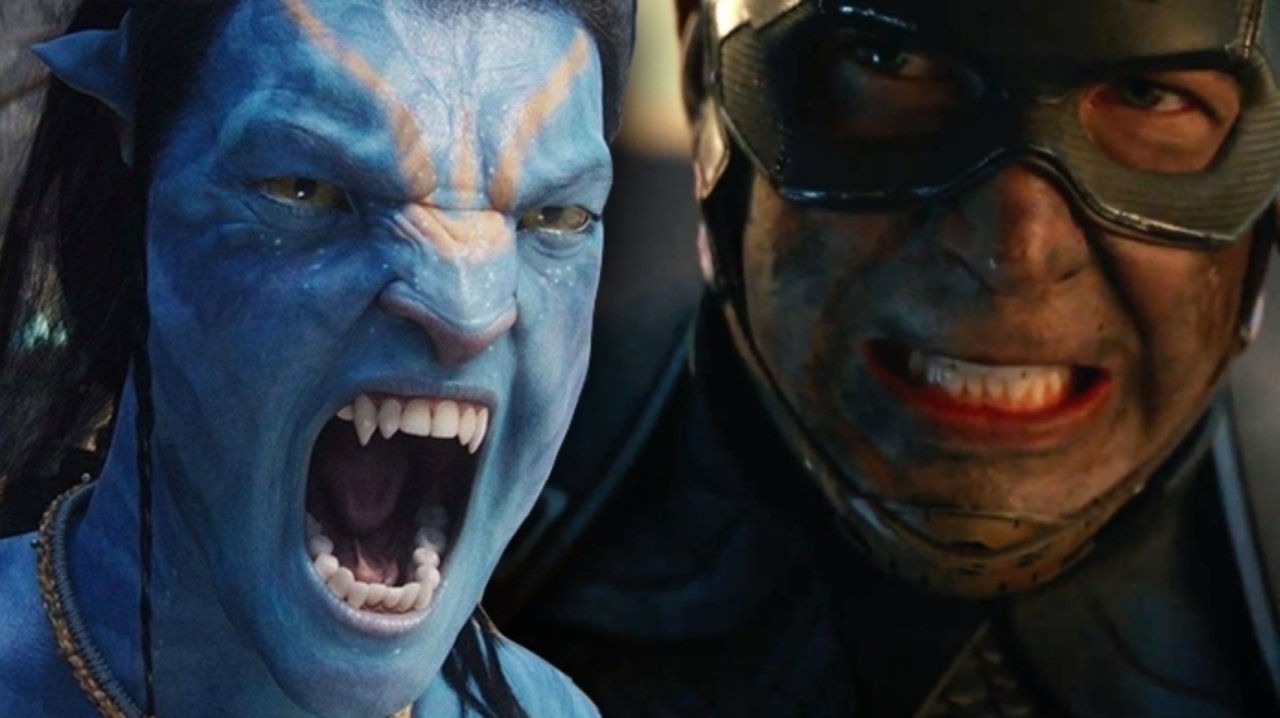 Avengers: Endgame is just $100 million away from replacing Avatar from the throne of 'Highest Grossing Movie of All-time'. Yes, but the predictions and analysis seemed to have failed as there were claims by a lot of Marvel fans and respected analysts out there that Endgame would not only break the record of Avatar but also will create an unbreakable feat for the movies to come. Well, it seems like we wrote too much and it isn't the case with the world out there. Because I simply can't digest the fact that we are talking about every single million they're earning. Endgame is not running but crawling towards the finishing line that is still quite far.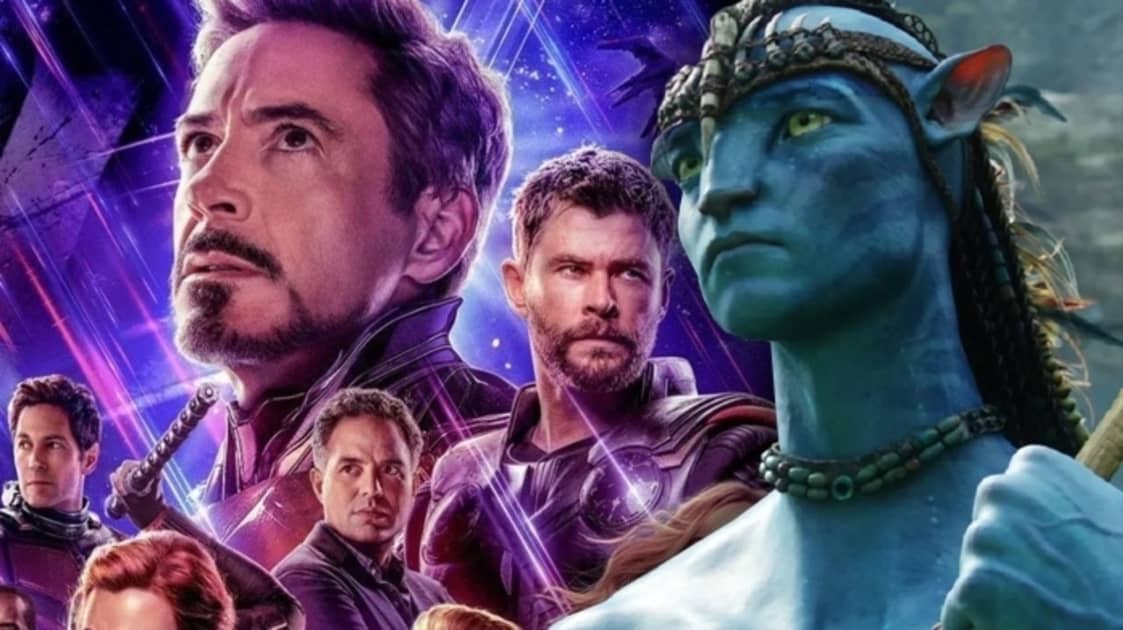 This coming weekend will be the sixth weekend for Endgame in theaters, but, it is going to be the last one, for then other movies will completely take over the screens. Talking about the current standing then Avatar is sitting on the throne with $2.787 billion whereas, Endgame has $2.688 billion in its account so far. That is the reason why this weekend is really important to them. Also, Endgame was unable to break the record of Star Wars: The Force Awakens at the domestic box-office, as Star Wars has a record $936.66 million and Endgame has $805.26 million.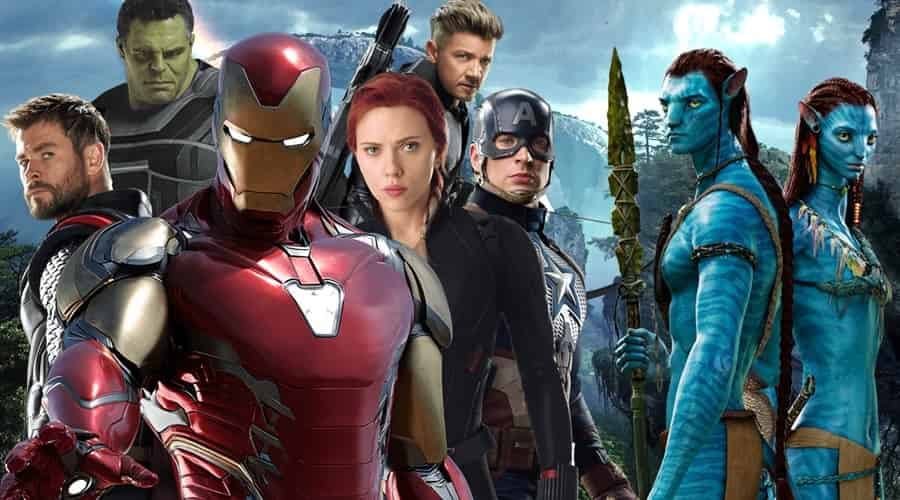 But, it'll be a heartbreak for the fans of Marvel if Endgame fails to beat Avatar at the worldwide box office collection along with losing to the mighty Star Wars sitting at the top in the domestic box-office. Though there are some seriously cool movies releasing this weekend, we have to keep our hopes intact for Endgame.
The next film from Marvel Studios is 'Spider-Man: Far From Home', releasing in theaters on July 2nd. But are you still hopeful for Avengers: Endgame? Or are you done with it? Tell us in the comments down below.