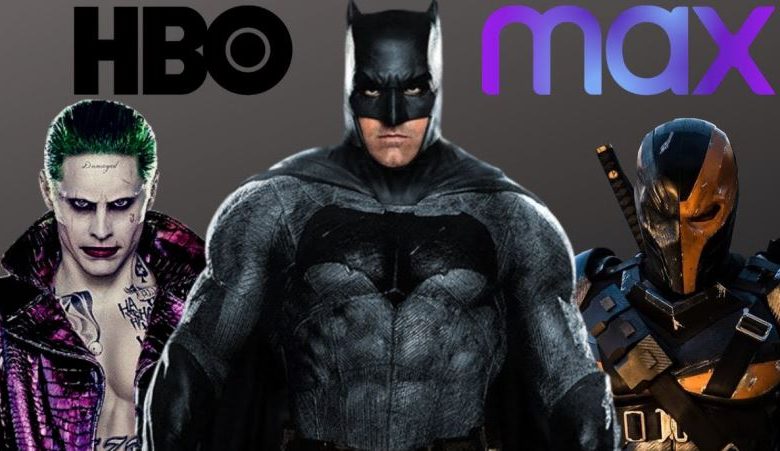 Now that Jared Leto is returning in Zack Snyder's Justice League, it is entirely possible that we will finally be getting the onscreen confrontation between him and Ben Affleck's Batman. It may not happen in Justice League itself, but the future of Leto's Joker could still be bright. Honestly, a lot depends upon the performance of Zack Snyder's Justice League. Its success could the revival ensure everything that we wanted from the original DCEU. It could bring in the Ayer Cut, the Batfleck Solo, Justice League sequels, and most importantly, Man of Steel 2.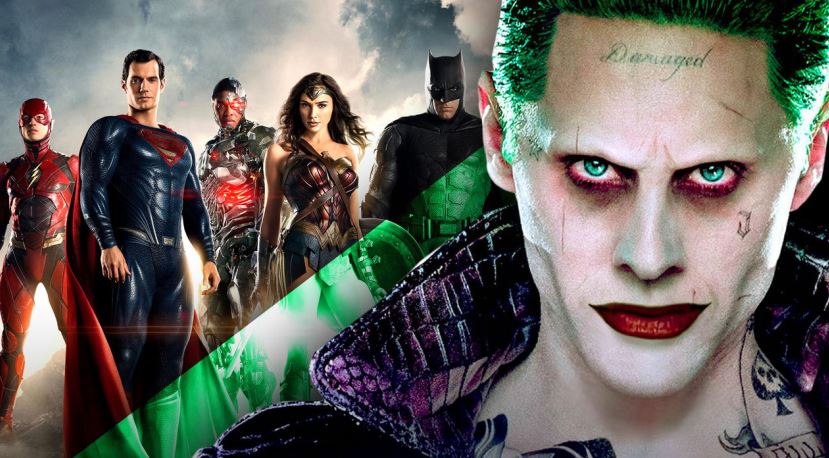 Image Credits: The Direct
If we talk about Jared Leto in particular, his future in the Superhero genre is bright anyway, as he will play Morbius for a longer period of time. But his involvement in Zack Snyder's Justice League could give him some redemption as Joker. He didn't get a chance to properly express himself in Suicide Squad as all his scenes were removed. But with Snyder backing his version, the possible release of Suicide Squad's Ayer Cut, and Ben Affleck's return in The Flash, there's an obvious chance that a solo Batfleck project could definitely happen on HBO Max.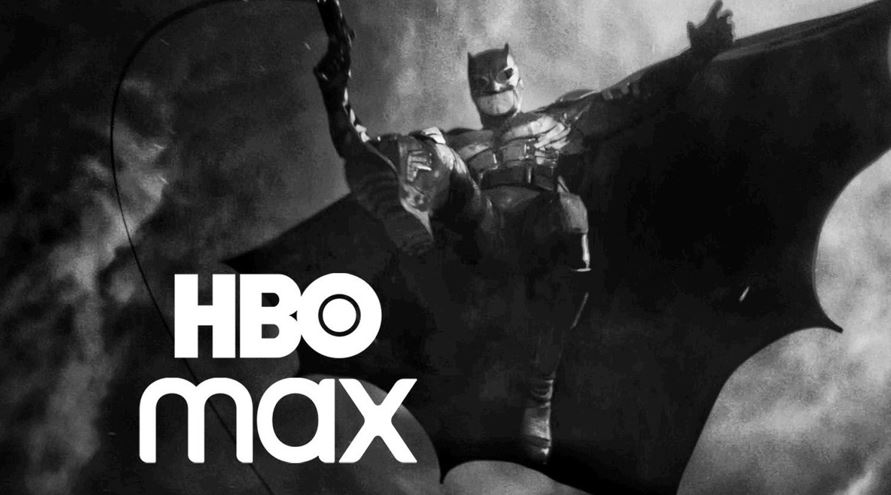 We've heard time and time again that Ben Affleck & Warner Bros. have been talking about the Batfleck project on HBO Max. The YouTube channel called "LightCast Podcast" has given out several scoops in the past. Taylor Murphy from The Cultured Nerd is usually the one giving out scoops on the LC Podcast channel, and he has been talking about the solo Batfleck project for a while now. In the latest video of LC Podcast, Taylor Murphy goes into the story that will be followed in the HBO Max Batman project whenever it happens. Check it out:
https://www.youtube.com/watch?v=sgPXT46Y8Tw
So you see, The Batman will heavily feature Deathstroke, and it will also give us the backstory of everything that was set up through Batman V Superman: Dawn of Justice & Suicide Squad. It is known that Joker was responsible for the death of Dick Grayson in the DCEU. So, the Batfleck solo project could show us the murder of Dick Grayson, and how it made Batman brutal. It could show us how Joker got his teeth bashed in, how he got his damaged tattoo and everything. Deathstroke's original scene in Justice League was supposed to set up the events of The Batman. Now, Leto's return in Justice League could also be setting up his story arc in the solo Batfleck movie/miniseries on HBO Max.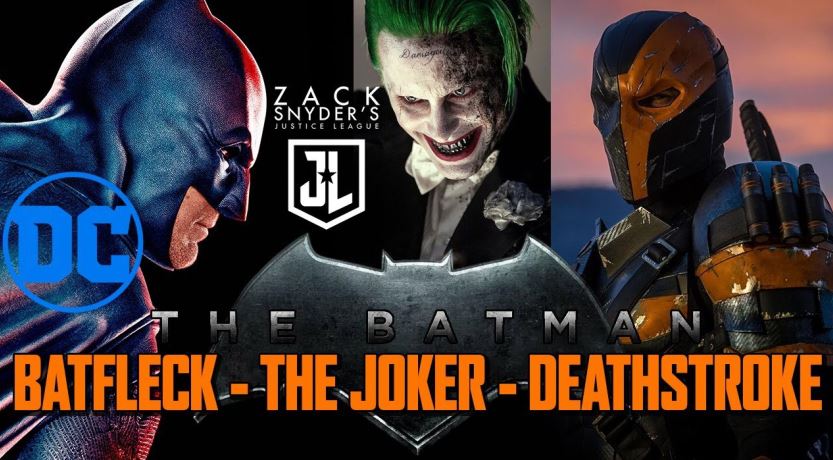 Combining all these details, we'd probably see a Batman project where the Joker team up with Deathstroke. In the Josstice League, Lex Luthor was the one who offered to team up with Deathstoke in order to form the Injustice League. But in the Snyder Cut, it looks like Deathstroke would be teaming up with Joker instead. Deathstoke will prove to be the physical challenge against Batman while Joker would challenge him mentally as he was the one who "killed" the first Robin.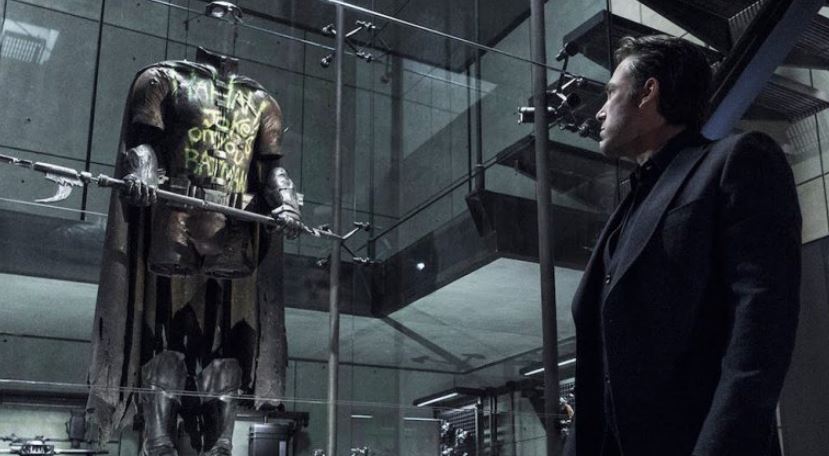 For now, we are supposed to take every rumor about the Batfleck project as a grain of salt. But HBO Max is in need of the kind of projects which would attract millions of subscribers. So with every passing day, the solo Batfleck project seems to be turning into reality. And if it does end up happening, then I'm leaving you with a theory of my own. The Batman will end with the Batsy letting Joker live, and arrival of Dick Grayson's Redhood as a set up for the sequel. There, I've said it. We will get Under the Red Hood after the first solo Batman project on HBO Max.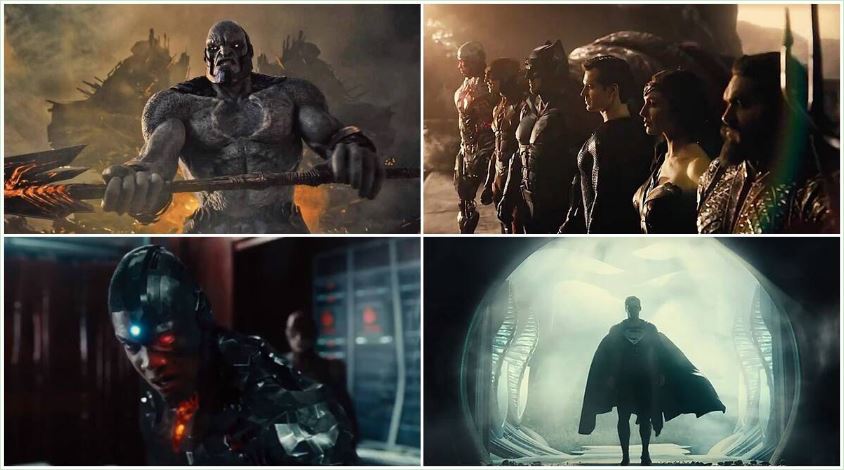 Anyway, all of these hypothetical future projects depend upon the success of the Snyder Cut. It's really important for Zack Snyder's Justice League to turn in some money towards HBO Max. Only then will they invest in projects like The Batman on HBO Max. All of you who are reading this, please don't go for piracy as an option. Zack Snyder has promised that those who don't have HBO Max available in their country would still get access to his Justice League in some other way. So, make sure that you pay for it when you watch it, because there's a lot riding upon its success.
We should expect the Snyder Cut to arrive in the second or the third quarter of 2021.