Movies
New Reports Suggest That Banter Between WB and Henry Cavill is Fake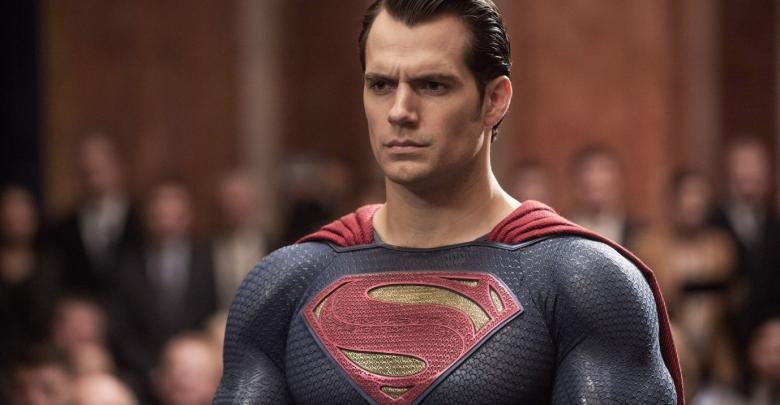 The fans of the Worlds of DC who were still hoping for a bright future were let down recently with the latest departure of Henry Cavill's Superman from the shared Universe of DC set up by WB. While the rumours about Ben Affleck's departure from Batman kept floating around continuously, the fans were devastated to see Cavill hang his cape. Reports have suggested that WB is looking to go in a totally different direction after seeing 3 times in a row that the DCEU set up by Zack Snyder just doesn't work, so they are scrapping what's bad, and clearly keeping what's good.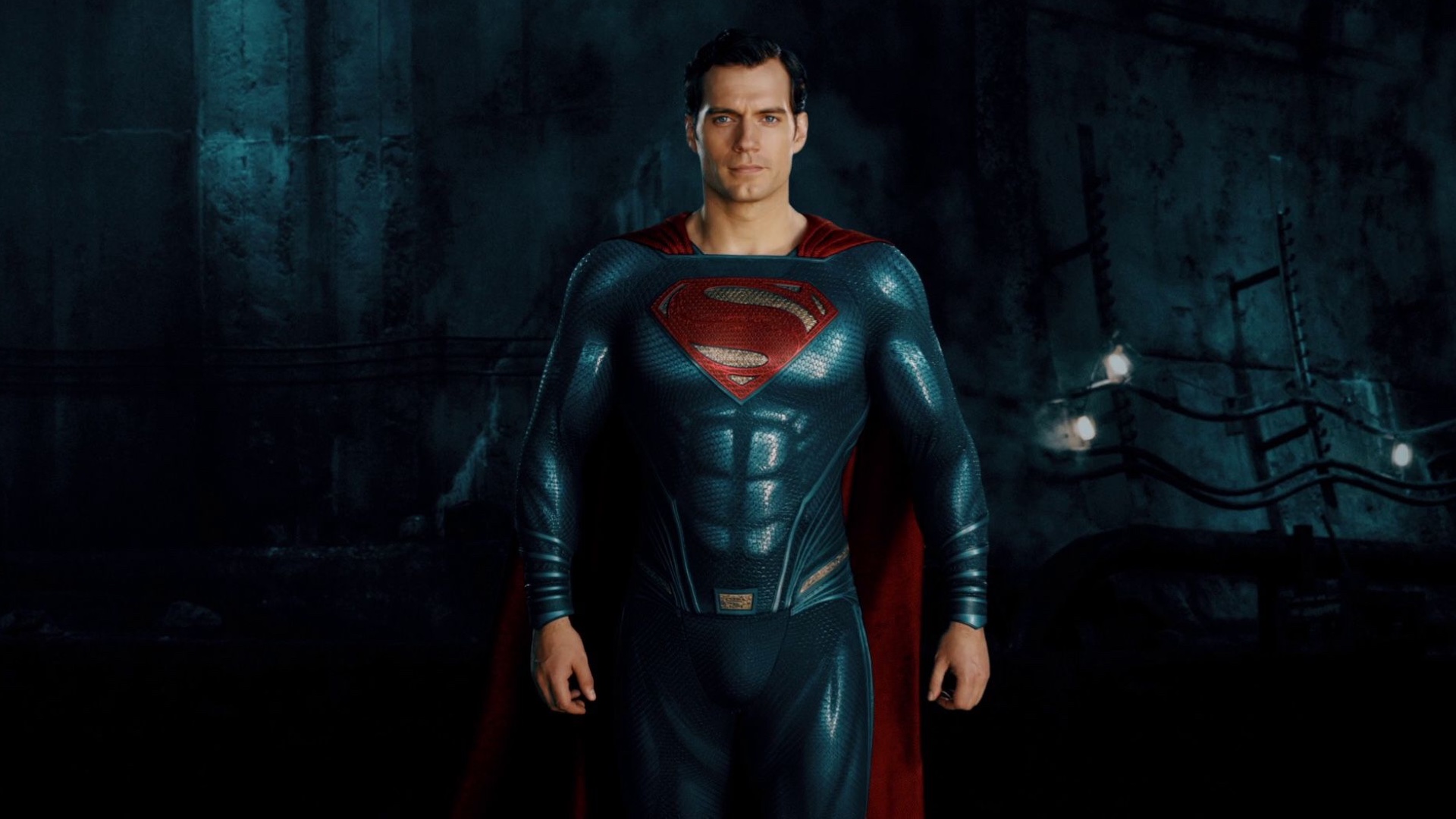 If there is one thing that the majority of people could agree on, it is the fact that Henry Cavill was never at fault. He did his best as Superman and it was the writing that really messed up the character. His Superman was pitched in as a beacon of Hope, Truth, and Justice, but more often than not, it just did not feel that way!
His appearance in Justice League was surely a step in the right direction, but all of his performances were overshadowed by the weird fake baby mouth that was put upon him. Well, the movie cost a fortune and did not make WB any profits, so now they are completely slashing what has not worked for them at all. But clearly, it was their own fault and no one else's.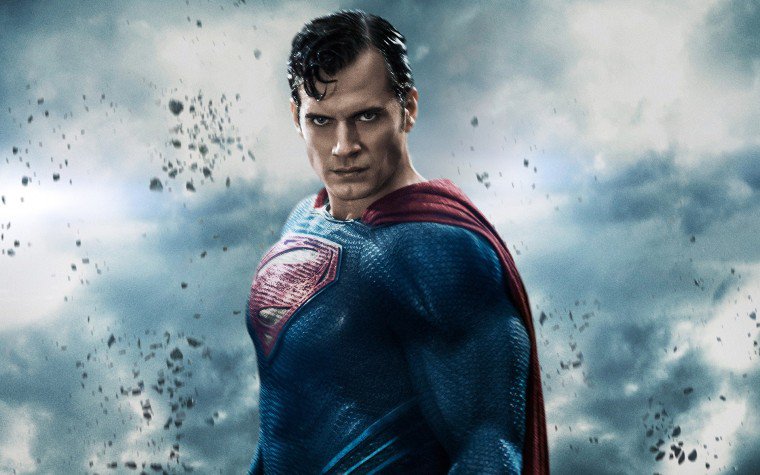 The report of Henry Cavill's exit suggested that WB tried to negotiate his final appearance as a Cameo in the Shazam! movie and he would have shown up at the very end, but team Cavill did not agree to that as they thought that WB is willing to pay lesser than they should. So things did not work out and the two campaigns decided to walk in different directions. While it is out there that Cavill is not Superman anymore, could there actually be a chance that the internet might have got it wrong?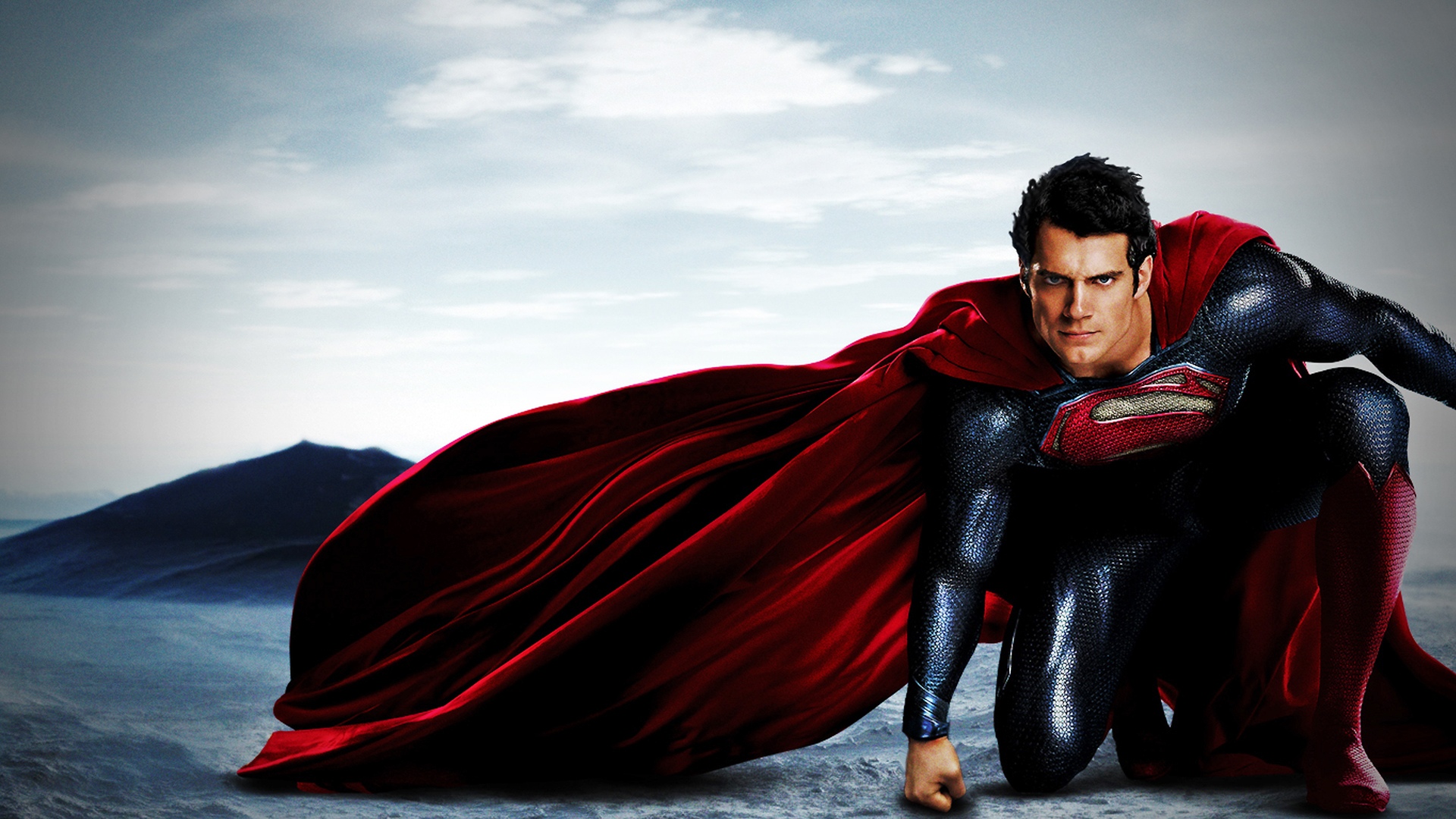 Is Henry Cavill actually out as Superman? He was recently cast in Netflix's The Witcher and that series is certainly going to be big for him and Netflix. It will take quite a lot of time in production and considering it is Netflix, there will be multiple seasons of the show, so could that keep Cavill away from his duties as Superman? A week later, it was out that Cavill is not Superman anymore, but there hasn't been an official word from anywhere!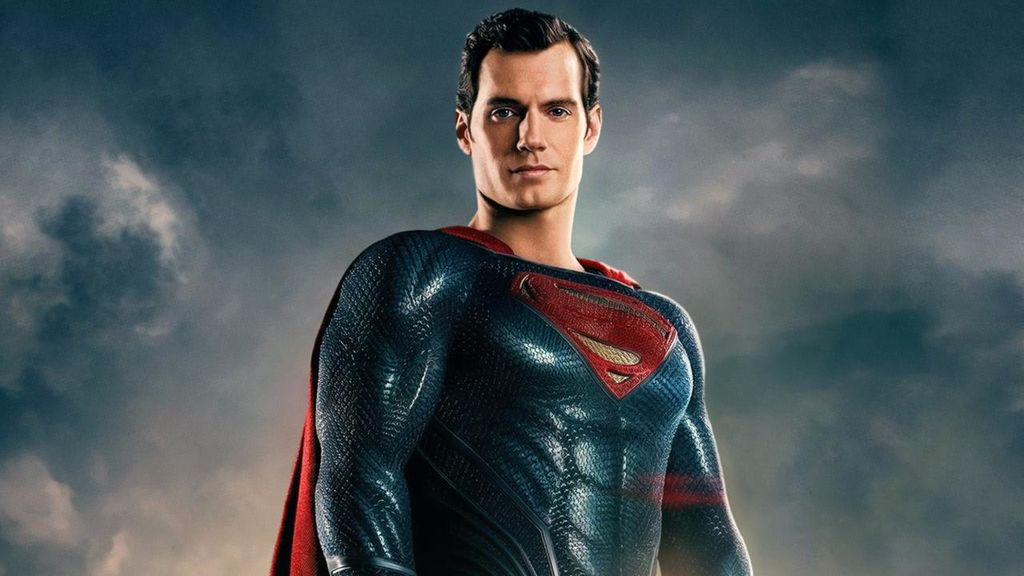 With these reports spreading like a plague, WB gave out an official statement which said:
"While no decisions have been made regarding any upcoming Superman films, we've always had great respect for and a great relationship with Henry Cavill, and that remains unchanged."
Henry Cavill's reaction to all this was also interesting as he posted a video that teased something which was almost equivalent to nothing! Check it out:
So, while there has not really been an official word, could this all be just a big publicity stunt? TMZ has already made a report with a headline that says "HENRY CAVILL 'SUPERMAN' CONFLICT IS FAKE!!!" In that report, the site comes to a conclusion that this so-called feud between Cavill and WB is just "an invented conflict."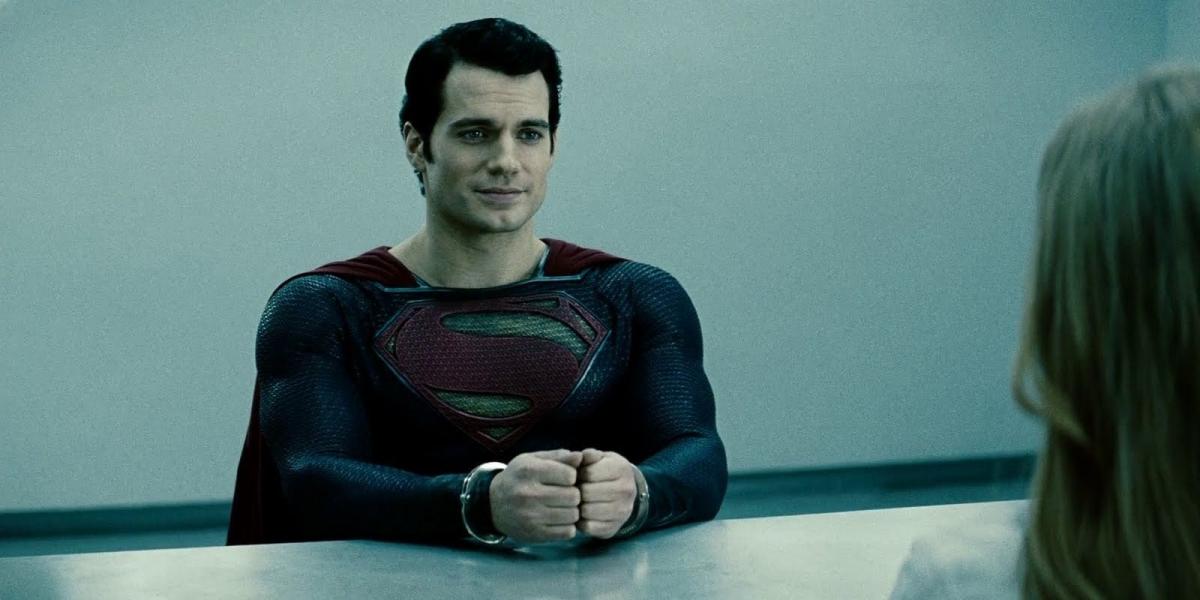 Looking at the situation, it could actually be that! This situation has been called a way of "negotiating in the press" by some industry analysts officially, as Cavill's campaign is letting WB know his value and the amount of backlash his departure could bring! So, perhaps things are clear by now and the world has answered that they want Cavill as Superman even if he appears years later.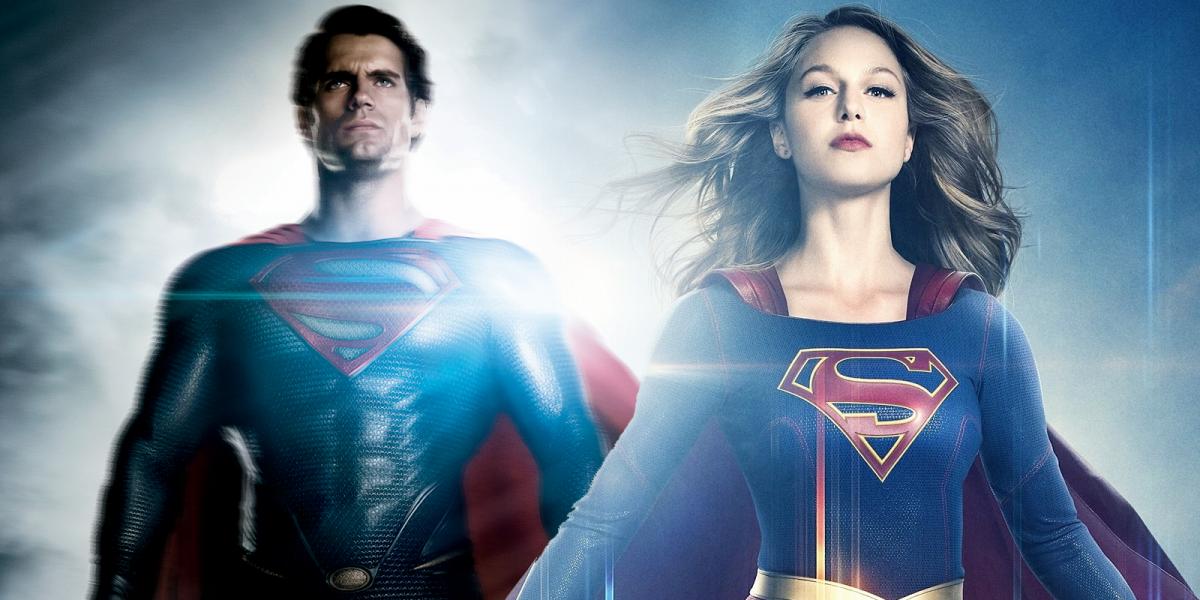 WB was not making any moves on Superman, and the project is supposed to be on the table for the coming few years, so while that happens, Cavill could just push out 2-3 seasons of The Witcher and then return for a Superman movie in a Universe which has established itself under Supergirl. This could happen and we hope that this is exactly the case because running a Universe without Batman and Superman, or replacing actors would just not work!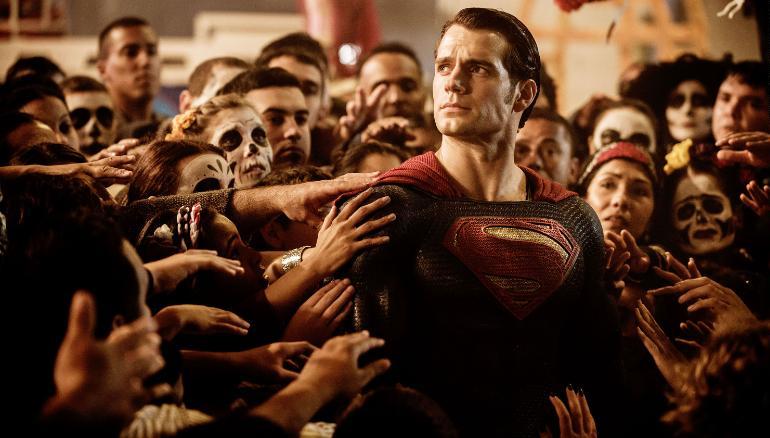 They clearly cannot abandon the Universe since they want Wonder Woman who has become their biggest selling point, so why cast Superman out. Perhaps it is in fact just a publicity to see the demand for the character and we might see a Superman movie with Henry Cavill getting greenlit 2-3 years down the lane.