Movies
Actors Who Should Be Cast For An X-Men Reboot In The MCU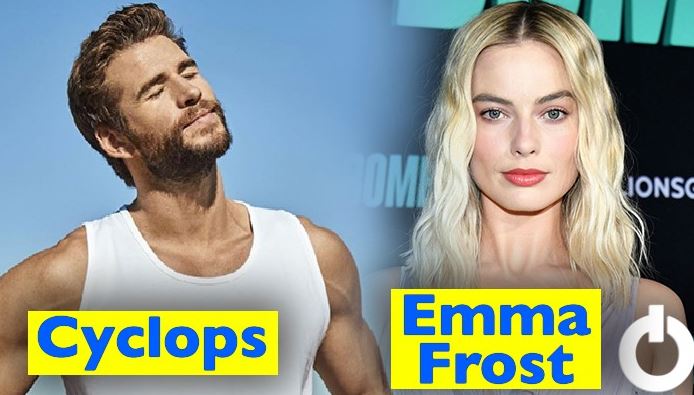 X-Men have finally returned home like Spider-Man after the merger of Disney and Fox Studios. The previous X-Men movies were some of the earliest adaptations of comic book superheroes and therefore have a special place in hearts despite their complicated timelines and ups and downs. They entered our lives right when the century began and lasted for 19 years. In these years, we have had some excellent movies such as X-Men, X-Men: First Class, Logan, Deadpool, X-Men: Days of Future Past, so on.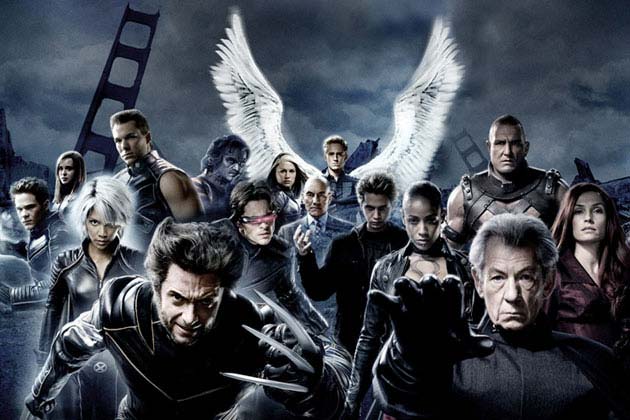 Needless to say that we have grown attached to some of these characters and the actors playing them. We honestly can't think of anyone replacing Hugh Jackman, James McAvoy, Michael Fassbender, and Evan Peters for Wolverine, Professor X, Magneto, and Quicksilver. But as change is the only constant and X-Men is destined to have a reboot in the future, we couldn't stop ourselves from imagining new faces for these mutants in the Marvel Cinematic Universe. This list is merely based on popular fantasies gathered from fans and ourselves. Here are the actors who should be cast for an X-Men reboot in the MCU. Let us know what you think of these choices and feel free to share your fantasies.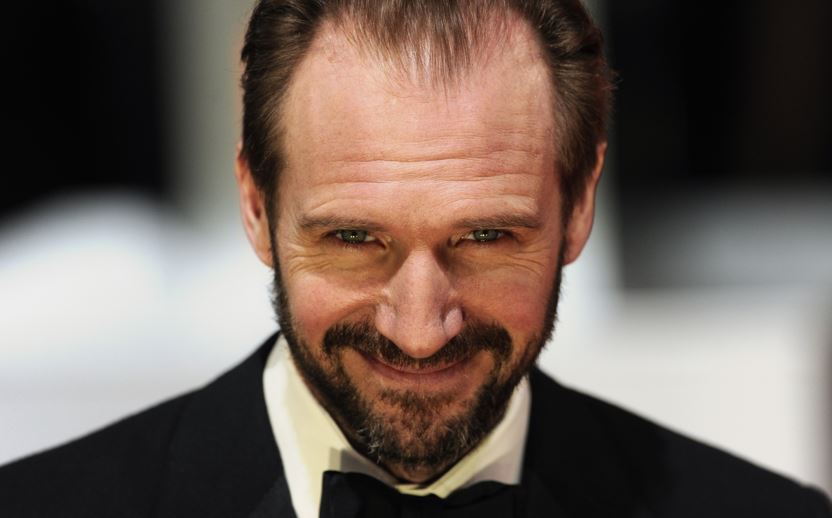 If there is one actor who can command both respect and fear, it would be Ralph Fiennes. His powerful performance always steals the spotlight. He is widely known from Harry Potter as Voldemort, The Grand Budapest Hotel, and Schindler's List that took everyone by storm. Ralph can make his presence formidable merely with his dialogues and eyes, which runs parallel with Professor X's persona.
 2. Jean Grey-Emma Roberts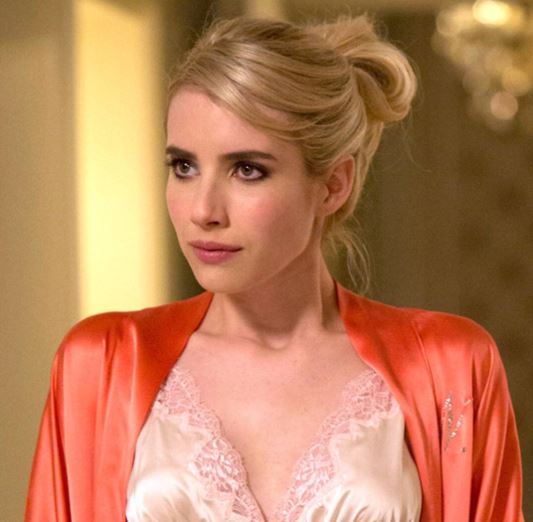 Jean Grey has always been a character who can express merely from her eyes. And we couldn't think of a better actor than Emma Roberts to portray her. Emma's beautiful eyes, sharp features, and light physique will reflect Jean in the best way possible. Coming to her acting, as mentioned before, Emma has excellent control over her facial expressions which can tell stories. That is exactly what we need for Jean.
 3. Rogue- Elle Fanning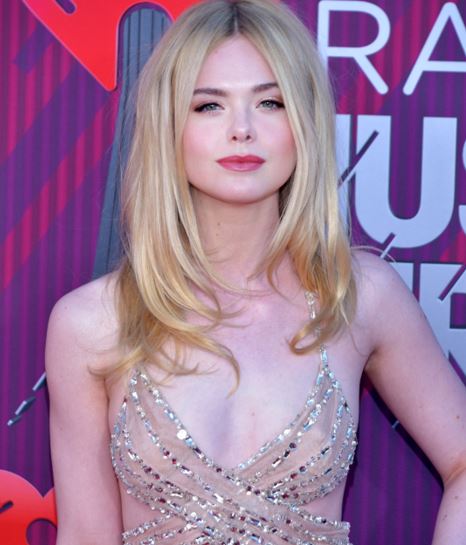 How would Elle Fanning look with that streak and outfit? Well, we think she will carry Rogue's look pretty well. And when it comes to her acting skills, we have no doubt that she will do justice to the character. We can already imagine Elle as Rogue, saving the world alongside the X-Men.
 4. Jubilee-Lana Condor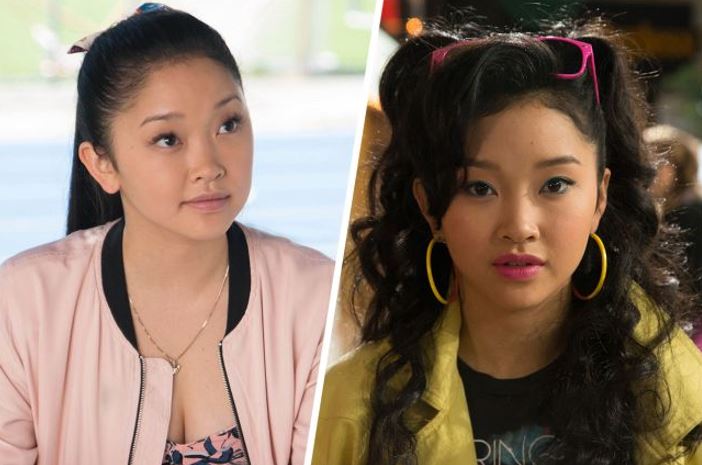 Lana has already played Jubilee in X-Men: Apocalypse but she deserves a second chance with more screentime. Lana is already on a rising curve in her career after the success of 'To All The Boys I've Loved Before'. She already has fans that MCU can tap onto. Moreover, Lana's colorful portrayal in the Netflix rom-com can be utilized for Jubilee as well.
 5. Gambit- Channing Tatum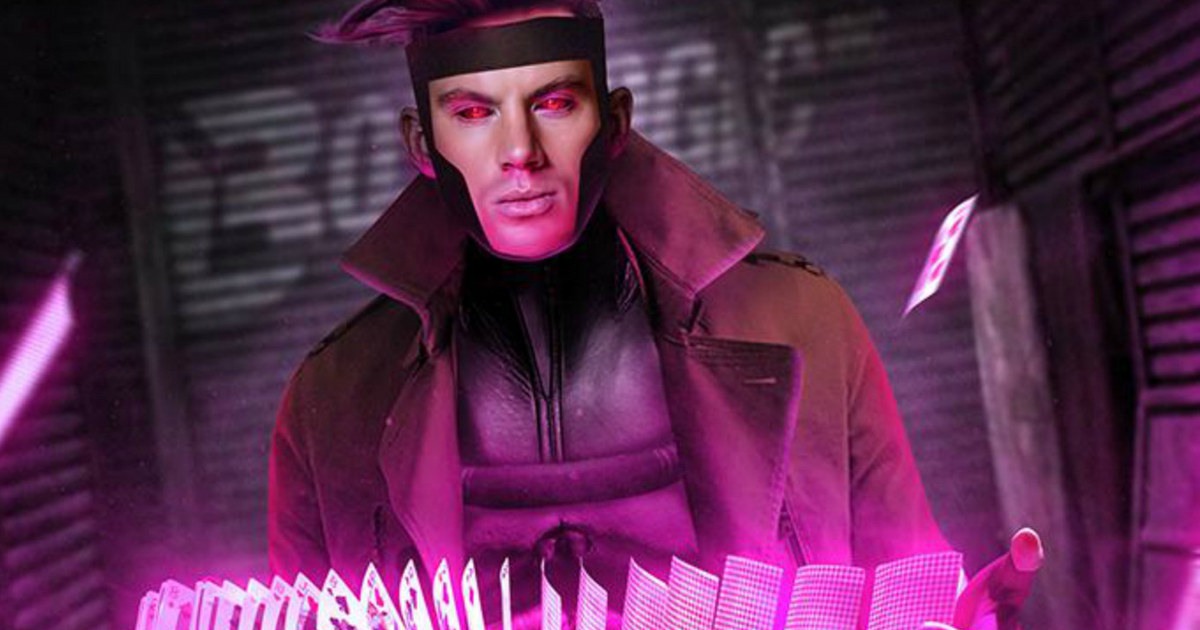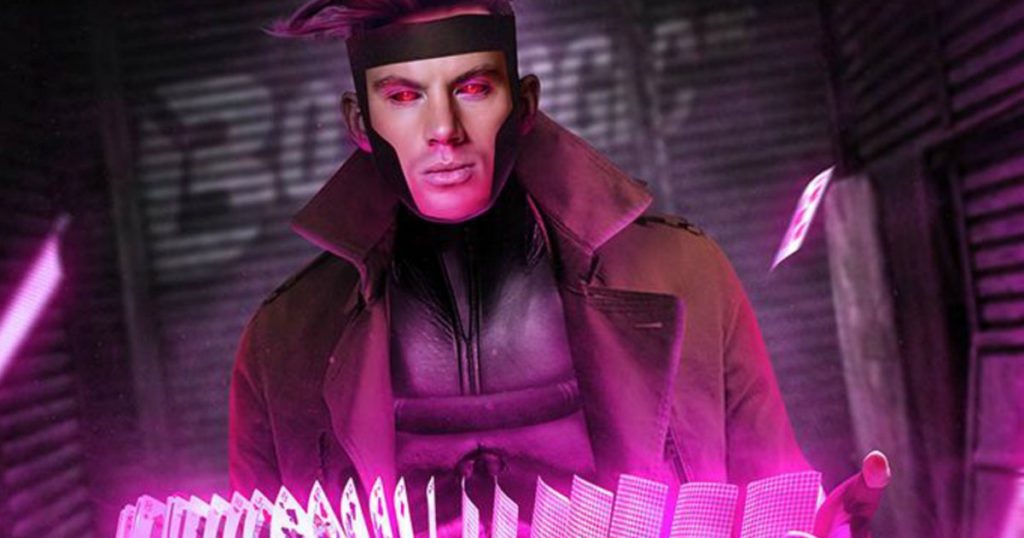 It would be unfair to hand over this mantle to someone else before Channing Tatum. He was the first choice for Gambit, and rightly so. Gambit was finalized for casting and production but later put on hold due to the Disney-Fox merger. MCU has hinted on several occasions that Tatum could finally breathe life into the character on the silver screen very soon.
 6. Cyclops- Liam Hemsworth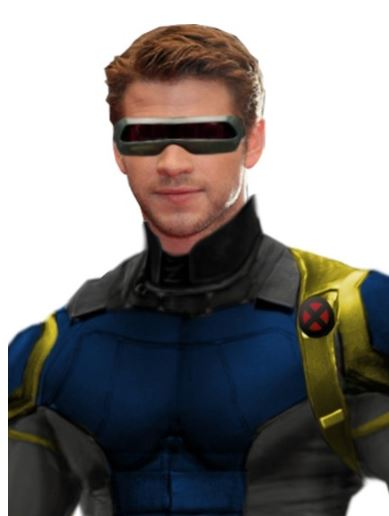 As awesome as it could be to have both the handsome brothers under the same umbrella, we really feel that Liam would fit well for Cyclops. Liam too has the appearance and physique for a superhero, which isn't found in everyone. In fact, he was the first choice for Thor in the MCU. It's safe to say that Liam and Cyclops share some kind of resemblance with the awesome hair, chiseled face, and broad physique. Here is a picture of Liam remained as Cyclops by fans. This image was created by a fan and now we can't see anyone else portray the X-Man.
 7. Wolverine- Wes Bentley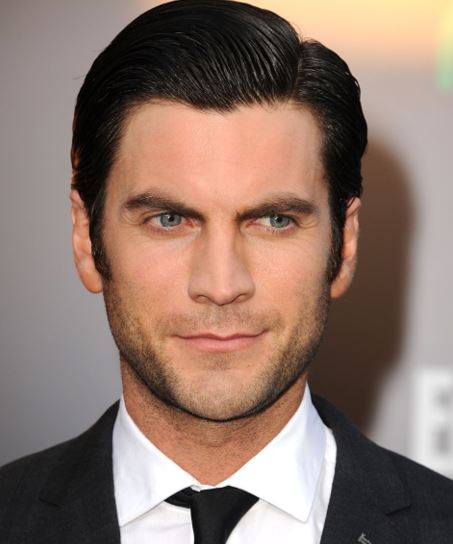 Though having Hugh Jackman revive his role as Wolverine in the MCU is our biggest fantasy, there is no harm in allowing new faces to get the spotlight as well. If only someone deserves that prestigious spot, it has to be Wes Bentley. He is known for his performance in American Beauty and The Hunger Games.  Ricky's strong facial features deem him fit for a heroic role, especially Wolverine. The strong jaw, extremely sharp nose, and energetic eyes not only reflect Wolverine but scream Wolverine. And doesn't he look awesome in those sideburns?
 8. Iceman- Zac Efron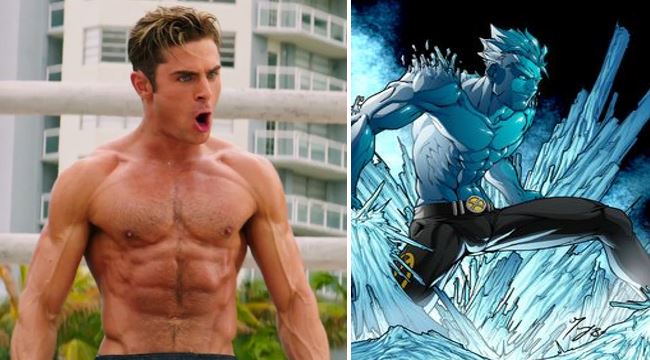 With that hair and mind-numbing physique, it appears as if Zac Efron is meant to play Iceman. Iceman is a hunk with broad shoulders and super sharp abs. Does this remind of you anyone other than Zac? Moreover, the actor has been taking challenging roles lately to break free from being typecast as the cute teen boy from High School Musical. Playing an X-Men member in the MCU would surely look good on his resume.
 9. Emma Frost- Margot Robbie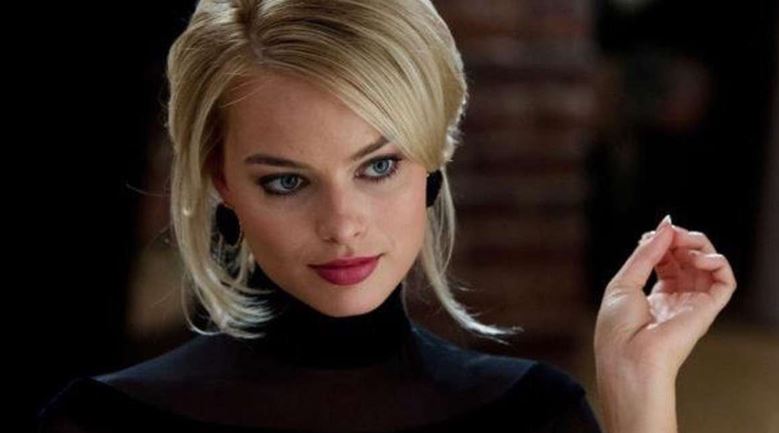 Have you seen Margot Robbie in The Wolf of Wall Street and The Big Short? If you have, you know that there is no one who can carry Emma Frost with so much style and power. Be it the depth in Margot's eyes that hypnotizes you or her awesome Emma Frost like hair, she is like real-life Emma Frost can transform herself into anyone. In fact, we strongly believe that a terrific actress like Margot can do justice to Emma's character arc that lies beyond her beauty which January Jones couldn't.
 10. Storm- Antonia Thomas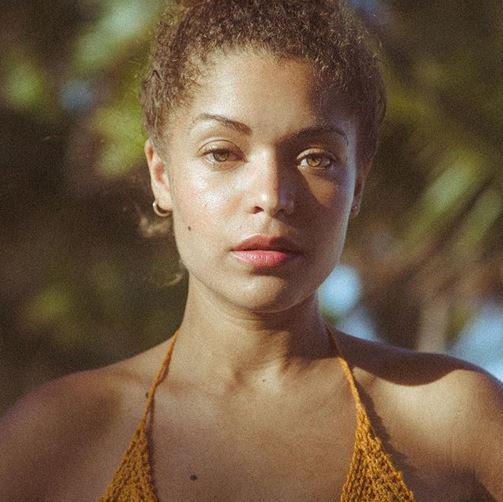 Thinking of Storm naturally reminds us of Halle Berry. But we have a new face for you that will look super awesome as the powerful, whether manipulating Storm. It is none other than Antonia Thomas from The Good Doctor and Lovesick.