Movies
Joker 2 Would Need to Make Batman Fight Arthur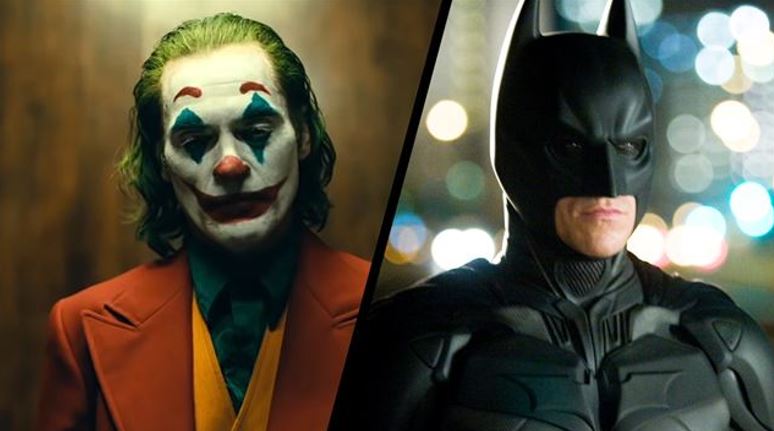 Batman Fight Arthur in Joker 2: 
Todd Phillips' Joker was a force of nature. It currently stands at $1.040 Billion worldwide. And there have been talks of a sequel, but a deal hasn't been signed yet. Todd Phillips is not confirmed to return for a sequel just yet, but he will definitely return if the sequel ever happens. All of us would agree to the fact that this sequel will have to be a meaningful entry and not just a mandatory continuation to something that doesn't actually need a sequel. What I mean to say is, Joker 2 will have to up the ante in order to prevent itself from becoming a needless cash grab.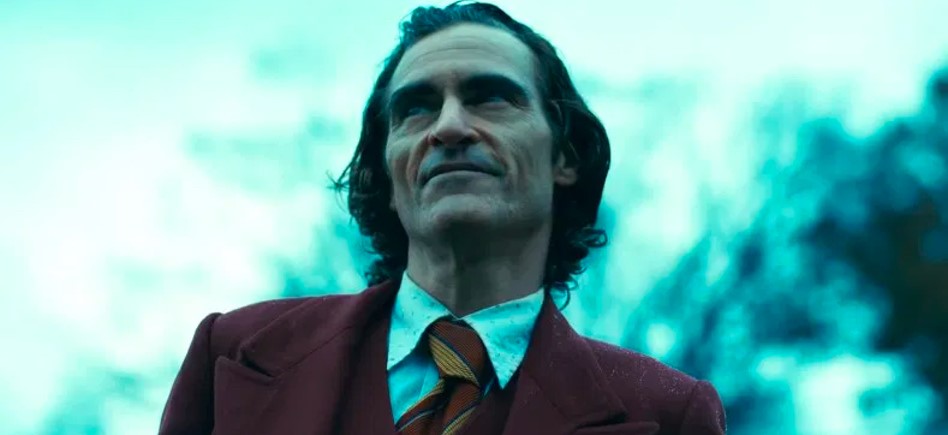 Joker was very gritty and grounded. And the ending of the film actually played with our brains like only a few films have. But what it also did was set up another Batman origin story. Now we know that Matt Reeves is building a Batman trilogy of his own, but the second Joker movie might also need to bring in Batman.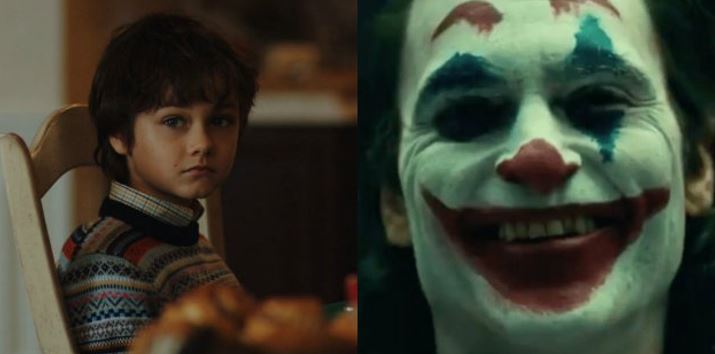 From what we've heard in the rumors, Joker 2 won't actually involve Batman. It will be set years after the first film, but Bruce will still not turn into the Caped Crusader. He'd still be a boy in his teens while Gotham city crumbles & falls around him. While this would be a cool plot to explore, we have to say that Joker 2 will have to bring Batman into the picture. Yes, Joker has made more than a Billion Dollars without actually using Batman, but there's no guarantee that the second film could do the same.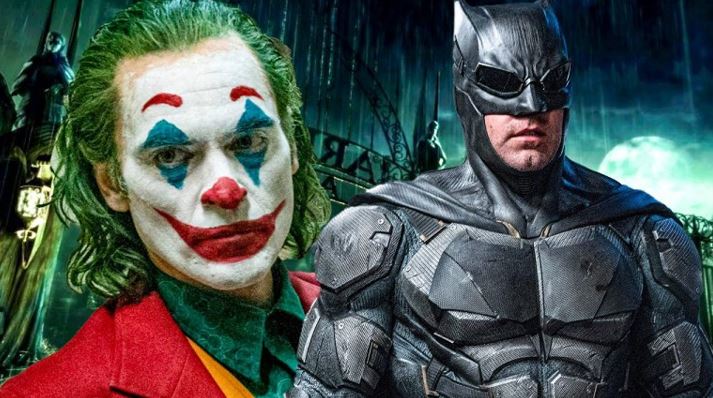 If WB green lights another Joker film, then they'd definitely be expecting similar returns from it, if not better. They'd at least want similar returns if not bigger. And the only Joker probably won't be able to secure that again. And because Joker might not get a trilogy, Todd Phillips might have to pull out his trump card – Batman.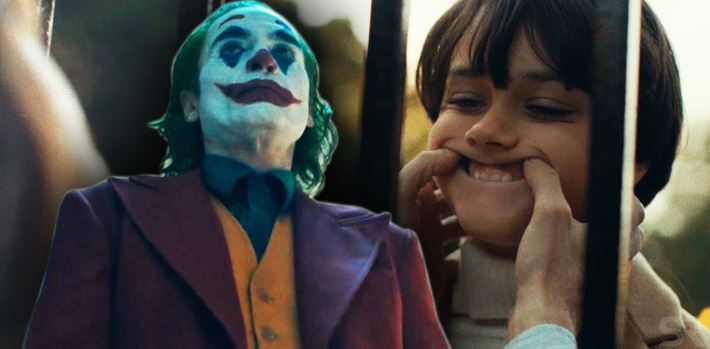 We need to see a face-off between Joker and young Bruce Wayne. It could happen after he becomes Batman by the third act of the film and tries to bring Joker to Justice. And this would be the time where Bruce would also confront Joker about the murder of his own parents. Marketing the second movie by a confrontation between Joker and a young Batman would be another Billion Dollar idea. So, let's see what happens.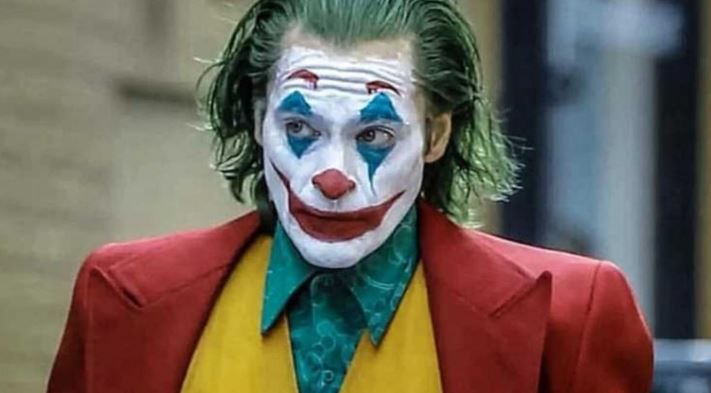 Joaquin Phoenix totally killed it with his take on the Crime Prince of Gotham. We're glad that Todd Phillips fought for this vision that he had. Phoenix talked about why he accepted this particular role after dodging the question for months. He said:
"I take a lot of time and consideration when making decisions and what I'm gonna work on, always. So, in some ways, the process, which is obviously reading a script and meeting a filmmaker and then continuing to have meetings and discussions with Todd [Phillips. I think he's very impressive and he seems to have a very interesting understanding of this world and what he's trying to say. And so there is something very appealing about that and working with him on this particular project. It feels unique, it is its own world in some ways, and maybe, mostly, it scares the f-cking sh-t out of me or something. It might as well be the thing that scares you the most."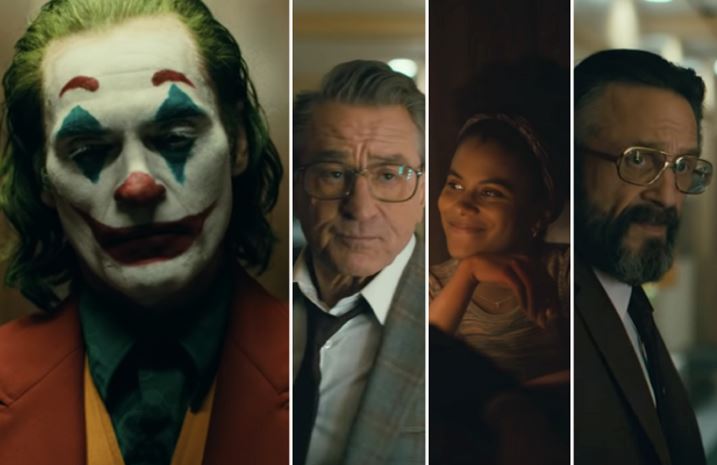 Let's hope that a sequel would happen and WB won't actually rush it to make more money. Joaquin Phoenix has already claimed that he would definitely return for the sequel. Directed by Todd Phillips, Joker stars Joaquin Phoenix (Arthur Fleck/Joker), Robert De Niro (Murray Franklin), Zazie Beetz (Sophie Dumond), Brett Cullen (Thomas Wayne), Frances Conroy (Penny Fleck), Marc Maron (Ted Marco), Douglas Hodge (Alfred Pennyworth), Josh Pais (Hoyt Vaughn), Bryan Tyree Henry, Bryan Callen, Shea Whigham, and Glen Fleshler.