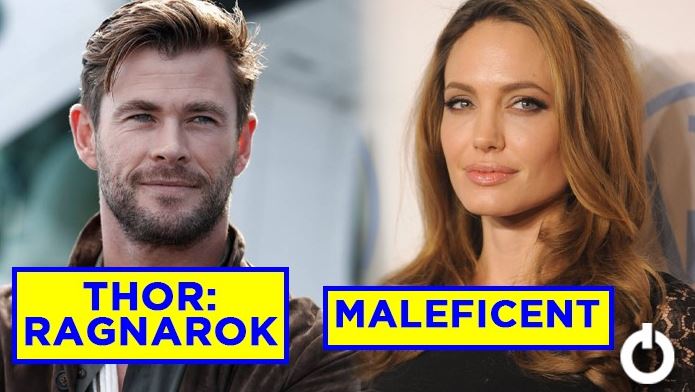 Celebs Relatives Played A Cameo:
Most of the time, a cameo is given by famous faces. Isn't that the whole point of a cameo? But sometimes you miss out on an awesome cameo because you couldn't recognize the person. We are referring to the special appearances given by the relatives, partners, or kids of the actor or director. For instance, Joe and Anthony Russo's kids guest-starred in Avengers: Endgame. We have listed some of the best and most fun family unions on the screen that we didn't even know. Find out the cameos played by the relations of celebs in movies.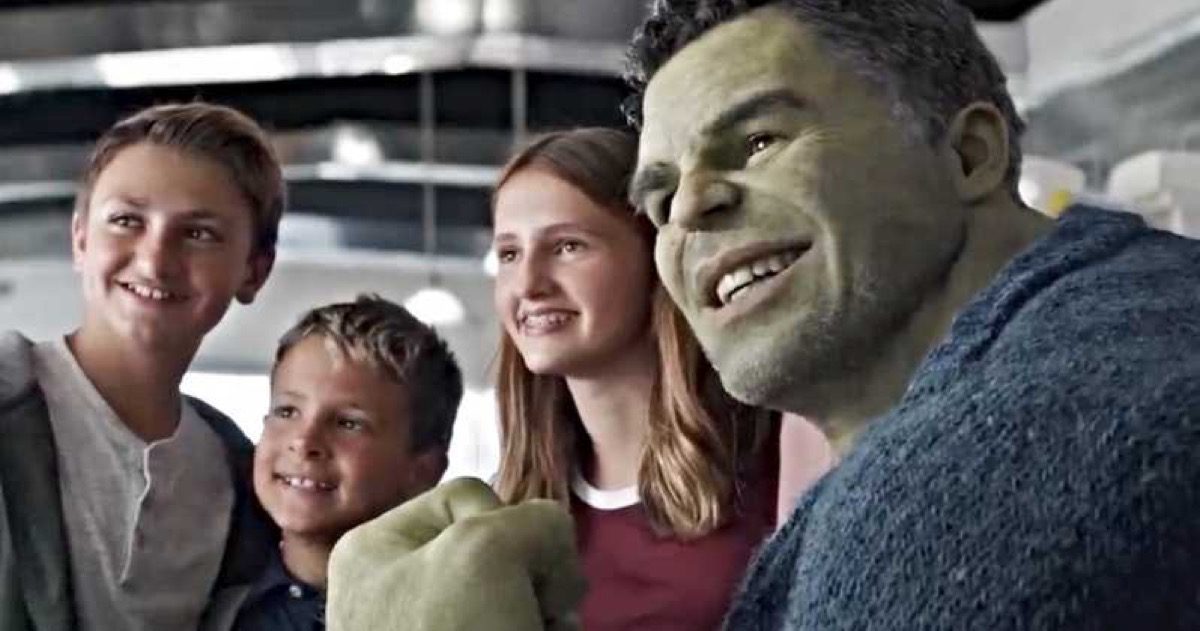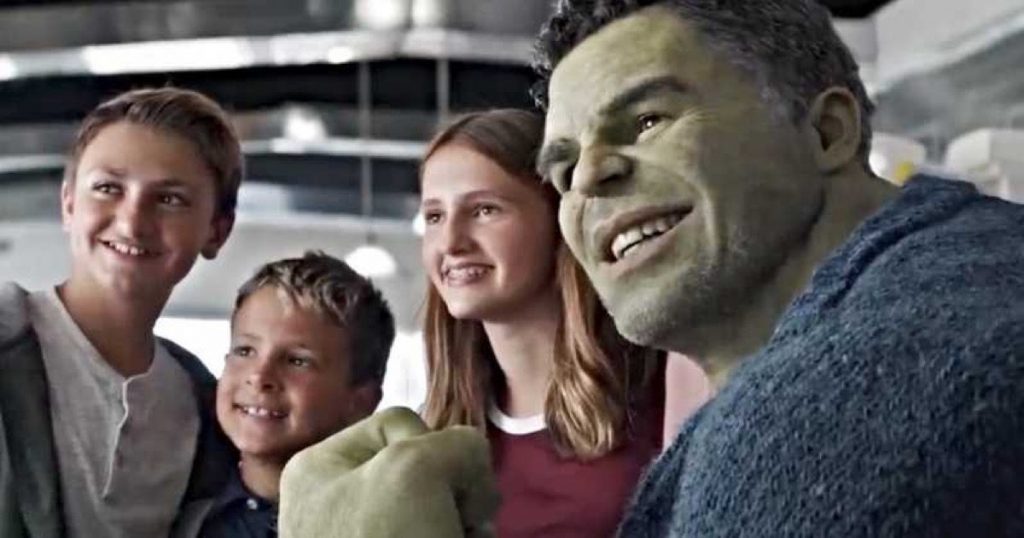 One of the hardest parts to shoot in Endgame was getting Russo Brother's children on the set. Two of them Anthony and Joe Russo's kids and one belonged to their sister. However, it was extremely hard for the children to make time from their busy school schedules.
 2. Thor: Ragnarok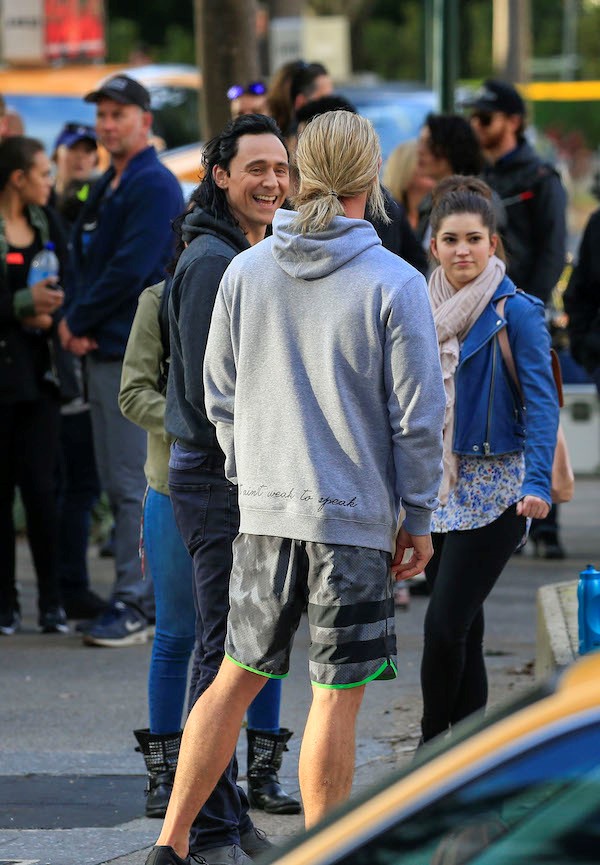 Remember the fans who stopped Thor for a selfie when he and Loki were looking for Odin? One of the fans was none other than, Taylor Hemsworth, the lucky cousin of Chris Hemsworth. She is not the family of Chris who has appeared in the Thor franchise. Chris's wife, Elsa Pataky stood in for Natalie Portman in Thor: The Dark World and had that passionate final kiss.
 3. Terminator 2: Judgement Day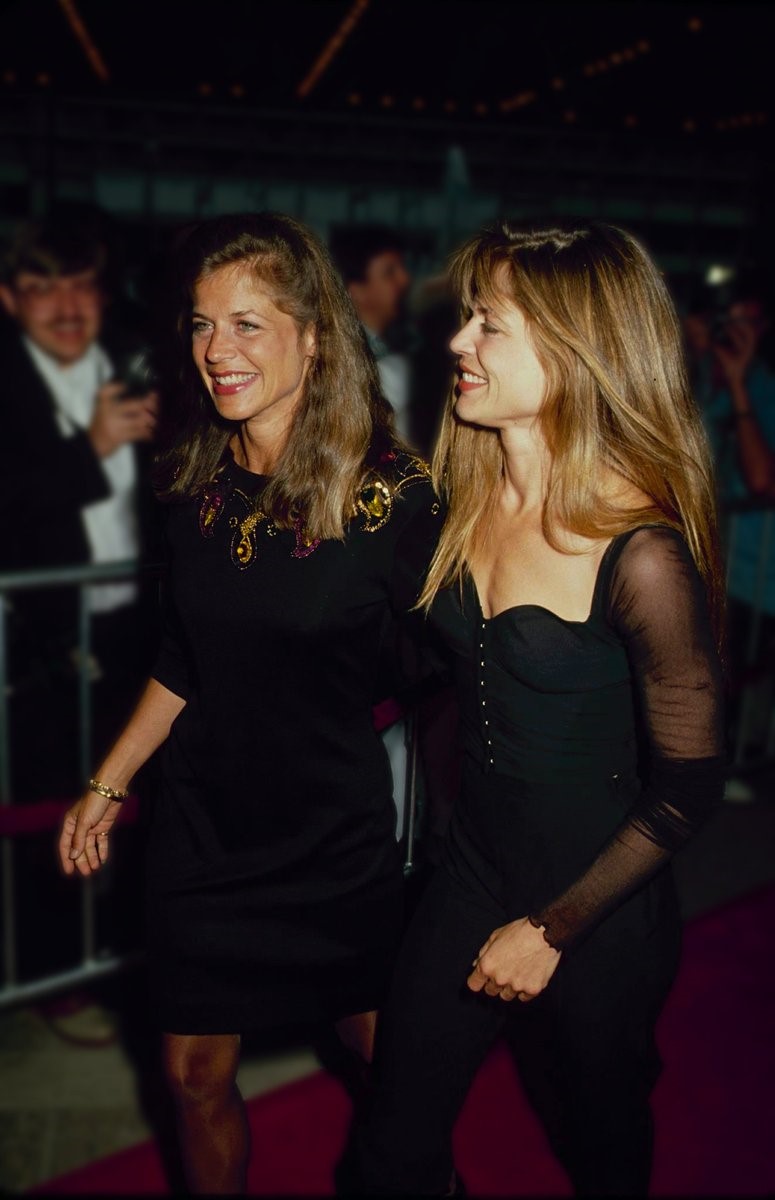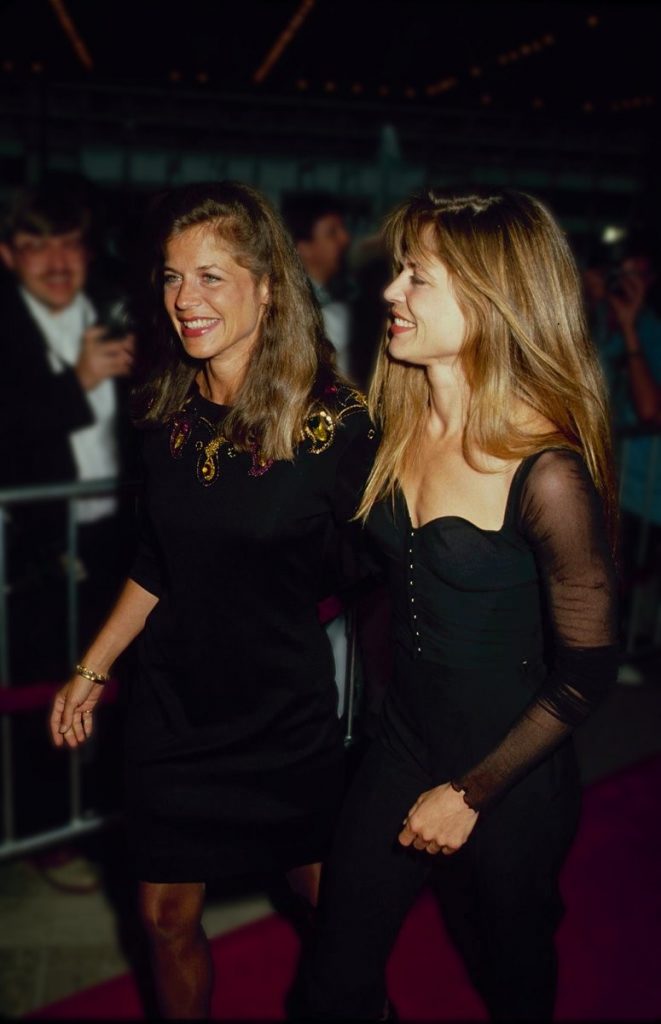 Unlike other movies where the digital team has to work on special effects and CGI to make doppelgangers, Terminator 2 was lucky in that area. They had Linda Hamilton's identical twin sister, Leslie to make two Sarah Connors.
 4. Sherlock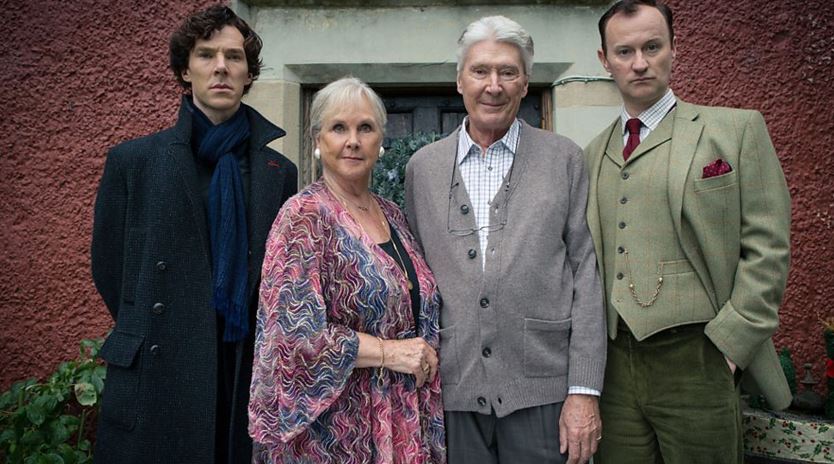 Did you notice the uncanny resemblance between Sherlock and Mr. and Mrs. Holmes? Sherlock's parents were played by Benedict Cumberbatch's real-life parents, Timothy Carlton and Wanda Ventham. Benedict has inherited his acting chops from his parents who are well-known actors in the UK.
 5. Maleficent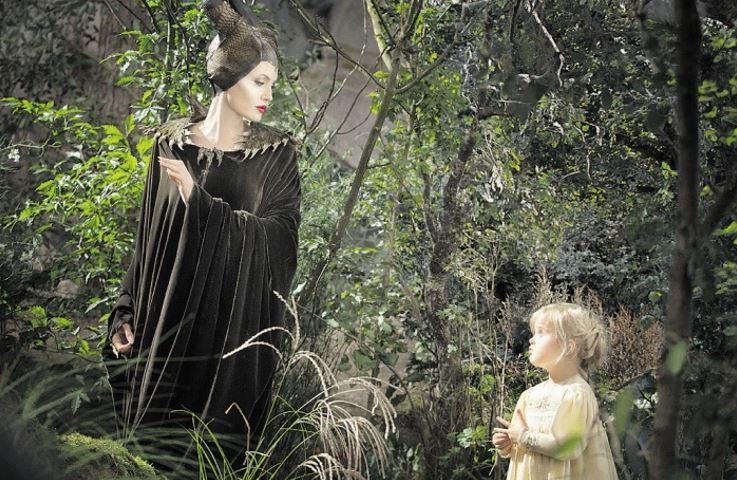 It was hard to get a child actor who wasn't afraid of Angelina Jolie's evil costume. Only if they knew whom they were rejecting to star with! So the studios went with Angelina's daughter, Vivienne to play young Aurora. Vivienne was pretty brave around her mommy despite her horns.
 6. Black Panther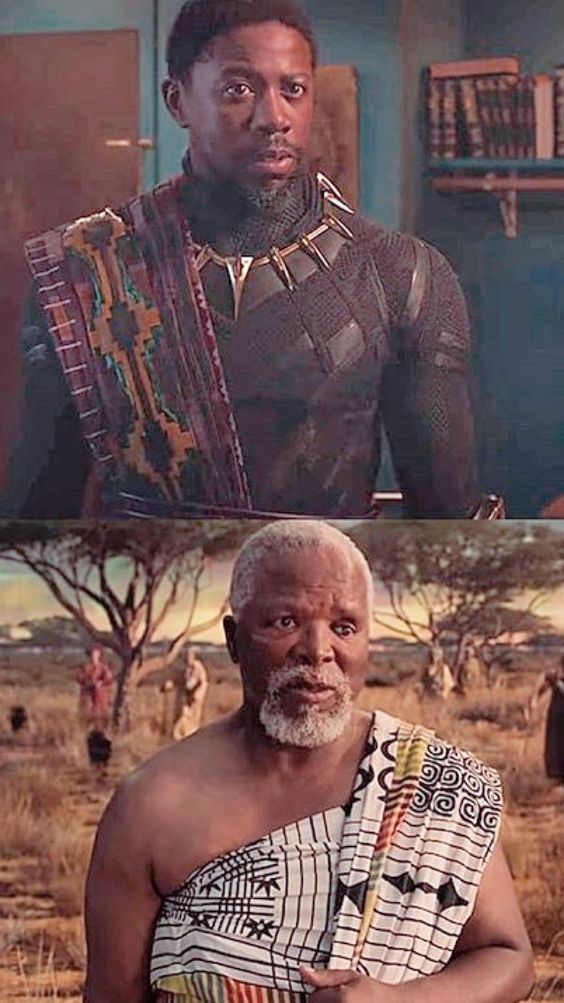 MCU is turning into a family business with three instances on this list. Digital resurrection and CGI de-aging are on the rise in Hollywood, bringing back the late legends on the screen. Even MCU has used CGI to make Robert Downey Jr. look younger. But that wasn't needed for John Kani in Black Panther. His son, Atandwa Kani played young T'Chaka in the flashback. In a way, he also played the Black Panther.
 7. The Hunger Games: Mockingjay- Part 2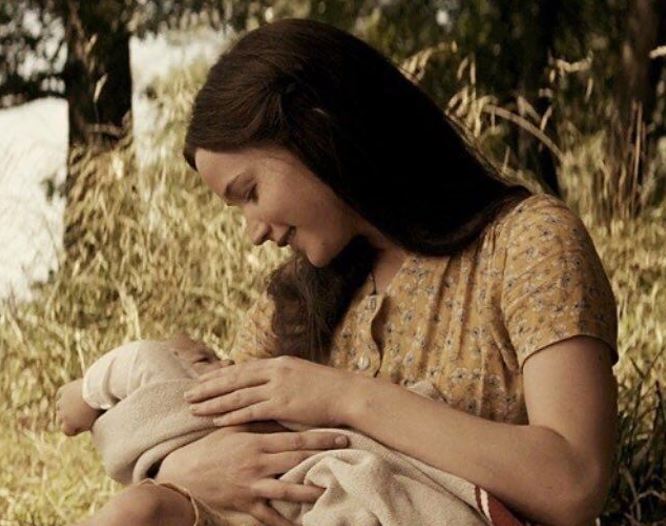 If your aunt or uncle was a rising star in Hollywood, you'd want them to introduce you to the big names. Jennifer Lawrence went one step ahead and brought her nephews on the screen of a blockbuster franchise. The two kids played Katniss and Peeta's children.
 8. Always Sunny In Philadelphia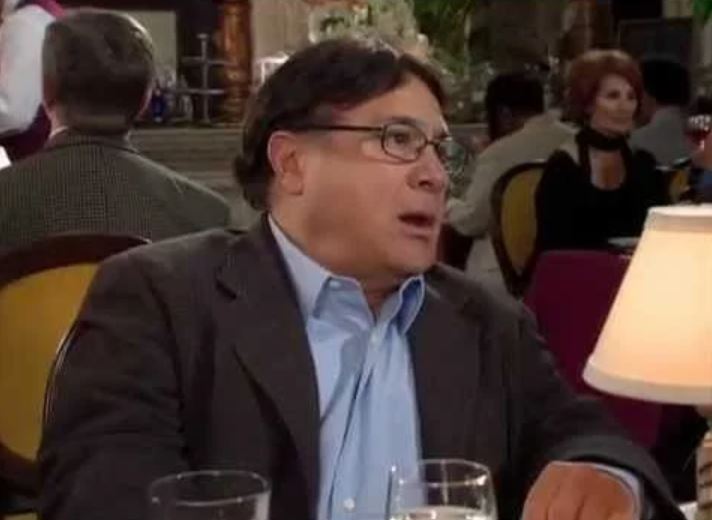 All of us have enjoyed watching Danny DeVito these years for his comedy. He also starred in the classic sitcom as Frank Reynolds. In one of the episodes of the second season, Danny's daughter Lucy DeVito makes a small appearance as the waitress whom Danny gives a lecherous stare at the restaurant. No comments on that!
 9. Kiss Kiss Bang Bang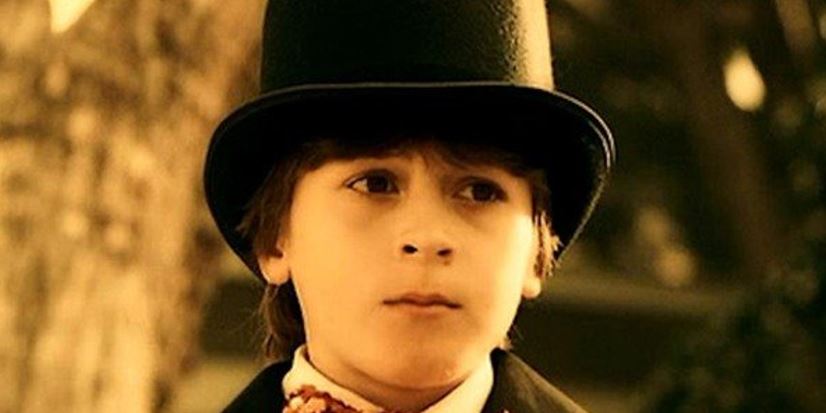 Even Robert Downey Jr.'s son assisted the actor in one of his movies. Inheriting his father's looks allowed Indio Falconer Downey to the younger version of RDJ in a flashback in Kiss Kiss Bang Bang.
 10. 2001: A Space Odyssey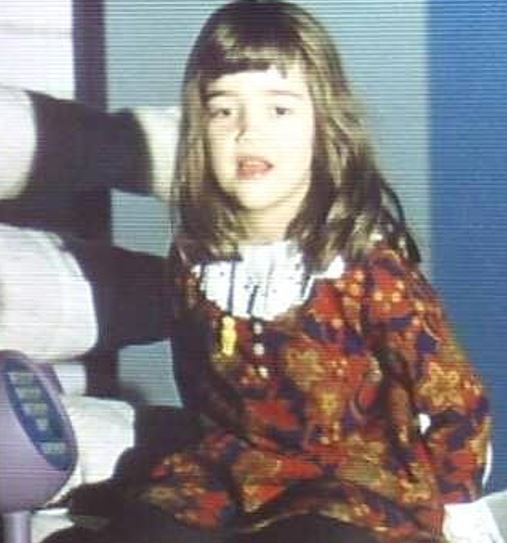 The great Stanley Kubrick's daughter was also a part of the legendary movie. Vivian is known for being involved with her father in many projects. In 2001: A Space Odyssey, she played Floyd's young daughter, Squirt in the video call.
 11. Orange Is The New Black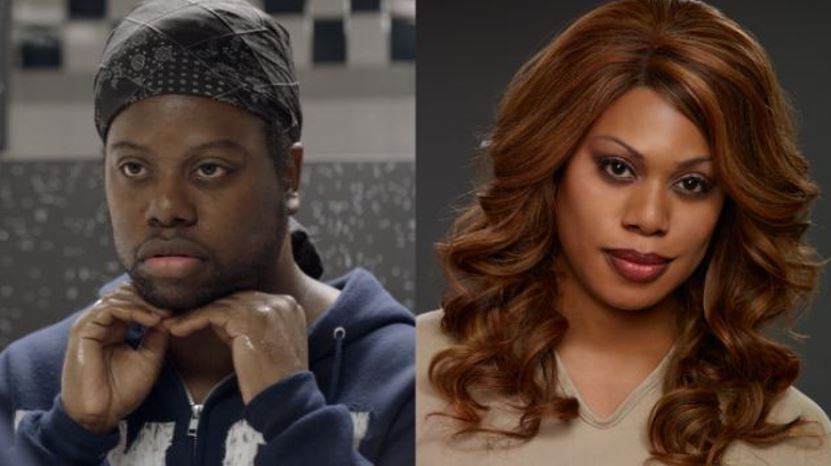 When the series had to dive into Sophia Burset's past before her transition, they didn't need to rely on makeup or CGI. Laven Cox's twin brother, M. Lamar appeared in the 3rd episode of S1 as Sophia's pre-transition self.
 12. Hellboy II: The Golden Army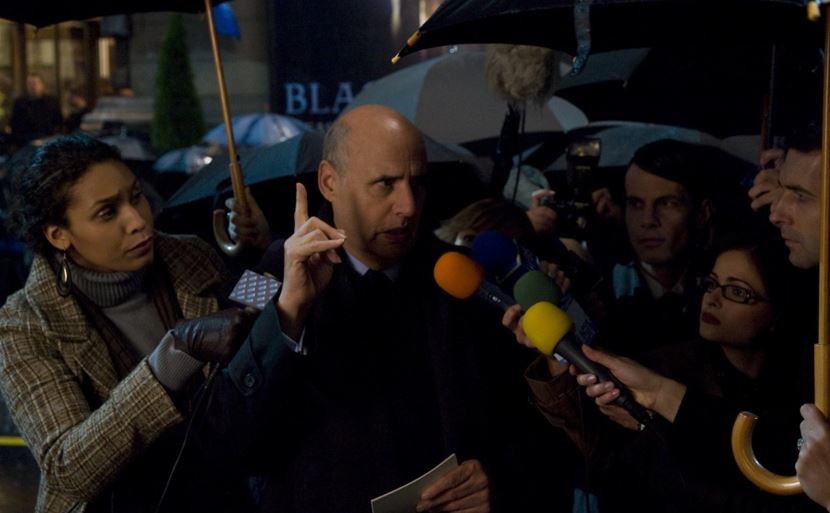 When Hellboy dropped the monsters outside the auction house, it swirled controversies and tensions. The journalist outside the auction house who was interviewing Tom Manning was Ron Perlman's daughter, Blake.