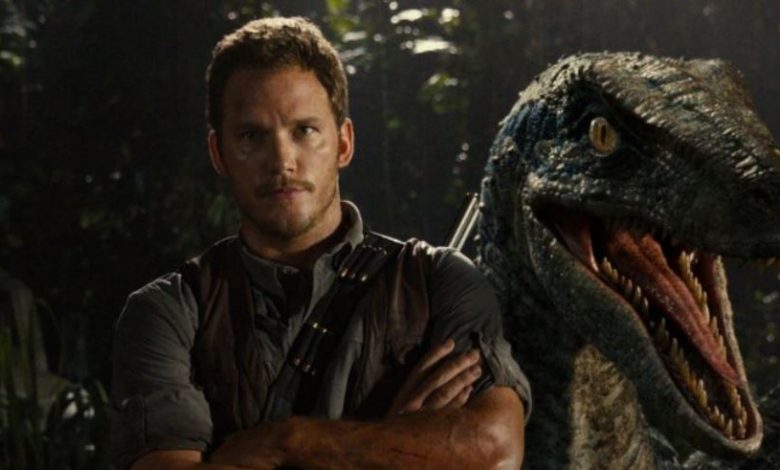 What if dinosaurs weren't extinct? Well, the Jurassic World trilogy answers just that. Two movies into the trilogy, and we now wait for the final chapter to arrive. Speaking on that note, Jurassic World: Dominion is coming to us and we're excited about it! Dominion will pick up four years after the events of Jurassic World: Fallen Kingdom, featuring our main team of Chris Pratt and Bryce Dallas Howard as Owen Grady and Claire Dearing, respectively. Most notably, though, is the return of characters from the original trilogy. So, recently, director Colin Trevorrow gave us something. Jurassic World 3 releases new footage, finally! Check it out.
Jurassic World 3 Releases New Footage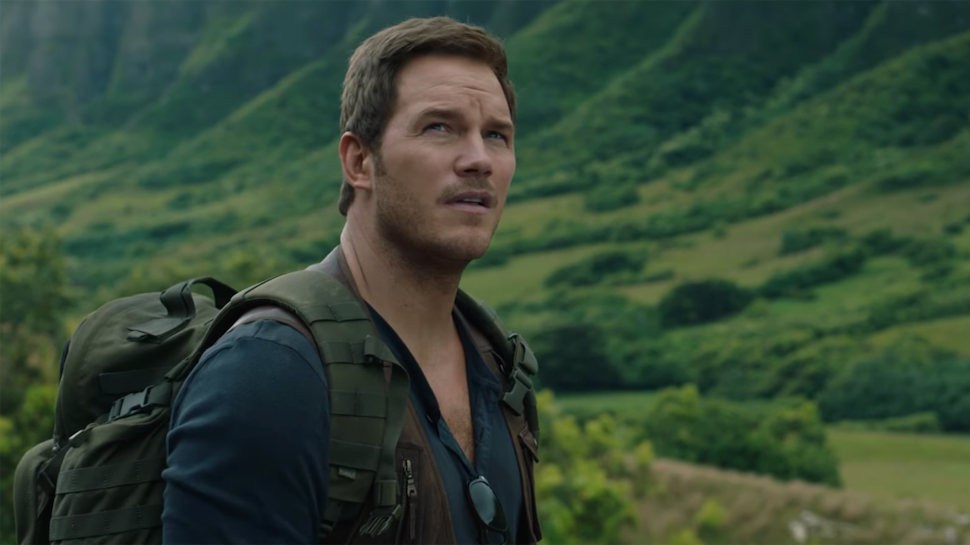 The first footage from Jurassic World: Dominion is shared by director Colin Trevorrow in the wake of an exclusive IMAX preview of the highly anticipated film. The 15-second long video shows the feathered dinosaur from earlier images, but this time in action. Plus, it features some pre-historic creatures too.
Check out the trailer below:
The trailer ends with what looks down an epic confrontation of two dinosaurs as they're seen going head-to-head before it's cut to black. Moreover,  director Trevorrow announced that an exclusive preview of Jurassic World: Dominion would be shown in IMAX along with F9. Jurassic World: Dominion would be a game-changing film for the franchise as it would lead us to the next chapter of this Universe (involving Human-Dino Hybrids).
What Could Dominion Bring To The Trilogy?
Apart from the main cast, characters played by Laura Dern, Sam Neill, and Jeff Goldblum are all reprising their roles from the original Jurassic Park trilogy. At the end of Fallen Kingdom, the dinosaurs escape the Lockwood Mansion and head out into the world. But for now, the director has not shared the footage of the dinosaurs in the modern world. Moreover, to me, this 15-second tease certainly serves my excitement.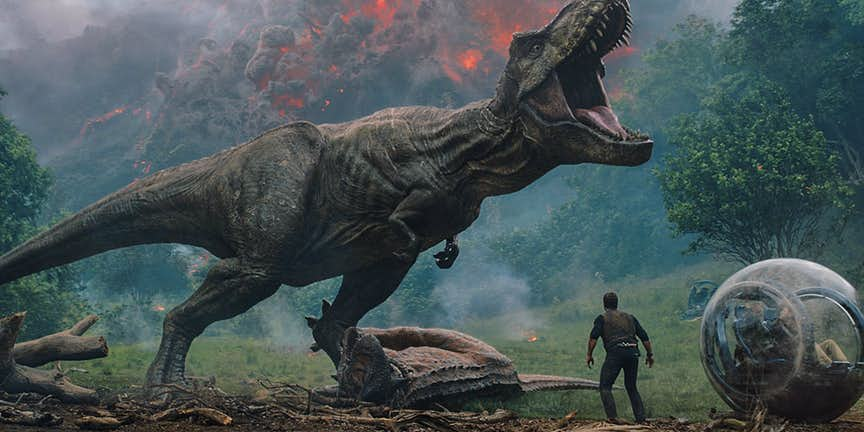 Jurassic World 3 newly released footage does give us a glimpse of something big. The movie will feature seven new species and will be set 65 million years before the events of the new film to provide the base for the new species.  The full Jurassic World: Dominion preview has plenty of other footage, including showing the T-Rex attacking a drive-in movie theater. So, I think that this chapter will be perfect to conclude the trilogy.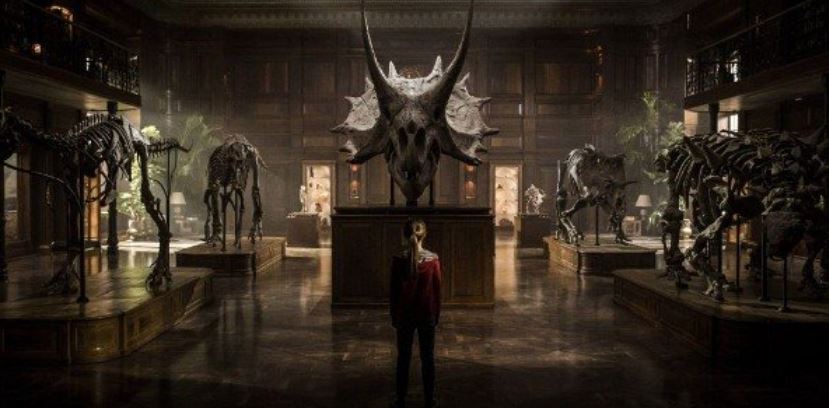 Are you excited for Jurassic World: Dominion? Let us know in the comments below!
Follow us on Facebook, Instagram & Twitter for more content.
Also Watch: