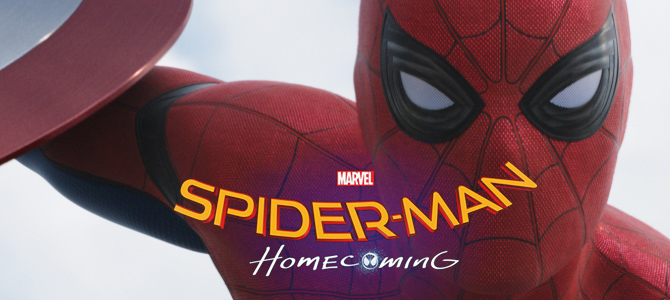 There was a huge controversy earlier in the year when rumors of Zendaya playing Mary Jane in Spider-Man Homecoming floated within the fandom. People were enraged that Mary Jane Watson was supposedly getting such a dramatic transformation. The rumor was denied by the actress herself, saying that she plays someone named Michelle who is more interested in her books rather than nerdy Peter Parker. She did not say it in those exact words, but you get the picture for her role. So this begs the question, who will actually be Peter Parker's love interest?
According to Latino Review, Peter Parker will actually have his eyes on Liz Allan. The actress Laura Harrier has been cast in the part of Liz Allan for Home Coming. There has been no furor among fans yet about this casting . Allan was always blonde in the comics, but she has gone through transformations for animations. She is also a minor character in the Spider-Man world.
In the Spider-Man comics, Allan was one of Parker's first crushes during his high school years, way before Mary Jane Watson entered the picture. She, of course, ignored Parker's admiration. For one thing, she dated Parker's high school bully Flash Thompson. Allan started having feeling for Peter after a battle with Doctor Octopus. The good Doctor had exposed the hero by unmasking him, but  no one believed Parker was the real Spider-Man! This was due to him being very sick during the battle, and his poor performance led to everyone believing that Parker took Spider-Man's place. Allan ends up defending Parker.
Liz Allan, though minor in her role is important in the Spider-Man mythology. She became the girlfriend/ wife of Harry Osborn and the mother of their son Normie. Harry Osborn, of course, becomes The Green Goblin after becoming mad just like his father. The relevance of the character may also be an indication of how future films will pan out. Maybe the Osborn family will be making an appearance in the future movies.