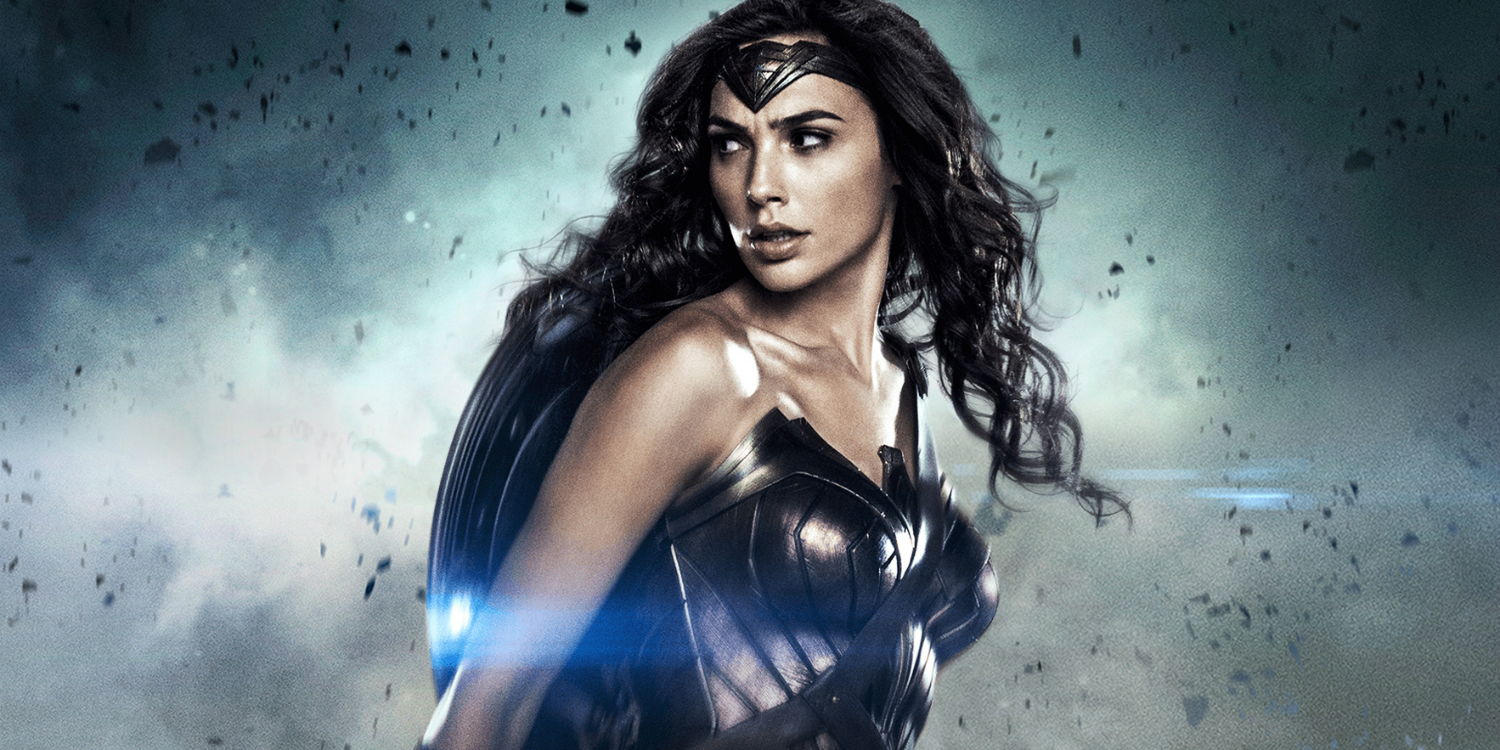 Wonder Woman was first introduced to movie audiences this year when she was a supporting character in Zack Snyder's Batman Vs. Superman: Dawn Of Justice. She was instantly one of the redeeming parts of the critically panned movie. DCEU also released the trailer for the Amazonian warrior at about the same time, which has got fans revved up to finally see the origins story of the Justice League member.
In the jam-packed trailer, Wonder Woman played by Gal Gadot seems to battle an unknown villain and DCEU has not confirmed yet who that will be.But one image has stuck out from the trailer- a woman looking particularly menacing in some sort of partial face mask. That woman is Van Helsing actress Elena Anaya. The actress recently did an interview with Spanish film website Sensa Cine where she teases about what her role is in the upcoming movie:
"Well, it was a small role in this big ensemble, but it is an important character in the story…I'm going to be…a big nightmare for the two of them,"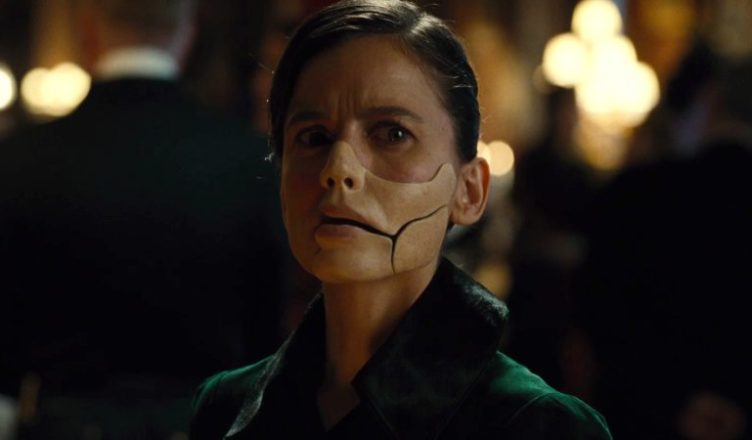 The official synopsis only talks of Wonder Woman going off from her home to help in World War 1, so it would be interesting how the story proceeds or what Elena Anaya will play in the plot. Past superhero movies that dealt with the World War was MCU's Captain America who had to battle Hydra, so who knows what twisted scheme has also been set up for Wonder Woman to face.
Since DCEU has been criticized for its first three releases, Wonder Woman was also rumored to be a mess but the movie's director Patty Jenkins cleared up the alleged rumor on her Twitter account.
You can't because it's entirely false. Don't believe the hype people. Someone's trying to spread some serious misinfo.

— Patty Jenkins (@PattyJenks) August 12, 2016
Isn't until you are intimately involved in these things that you realize how totally false these rumors can. Let me reassure you…

— Patty Jenkins (@PattyJenks) August 12, 2016
Zero about the movie we are making has been called a mess by anyone in the know. Fact.

— Patty Jenkins (@PattyJenks) August 12, 2016
Real lasso of truth, time, will reveal that letter to be false soon enough. But lame something so transparent in its agenda gets traction.

— Patty Jenkins (@PattyJenks) August 12, 2016