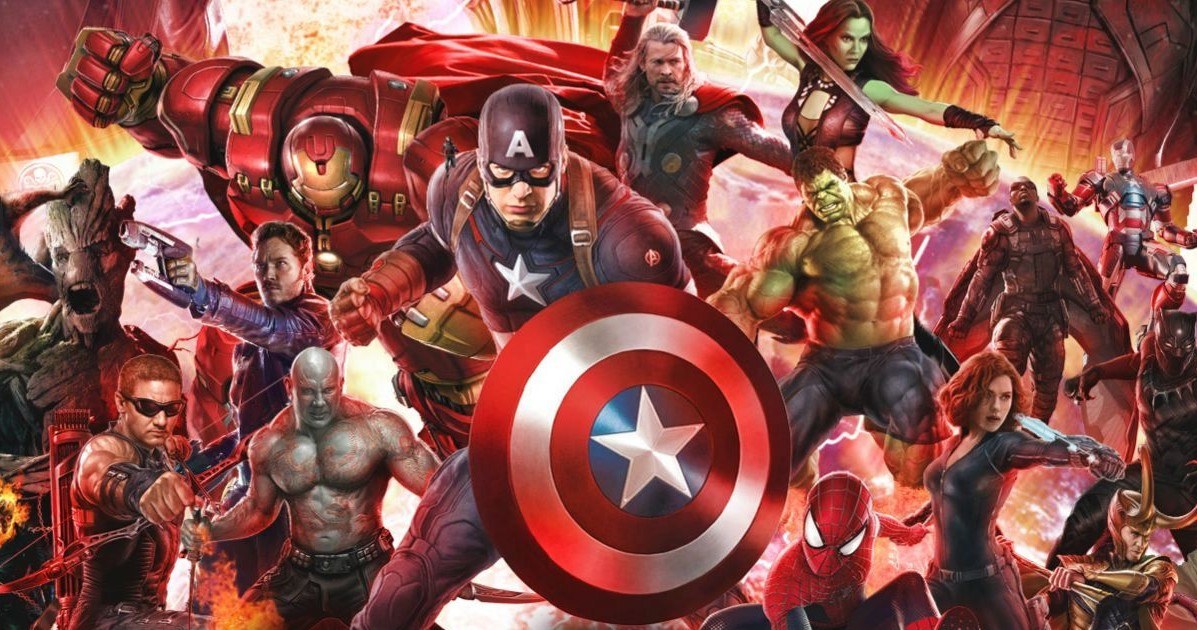 Marvel Cinematic Universe's big spectacle Avengers Infinity War has finally kicked into high gear and started its production. The two-part movie is set for a six-month shooting program that may be an indication of how intricate the film will be. With so many superheroes in the lineup, the film will definitely be one that fans should expect to blow their minds.
The Russo brothers who will direct the movie have already posted a mysterious new teaser that may just indicate what they are currently up to.
The brothers who directed Captain America: Civil War are helming a production that has high expectations and they seem to be handling it with as much ease as they can. The duo posted on their Twitter a picture of a location that was already featured in Age Of Ultron and seems to be a revisit.
The mysterious photo might look like a metal grate to anyone else except an Avenger fan who will recall that Thanos' vault resembles such a pattern. The titan king's vault contained the Infinity Gauntlet and his declaration that he would "do it himself" when it came to finding the Infinity Stones.
Thanos is expected to retrieve all the Infinity Stones that have been featured since Phase 1 for his gauntlet. If the upcoming Infinity War takes a swipe from the comics, he would have to kill some characters that are already featured in the Marvel world. The power hungry king's main goal is to "rebalance the universe" as he sees fit, and the only way he'll be able to do that is with the power of all six Infinity Stones.
Marvel studios has yet to confirm the appearance of Lady death, a major factor that drove Thanos to retrieve the gauntlet in the first place. Eva Green has been speculated to be in line for the role of Lady Death.