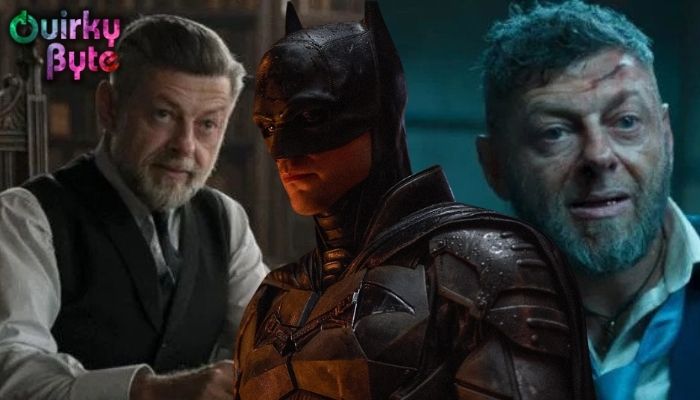 The Batman featured an ensemble cast of some of the best actors in the industry. And in this era of superhero movies, many of The Batman actors had played some sort of role in superhero movies, or in TV shows. But you will be amazed to know just how many actors in this movie have been a part of a Marvel movie. And because the MCU is the biggest franchise right now, this doesn't seem strange. As it happens, things have come to a point where there are barely any actors left who haven't been a part of the MCU.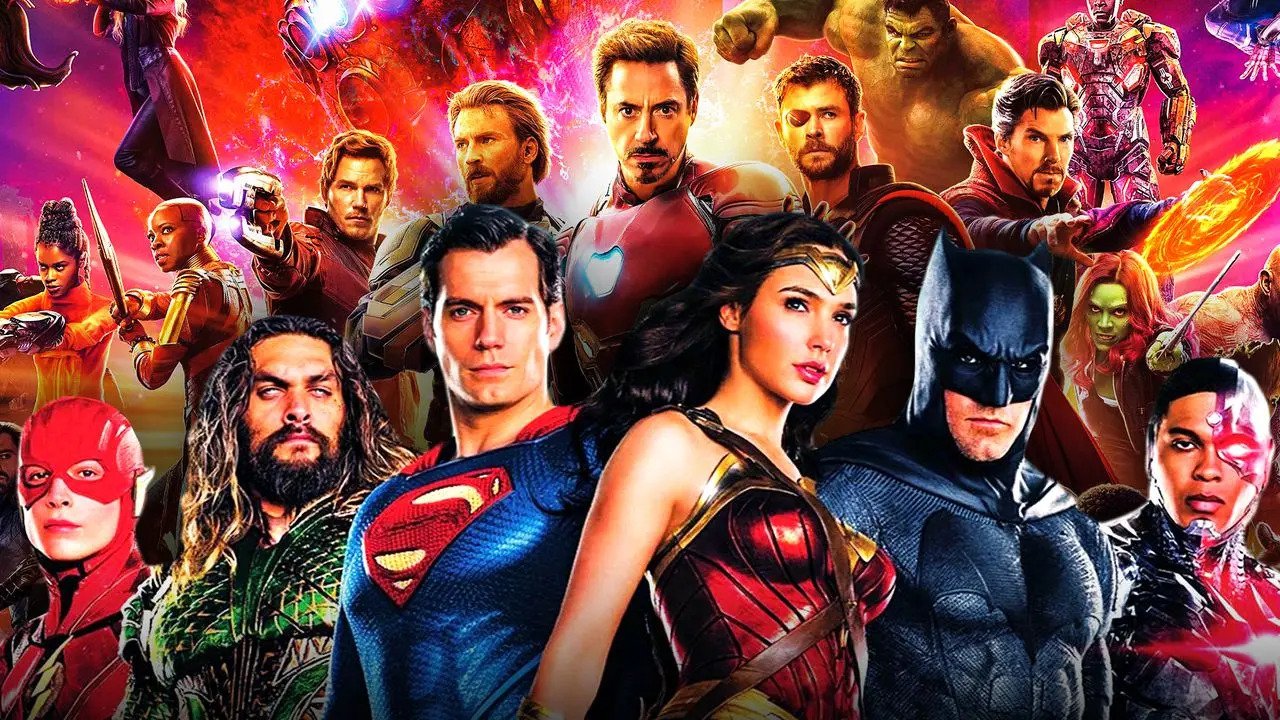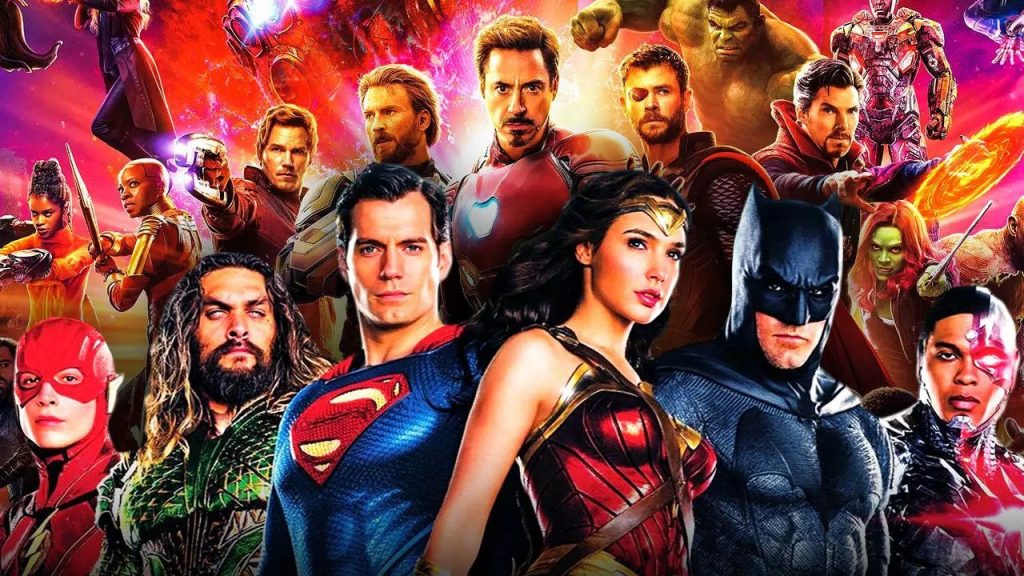 As for 'The Batman', here is a list of all the actors who have played a character from the Marvel comics. Also, these are the actors who will be creating a blunder in the future DC and MCU crossover.
1. ZOË KRAVITZ- CATWOMAN(2022) & ANGEL SALVADORE(2011)
Zoe Kravitz recently joined the list of actresses who have taken over the role of Catwoman. Her version of the character perfectly reflects that of Pattinson's Batman, young and impulsive. She has been a constant accomplice and a recurring love interest of Batman, so their future in the Reevesverse will pretty much be the same.
However, many years before donning the cat costume and taking on Gotham's criminals, she was a part of an X-Men movie, distributed by 20th Century Fox. She played the role of a mutant called Angel Salvadore in 2011's X-Men: First Class. The role may have been short and probably irrelevant at the time, but now with the X-Men coming into the MCU, she might get a call back from Marvel Studios.
2. COLIN FERRELL- PENGUIN(2022) & BULLSEYE(2003)
If you are one of those Batman viewers who still doesn't know who is under the Penguin's make-up, then you should know it's Colin Ferrell. And if you have been following him, then you must know that this wasn't his first comic book villain role. Before taking on Oswald Cobblepot or Oz, he played the role of Bullseye in the under-appreciated 2003 movie, Daredevil. The film was one of the most ill-received movies and that is why his role went unnoticed. But he was one of the great actors who were still waiting for their 'role'. And Penguin was his role. His performance as Oz landed so well that he will be reprising his role in his stand-alone series, which will premiere on HBO max.
3. BARRY KEOGHAN- (PROBABLY) JOKER(2022) & DRUIG(2021)
Barry Keoghan, while only being 29 years old, has been a part of a lot of good movies and also the part of both the MCU and a DC movie. Well, BArry's living the life that every actor dreams of before becoming one! He played the role of the Eternal Druig in MCU's Phase 4 movie, Eternals(2021). While the movie may have bombed with the critics, Keoghan was one of the best parts of the movie. Besides that, he played the short role of the Clown Prince of Gotham in Matt Reeves' The Batman. While he was credited as an unseen Arkham prisoner, Matt has confirmed that he was, indeed, The Joker.
4. ANDY SERKIS- ALFRED PENNYWORTH(2022) & KLAUE(2016, 2018)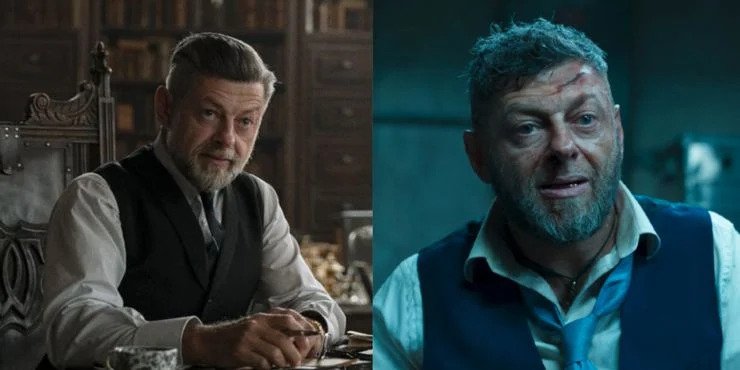 Andy Serkis has been a part of Marvel Studios since he took on the role of Ulysses Klaue in 2014's Age of Ultron. He reprised this role in 2018's Black Panther, but his role's journey was cut short when Michael B Jordan's Killmonger shot him dead. Fans loved this character that they have petitioned for his return in the upcoming Multiverse era. Apart from playing a role in the MCU, Serkis directed 2019's Venom: Let There Be Carnage. And recently, by playing Alfred Pennyworth, he redefined the character by playing a bodyguard instead of a typical butler!
5. JEFFREY WRIGHT- JAMES GORDON(2022) & THE WATCHER(2021)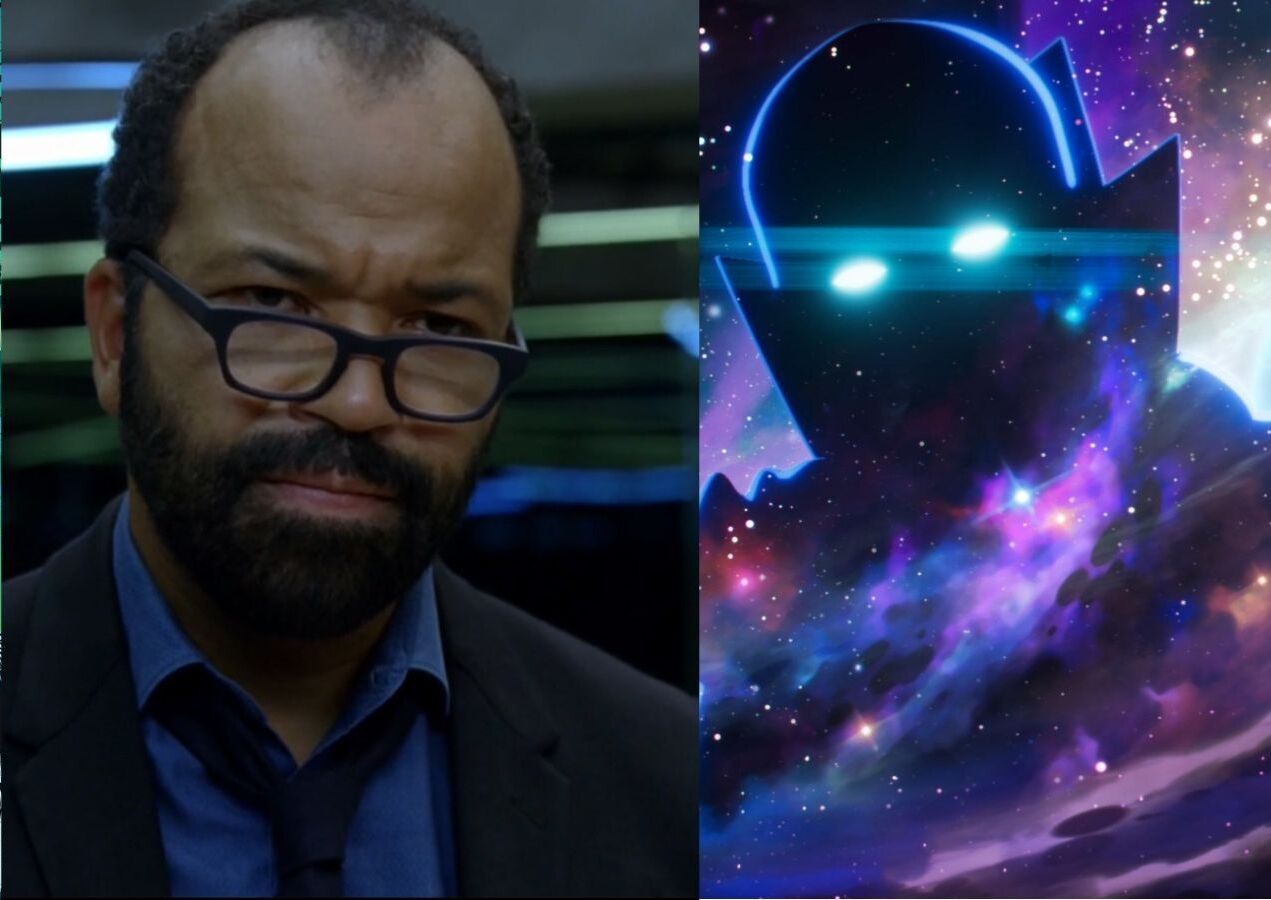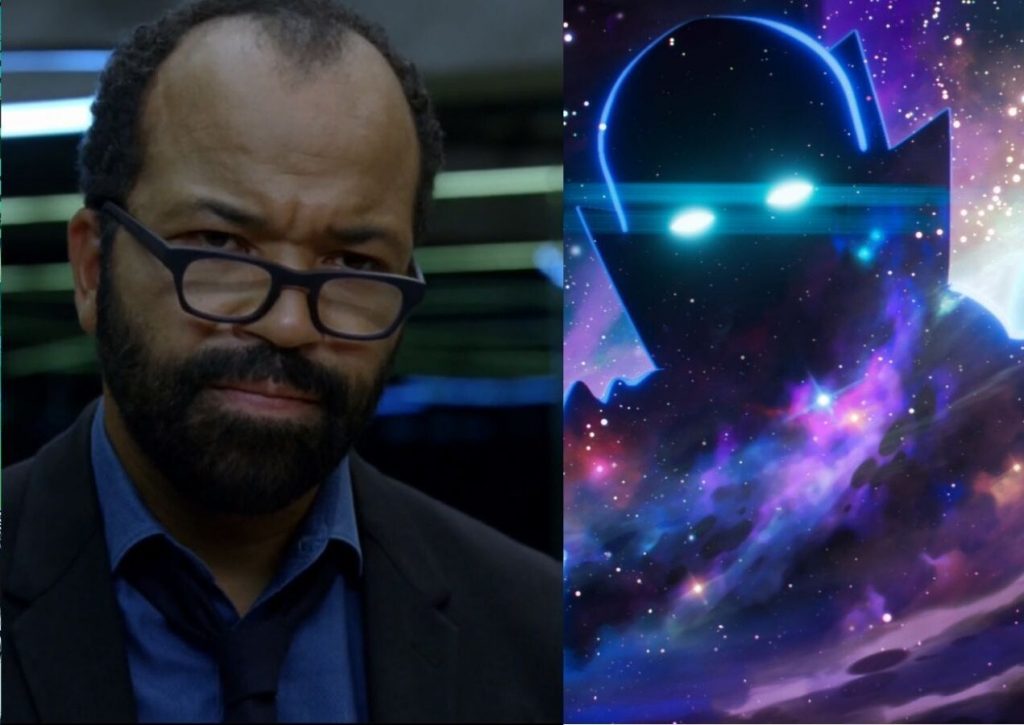 Jeffrey Wright is one of the greatest characters of our time and has played role in awesome movies like Casino Royale and O. G. Besides them, he has also blessed the world of comic book movies by giving him one of the best performances in both the MCU and a movie based on DC Comics. He took on the role of Uatu the Watcher in Disney+'s What If…? and wore a badge of Gotham City P. D. as James Gordon. And he successfully won over the love and respect of both the respective fandoms. That is a pretty awesome achievement in itself.
Follow us on Facebook, Instagram & Twitter for more content.
Also Watch: