News
Television
Black Panther Director Confirms Disney+ Wakanda TV Show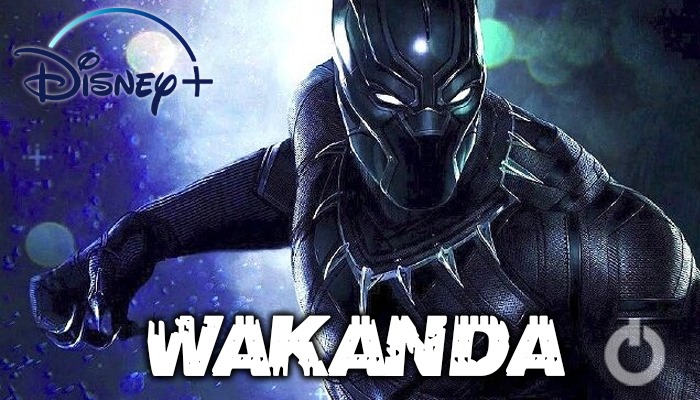 Disney+ Wakanda TV Show:
The world still hasn't been able to overcome the tragic loss of Chadwick Boseman from last year. As unexpected as the news was, the fans took it as a personal loss as his portrayal of Black Panther was nothing less than straight-up magnificent. Disney, in a tweet, announced that "Black Panther 2, opening July 8, 2022, is being written & directed by Ryan Coogler. Honoring Chadwick Boseman's legacy & portrayal of T'Challa, @MarvelStudios will not recast the character but will explore the world of Wakanda & the rich characters introduced in the first film."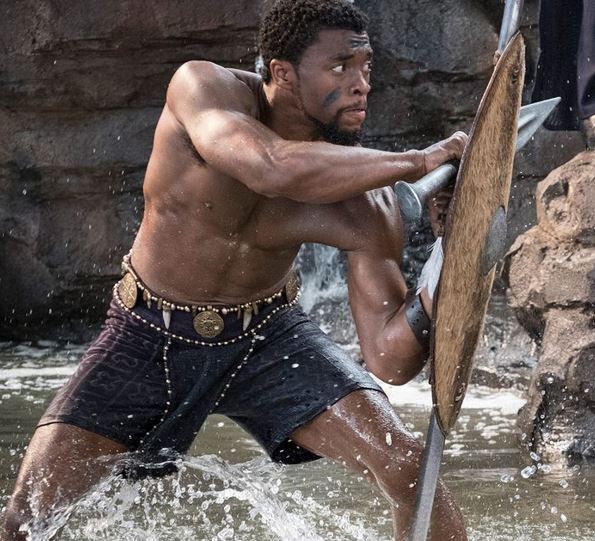 Marvel has definitely some big plans for Phase 4, and WandaVision kicked it off in a perfect way. WandaVision is not the only Disney+ series on its way. We also have Loki, and The Falcon, and The Winter Soldier. Now, Black Panther director Ryan Coogler is developing a series, centered on Wakanda for Disney+ as well. It has been announced that Boseman will not recreate with CGI or recast, but anything beyond that is not known about Black Panther 2.
Disney has the same confidence in him. Coogler's company Proximity Media has signed a five-year television deal with Disney, which will allow him to develop new shows for any of the Mouse House's divisions. Proximity principals Zinzi Coogler, Sev Ohanian, Ludwig Göransson, Archie Davis, and Peter Nicks are also included in this deal. Disney's executive chairman Bob Iger said this in a statement:
"Ryan Coogler is a singular storyteller whose vision and range have made him one of the standout filmmakers of his generation. With Black Panther, Ryan brought a groundbreaking story and iconic characters to life in a real, meaningful and memorable way, creating a watershed cultural moment. We're thrilled to strengthen our relationship and look forward to telling more great stories with Ryan and his team."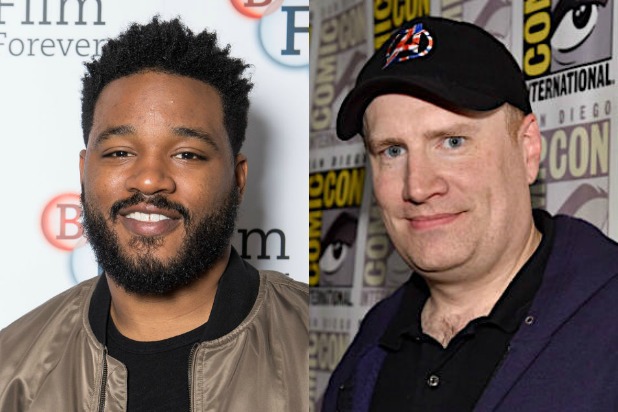 Coogler added in a statement of his own:
"It's an honor to be partnering with The Walt Disney Company. Working with them on Black Panther was a dream come true. As avid consumers of television, we couldn't be happier to be launching our television business with Bob Iger, Dana Walden, and all the amazing studios under the Disney umbrella. We look forward to learning, growing, and building a relationship with audiences all over the world through the Disney platforms. We are especially excited that we will be taking our first leap with Kevin Feige, Louis D'Esposito, Victoria Alonso, and their partners at Marvel Studios where we will be working closely with them on select MCU shows for Disney+. We're already in the mix on some projects that we can't wait to share."
Properly introduced in Black Panther and given a prime showcase in Avengers: Infinity War, the fictional country of Wakanda is filled with numerous story possibilities. A Disney+ series feels like the perfect opportunity for such a deep dive, largely because it has extra time built into it. Several episodes can do more than a two-hour movie. Though the Wakanda show might put the spotlight on new faces, it stands to reason that familiar figures like Shuri (Letitia Wright) or M'Baku (Winston Duke) could make an appearance or two. If the Wakanda series chooses to delve into certain areas of the country that have already been established through Black Panther like the Dora Milaje or the Jabari, it would feel strange not including the characters audiences know.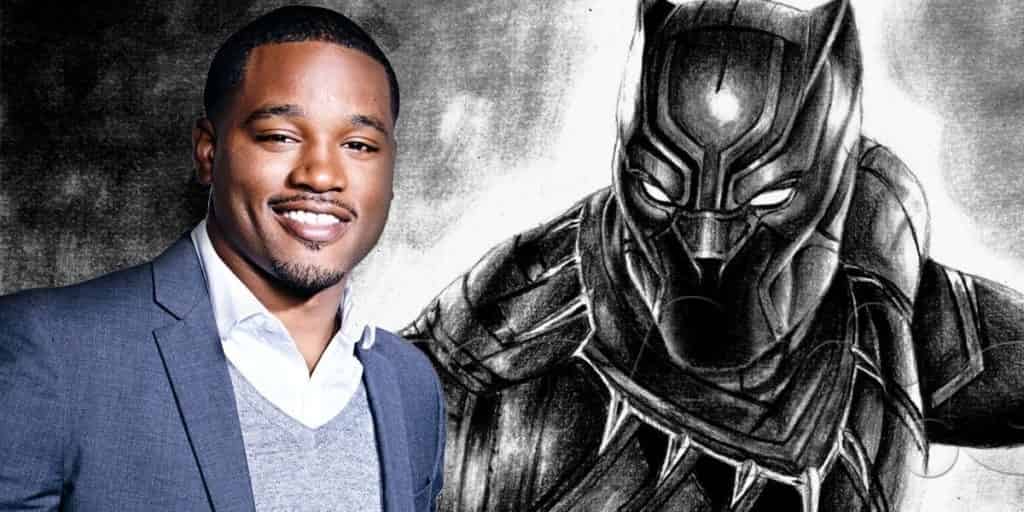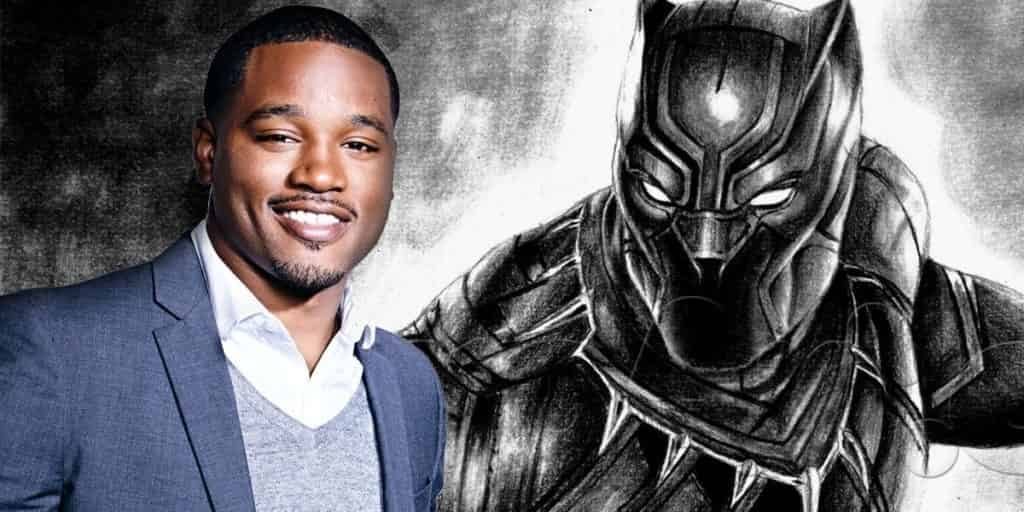 Feige told Deadline during an interview that,
"So much of the comics and that first movie in the world of Wakanda. Wakanda is a place to further explore with characters and different subcultures. This was always and initially the primary focus of the next story. We're not going to have a CG Chadwick and we're not recasting T'Challa."
Feige continued,
"Ryan Coogler is working very hard right now on the script with all the respect and love and genius that he has, which gives us great solace, so it was always about furthering the mythology and the inspiration of Wakanda. There's also the task of honoring and respecting the ongoing learnings and teachings from Chad as well." Coogler wrote and directed the first Black Panther and will return to helm the sequel.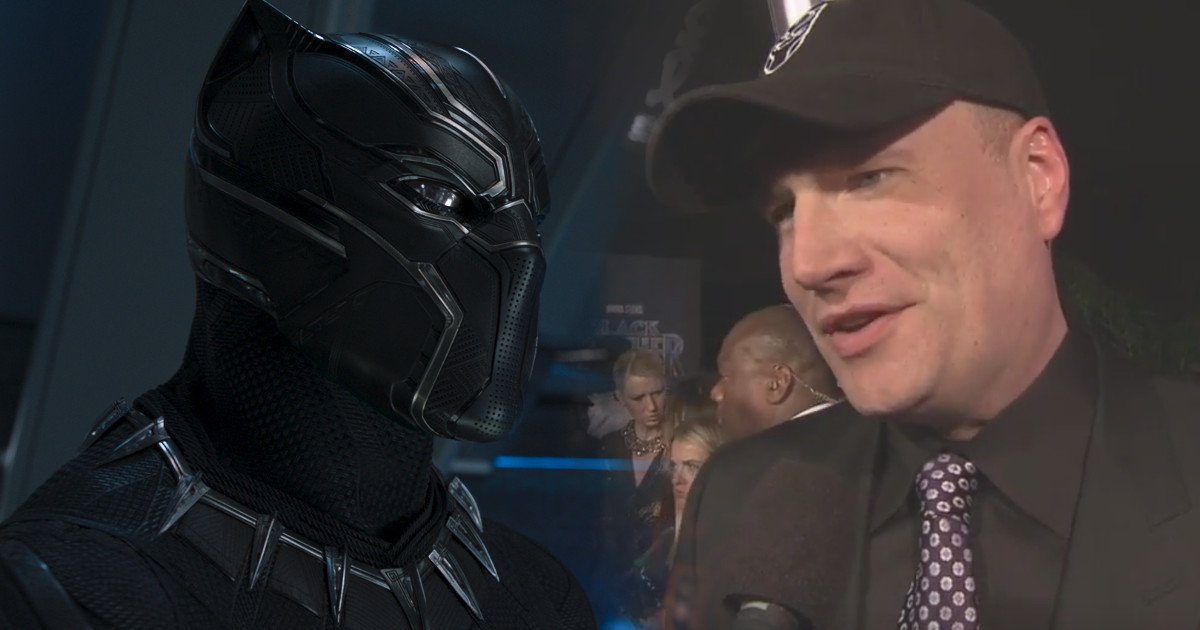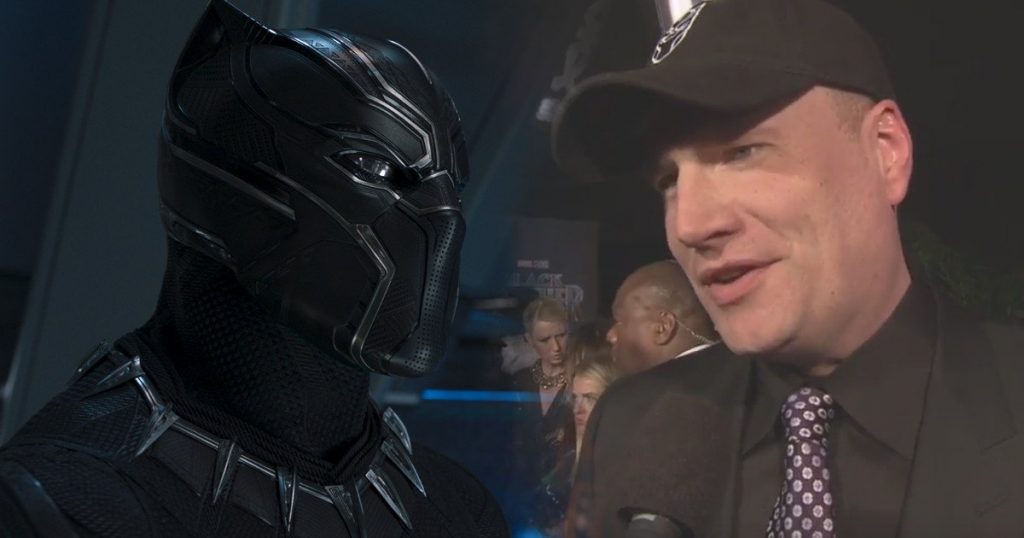 Bogus rumors of Marvel Studios using CGI to show his final moments of life in an epic battle were immediately debunked by the company as Victoria Alonso came forward. It was also rumored that either Namor or Doctor Doom will be responsible for T'Challa's death. All of this is strictly based on rumors, and it may remain this way. Marvel Studios exec Victoria Alonso also confirmed that they will not use CGI to recreate Boseman's likeness. Alonso said,
"No. There's only one Chadwick, and he's not with us," she further continues to say that, "Our king, unfortunately, has died in real life, not just in fiction, and we are taking a little time to see how we return to history and what we do to honor this chapter of what has happened to us that was so unexpected, so painful, so terrible, really."

Black Panther 2 is slated to begin production in mid-2021, with a targeted release date of May 6, 2022. Letitia Wright, Lupita Nyong'o, Winston Duke, and Angela Bassett will reprise their roles for the sequel.