News
4 Reasons That Prove Optimus Prime Is The Last Knight In Transformers 5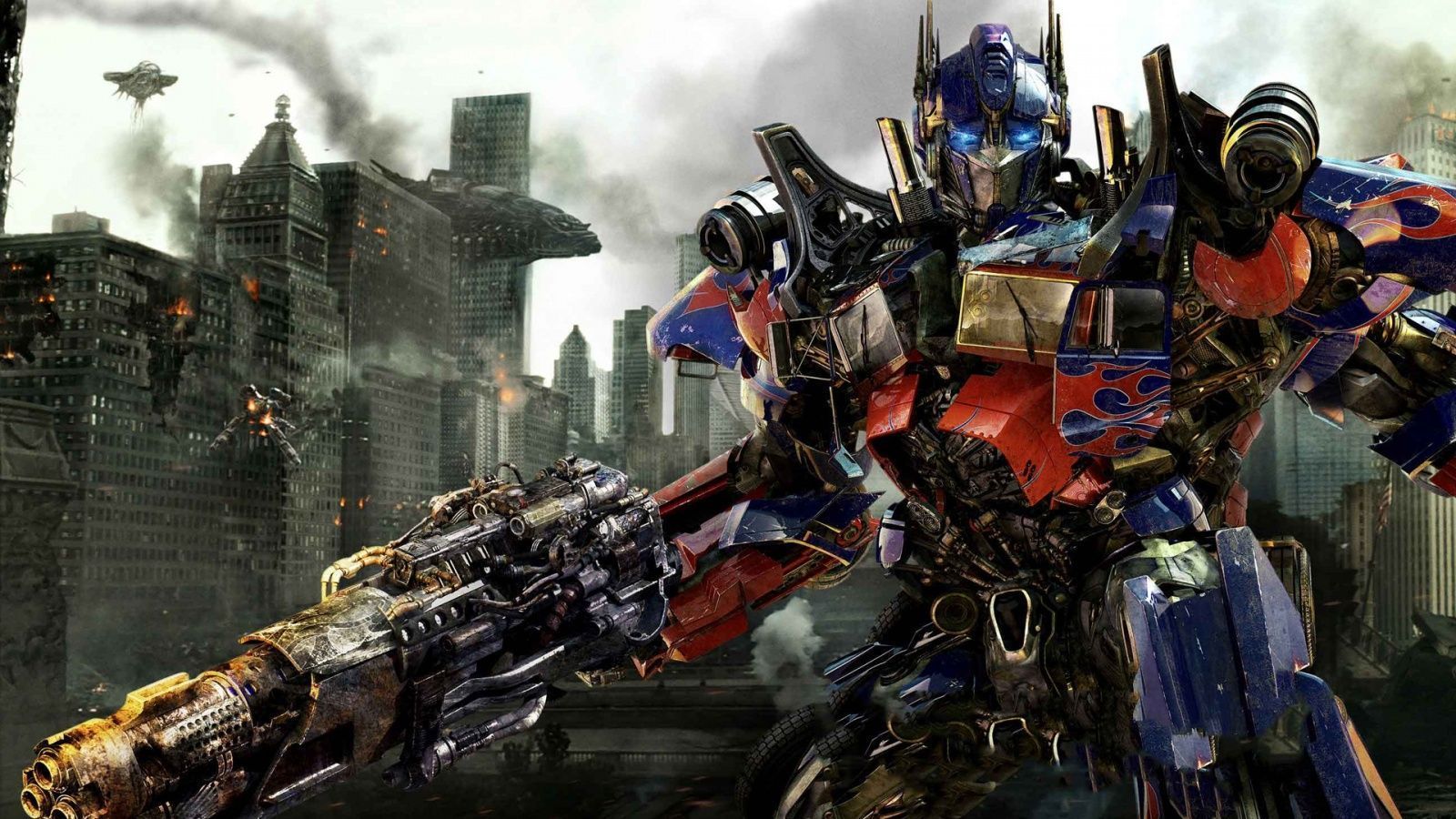 With the release of Transformers: The Last Knight's trailer, it was heavily implied that Optimus Prime, leader of the Autobots was indeed The Last Knight. Here are four reasons to prove it:
Transformers: Age Of Extinction Gave the First Clue

While Optimus Prime was imprisoned in Age Of Extinction, he learns about the Creators who are hunting down the 'bots due to their interaction with the humans. The Thirteen was the first victim of their wrath. After his escape, Optimus decides that he would seek out the Creators instead of them hunting he and his fellow Autobots down.