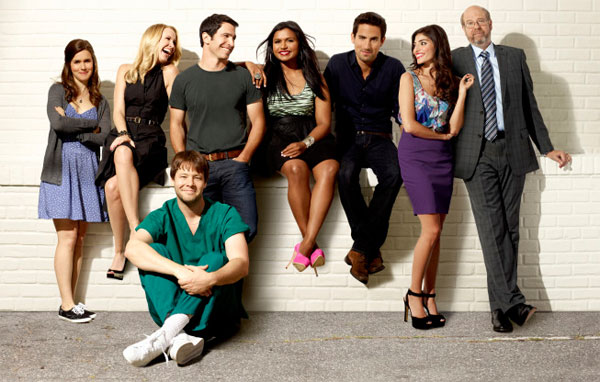 Mindy in "The Mindy Project" is a skilled OB/GYN and her first day on the job was not easy. She was appointed by mistake, but eventually, everyone accepted her happily. Having said that, she faces criticism, too and in most of the cases she stood out with flying colors. She struggles through her career, love life, relationships and almost everything. She is a complete chatterbox. She was taking care of her baby along with Danny, his love. But eventually, she turned out to be a single mom, which obviously turns about to be a difficult task. She has her friend Morgan, who acts as a babysitter, whenever required. She can kind of count on him. After all, he is the one who is pretty close to him. Danny, who is Mindy's on and off love affair. And the list of the other characters is endless. We can always discuss that in detail in the next article. So, let's restrict ourselves to 5 facts about the Mindy Project.
1)  Mindy Kaling's late mother was an OBGYN in real life and so is her reel life character.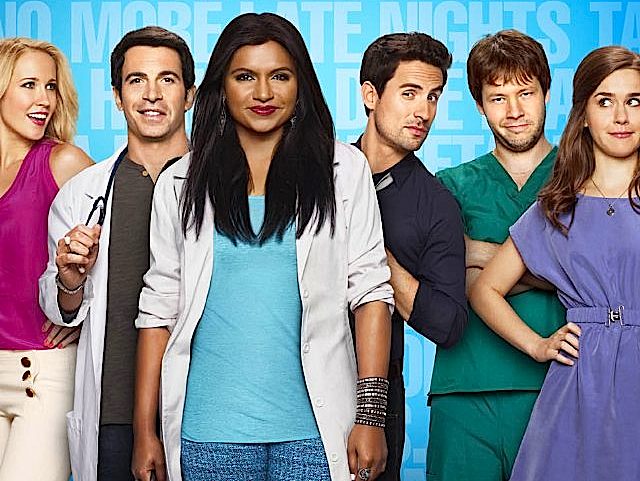 2)  The show was initially titled "It's Messy", luckily the name was changed. Well, even though the title was changed, but the show still justifies "It's Messy". If you are wondering, what was messy, then to answer your question, I would say almost everything. Be it Mindy's love life or professional life or life with her baby, she had a problem with almost everything.
3)  The Mindy Project was one of a few TV shows to be run by a woman of color. And it was quite well accepted. So bravo Mindy, you kind of nailed it.
4)  Well, to your surprise, the show is set in New York City, but every scene is shot in L.A. So, technically it's not New York. But, then why was it not set in L.A itself?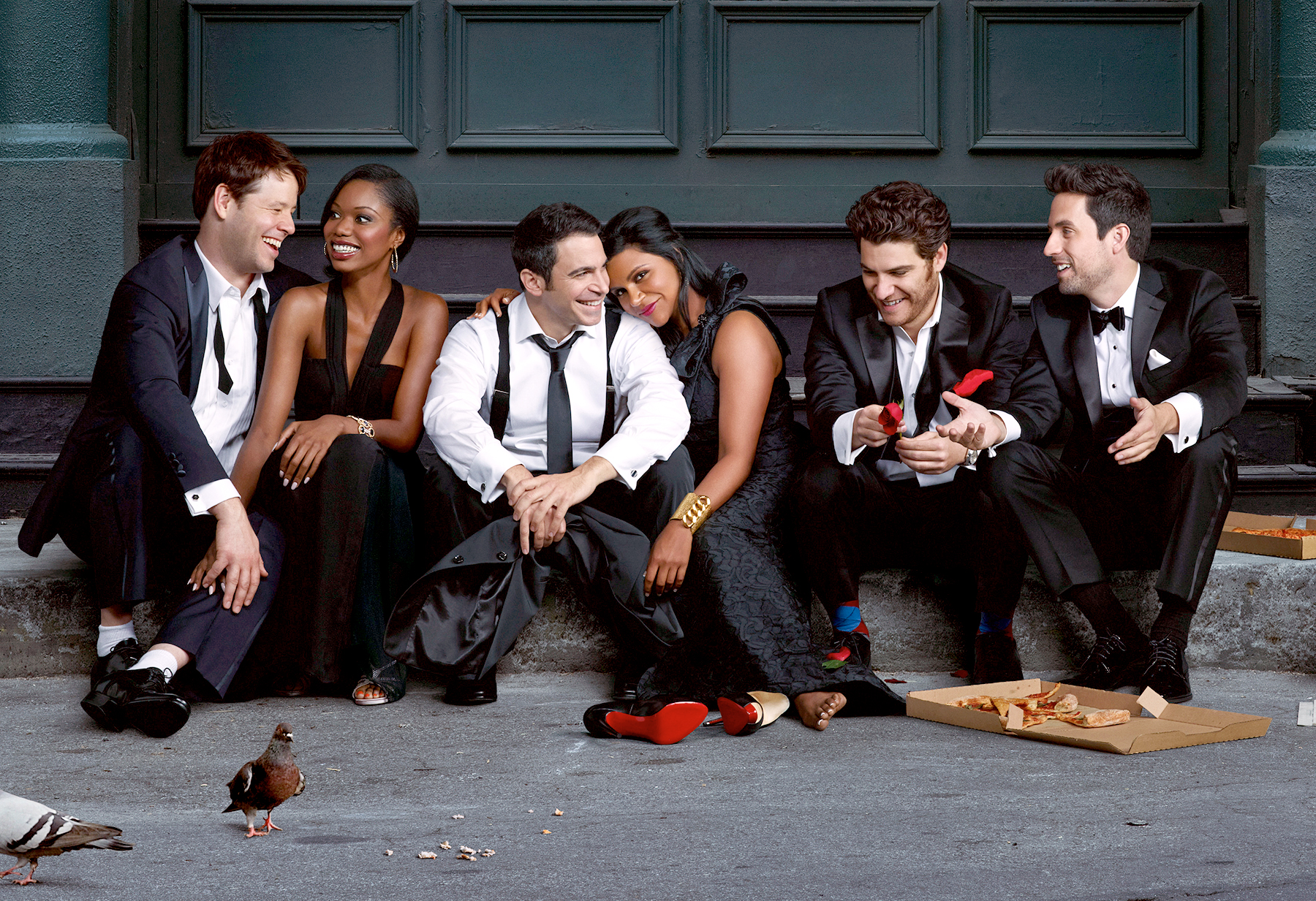 5)  Mindy Kaling is quite creative. Around 90 percent of the apartment set was decorated by Mindy herself. Kudos girl, you are quite multi-talented.