Did Black Panther End Credits Spoil The Avengers: Infinity War Ending?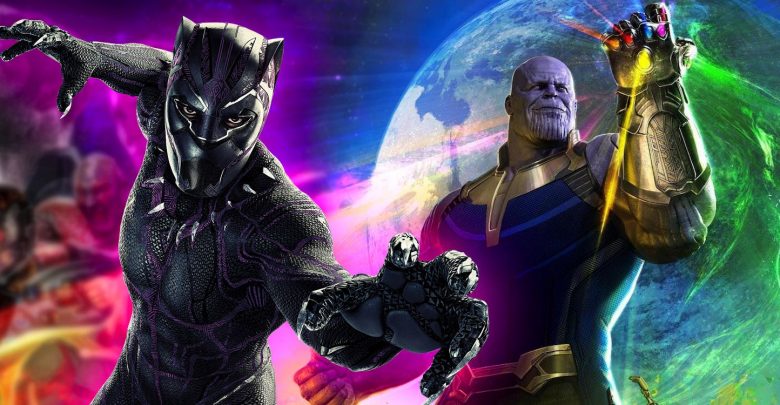 Avengers: Infinity War was the biggest and probably the best MCU movie ever. This was not your typical Marvel movie which is just a light-hearted fun adventure, but it was way more than that, having real stakes and consequences. The movie also had a strong villain in the form of Thanos who was the most terrifying foe that Avengers had ever faced.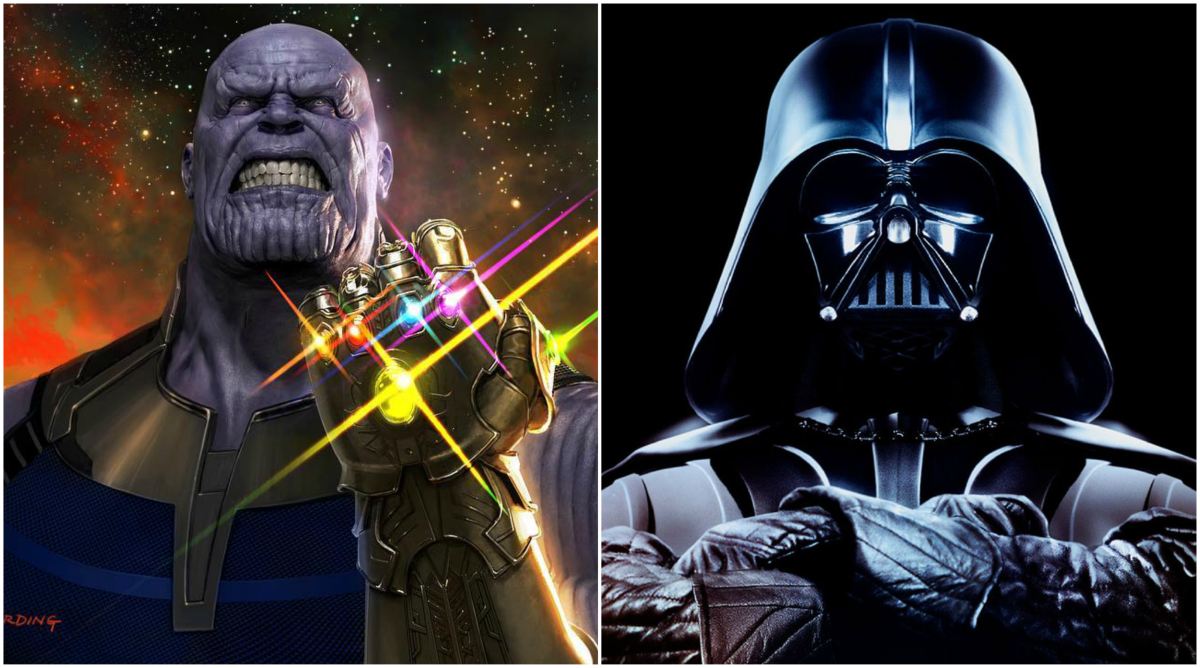 He was 20 times more menacing than Darth Vader of Star Wars, managed to overpower the entire Avengers assemble and achieved his single-minded purpose i.e to bring balance into the universe.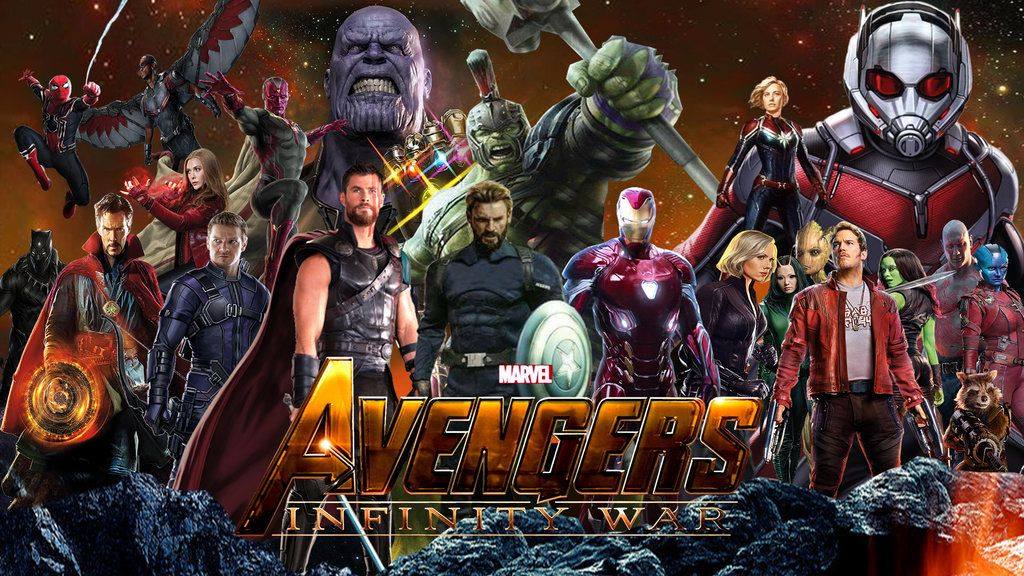 The movie was a complete package as it had emotion, drama, suspense, thrill, humor, sci-fi moments and hardcore action. The movie ended in the most thrilling way possible and you would never have seen it coming and seeing the end we all had our jaws dropped on the floor. It was really GOT Level Cliffhanger that nobody saw it coming.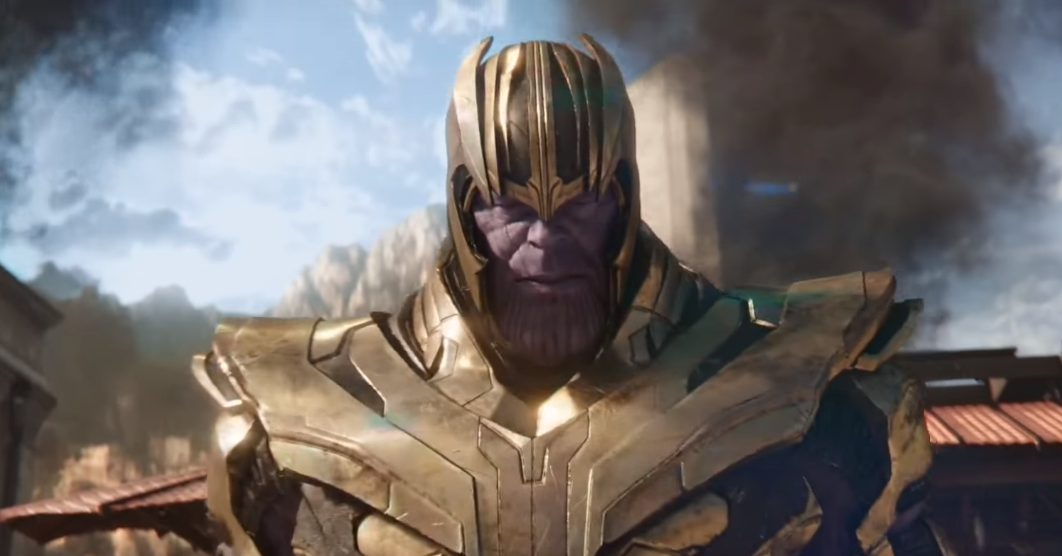 The Mad Titan collected six Infinity stones representing cosmic singularities that control fundamental forces of existence. He snapped his fingers and buoy there goes half the life in the universe. The Russos did caution fans of the impending heartbreak involved in the movie. Here's what they said: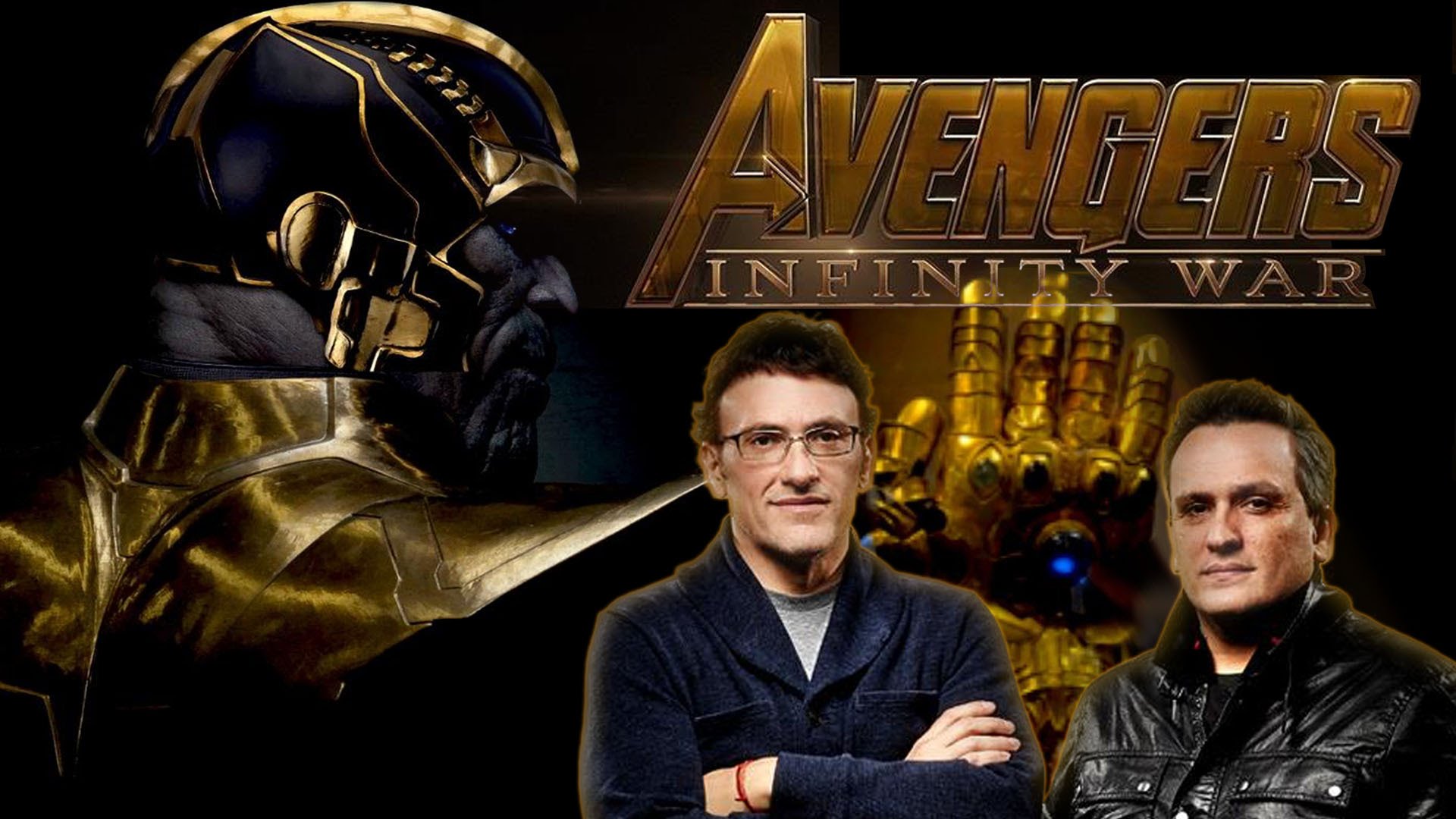 "This is it. Thanos is an unstoppable villain he's virtually invincible, he's highly intelligent – genius level intelligent – he's like the Genghis Khan of the universe, and to stop him it's going to cost them a lot. They're going to have to see if they're willing to pay that price, and that's what these movies are really about. What we want is for the audience to be prepared, as there's a lot of surprises – there's going to be a lot of humor and a lot of heartbreak."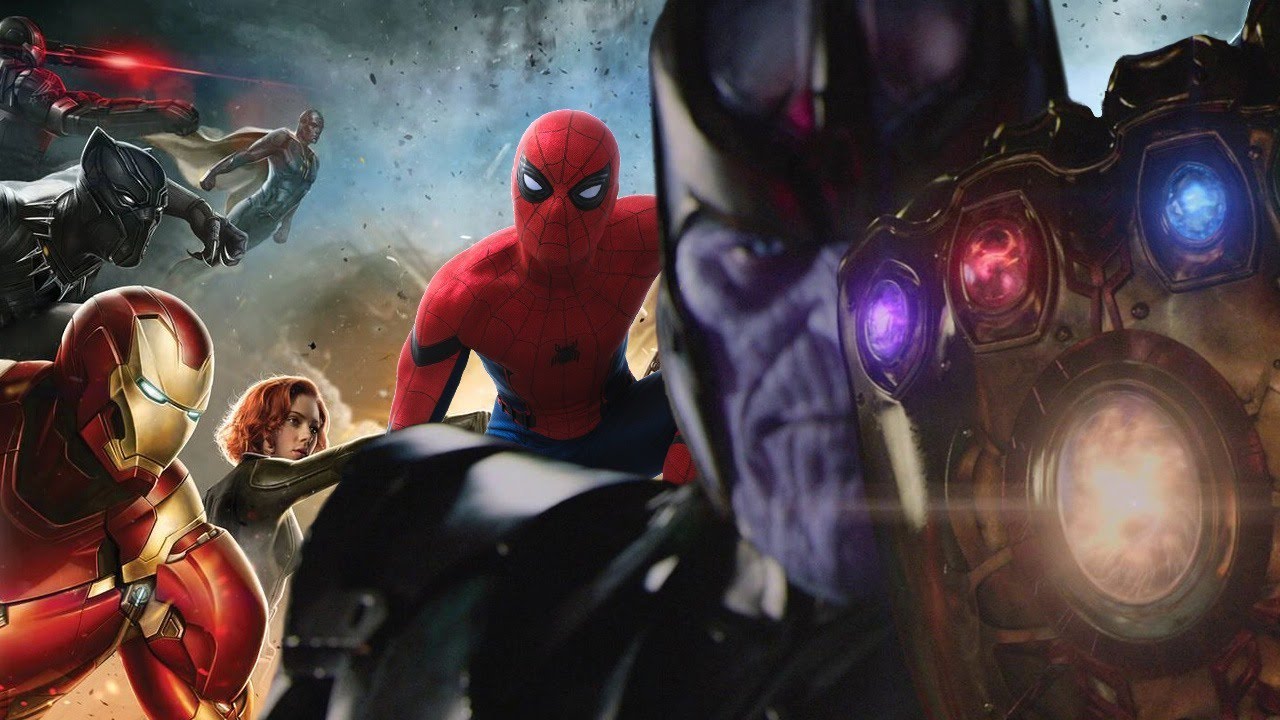 "For us, it's very important that the heroes feel pain and that they make sacrifices because I think that, not only is a great storytelling, but it also is inspiring and I think we need a lot of inspiration in this world right now. So, for us, I don't know if we can ever get you to accept it, but I promise you this: we'll do our best to tell you the best story possible, and what you do with it from there is up to you."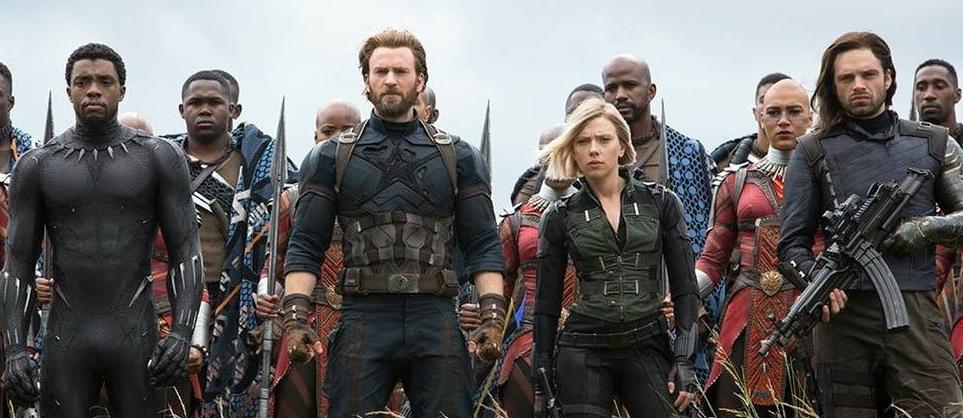 Marvel has been on a roll this year as they brought out the revolutionary Black Panther in February, which actually became the highest grossing Superhero movie in the United States, and the highest grossing Solo superhero film worldwide, managing to take down major names from the highest grossing movies' list.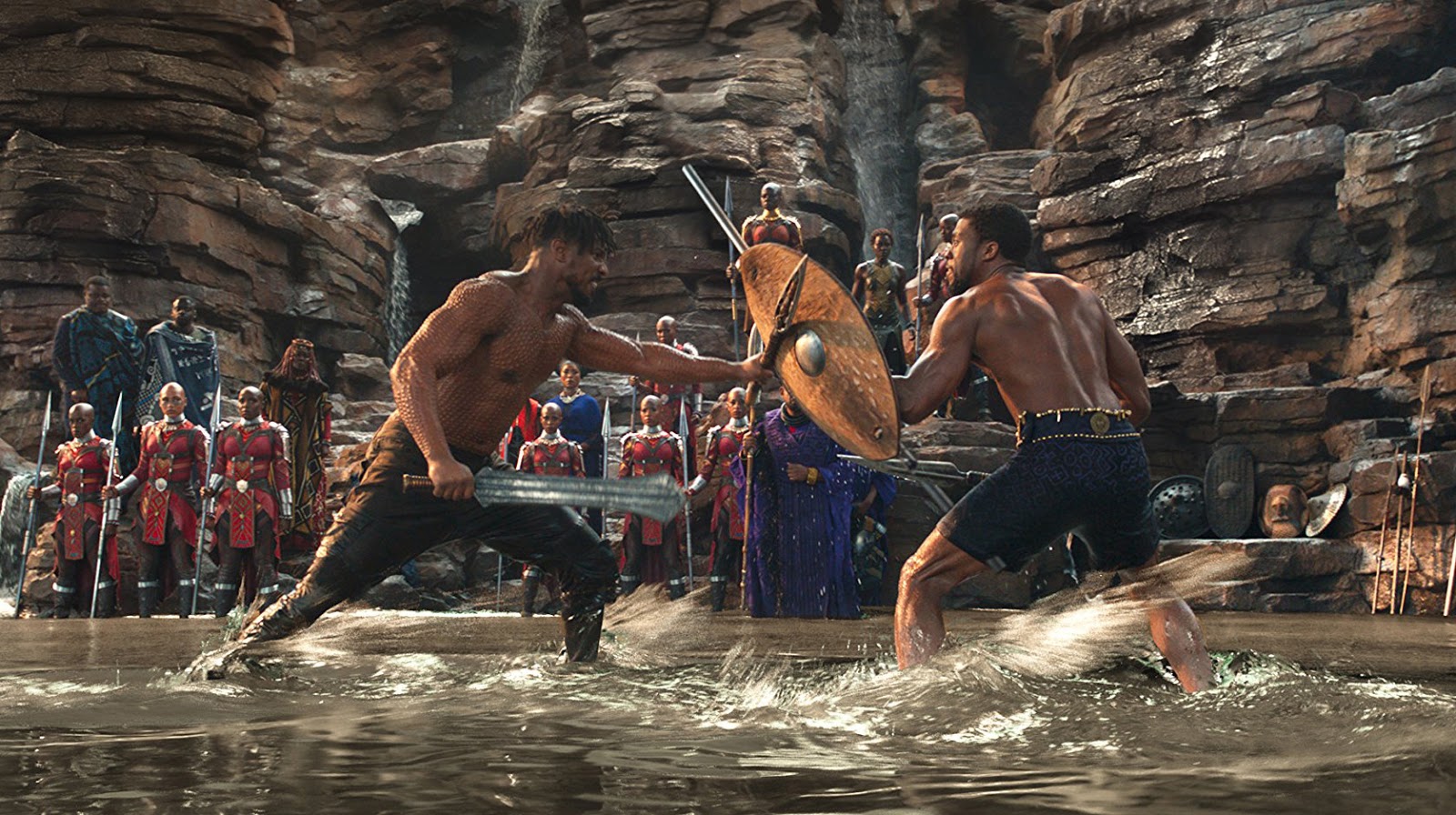 It was also the highest rated superhero movie ever on the Rotten Tomatoes! So Black Panther created history and set up the basis for the big gun to come in, which we all know is Avengers: Infinity War.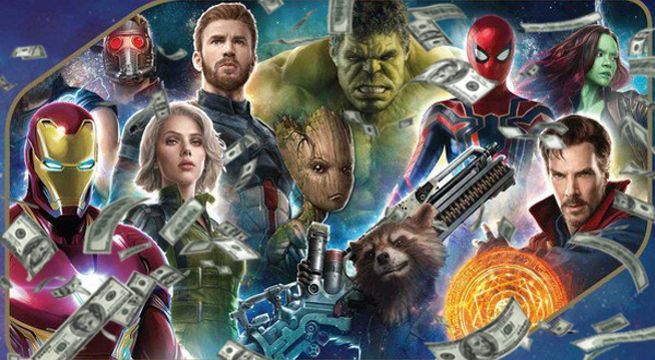 The Infinity War has broken many previous box office records, firstly it opened to a massive opening weekend to the tune of $640 million worldwide; secondly, it reached to the Billion dollar mark in record time i.e just 8 days and thirdly, it is now the highest grossing superhero movie of all times. Well, it is still going really strong and has enough juice to breach $2 Billion in Box office sales worldwide.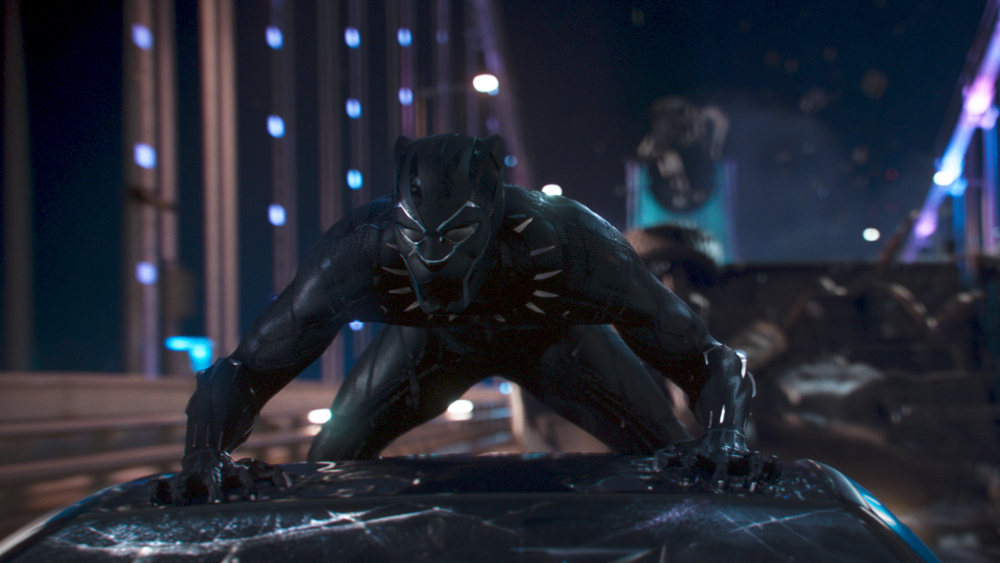 Well, Black Panther was its own story and did not correlate much with the larger MCU, as they established the story of Wakanda, explaining everything about it and not really interacting with anything big from the overall Marvel Cinematic Universe. The big tease about Infinity War came at the very end in the Post Credits scene, where we saw Bucky waking up from his cryo-sleep as he was getting ready for the upcoming threat which was posted in Infinity War.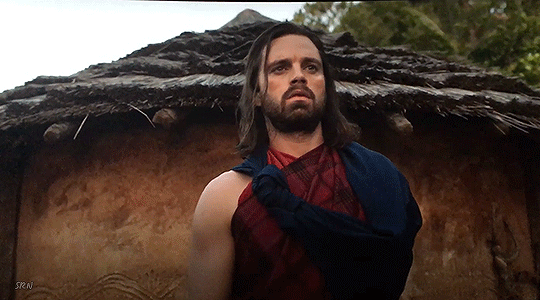 You may think that this might be it! How does this spoil Avengers: Infinity War? Well, we are not talking about the Post Credits scene over here, but the actual credits that show up before the mid-credits scene of the United Nations Press Conference.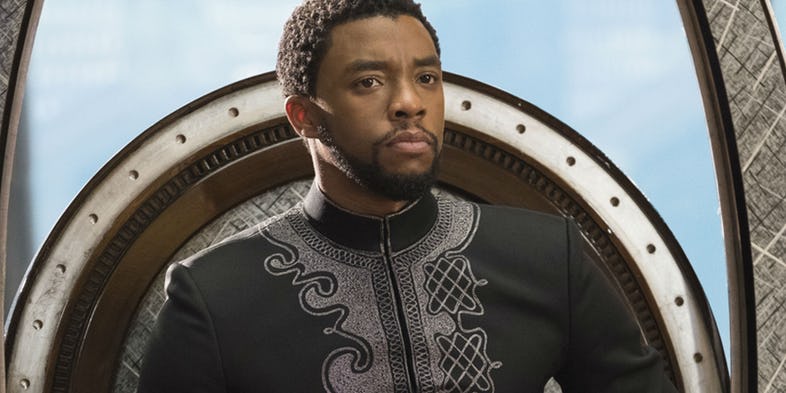 As the movie ends with T'Challa buying the neighborhood Erik was brought up in, the credits started to roll with the names of the characters appearing along with their silhouettes. Here's check out this credits sequence very carefully.
Now, what we can see over here is that every animation that takes place in this sequence, the little movie scenes, the character appearances, for example, Black Panther and Killmonger, they appear in a kind of dusty silhouette which was actually the patter for the entire sequence. Now if we notice carefully, Black Panther's silhouette actually flies off as sand, and so does Killmonger's! Killmonger, as we know, died at the end of Black Panther, so there's that.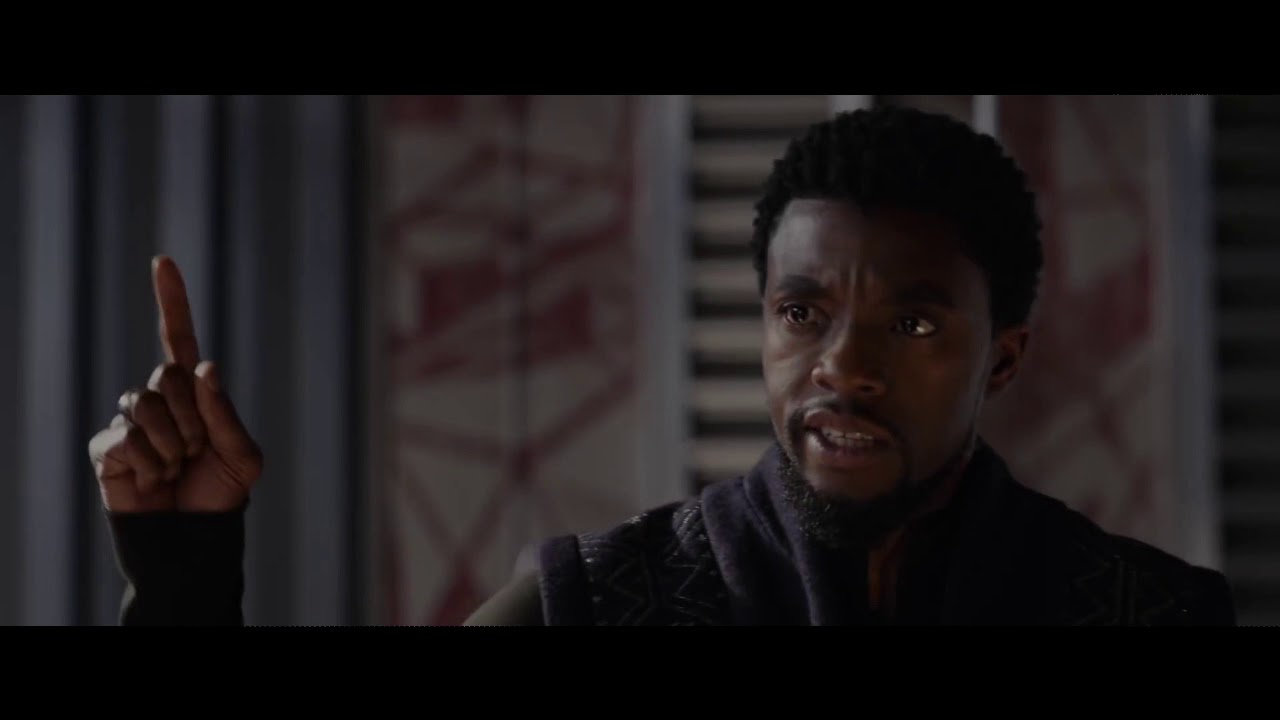 But Black Panther carried his legacy through Infinity War as well. And to the surprise of everyone, the end of Infinity War was actually similar to this end credits sequence. The jaw-dropping end of Infinity War showed Thanos snapping his fingers, and finishing the purpose of his life, which was to wipe out half the population of the entire Universe, so the rest half could live in peace. This caused the disintegration of half the population, and we saw half of the heroes getting turned to dust and fly off in the wind which was heartbreaking.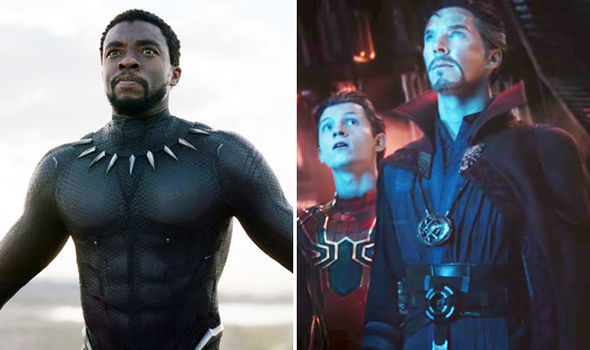 There were some big surprises hidden there as it started with Bucky being the first to get disintegrated and then followed with almost all future franchise holding heroes turning to ash. To our surprise, we saw Doctor Strange, Spider-Man and most importantly, Black Panther getting disintegrating and flying off into the wind! The way he died here was similar to what happened in the credits sequence as well!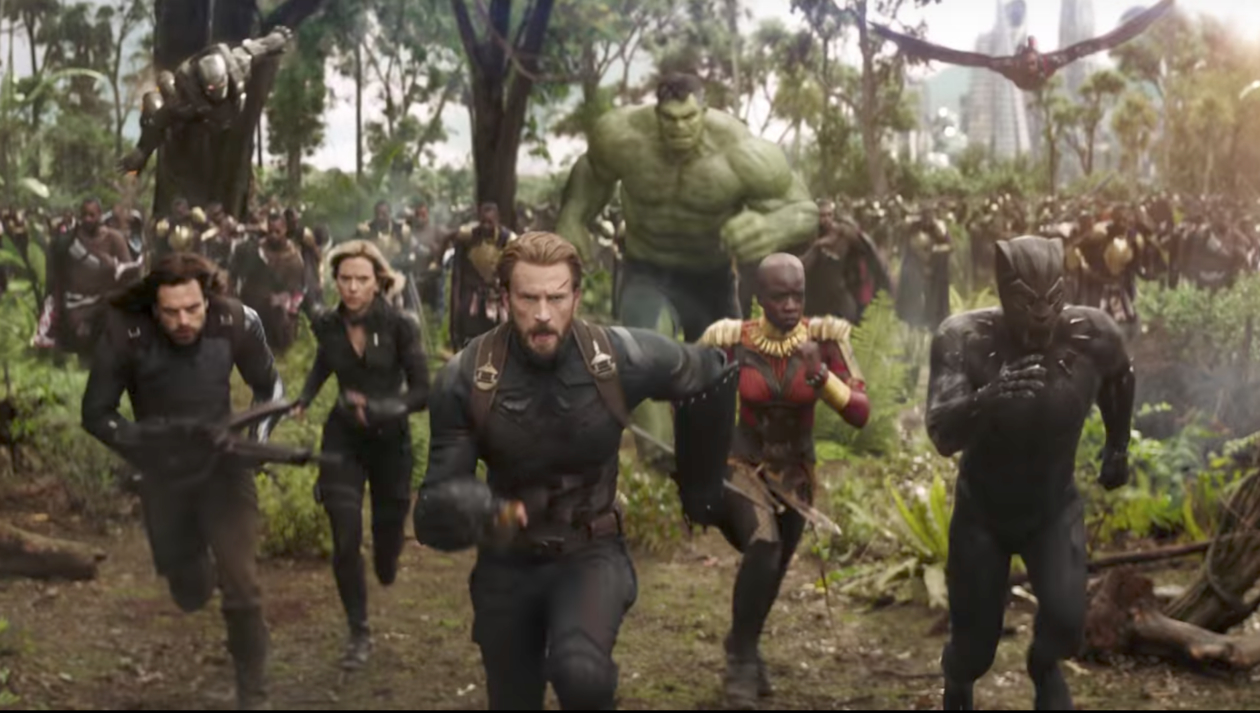 So, was it a bold tease that Marvel put in the credits sequence? Or was it just a coincidence? Well, Marvel is pretty ballsy and hides Easter eggs, story references and future plots very frequently, so this may have actually been a brave tease, which if someone actually would have actually predicted (which is next to impossible) may have been a massive spoiler for them before Infinity War, as they would have known that T'Challa would perish this way in Infinity War.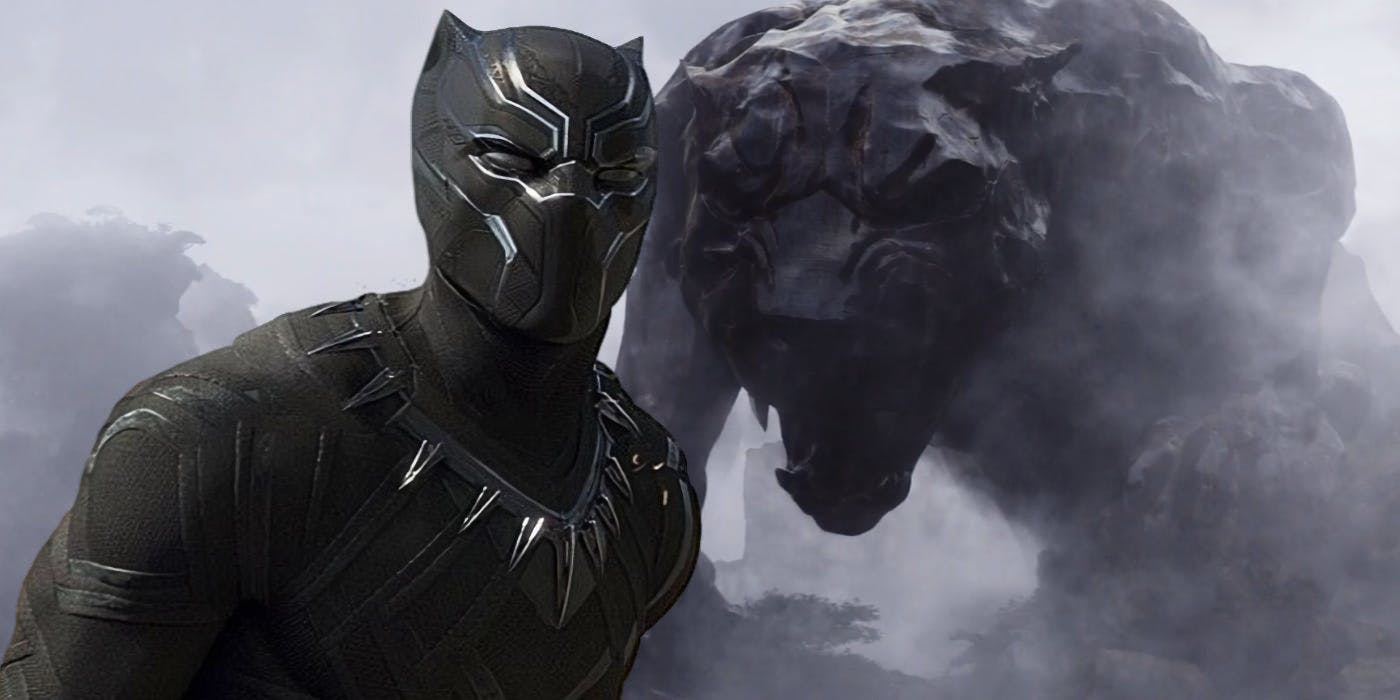 These days, movie makers are really showing how genius they are, hiding story threads in plain sight! Ryan Coogler as we saw with Black Panther was just amazing in the way he crafted an amazing story and then came the Russo Brothers, bringing out the most unique Superhero movie in every way.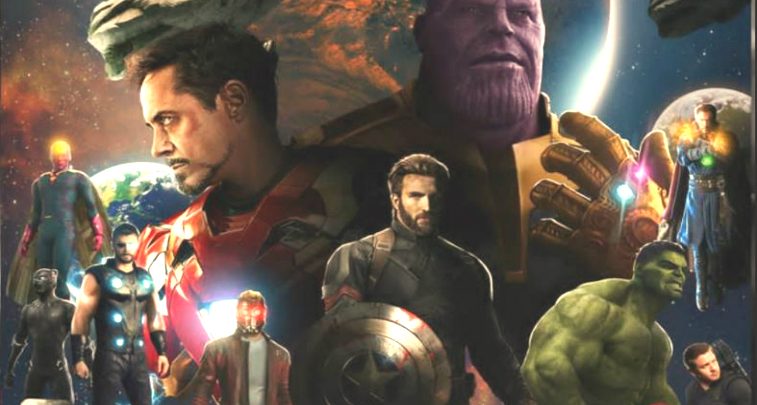 Infinity War was pretty emotional and shocking, and Avengers 4 will completely blow our minds away. We know that Black Panther is going to be back, but it is only a matter of 'How'. Avengers 4 comes out on May 3, 2019.
Play Now: The Infinity War Quiz
Avengers: Infinity War Movie Test – How Much You Really Know?
Avengers Infinity War is running successfully in theatres. Directed by Russo Brothers who have mastered the art of pulling off big comic-book ensemble movies such as Captain America: Civil War. Produced by Marvel Boss Kevin Feige & Co and the screenplay is co-written by Christopher Markus and Stephen McFeely.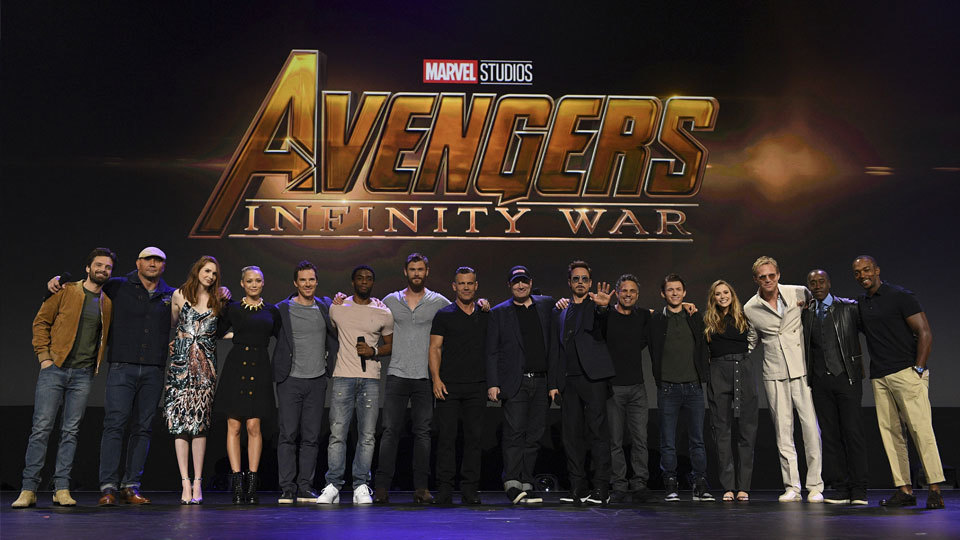 The cast is incredibly huge and top notch as it has brought some of the biggest stars including Josh Brolin (Thanos), Robert Downey Jr. (Iron Man), Chris Evans (Captain America), Chris Pratt (Star Lord), Zoe Saldana (Gamora), Peter Dinklage (Eitri), Sebastian Stan (Winter soldier), Anthony Mackie (Falcon), Chris Hemsworth (Thor), Peter Dinklage (Eitri), Tom Hiddleston (Loki), Mark Ruffalo (Hulk), Bradley Cooper (Rocket Raccoon), Vin Diesel (Groot), Scarlett Johansson (Black Widow), Jeremy Reiner (Hawkeye), Benedict Cumberbatch (Dr. Strange), Benedict Wong (Wong), Tom Holland (Spiderman), Letitia Wright (Shuri), Chadwick Boseman (Black Panther), Paul Rudd (Ant-Man), Elizabeth Olsen (Scarlett Witch), Karen Gillian (Nebula), Pom Klementieff (Mantis), Dave Bautista (Drax), Paul Bettany (Vision), Samuel Jackson (Nick Fury), Cobie Smulders (Mariah Hill).
The official movie synopsis reads: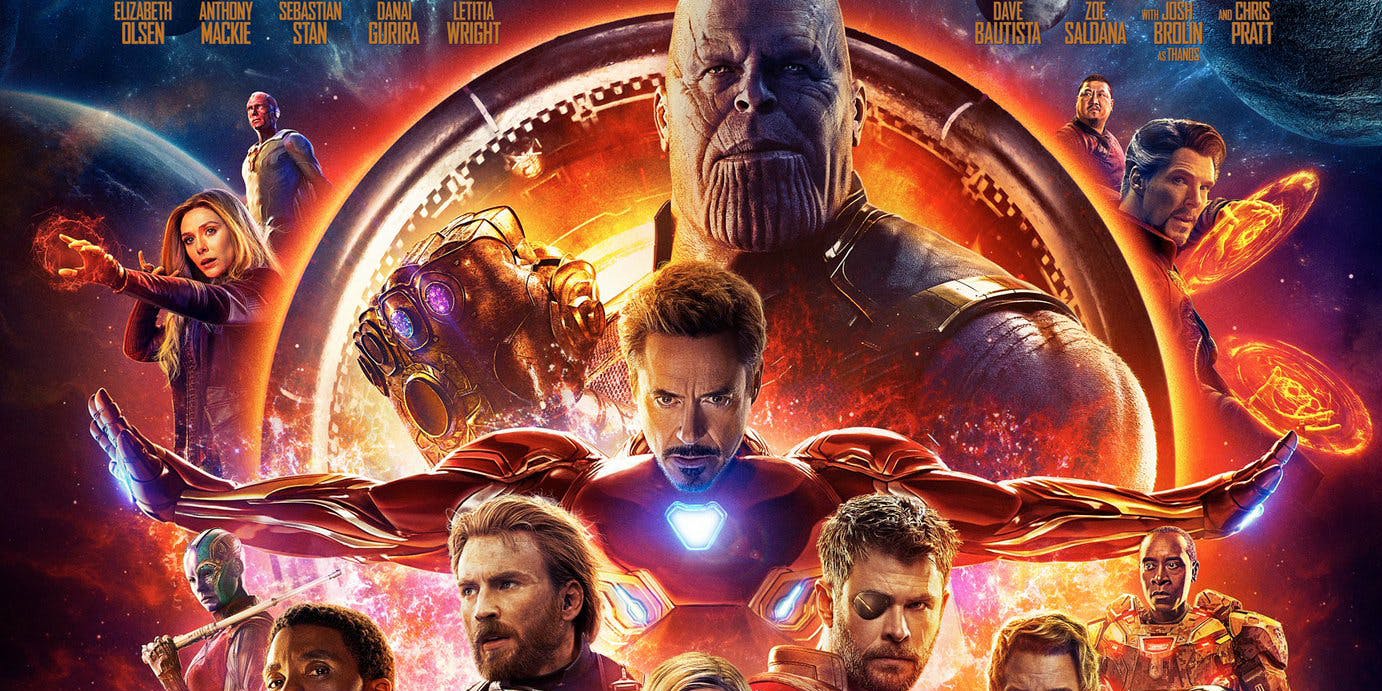 "Iron Man, Thor, the Hulk and the rest of the Avengers unite to battle their most powerful enemy yet — the evil Thanos. On a mission to collect all six Infinity Stones, Thanos plans to use the artifacts to inflict his twisted will on reality. The fate of the planet and existence itself has never been more uncertain as everything the Avengers have fought for has led up to this moment".
Don't Miss: 10 Incredible Facts About The Children of Thanos We Bet You Never Knew!!!
I just have the biggest passion for everything cinematic! I want to share this passion with everyone through my writing about Hollywood Movies and TV. Other than that, I am a big sports fanatic and enthusiast. I'd like to write about my favorite sports as well some day.